Looking to lose weight but not sure where to start? You're not alone. It seems like as soon as you jump online these days you're instantly inundated with countless ads for weight loss workout plans, weight loss meal plans and the occasional (and awful – don't do it) weight loss tea. If this is your first weight loss rodeo, it makes sense you're confused. Everyone seems to have the miracle diet plan, but what if you just want something basic to get you going? The world of calorie counting, macros, and being in a calorie deficit can be confusing for first-timers (or second and third-timers, to be honest!)
And, as it's commonly known, weight loss really does start in the kitchen. But if the idea of weighing your food, counting out the calories and all the planning that goes into creating meals that will help you lose weight gives you a headache, well, perhaps a weight loss meal delivery service is the way to go. Again – where do you start? Every meal delivery service out there seems to have some kind of weight loss plan, but which is really the best? Well, good news. We've done the research and this is our top 5 weight loss meal delivery services in Australia. We based our list on the following criteria:
Cost: What's the cost per serving?
Weight loss focus: Does the company cater exclusively to weight loss, or does it also offer meals for other diets?
Customisation: Can you personalise your order?
Subscription: Do you need a subscription, or can you buy on an as-needed basis?
Chefgood
Cost
Starts at $57.5 for 5 meals per week
Weight loss focus
Chefgood has a range of meal plans, with weight-loss being one of them
Customisation
Select meals each week
Subscription
Flexible, no lock in plans. Pause or cancel at any time.
Chefgood comes in at the top weight loss meal providers. It doesn't personalise the plan as much as say Workout Meals and Lite n' Easy because it doesn't ask for your age or activity level when choosing a meal plan. However, Chefgood creates healthy meals with fresh seasonal produce, working with local farmers and growers in sourcing fresh ingredients. They have a new menu weekly, so you won't get bored of the same meals over and over. In terms of customisation, there's not much you can add or change, but they are pretty good when it comes to dietary requirements, with all meals labeled with whether they are gluten free, vegan, dairy free and so on. They deliver nationally to Melbourne, Sydney, Brisbane, Adelaide and Canberra (including regional areas).
Lite n' Easy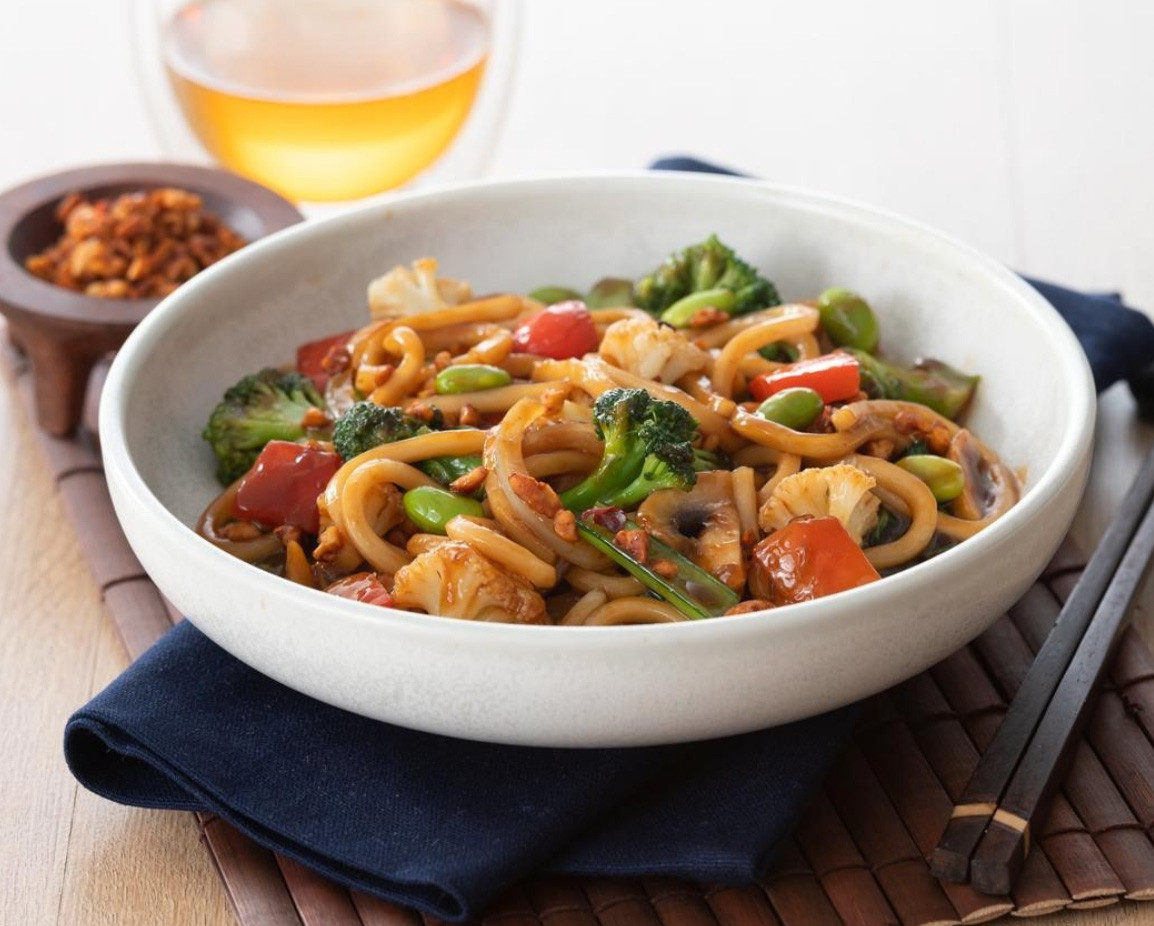 Cost
Minimum order $51, full 3 day meal plan starts at $82
Weight loss focus
An exclusive weight loss ready-made meal provider
Customisation
You can choose your meals (including vegetarian options), and you can choose whether you want dinner only, lunch and dinner, or all meals
Subscription
No contracts or joining fees required
Lite n' Easy is probably the most commonly known weight loss meal delivery service in Australia, and for a good reason. Lite n' Easy delivers healthy, delicious meals across the country in a bid to make losing weight simpler. And, with over 100 ready-made meals to choose from, it's no wonder it's a weight loss meal delivery service used by countless Australians. When ordering a weight loss meal plan, they ask you a range of questions like your height, weight, how active you are, how many times a week you exercise and so on to give you a personalised meal plan. For example, I input my data and it recommended me a 1800 Calorie, 7 Day Plan. There's the option to choose from a 3, 4, 5 or 7 day plan. Lite n' Easy is rated as Australia's number one in Canstar Blue's Healthy Meal Delivery services review and is also a trusted NDIS meal provider.
Workout Meals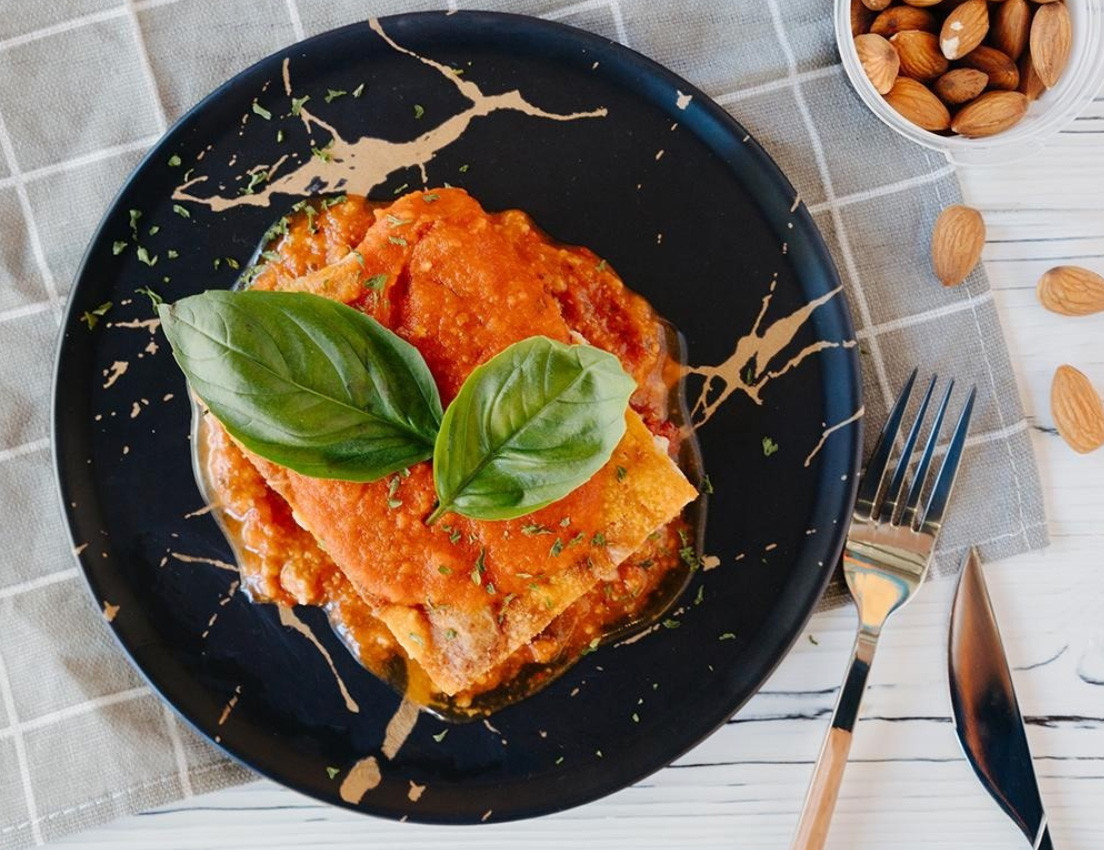 Cost
5 days, 15 meals starting at $149.88
Weight loss focus
Not just a weight loss meal provider, but does have a weight loss meal pack
Customisation
You can customise your meals based on your dietary requirements
Subscription
It is a subscription-based company, but you can cancel anytime. Also offer free delivery when you subscribe
Workout Meals offers a range of "meal packs" with weight loss being one of them. Every aspect of Workout Meals is designed with the time-poor, health and fitness focused customers in mind. When selecting the weight loss meal pack, Workout Meals asks for some basic data like your age and activity level, and recommends a meal plan based off your answers.  They use high quality ingredients from Australia and New Zealand, which includes their very own farm in Kulnura NSW, their real restaurant chefs and qualified nutrionist have designed the best tailored meals to go alongside their customers fitness journey no matter what the workout is. They deliver to over 3,000 locations across Australia.
My Muscle Chef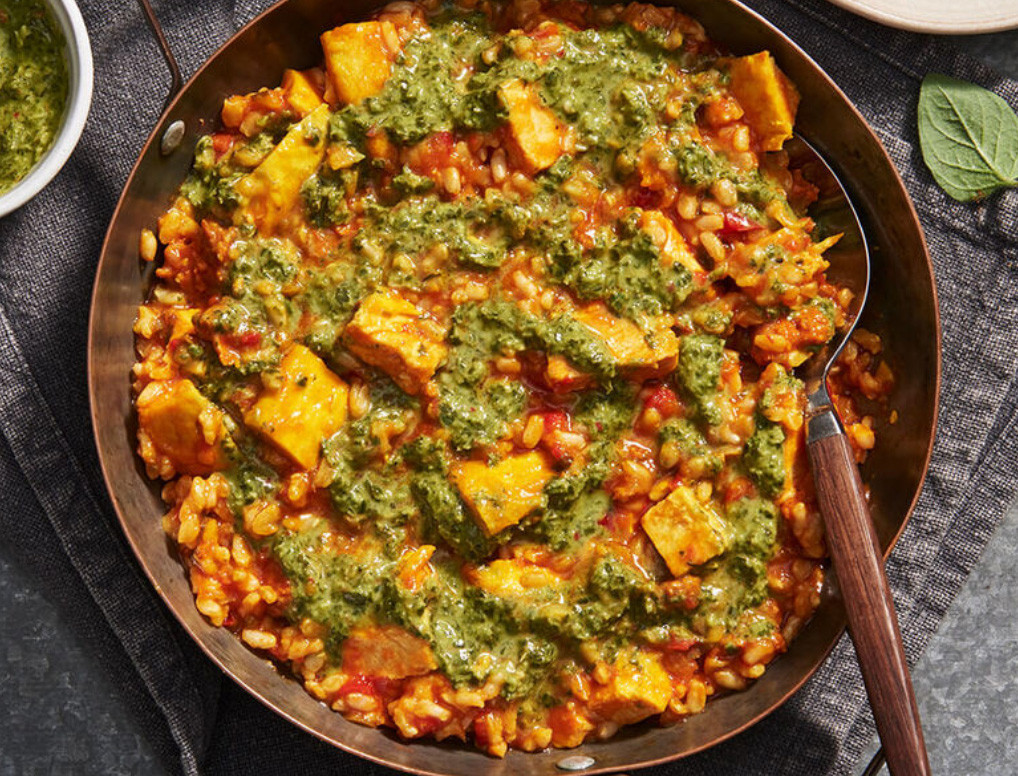 Weight loss focus
MMC has two dedicated weight loss plans
Customisation
You can swap out meals based on personal preference
If you're looking to shed unwanted kilos, My Muscle Chef weight loss prepared meals are just the ticket. MMC is one of the top-rated meal delivery services in Australia. You can choose from its goal-based plans or our weight loss-targeted fixed sets. The goal based plan is particularly good as it is a strategically designed, low calorie meal plan aimed at supporting weight loss based on your personal details. All meals are low carb, low fat, low sugar meals, with additional healthy snacks and drinks optional. MMC's team of chefs work closely with their Head Nutritionist to develop a wide variety of meals that help with weight loss. MMC delivers across Australia and also stocks meals at selected IGA's, FoodWorks, Harris Farms, Romeo's, Drakes and Cornetts stores.
Macros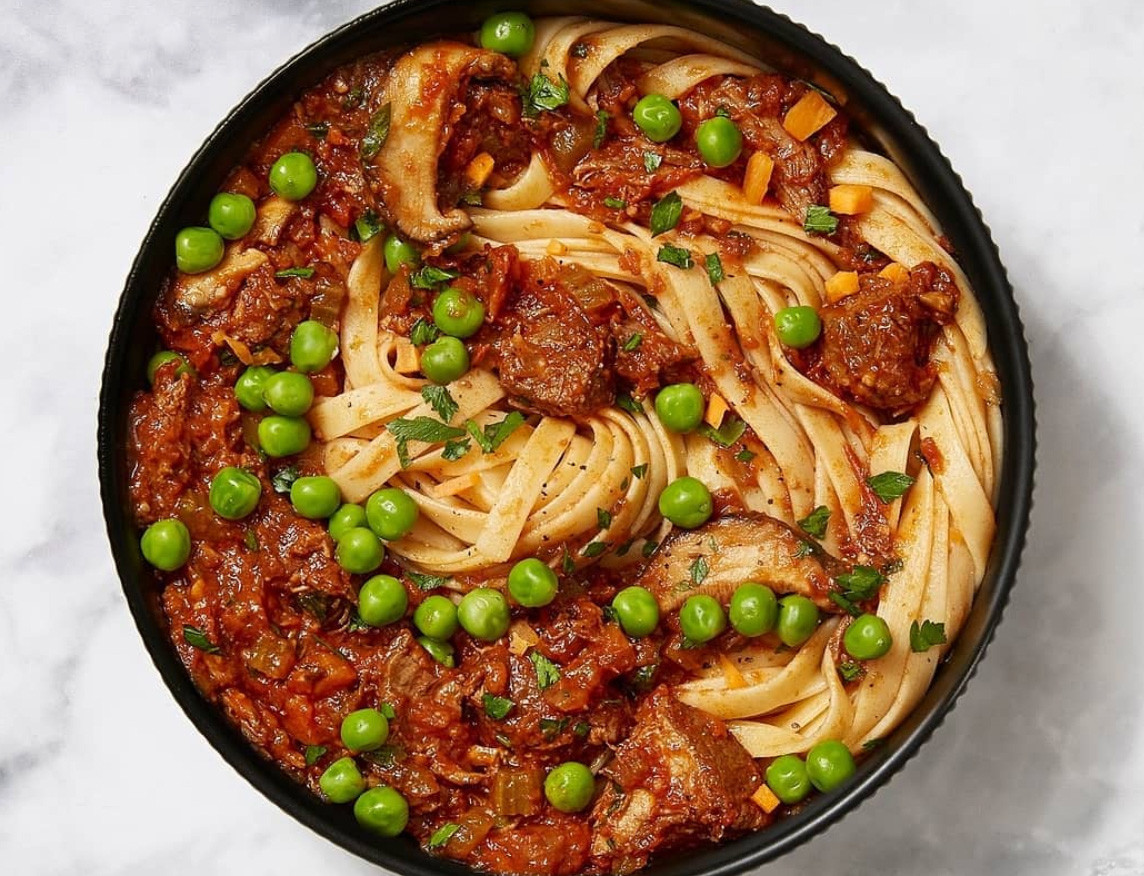 Cost
Starting at 7 meals for $73.50 per week
Weight loss focus
They have a dedicated "weight loss" plan
Customisation
You can filter the weight loss plan meals to show options that are dairy-free, paleo, gluten-free and more
Macros provides nutritionally-optimised plans for your performance goals, including weight loss. The weight loss plan delivers 300g meals under 350 calories to support your weight loss journey. It doesn't, however, take into consideration your age and activity level like other meal delivery services. If you have dietary requirements, Macros' filter tool (on the Menu page and at checkout) enables you to select the meals that suit your personal needs, which is certainly a bonus. All meals are also free from preservatives and other artificial ingredients. And, because Macros is in MyFitnessPal, you can easily keep track of your calorie intake and diet through the app.