📝 Updates,📰 News
Mealprep's Weekly News Roundup: Chefgood Launch Their Brand New Low Carb Meal Plans
It's time for Mealprep's weekly news round up, where we present the meal provider industry's most up to date news, events and announcements for health enthusiasts, fitness seekers and other industry workers!
UPDATED ON Jul 12, 2022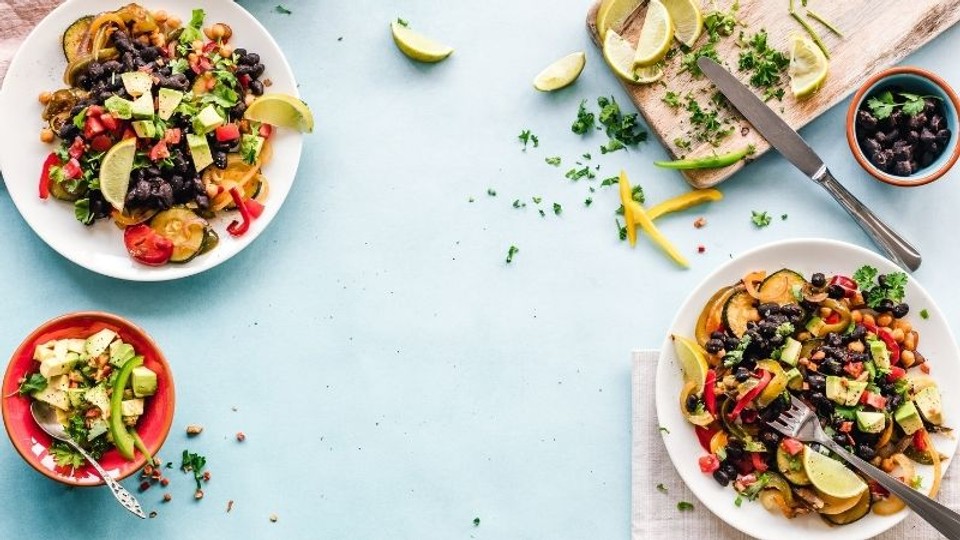 My Muscle Chef
My Muscle Chef have just dropped a new menu product to get you through those sweet summer cravings.
View this post on Instagram
Introducing the Strawberry Protein Yoghurt cup! The fruity yoghurt treat is high in protein and low in sugar, while still providing you with a satiating snack and effective energy boost!
Follow the link to the website to order yours today!
Chefgood
Chefgood this week officially launched their brand-new low carb meal plans!
The new low carb meal plans have been especially designed by nutritionists and professional chefs using the freshest ingredients, to ensure each meal is jam-packed with the nutrients and vitamins your body needs.
The team of talented Chefgood nutritionists and dietitians have strategically developed each meal to meet a particular portion size without exceeding more than 350 calories per meal, to help you hit those weight loss goals.
Every week, the Chefgood team will release six new low carb meals for you to choose from, giving you plenty of variety and flexibility.
Follow the link below to place your order.
Macros
Macros have just added a new dish to their repertoire, and it's bound to fulfil any hankering you have for smokehouse meats.
Sink your teeth into the Texas Outlaw BBQ Chicken!
The mouth-watering Texan dish features pulled chicken, marinated in smoky BBQ sauce, with a Texan-style bean medley on the side.
View this post on Instagram
This fragrant, flavourful dish will leave you feeling full and satisfied without compromising your calorie count.
Follow the link to check out what else Macros has on offer this week.
Soulara
Soulara have decided to jump into a collaboration with Aussie spirit company White Possum to bring healthy eaters an authentic gin tasting flight.
In an offer exclusive to Soulara customers, White Possum are offering people $20 off their gin tasting flight. The flight consists of twelve unique and carefully curated gins and a tasting booklet.
Of the 12 amazing gins, some are award-winning bevies and others are brand new additions to the already impressive list of Aussie gins. Soulara have gone ahead and curated a list of some of the meals that pair perfectly with the remarkable array of White Possum gins, including the Mushroom Korma & Mash, the Sunkissed Pesto and the Cacao Hazelnut Truffles.
Follow the link below to place your next order.
Marley Spoon
Attention pasta lovers!
Marley Spoon have just revealed their latest competition which could see five lucky Marley Spoon customer winning a bucket load of pasta.
With the Marley Spoon pasta recipes quickly becoming a raging success, the people at Marley Spoon have just launched a competition that will give customers the opportunity to score themselves one whole month's worth of pasta.
View this post on Instagram
Sound pasta-tively delicious? If you're interested in taking home one of five pasta prize packs, all you need to do is jump onto the Marley Spoon Instagram, like the above post, follow @marleyspoonau and tag one friend to go in the draw to win!
The competition closes on November 5th at 11:59PM, so you've got plenty of time to throw your hat in the ring for the ultimate pasta prize pack.