📕 Guides,🥙 Nutrition
The 7 Best Meal Planner Apps To Help Keep You On Track (2023)
Here are the best meal planners apps to keep you on track with your health and fitness goals 💪🏻
UPDATED ON Nov 27, 2023
#

NAME
Price
Best For
$2.99/month
Basic meal planning
$8.95/month
Meal planning on iPad/desktop
$8.33/month
Customised meal plans
$6.99/month
Meal prepping
$8.99/month
Calorie controlled meal plans
$7.99 per month
Home chefs
$7.99/month
Interactive recipes
There are plenty of great meal planner apps out there, but we have gone ahead and collated a list of five of our favourite apps, which are user-friendly and will help you save money and stay on track to your health goals.
The Best Meal-Planning Apps of 2023 📲
Best Overall: Paprika
Best for Weight Loss: Eat This Much
Best for Meal Preppers: MealPrepPro
Best for Recipe Inspo: Yummly
Best for the Budget Conscious: Mealime
Mealime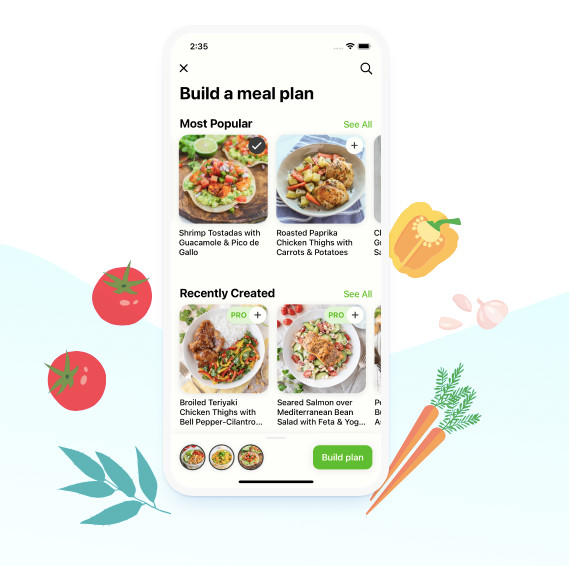 Best For: Basic meal planning
What's good?
Customisable meal plans
Basic plan is free
Grocery list feature
Quick recipe suggestions tailored to your tastes with a handy grocery list. However, you can't save meal plans or add your own recipes without upgrading. Costs $2.99/month for premium features.
Plan to Eat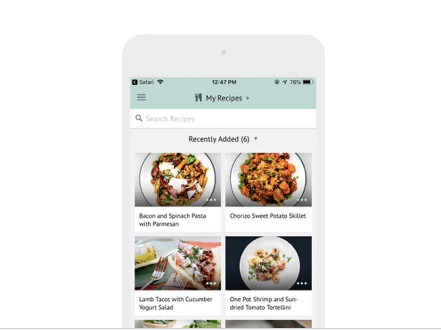 Best For: Meal planning on iPad/desktop
What's good?
Desktop and phone app
14 day trial
Auto-generated shopping list
Drag-and-drop meal planning with a customisable calendar, scalable recipes, and a smart shopping list. Includes a family calendar sync and a 30-day free trial. After that, it's $4.99/month or $39.00/year.
Lifesum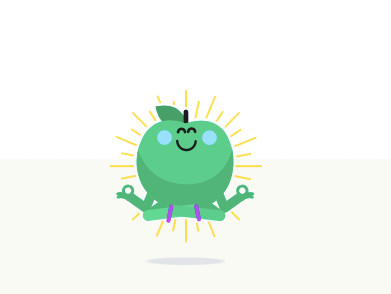 Best For: Customised meal plans
What's good?
Diet specific plans
Food, activity and water tracker
Connects to personal health apps
A comprehensive planner that covers meals and fitness for up to 21 days, catering to various diets with detailed nutritional tracking. Integrates with health apps and includes a food barcode scanner.
Meal Prep Pro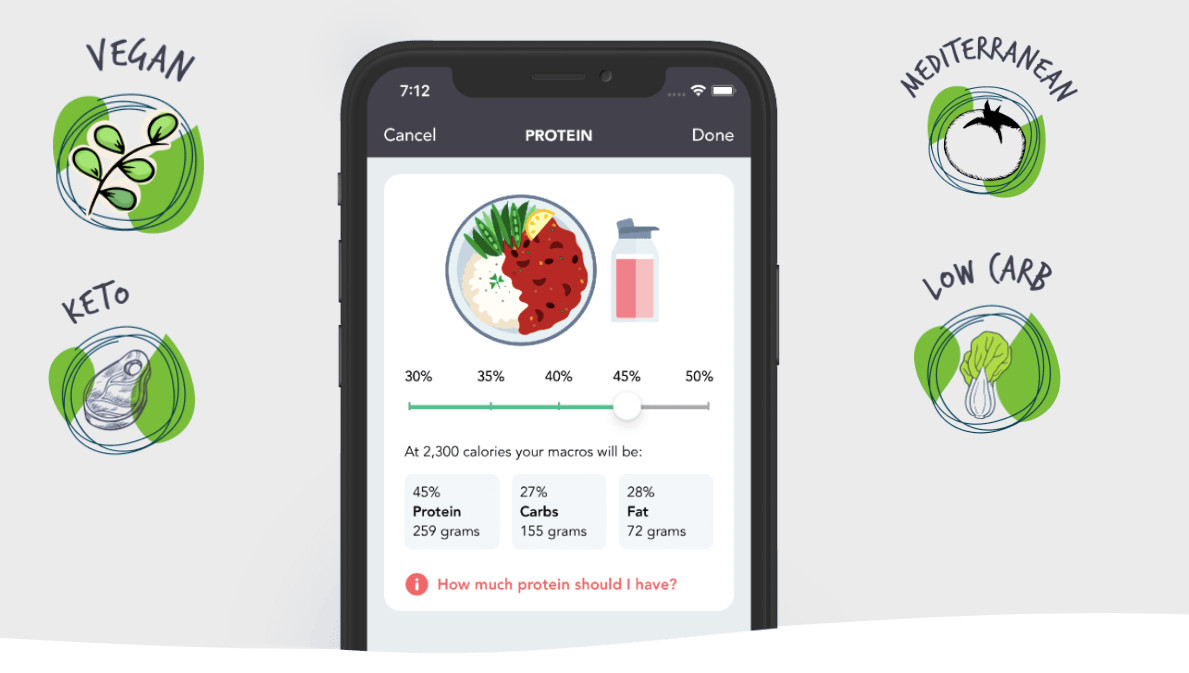 What's good?
Calorie and macro tracker
New recipes weekly
Connects to personal health apps
What's not so good?
Not available for Android users
Offers a shareable meal plan with new recipes weekly and diet-specific options. You can add your own recipes but not the instructions. Syncs with Apple Health and has a 7-day trial, then $6.99/month.
Eat this Much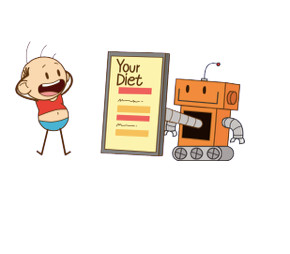 Best For: Calorie controlled meal plans
What's good?
New meal plan weekly
Calories and weight tracker
14-day free trial
What's not so good?
Upgrade required for full access
Personalises meal plans based on your details and goals, tracks calories, and provides weekly meal plans and grocery lists with a premium upgrade. Free basic package, premium at $8.99/monthly.
Yummly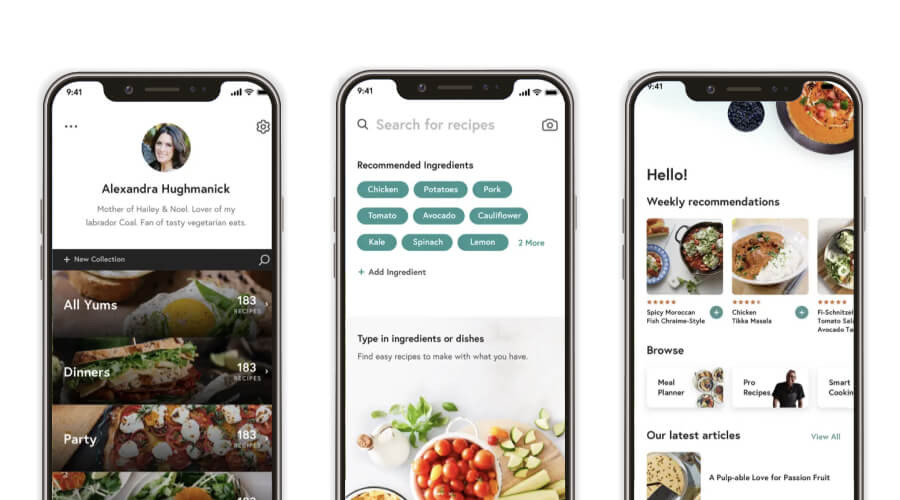 What's good?
Ability to choose recipes based on cooking skills
Some video recipes included
Free 30 day trial
What's not so good?
Some basic features are locked behind a monthly subscription
Yummly is an app for cooking fans, offering a vast range of internet recipes, its own content, and cooking videos. Features include a produce scanner, grocery delivery via Instacart, and meal planning. However, it has drawbacks like no recipe editing, lacking a digital pantry feature, and subpar grocery list management.
Paprika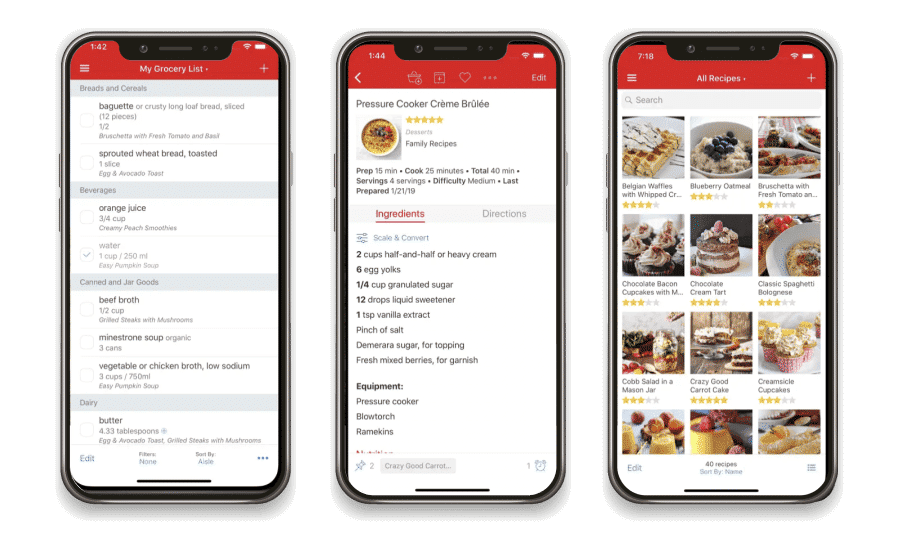 Best For: Interactive recipes
Paprika is a handy app for storing and organising your own collection of recipes, with custom categories like "Quick and Easy." It lets you edit and annotate recipes, access original sources, and adjust serving sizes. It offers meal planning tools and auto-generates grocery lists, although it doesn't provide nutrition details for every recipe.
What is a Meal Planner App? 🥗
A meal planner app is a digital assistant that helps you organise weekly meals with a calendar, suggests recipes based on your diet, and creates a customisable grocery list for shopping.
It's designed for convenience, offering meal customisation and nutritional tracking to fit your lifestyle.
Benefits of a Meal Planner App ✅
Saves Time: Streamlines the meal planning process, cutting down on time spent deciding what to cook.
Reduces Waste: Helps in buying only what you need, reducing food waste.
Cost-Effective: By planning, you can avoid impulse buys and stick to your budget.
Healthy Eating: Encourages balanced meals by factoring in nutritional information.
Convenience: Easy access to a variety of recipes that suit your dietary preferences.
Track Goals: Useful for tracking calorie intake and other dietary goals, especially for weight loss.
How to Choose the Right Meal Planner App for You 🙋🏼‍♀️
Price: Most meal planning apps offer a free version with basic features that work perfectly fine for most users.

Features: Shopping lists, recipes, nutrient tracking, videos, and even a supportive community – meal planning apps have it all! Choose an app with features that suit your needs.
Goal Alignment: Whether you're following a specific diet like keto, low carb or high protein, or gearing up for a big batch cooking extravaganza, make sure the app can help you achieve your goals faster.

User-Friendly Experience: If you're new to the world of meal planning apps or simply want something easy-peasy to use, go for a meal planner that's beginner-friendly. Look for an app with a simple interface and intuitive design, making it a breeze to navigate.
Meal Planner App Alternatives – Meal Kit Services 📦
Busy nights and fussy eaters can make dinner time a challenge. If life's too hectic for meal planning and grocery runs, consider a meal kit service — it's a game-changer.
Top Meal Kit Services in Australia
HelloFresh
Dinnerly
Marley Spoon
EveryPlate
Pepper Leaf
Read more: The Best Meal Kit Providers
Meal kits are perfect for those weeks that are just too packed. They simplify mealtime, delivering tasty recipes and pre-portioned ingredients right to your door.
And if you're trying to please choosy eaters, meal kits come to the rescue with a variety of choices to satisfy everyone, from fussy toddlers to indecisive adults.
Best Meal Planner Apps FAQs 👀
What is the best free meal planning app?
Are meal planning apps worth it?
Depends on your goals! Meal planning apps can be quite valuable, especially if you're looking to eat healthily, lose weight, or save time. They offer features that help plan meals according to your dietary needs and goals, making it easier to stick to a healthy eating plan.
Best meal planning app for weight loss?
PlateJoy, Mealime, and Eat This Much some of the best meal planning apps if you're trying to lose weight as you can customise your meal plans based on nutritional goals, which can include weight loss.