📝 Updates
Mealprep's Weekly News Roundup: Youfoodz Release Their New Boosta Shots At Selected Retailers
It's time for Mealprep's weekly news round up, where we present the meal provider industry's most up to date news, events and announcements for health enthusiasts, fitness seekers and other industry workers!
POSTED ON Sep 27, 2021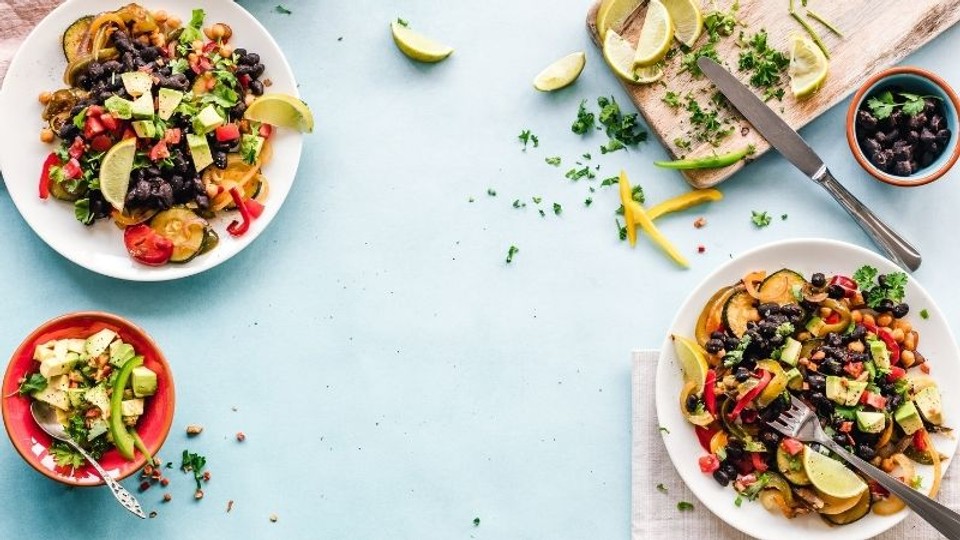 Youfoodz:
What's better than a cold, fresh bottle of juice on a hot spring day? Nothing! That's why Youfoodz have gone ahead and made their Collagen Boosta and Multivitamin Boosta shots available in selected stores.
The Collagen Boosta is as colourful as it is flavourful with dragfruit, apple, pear, strawberry juice, a pinch of ginger and of course collagen which aids bones, muscles, skin, and tendon health.
View this post on Instagram
The Multivitamin Boosta is jam-packed full of vitamins including vitamin A & C, folate & zinc blended in with nutritious ingredients like apple, carrot, orange & raspberry.
Follow the link to the website to find out where you can get your hands on one of Youfoodz spring inspired Boostas.   
Chefgood:
Chefgood have just released a brand-new Mediterranean style dish and you simply have to try it!
Wrap your tastebuds around Chefgoods Mediterranean Lamb Kofta with Mediterranean Vegetables. The bright new dish features fragrant lamb koftas, tasty roast veggies and Chefgood's Tahini and mint dressing.
View this post on Instagram
Chefgood is now dropping more than six new low carb and over 10 new high protein meals to their menu every week. Follow the link below to find out what else is on offer this week.
Macros:
Macros have added another tasty dish to their fantastic menu for all of you Asian food lovers! Introducing the Miso Chicken Noodle soup featuring Udon noodles and a mouth-watering chicken broth.
Follow the link below to order yours!
Soulara:
Spring into Soulara's new plant-based springtime menu! The new menu is full of nourishing vitamins, antioxidants and minerals and features a plethora of meals, juices, kombucha and snacks and is designed to feed your body the crucial nutrients it needs to get through the week.
Try the Gardener's Pie, a plant-based take on the traditional shepherd's pie with super fluffy garlic mash and smashed mint peas and start your day off with a cold-pressed juice and an Ancient Grains Breakfast Bowl.
Follow the link below to place your order!
Marley Spoon:
Ever considered pulling back on your meat consumption? Well, Marley Spoon are kicking off meat-free Mondays and are providing a bunch of new vegetarian and plant-based meal options every week.
Not only will there be plenty of variety, but every meal is super easy and quick to whip up. Some of the great upcoming meat-free meals include 20-Minute Chickpea Pockets with Crunchy Tahini Slaw, Reduced-Carb Smoky BBQ Tofu with Creamy Lime Slaw & Avocado, 20-Minute Vegie Dumplings with Pak Choy Stir-Fry & Satay Sauce.
View this post on Instagram
Follow the link below to check out what else Marley Spoon has on offer.
Meal Prep:
Online coach, personal trainer and award-winning body builder Aaron Curtis shares eight tips on food, weight loss and training to help fitness enthusiasts, health seekers and athletes reach their pinnacle.
Aaron's been participating in sports since the age of six and entered the world of body building when he was 24. His wealth of experience offers readers insight into intense training regimes, how to eat healthy while making sure you're not missing out on your favourite foods and how to practice a healthy, well-balanced lifestyle.
Read the full article below.