📝 Updates
Mealprep's Weekly News Roundup: Youfoodz release a new springtime menu
It's time for Mealprep's weekly news round up, where we present the meal provider industry's most up to date news, events and announcements for health enthusiasts, fitness seekers and other industry workers!
UPDATED ON Jul 12, 2022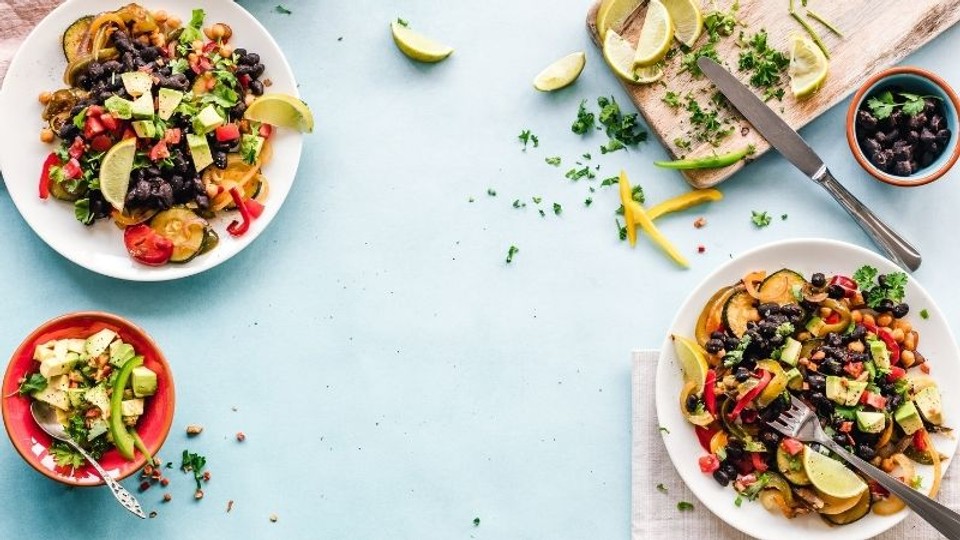 Youfoodz:
Youfoodz have released a new springtime menu, brought to you by Youfoodz favourite development chefs Marty and Jimmy. The food was specifically developed to compliment the season, with bright and refreshing ingredients, with low-calories and packed full of flavour. The new menu includes a balsamic, chicken salad with a sprinkle of feta and a fragrant beef korma with cauliflower and sweet potato.
View this post on Instagram
To try out Youfoodz' vibrant new spring-time menu, follow the link through to the website to place your order!
My Muscle Chef:
My Muscle Chef are running another competition with a very impressive prize pack up for grabs. The My Muscle Chef team have gone ahead and teamed up with coffee veterans Suntory BOSS Coffee to create the ultimate prize pack of delicious coffee and my muscle chef meals.
The competition is set to end on Thursday, September 30th at 4PM and the winner will be announced at 5PM on the same day. Australian followers within the delivery zones across NSW, VIC, QLD, WA and SA are eligible to enter.
To find out how to enter, follow the link through to the My Muscle Chef Instagram.
Chefgood:
Chefgood are now offering 10 new high-protein meals every week for health enthusiasts looking for a tasty, protein-rich diet. High-protein diets hold plenty of great benefits including weight loss support, muscle growth support and more. Follow the link to the website to place an order!
Workout Meals:
Workout meals released a bunch of great tips to help us live a healthier, more fulfilling lifestyle. Achieving the perfect balance of food, exercise and downtime is essential to help you reach your health goals. While working out is great, we also need to make sure we are leaving plenty of time for rest and recuperation while ensuring we are incorporating a while lot of healthy, nutritious meals into our diets.
For more lifestyle tips, follow the link through to the Workout Meals Instagram.
Marley Spoon:
Marleyspoon have just pumped their menu full of mouth-watering spring chicken recipes! Using Lilydale free-range chicken, Marleyspoon have come up with a bunch of spring inspired recipes for the whole family to enjoy including Baked Chicken Schnitzels with Mash, Beans & Almonds, Reduced-Carb Greek Chicken with Roasted Fennel Spring Salad, Teriyaki Chicken & Sesame Rice with Cucumber-Avocado Salad and the family favourite Barbecue-Style Chicken Burger.
To get your hands on your very own spring chicken menu, follow the link through to the Marley Spoon website.