📝 Updates
Mealprep's Weekly News Roundup: Mealprep Reveals The Seven Best Rice Cookers On The Australian Market
It's time for Mealprep's weekly news round up, where we present the meal provider industry's most up to date news, events and announcements for health enthusiasts, fitness seekers and other industry workers!
UPDATED ON Jul 12, 2022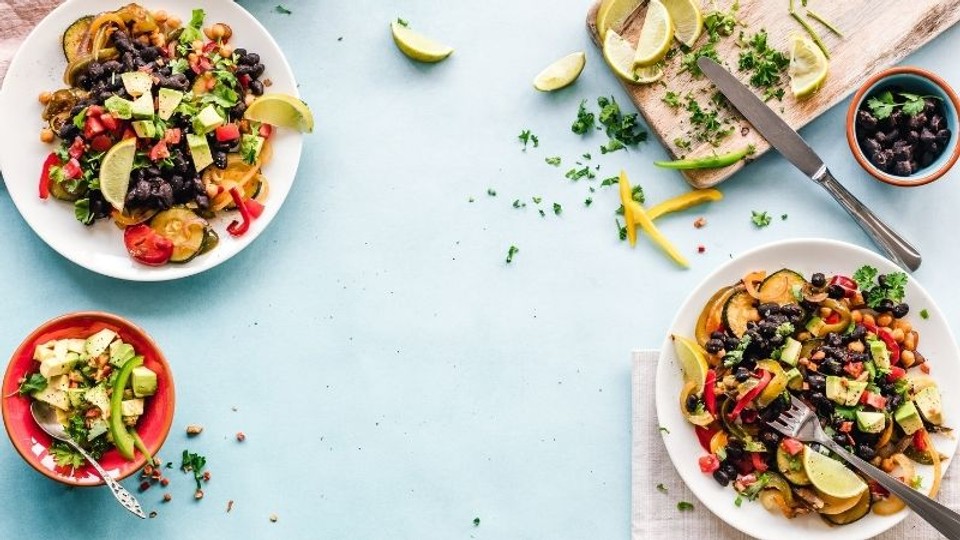 Youfoodz:
The Youfoodz springtime menu has officially landed at Coles! If you haven't already taste-tested the new range, drop by your nearest Coles to try out some of Youfoodz' clean and fresh, spring-inspired flavours. Of course, all new menu items will be healthy, balanced and low in calories.
View this post on Instagram
Follow the link to the website to find out what's on offer.
Macros:
Macros have added to their already jam-packed menu! In the spirit of spring, Macros are filling their menu with a bunch of light and easy lunch and dinner options with beautiful clean flavours to match the season.
This week, Macros have released two new dishes including the 'Baked Korean Chilli Chicken' which features juicy chicken thighs baked in gochujang sauce, with red cabbage, sesame seeds and carrots on a bed of sweet potato noodles and 'Chicken tenders with lemon mustard sauce'.
Follow the link through to the Macros website to try one of Macros fresh new dishes in your next order!
Soulara:
Our favourite plant-based providers have given us something to get excited about first thing in the morning with a brand-new addition to the brekkie menu! Branching out from your standard muesli or porridge, Soulara have introduced their very own plant-based take on a biryani, with fragrant, nutty tones and plenty of spices mixed in with rice and other nutritious goodies.
Follow the link to check out what other great breakfast dishes Soulara have on offer.
HelloFresh:
HelloFresh are launching a brand-new look! According to HelloFresh, to make the "…HelloFresh experience better for you" they are changing their look to suit who they are today. The new designs will be filtered out online and through the companies packaging which means users will stumble across the company's new logo at some point throughout their customer journey.
Follow the link to check it out for yourself!
Marley Spoon:
Calling all of our pescatarian readers! Marley Spoon have gone ahead and inducted four different types of fish into their already impressive menu.
Marley Spoon are now introducing four delicious styles of fish to their menu including Salmon fillets, smoked Salmon, Basa and Barramundi, all featured in various flavour-packed dishes.
View this post on Instagram
Try the Pan-Fried Salmon with lemon, carrot and spinach rice or the Crisp-Skin Barramundi with cumin, tomato and chickpea braise.
Follow the link to browse through more of Marley Spoon's mouth-watering seafood dishes!
Meal Prep:
Avid meal preppers usually incorporate a fair amount of rice into their prep, which is why it's important to make sure you have access to a quick, reliable and functional method of cooking rice. It's all too easy to jump online and grab yourself the most affordable rice cooker out there, but this doesn't mean cooking the rice or cleaning the cooker is going to be easy.
Thanks to our very own Jasmine Chaim, we now have a list of different characteristics you should look for in a rice cooker, along with a list of the seven best rice cookers on the Australian market.
Follow the link through to the full article to find out what you should be looking for in a rice cooker.