📝 Updates
Mealprep's Weekly News Roundup: Chefgood Launch Their New Springtime Menu
It's time for Mealprep's weekly news round up, where we present the meal provider industry's most up to date news, events and announcements for health enthusiasts, fitness seekers and other industry workers!
UPDATED ON Dec 22, 2022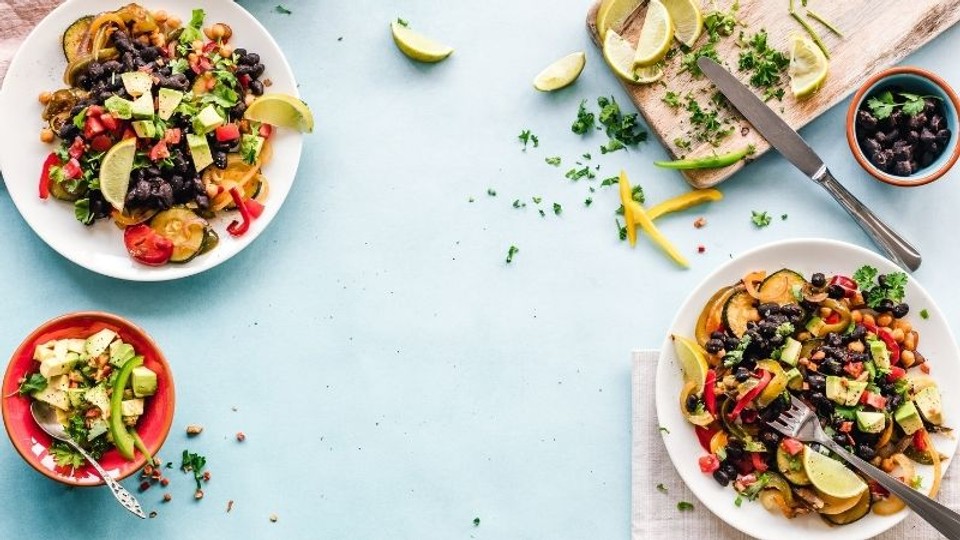 Soulara:
Soulara is doing a collaboration with Booktopia! The super tasty plant-based meal provider has teamed up with Booktopia for a food and breakfast pairing. Customers can now order themselves a book from Booktopia to read while they enjoy a healthy, nutritious breakfast from Soulara.
For those who aren't sure which book to pair with their nutrient rich brekkie, Soulara have gone ahead and made some suggestions of their own. Try Soulara's Ruby Sunrise Chia Pudding while reading 'Gratitude: A Day & Night Reflection Journal', a beginner's guide to gratitude journaling.
Youfoodz:
Youfoodz are rewarding Coles customers with an unmissable deal! Pop into your local Coles between now and September 1st to grab yourself and your loved one two Youfoodz meals for $15. Stocks are limited so make sure you jump online and check your local Coles stock before heading in!
My Muscle Chef:
My Muscle Chef have just added a new dish to their ever-expanding variety of pre-made meals. To SPICE up their already mouth-watering menu, MMC have just introduced the Asian Tofu Stir Fry to their menu! Shake up your diet plan with some Asian inspired vegetarian food, lathered in spicy hoisin sauce marinade on top of a bed of sweet potato noodles.
The new dish can easily slide into your diet plan with only 27 grams of protein, 54 grams of carbohydrates and 15 grams of fat. So switch out one of your regulars for something a little different this week.
Chefgood:
Chefgood have officially launched their new Springtime menu! With the first official day of Spring only a couple of days away, Chefgood have released a brand-new menu full of tasty, Spring inspired dishes.
Taking on board feedback from their loyal customer base, Chefgood have cooked-up a bunch of new meals and have incorporated plenty of new low carb and high protein options for those with specific dietary needs.
The Spring menu will feature six new low carb and 10 high-protein meals every week. To check out what they have on offer, follow the link through to the Chefgood website and place your order today!
HelloFresh:
HelloFresh brought back one of their most popular recipes and crowds have gone wild! The Italian Beef Ragu & Gnocchi is back and has featured in this week's Hello Fresh Hall of Fame. This time, the Italian Beef Ragu & Gnocchi features flaked almonds for that little bit of added crunch to break up the silky beef and soft, pillowy gnocchi.
Marley Spoon:
Marley Spoon are slipping a dumpling dish into next week's meal kit, because who doesn't love a good dumpling night? The customer favourite pork dumplings will be making an appearance in next week's box, along with a Gochujang & Sesame Dressing and cabbage-based salad.
Marley Spoon have opted for a fried dumpling over a steamed dumpling to achieve a crispy, golden outside, with a steamy, soft inside. Follow the link through to the Marley Spoon website to place your order for next week's box!