Related: Coeliac-Friendly meals that are completely free from gluten
Living with dietary restrictions has thankfully never been easier. Gluten-free, vegan, dairy-free, and even onion and garlic free options are abundant when you dine out.
Head to a supermarket and you'll find "free-from" items aplenty. However, when it comes to things like meal delivery services and meal kits, things can get a little trickier, especially for those living a gluten-free lifestyle. While plenty of ready-made meal providers in Australia offer gluten-free meals, it's not always easy to know which meal is gluten-free.
It's also a bit more complicated because there are almost three tiers of gluten-free living. There are people with a serious autoimmune disease (Coeliac disease) who absolutely cannot eat even trace amounts of gluten. Then there are those who have gluten sensitivity (bloating, gas, upset stomach etc). Finally, there are people who avoid gluten due to the perceived – although somewhat unfounded – health benefits of going gluten-free.
So, to help out those on a gluten-free diet who still want to enjoy the benefits of using a meal delivery service provider, Mealprep has put together a list of the top 5 Australian meal plan providers who offer the best gluten-free dishes.
None of the below providers make their meals in a gluten-free kitchen, which is worth noting, especially for Coeliacs. 
Basically, the below providers offer the biggest range of meals that are free-from added gluten. So for all of the below providers, there is a degree of risk when it comes to cross-contamination.
We based our list on the following criteria:
Cost: What's the cost per serving?
Gluten-free focus: Does the company cater exclusively to gluten-free diets, or does it also offer meals for other diets?
Customisation: Can you personalise your order?
Subscription: Do you need a subscription, or can you buy on an as-needed basis?
Let's take a look!
Youfoodz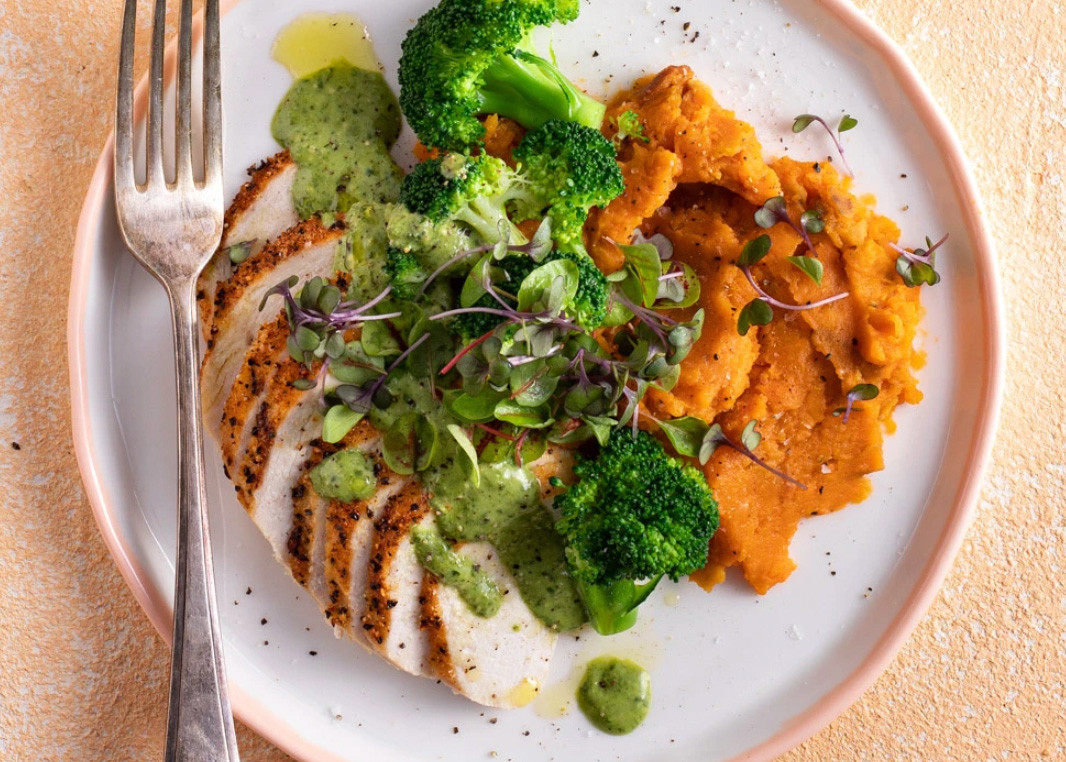 Cost
Meals starting at $9.95
Gluten-free focus
Not a totally gluten-free provider
Customisation
You can choose from a range of different meals
Subscription
You don't have to subscribe but there's a minimum order of $49
Youfoodz is one of the most popular meal delivery services in Australia, but how do they handle gluten-free meals? Well, there's a dietary filter where you can select "no gluten added" but there's also a disclaimer that says there may be traces of products such as milk, eggs, gluten, seafood, peanuts and other nuts in the meals. They, therefore, cannot guarantee a total absence of these products in any of their meals as there may be cross-contamination. Other than that, Youfoodz's "no gluten added" range is extensive across breakfast, lunch, dinner and snacks, with a range of gluten-free food and gluten-free products available.
A Life Plus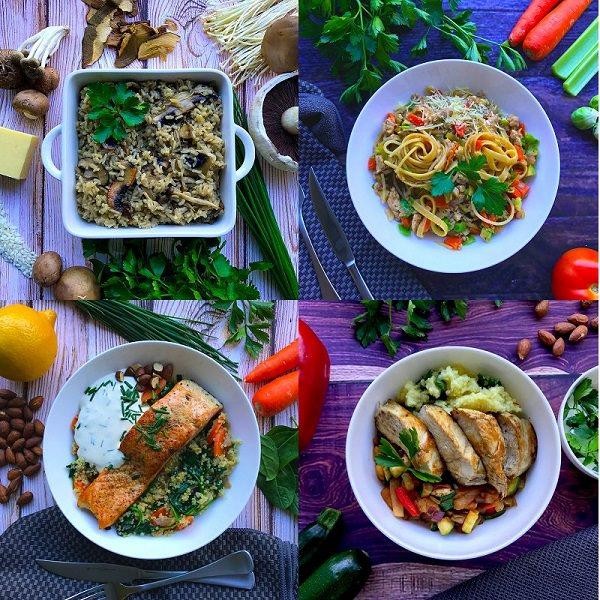 Cost
Starting at $78 for 3-day meal meal (lunch & dinner)
Gluten-free focus
A Life Plus isn't just gluten-free but does offer a great range of gluten-free
A Life Plus is great for those following a gluten-free diet who want to jump on the prepared meals bandwagon (they're great for anyone with any type of dietary requirement, actually!) Perhaps the best thing about A Life Plus is the amount of customisation and control you have over your meals.  A Life Plus is able to personalise the dishes to your goals, preferences and dietary needs by hand-cooking every one of your dishes to order using fresh, organic ingredients. This includes personalising for your dietary preferences (e.g. Vegetarian, no gluten), removing ingredients you don't like (e.g no fish, dairy) all the way to your individual calorie level requirements. (e.g. I don't want to exceed 1200 calories). Once you've chosen your meal, you can add in the special instructions after adding the item to cart "no gluten".
My Muscle Chef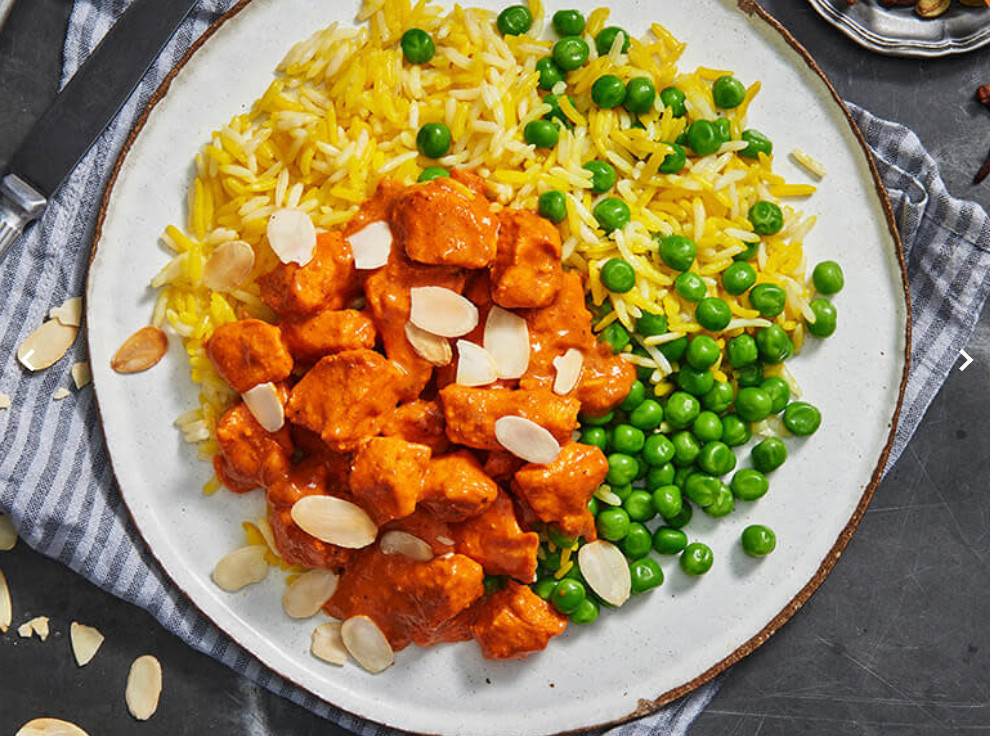 Cost
Starts at 14 meals for $94.95
Gluten-free focus
You can filter meals to "no gluten"
Customisation
There are a range of gluten-free meals to choose from
Subscription
No subscription, but you can save when you order in bulk
As Australia's top rated meal delivery service, my Muscle Chef has a range of gluten-free options. However, they have an allergen disclaimer that says because all meals are made in the same commercial kitchen, they cannot guarantee the total absence of gluten, and there is the risk of cross-contamination. There is an extensive range of meals that do fall under the "gluten-free" category, however. My Muscle Chef delivers to more than 4,200 postcodes across Australia, as well as a range of small supermarkets.
MACROS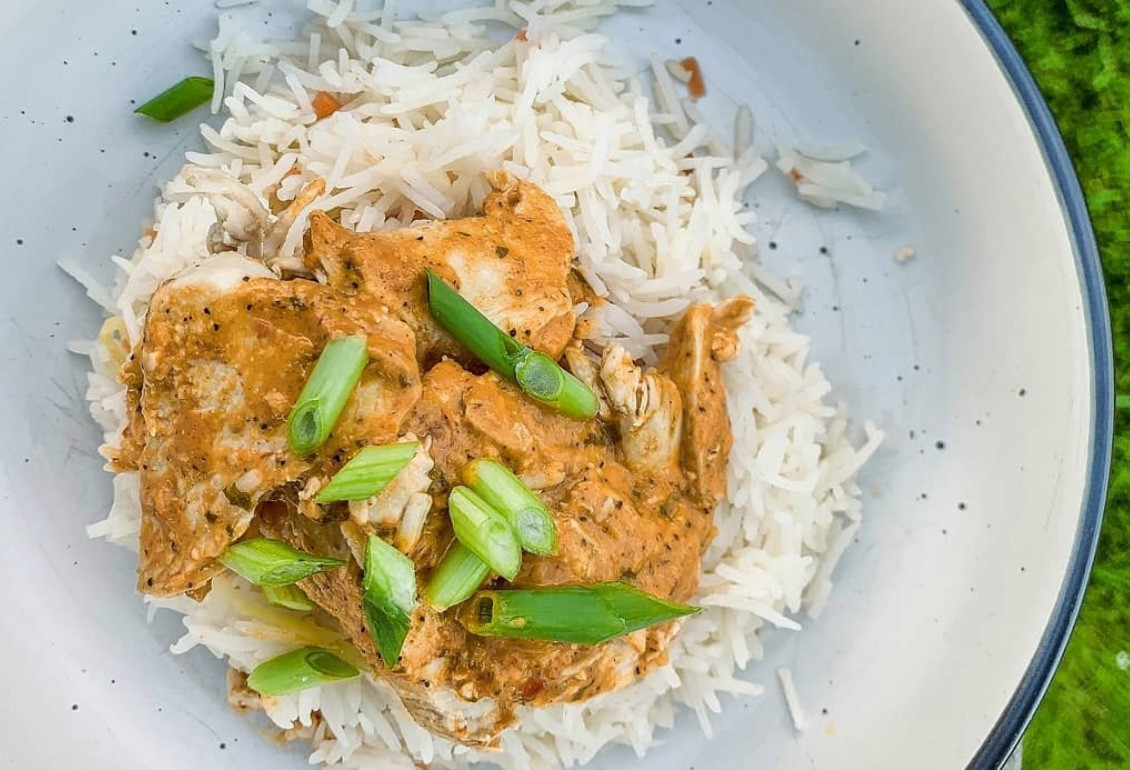 Cost
Starting at 7 meals for $76.65 per week
Gluten-free focus
Gluten-free options available
Customisation
You can choose from a variety of gluten-free options
Designed for athletes, MACROS provides nutritionally-optimised plans for your performance goals. As the name suggests, their meals are macro-controlled by registered dieticians to help you reach your goals. MACROS' filter tool (on the Menu page and at checkout) enables you to select the meals that suit your dietary requirements – so whether you're after a gluten-free meal plan, paleo plan, plant-based plan, or have a food allergy or intolerance, you'll have plenty of options. They also update their menu every week so you don't get bored with lack of variety. All meals are free from preservatives and other artificial ingredients. And, because MACROS is in MyFitnessPal, you can easily keep track of your calorie intake and diet through the app.
Marley Spoon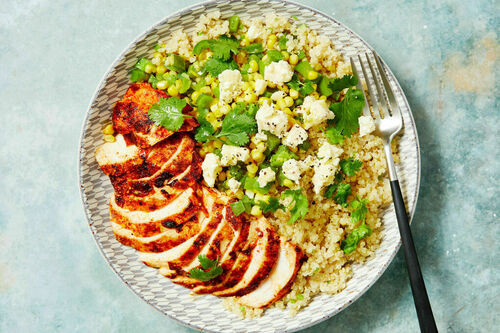 Cost
Starting from $58.95 for 2 meals (for 2 people) plus delivery
Gluten-free focus
You can filter to "no added gluten"
Customisation
There are a range of gluten-free meals to choose from
Subscription
Yes, weekly delivery
Marley Spoon is a popular meal kit delivery service that offers 27 recipes weekly including meat & fish, fast, healthy, vegetarian, vegan, family-friendly, low carb and no added gluten options. Out of all the meal providers, Marley Spoon has one of the highest numbers of gluten-free meals available each week. When looking at the meals on offer, it's very easy to spot the gluten-free options as it's labelled "no added gluten". However, there's no easy filter button to see only the gluten-free items. They deliver to metro and surrounding areas of Sydney, Canberra, Melbourne, Hobart, Launceston, Adelaide, Brisbane, Gold Coast, Wollongong, Newcastle and Darwin, with more coming soon.
Do you know of any gluten-free meal providers? Let us know in the comments!