🏡 Lifestyle,👩‍🦰 For Women
Using Youfoodz To Survive The First Few Weeks of Parenthood with Minimal Cooking
UPDATED ON Jul 12, 2022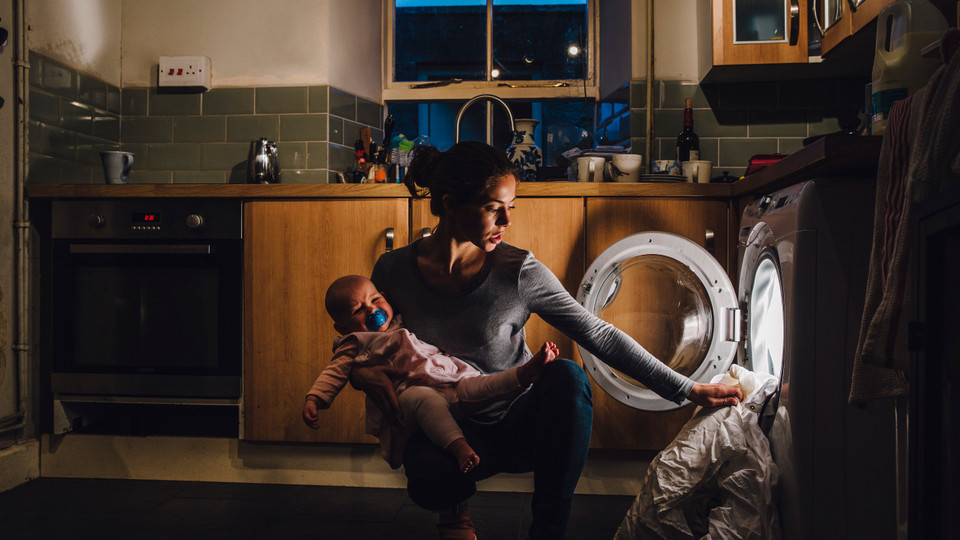 Being a first-time mum is life changing – literally. Not only do you become responsible for keeping a teeny tiny miniature version of yourself (or your partner) alive, but any routine you had goes out the window. To add to the laundry list (note: you will literally have more laundry to do) your existing responsibilities don't magically fade away upon the arrival of your mini-me. For example, unless you have a personal chef on hand, you will still have some level of responsibility to ensure the rest of your family gets fed.
So how did I personally survive my first year of Delta Force training? (I mean parenthood). Enter YouFoodz.
YouFoodz offer a variety of ready-to-eat, fresh meals delivered to your door. Why do I love them? The thought of doing a grocery run in my zombified state, prepping, cooking and cleaning was the furthest thing from my mind, especially in the first few weeks of becoming a mum. Youfoodz saved me time and energy (mentally because I didn't have to think about what to cook, and physically because like I've mentioned – no cooking or cleaning).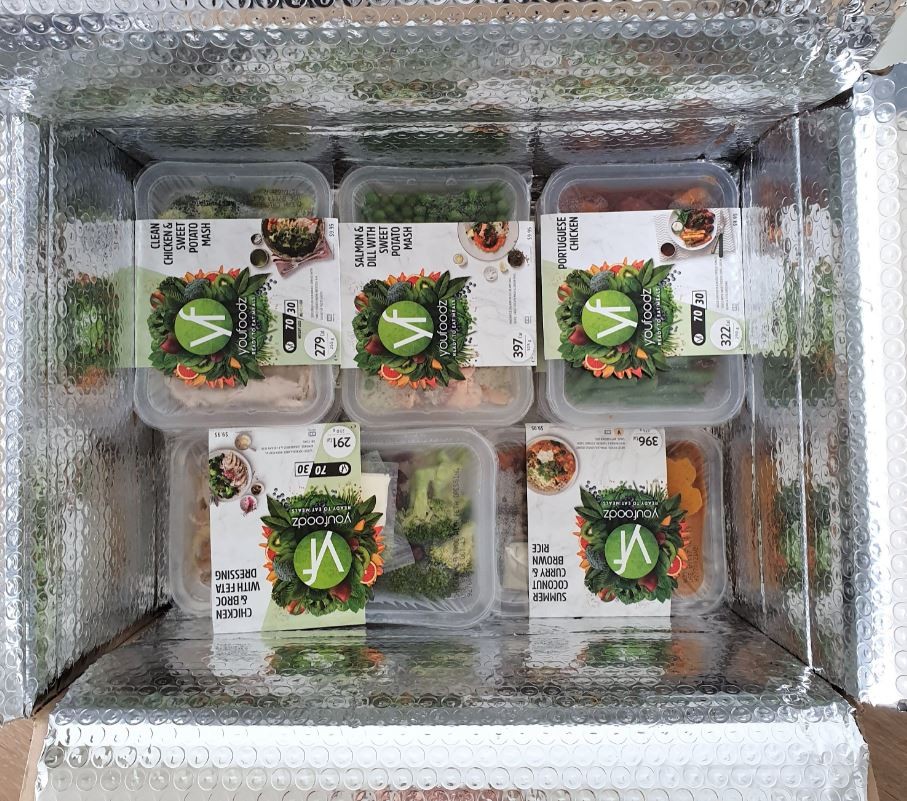 Convenience factor aside, there's a large variety of meals on offer which can cover your nutrient needs if you select meals that include a good balance of vegetables, proteins and wholegrain carbohydrates. If you want them to make the decision-making process easier for you, then you can simply select from 1 of 3 meal plans – Weight loss, clean eating or muscle gain.
Most importantly, the meals taste GOOD. You can choose from lunch & dinner options as well as breakfast, snacks and drinks. Youfoodz have also created a nifty little app, so if you're literally stuck under a sleeping baby with no end in sight, fear not! You can order straight from your phone with the option to reorder your favourites within a matter of seconds.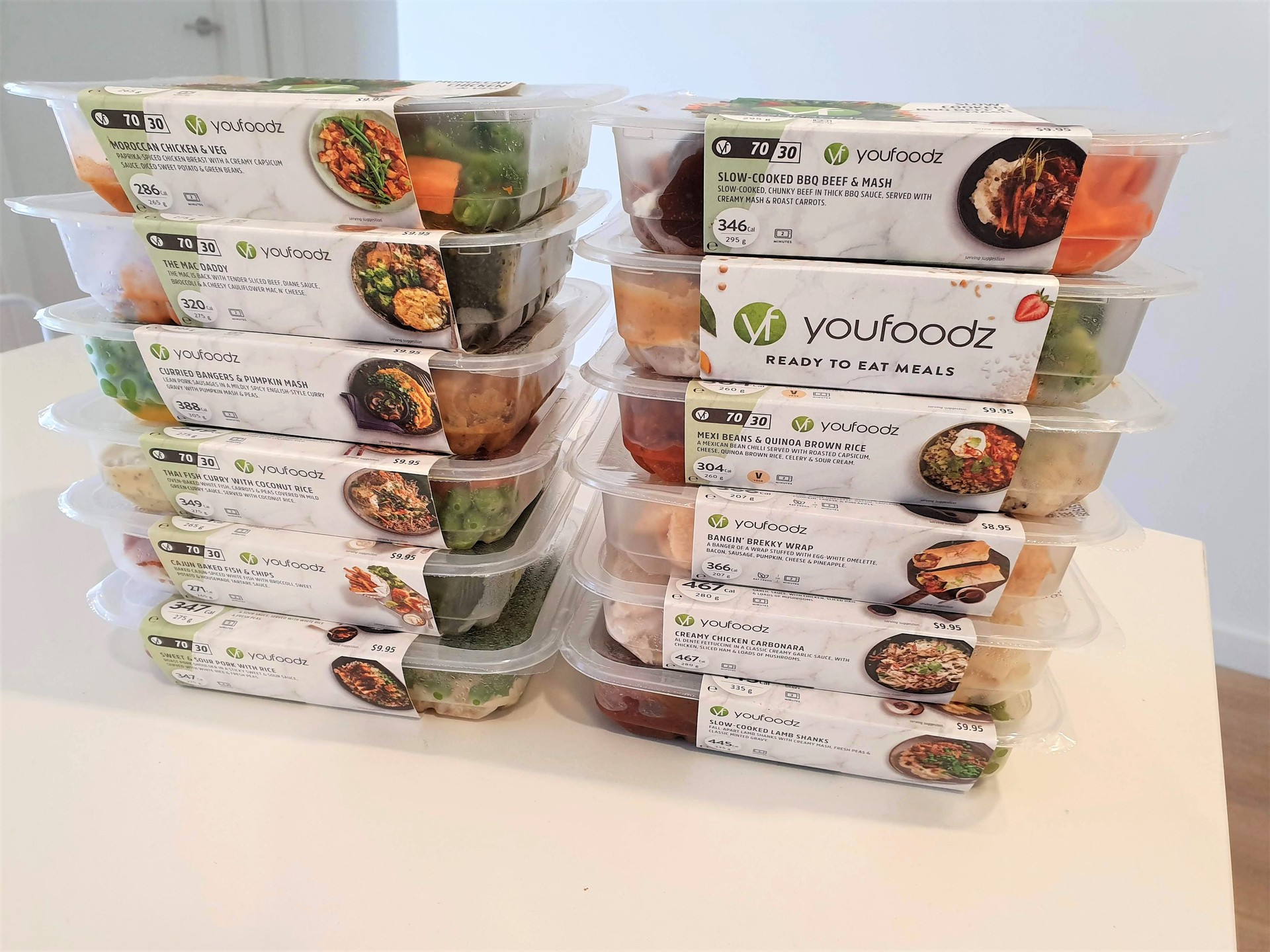 As most first-time parents will know, there will be days where you might be able to squeeze in a decent, uninterrupted meal and some days where you'll be lucky to shower. One thing is for certain though. Having fresh, pre-packaged meals that require zero prep time in your fridge can be a lifesaver. Especially in those first few blurry weeks where you're so busy looking after your baby that you forget to look after yourself.
This the post was not sponsored by Youfoodz (only by my sanity).