Meal provider My Muscle Chef has unveiled 6 new meals, additional breakfast options, and new protein cookies.
The 6 additional meals on the menu include:
Creamy tomato chicken fettuccine, cajun beef with sweet potato wedges, Thai green chicken curry with basmati rice, beef ravioli with napolitana sauce, spicy buffalo chicken with mac and cheese, and Jamaican jerk chicken.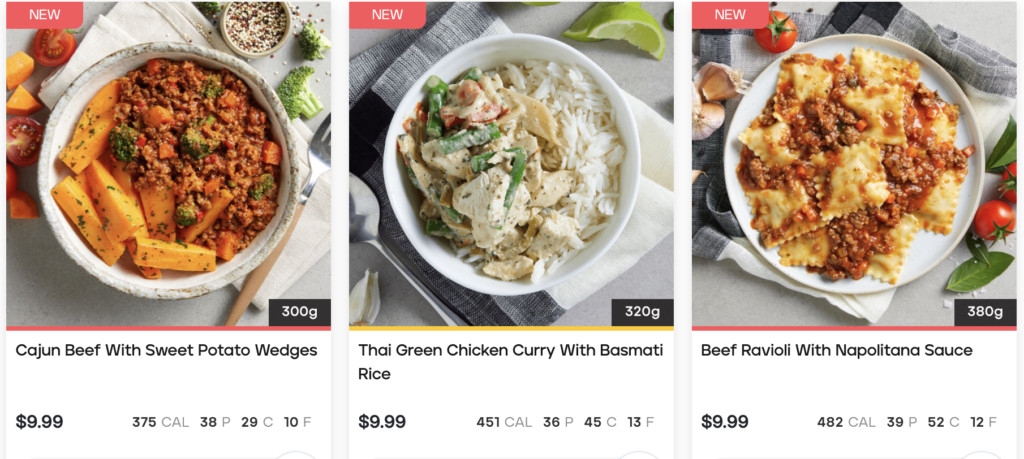 My Muscle Chef has also introduced new items to the breakfast menu, including a range of protein yoghurts and protein oats.

Meanwhile, in the snack department, a selection of new protein cookies have been added to the list of snacks consumers can choose from.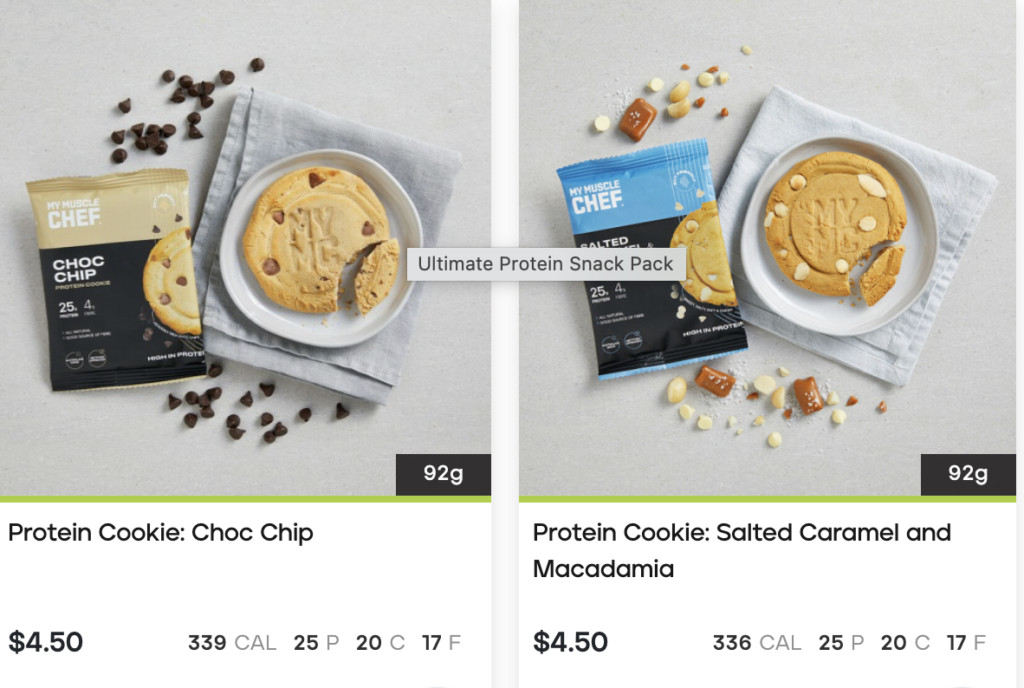 My Muscle Chef provides two options for purchasing their meals: online or in store. If you're in a rush and can't wait for your meals to be delivered, My Muscle Chef meals are available at selected IGA's, FoodWorks, Harris Farms, Romeo's, Drakes and Cornetts stores across Australia.