📝 Updates
Mealprep's Weekly News Roundup: Soulara Launches A Father's Day Giveaway
It's time for Mealprep's weekly news round up, where we collate the meal provider industry's most up to date news, events and announcements for health enthusiasts, fitness seekers and other industry workers!
UPDATED ON Jun 26, 2023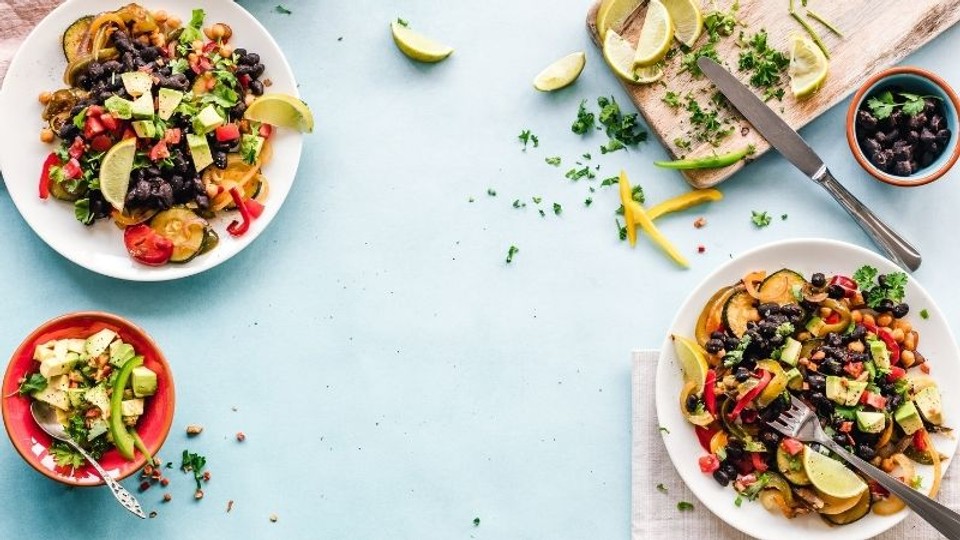 My Muscle Chef:
My Muscle Chef have just announced the launch of next day delivery service to Sydney Metro suburbs, allowing MMC to deliver food to loyal Sydney-based customers faster than ever before. The announcement comes as Sydney-siders receive notice that lockdown will be extended to September.
HelloFresh:
HelloFresh announce EveryPlates's second campaign with comedian Jimmy Reese. Jimmy jumps online to bust a bunch of classic meal kit myths. Some of the myths Jimmy sets his sights on include the theory that meal kits are too expensive, meal kits are for lazy cooks and that meal kits can't be cheap and tasty.
Macros:
Macros nutritionist and food service dietitian James sat down with Men's Health and men.com.au to discuss why winter is the best season for bulking. James drops some super helpful tips for fitness enthusiast trying to bulk during the colder months, revealing how to successfully bulk without getting fat, why hormones fluctuate during colder seasons and whether to double down on your protein intake.
…There are so many factors at play here to determine just how much you need, including gender, body size, and training regime.
Core Powerfoods:
Core Powerfoods has just been voted Australia's highest rated muscle meals provider! Social media giant and renowned review platform Facebook has officially crowned Core Powerfoods one of their greatest honours – Australia's highest rated muscle meal provider.
Soulara:
Plant-based meal providers Soulara are having a Father's Day give away! With Father's day only a couple of weeks away, Soulara have a competition running with the winner receiving a very impressive gift pack including seven meals, a drink or snack ball pack and two truffle hot sauces.
To go into the draw to win, all you need to do is follow @livesoulara and @truff.au on Instagram, like and comment on their Father's Day post, with five emojis that remind you of your Dad. Winners will be announced on Friday, August 27 on the Soulara IG stories at 4PM!
Revisions:
- 26 June 2023: Removed link "https://www.menshealth.com.au/why-winter-is-the-best-season-for-bulking" (Men's Health Magazine closed down in Australia)