Recipes
YouFoodz Inspired Lemon Pepper Chicken
Calculated automatically based on ingredients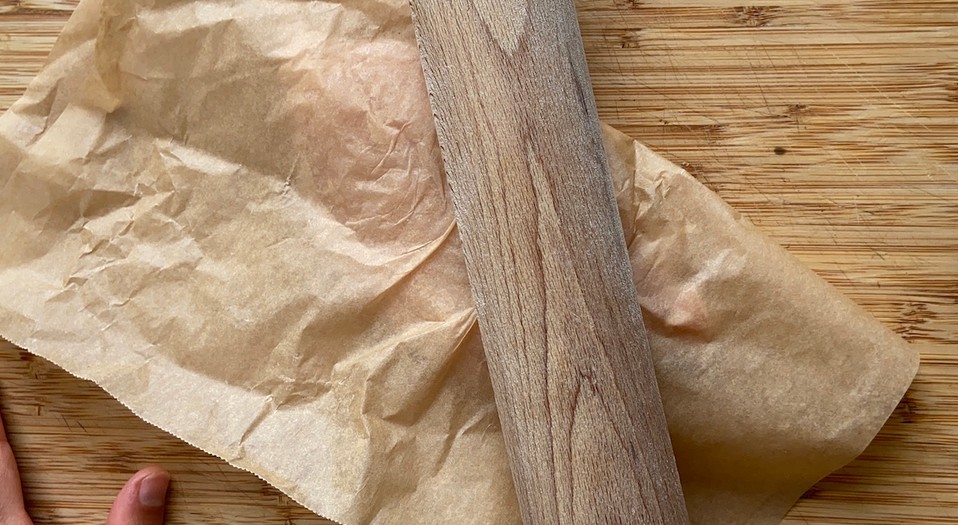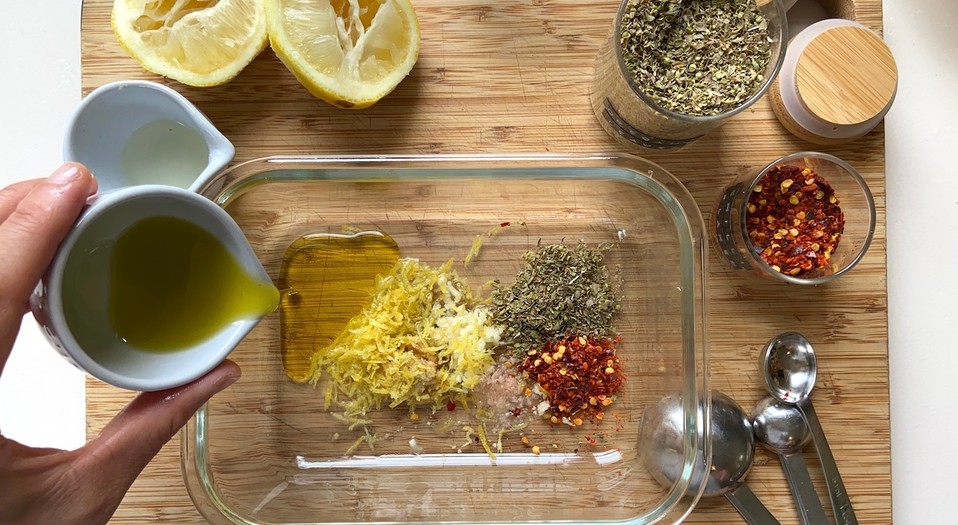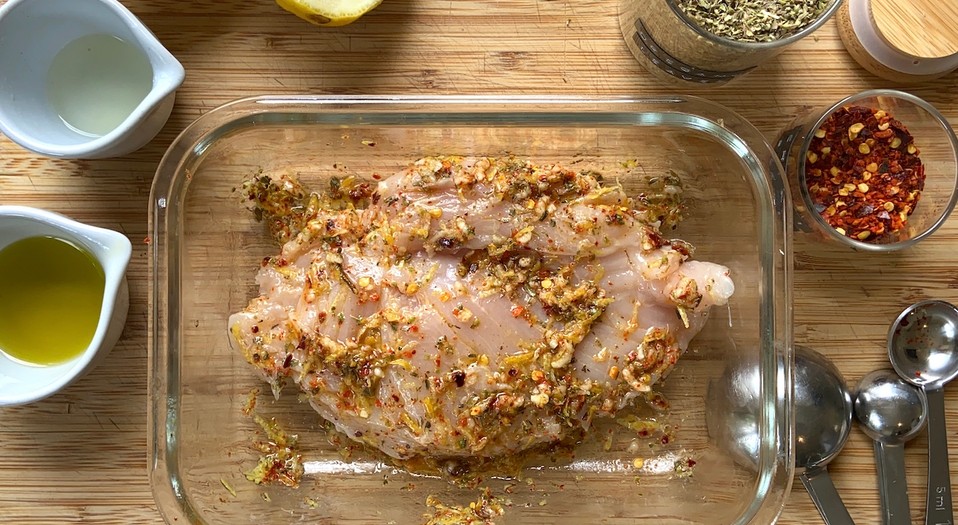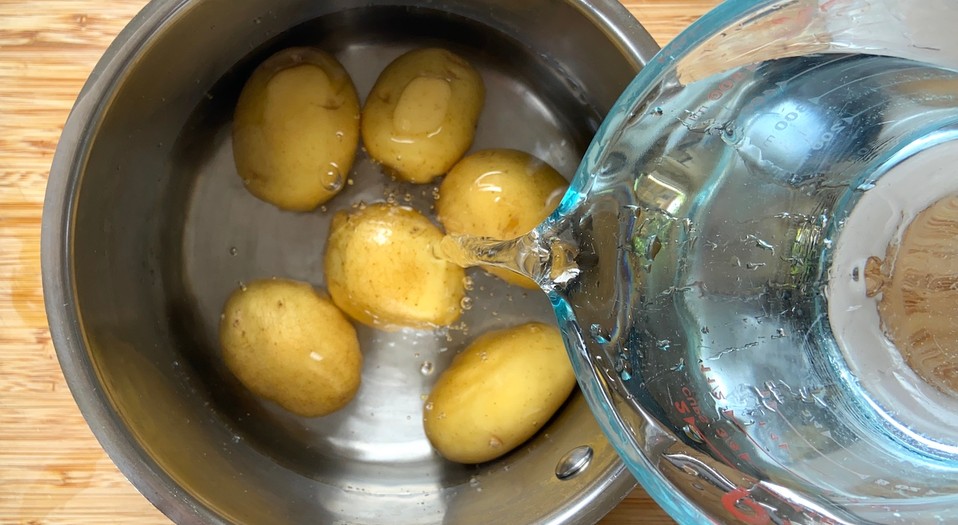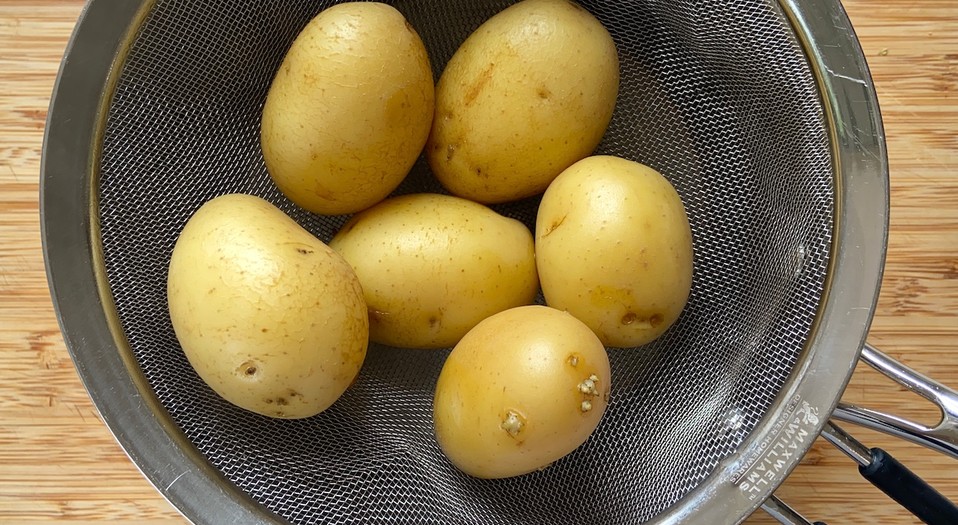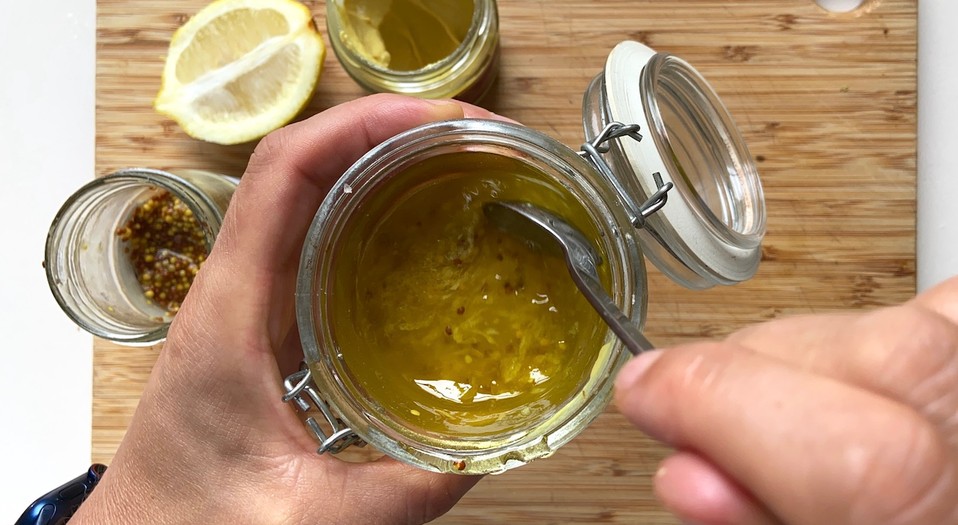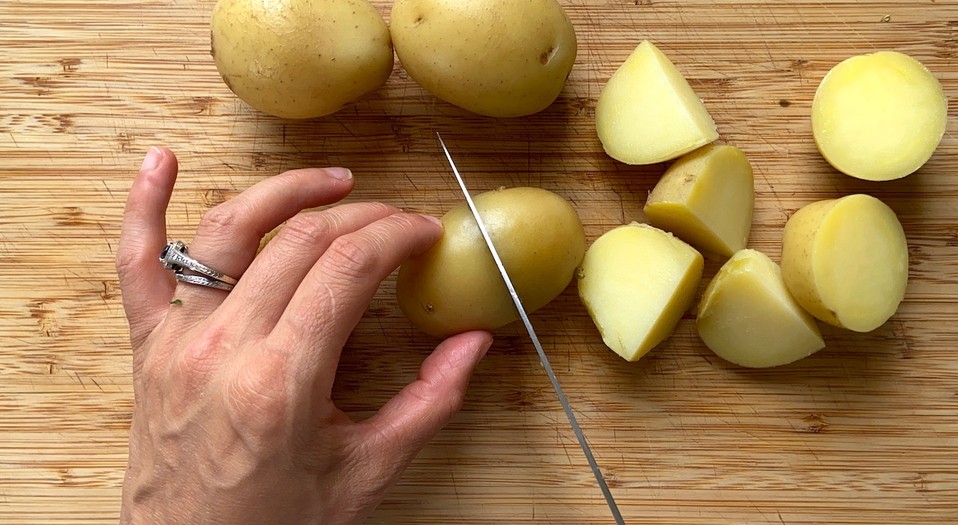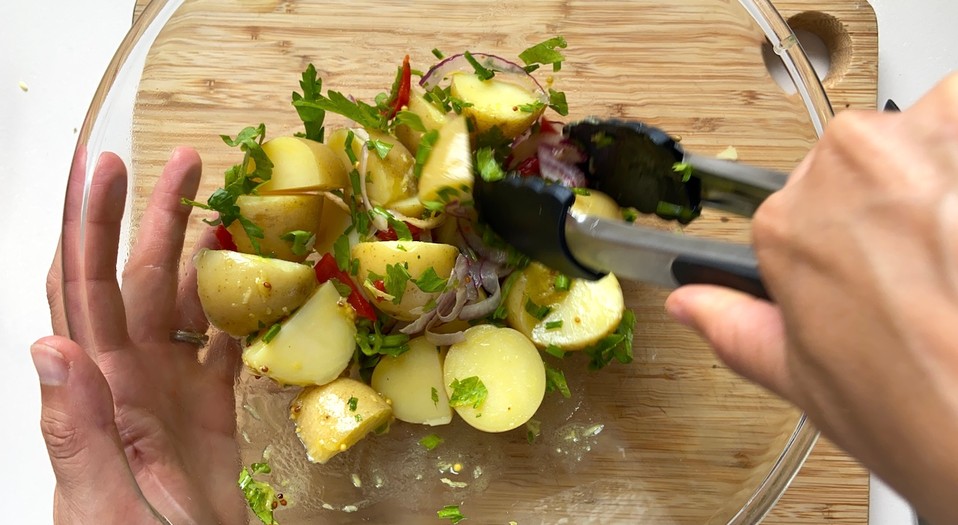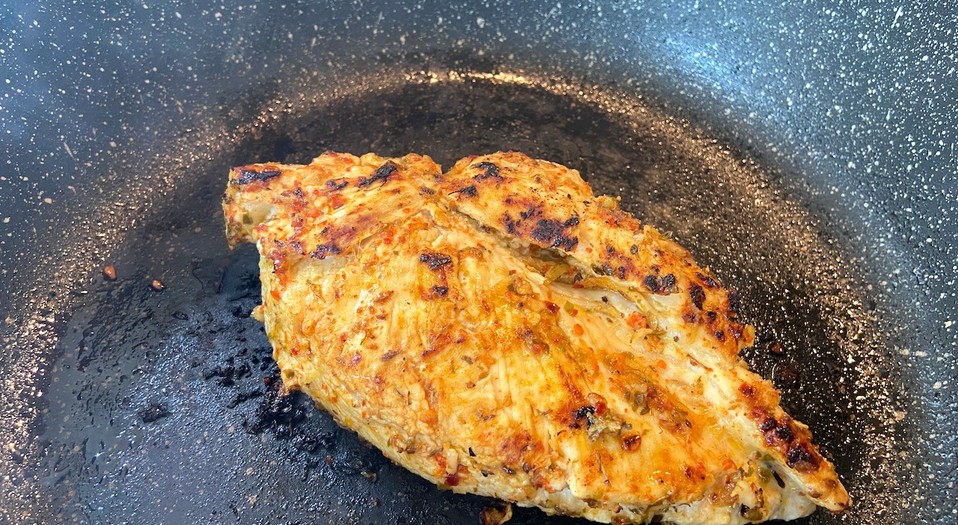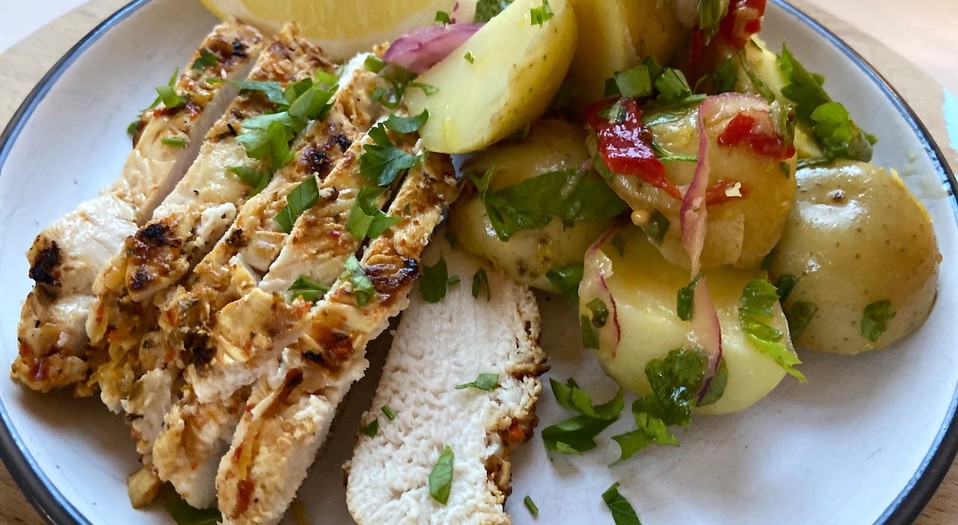 Ingredients
500g skinless chicken breasts
1/4 cup olive oil
1/4 cup lemon juice plus the zest of the lemons
4 garlic cloves, crushed
1 tsp apple cider vinegar
1 tbsp fresh ginger, grated
2 tsp oregano
2 tsp chilli flakes
1/2 tsp Himalayan salt
Pepper, to taste
800g baby potatoes, scrubbed
Juice and zest of 1/2 a lemon
1/2 tsp Himalayan salt
1 tsp wholegrain mustard
1/2 tsp dijon mustard
1 tsp honey
3 tbsp olive oil
1/4 small red onion, highly sliced
1/4 cup sun-dried tomatoes, roughly chopped
3 tbsp flat-leaf parsley, roughly chopped
3 tbsp chives, roughly chopped
Directions
Using paper towel, pat dry the chicken breasts. Place the chicken in between baking paper and using a rolling pin or meat hammer, pound to make the pieces even.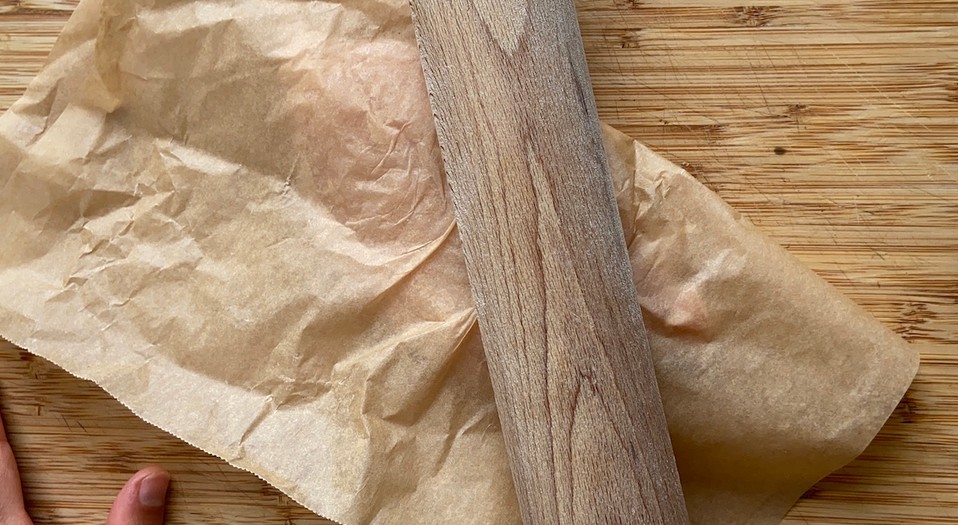 In a container, combine the olive oil, lemon juice and zest, garlic, ginger, oregano, chilli, salt and pepper.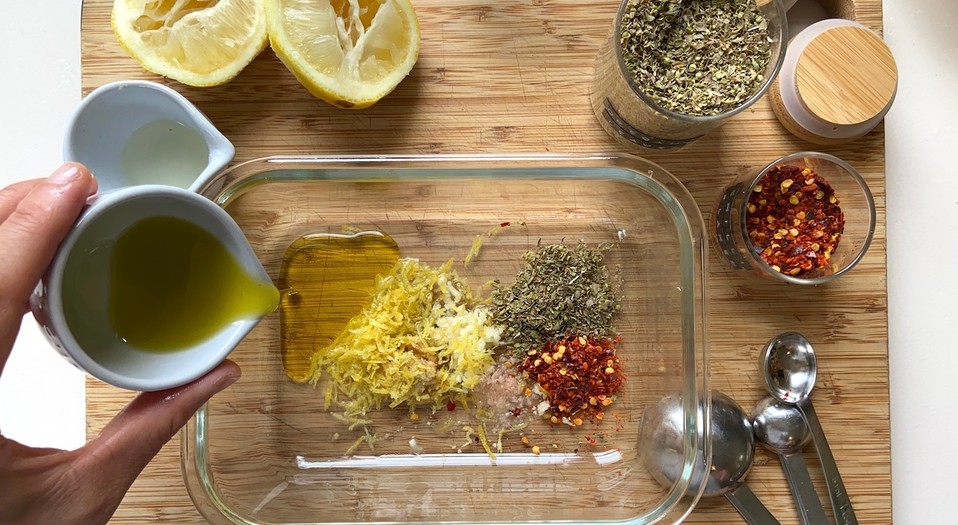 Add the chicken and toss well to combine. Cover with a lid and place in the fridge for 30-45 mins to marinade (no more otherwise the chicken will be tough).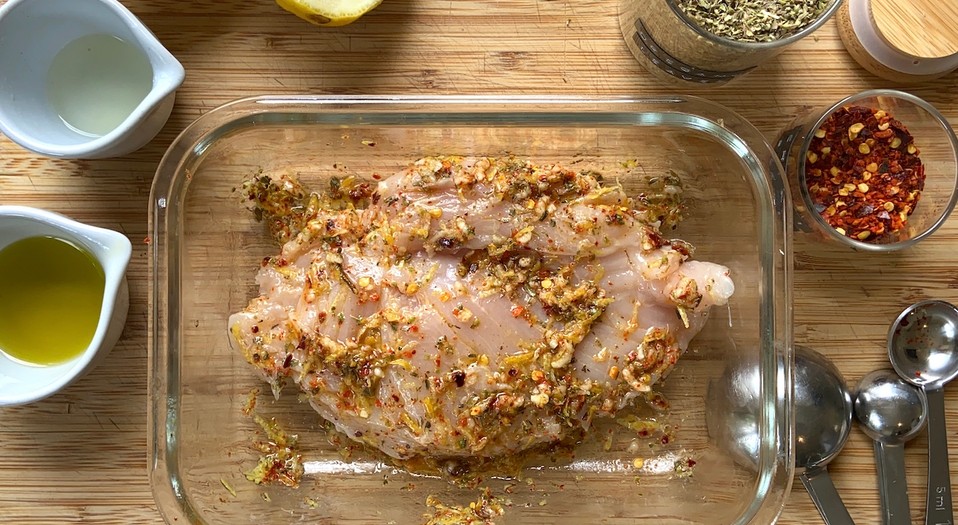 Meanwhile, place the potatoes in a large saucepan. Cover with water and bring to a boil with the lid on. Cook for 12-15 minutes or until tender.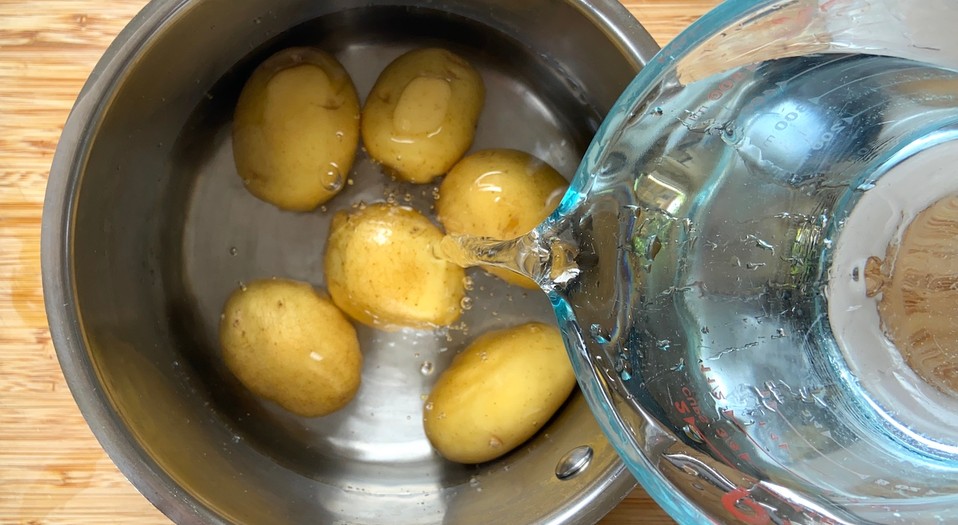 Drain the potatoes and allow to cool for approx. 10 minutes.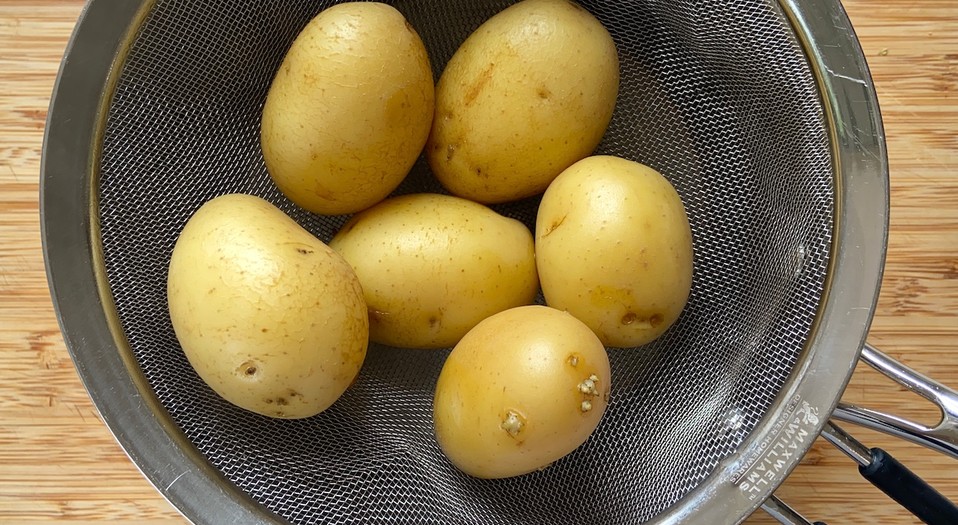 To make the dressing, add the lemon juice, zest, salt, mustard, honey and olive oil into a jar. Shake well until combined.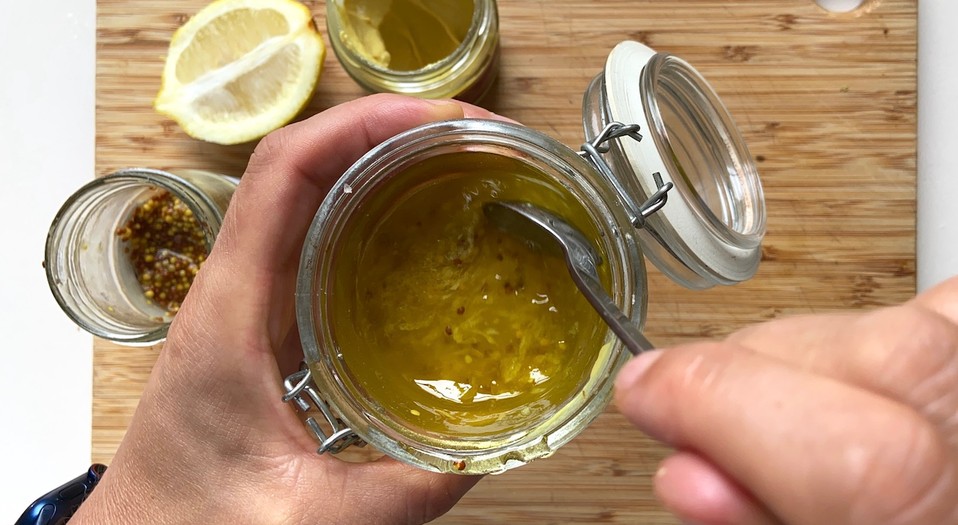 Cut the cooled potatoes in half. Place them in a bowl and pour over the dressing.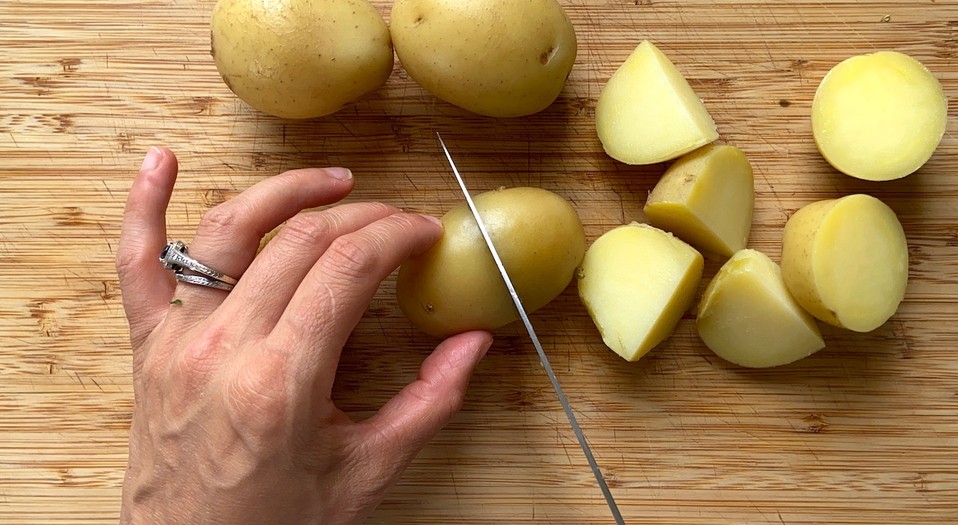 Add the onion, sun-dried tomatoes and chopped herbs. Toss well until potatoes are coated.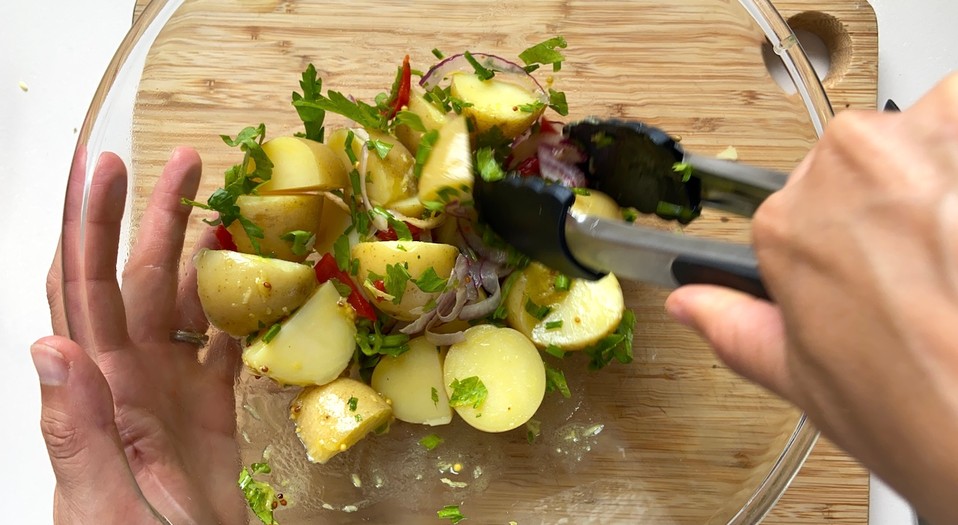 Preheat the grill or a pan to medium-high heat. Add the chicken and grill on each side for about 5-7 minutes. You can baste with the remaining marinade when turning. Remove chicken when cookED and discard any leftover marinade.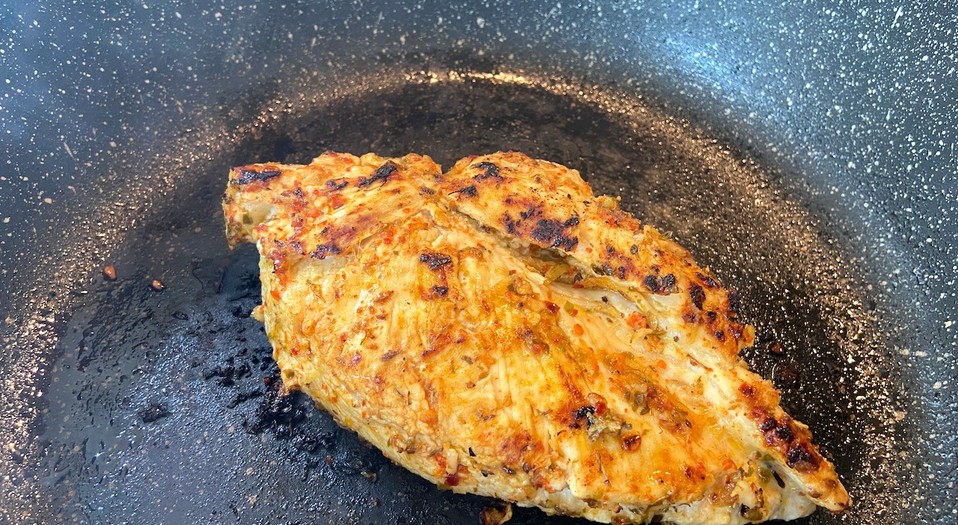 Slice the chicken breasts and serve with the potato salad.