Recipes
Nourish'd Inspired Chia Pudding
Calculated automatically based on ingredients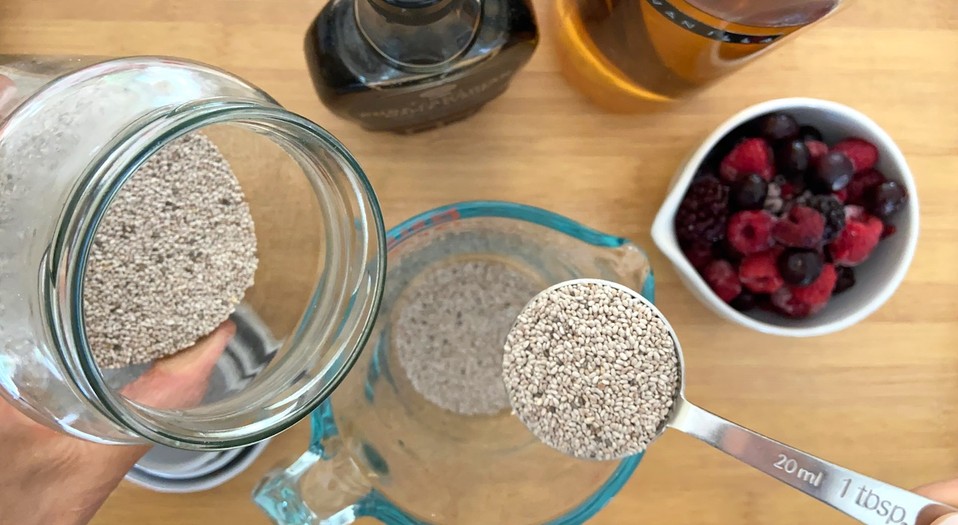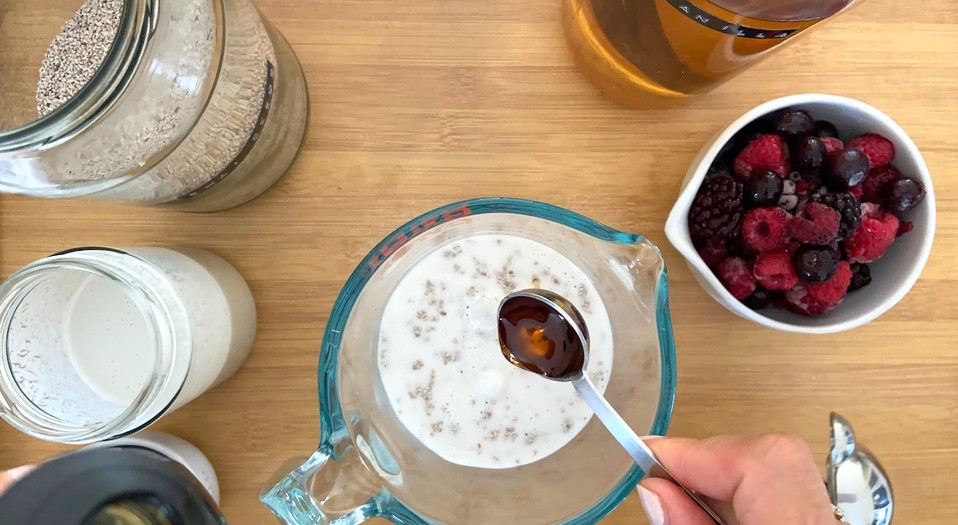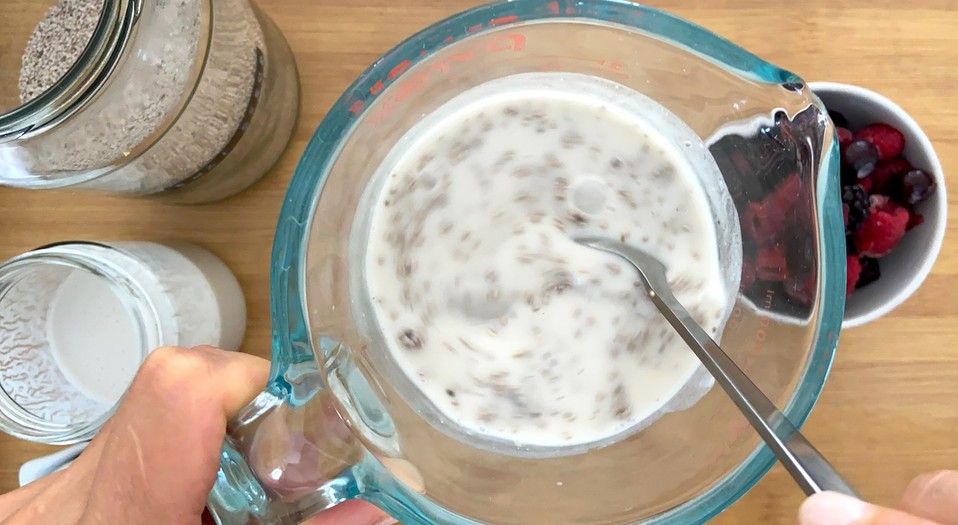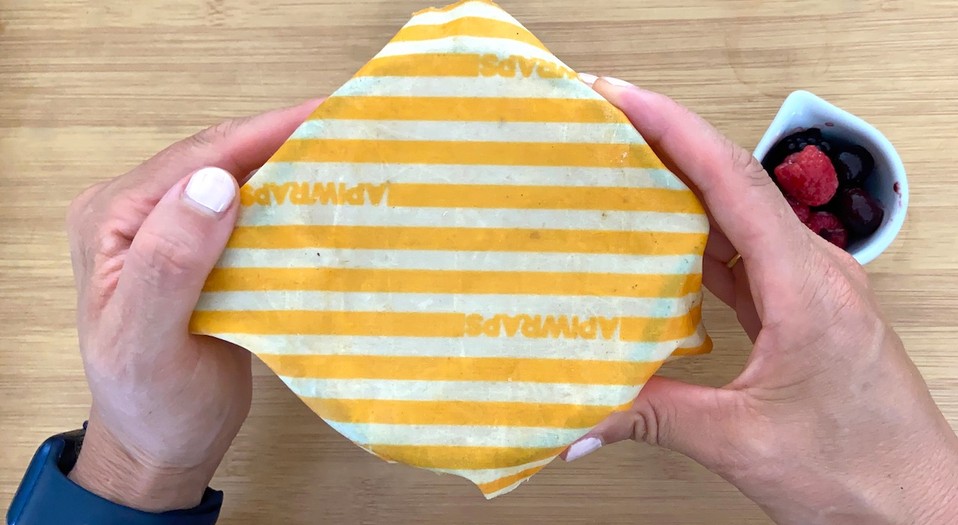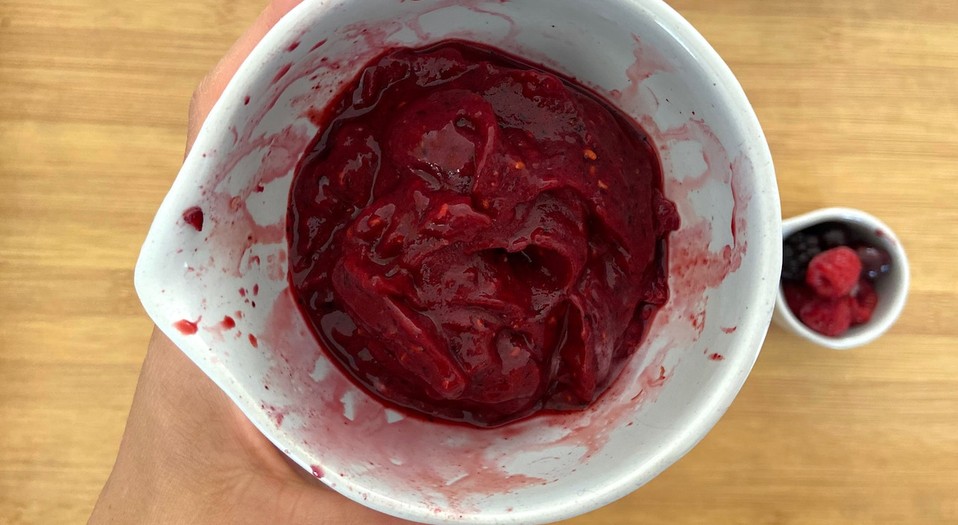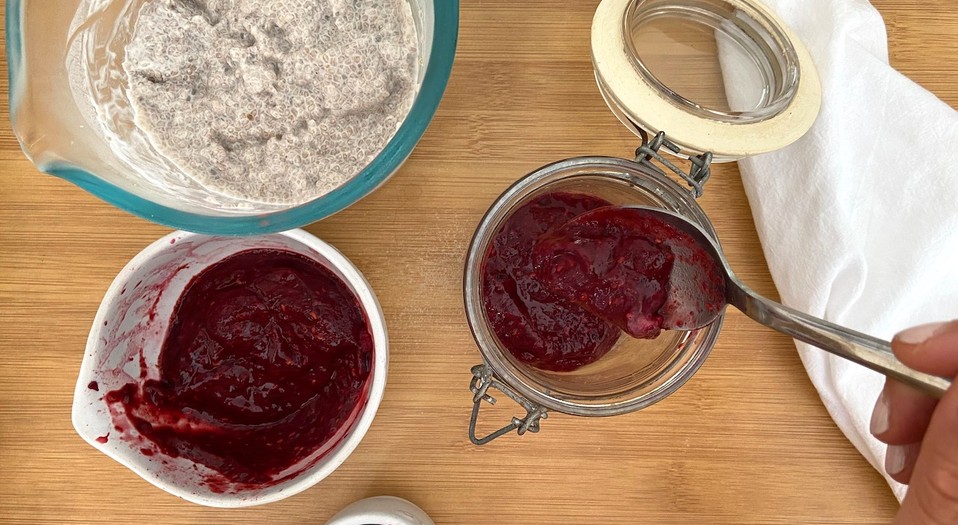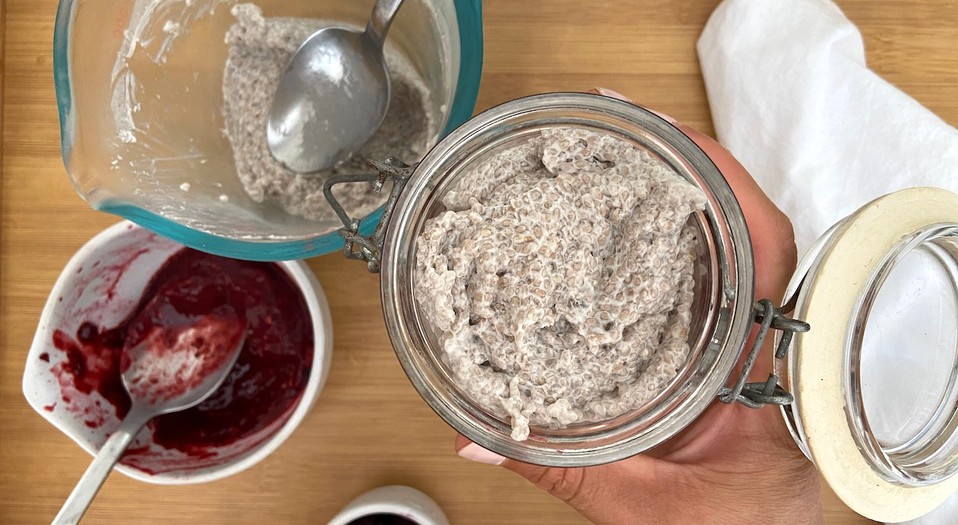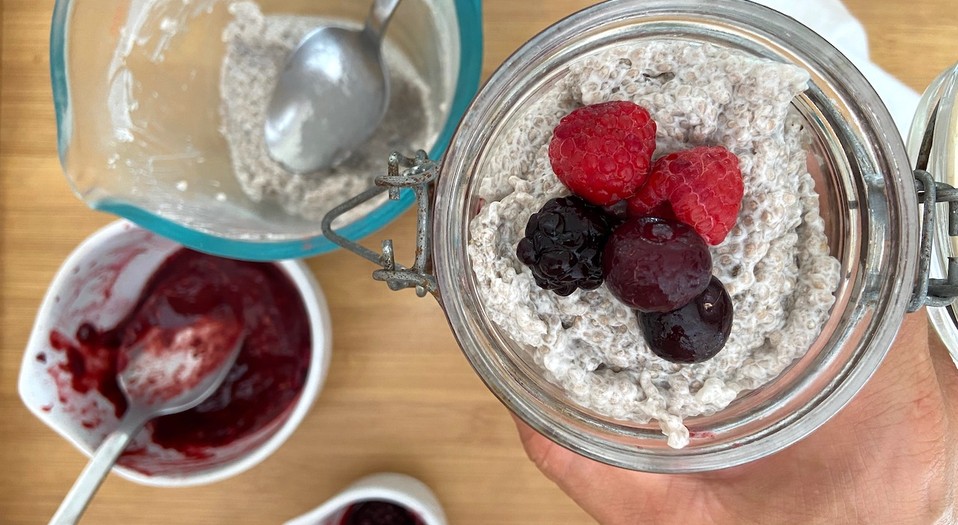 Enjoy a nourishing breakfast with this mixed berry chia pudding. Prep several in advance and you have your morning meals sorted.
Ingredients
1/2 cup coconut milk
1/2 cup water
4 tbsp chia seeds
2 tsp maple syrup
1 tsp vanilla
1 cup mixed berries
Directions
In a bowl or jar add the chia seeds.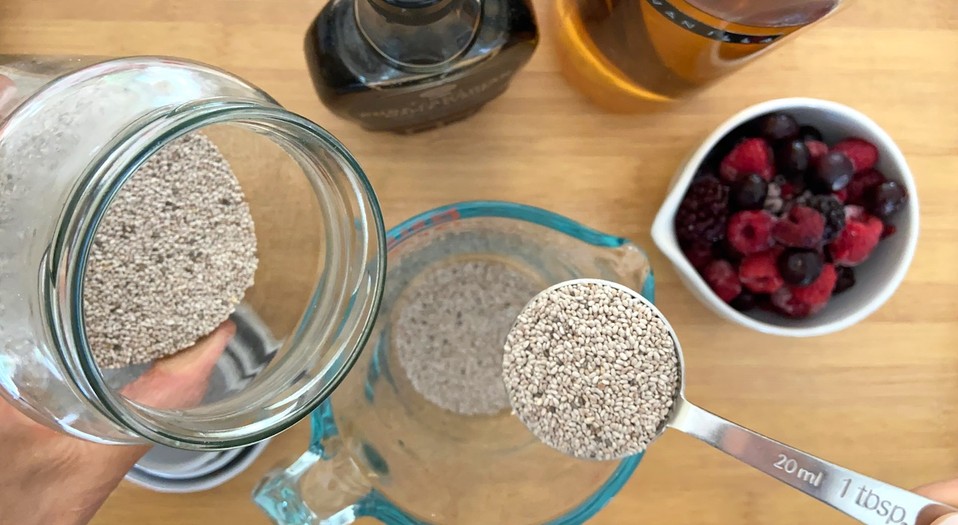 Stir in the milk, water, maple syrup and vanilla.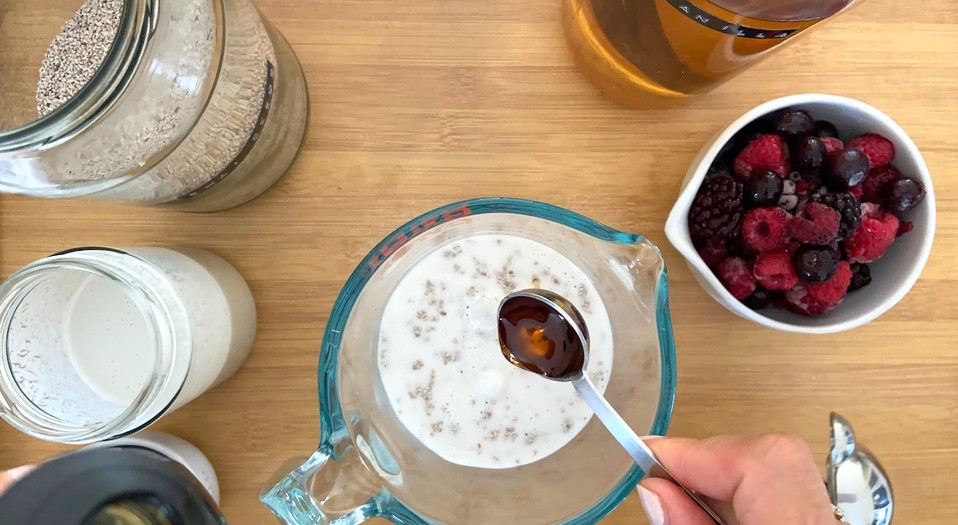 Let sit for 10 minutes. Stir well to remove any clumps.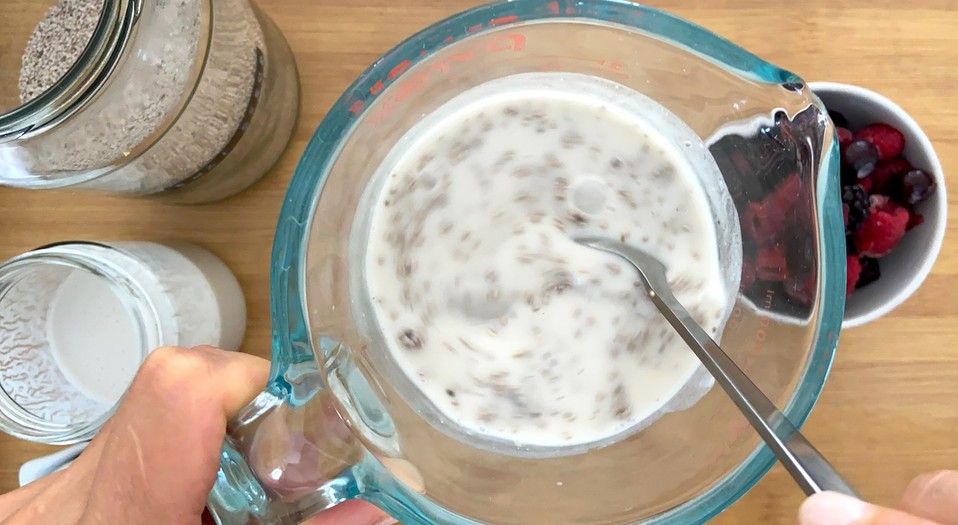 Cover and refrigerate overnight or for at least one hour.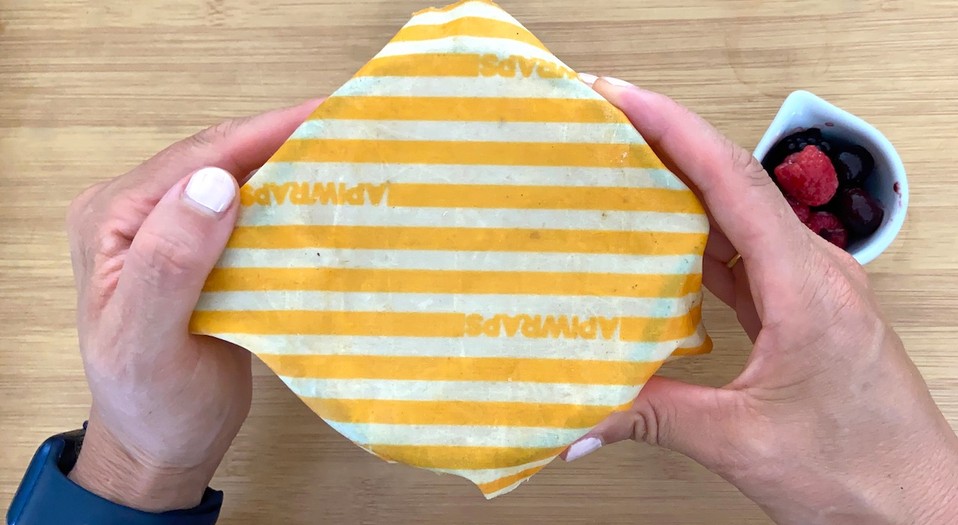 Using a blender, puree 3/4 cup of the mixed berries until desired consistency.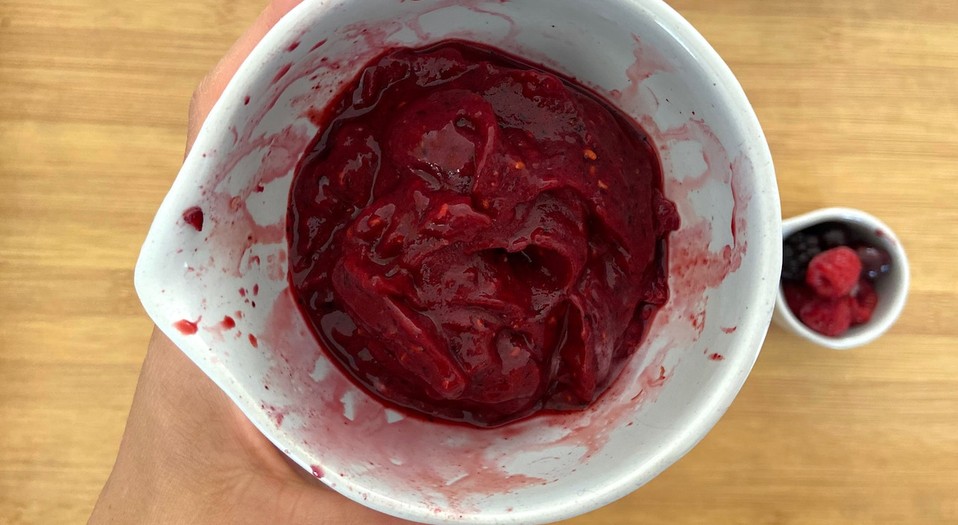 Divide the berry puree into two glasses or jars.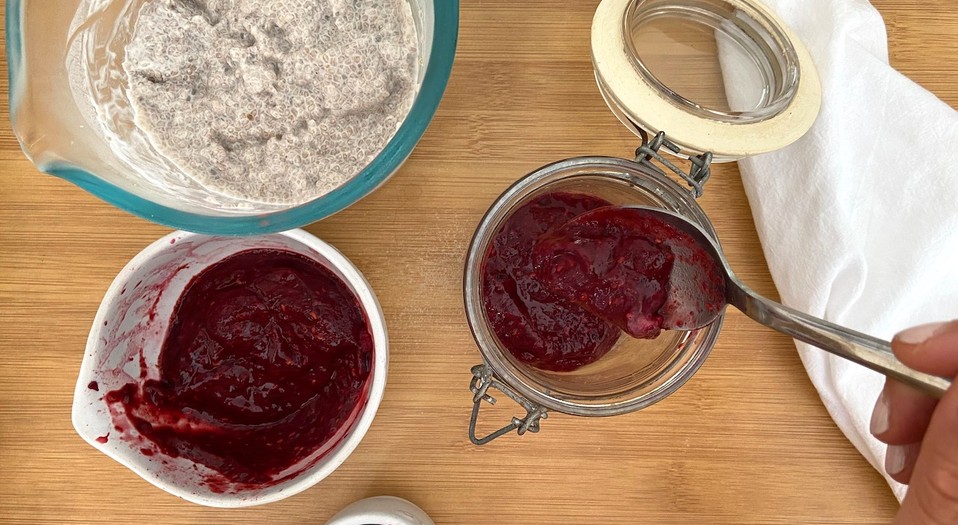 Remove the chia mixture from the fridge. Give it a stir and divide on top of the berry puree.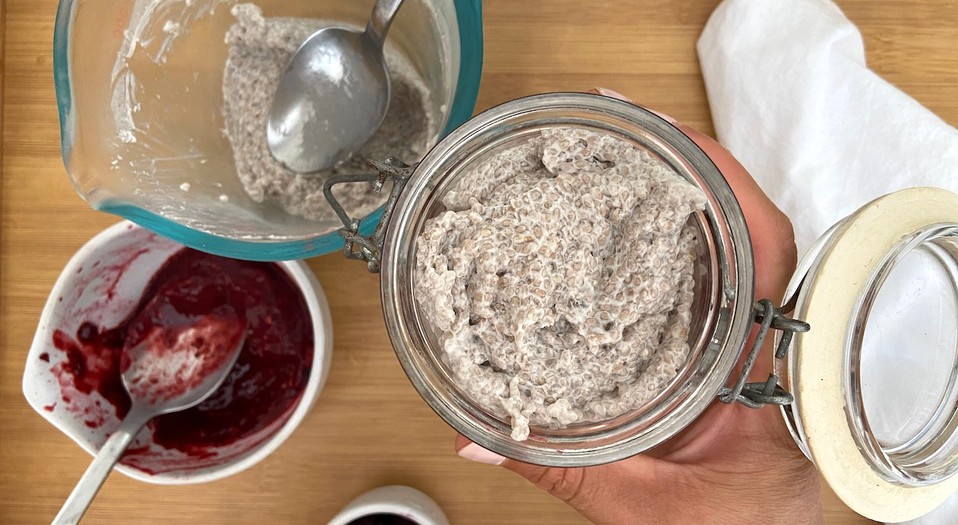 Finish off with the remaining berries.