Recipes
Beef Chilli With Cauliflower Rice
Calculated automatically based on ingredients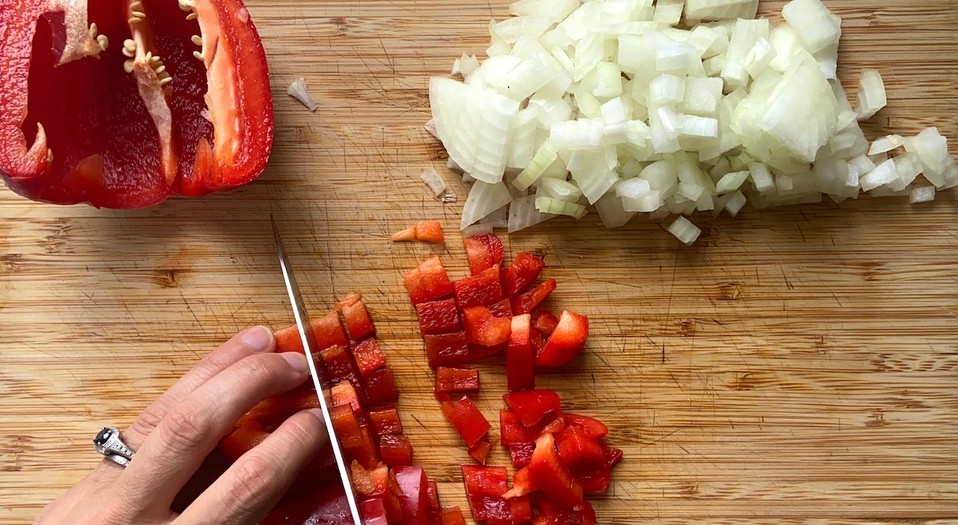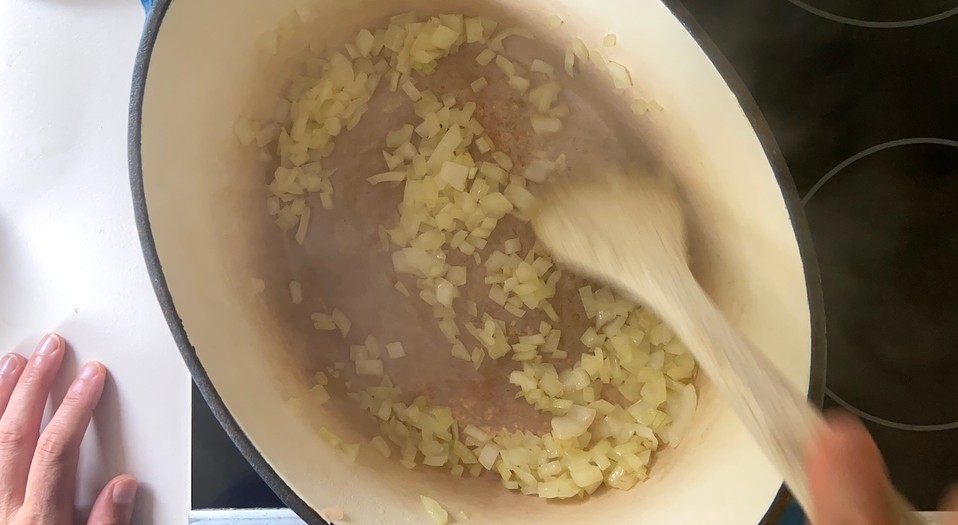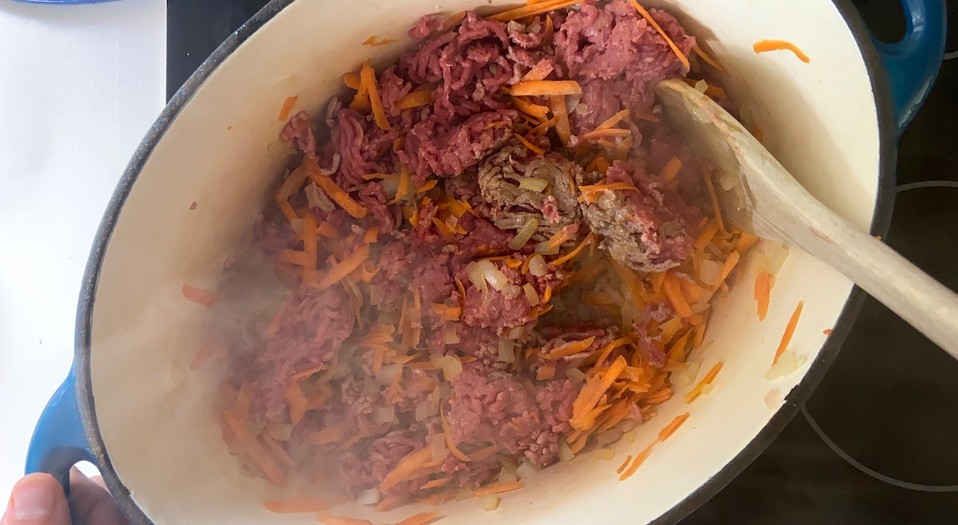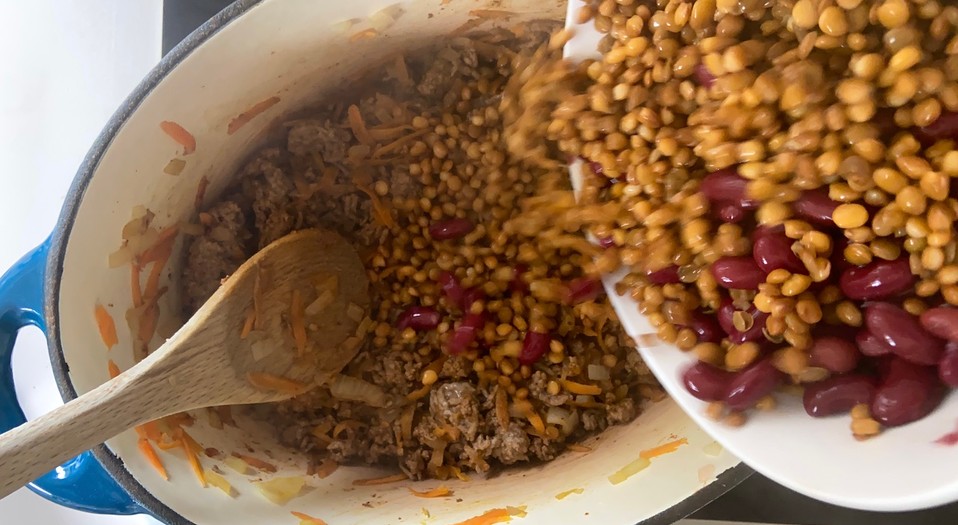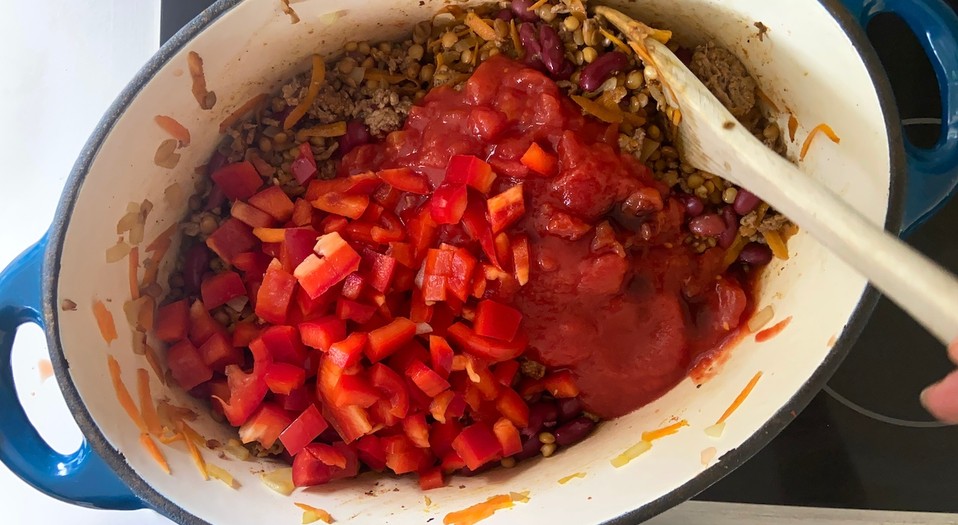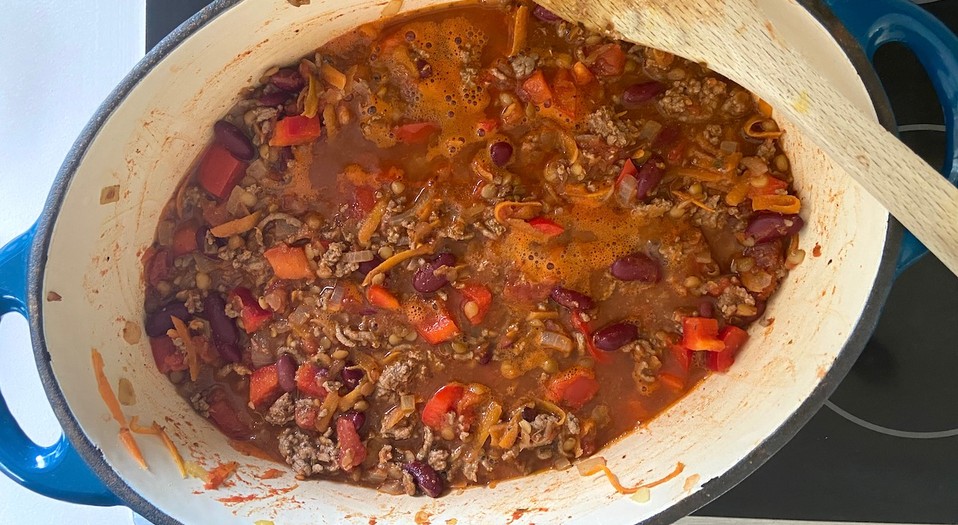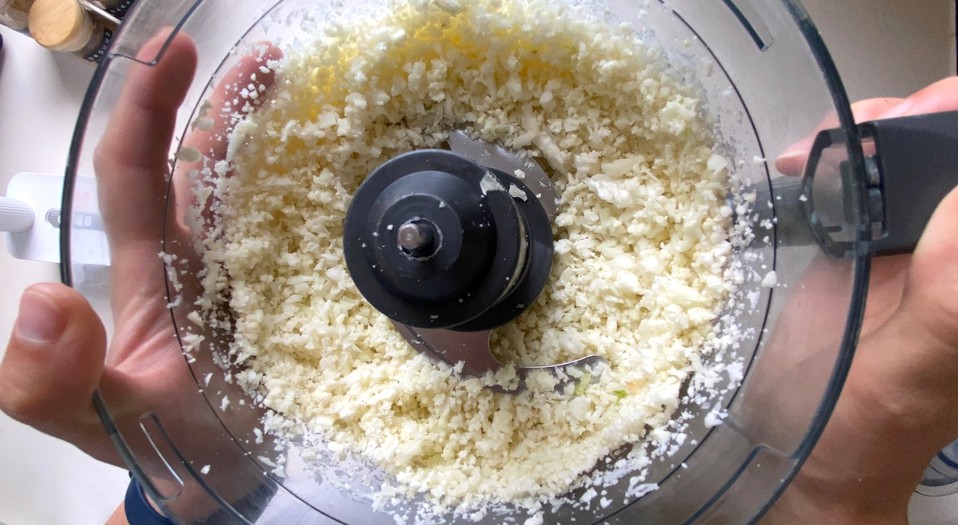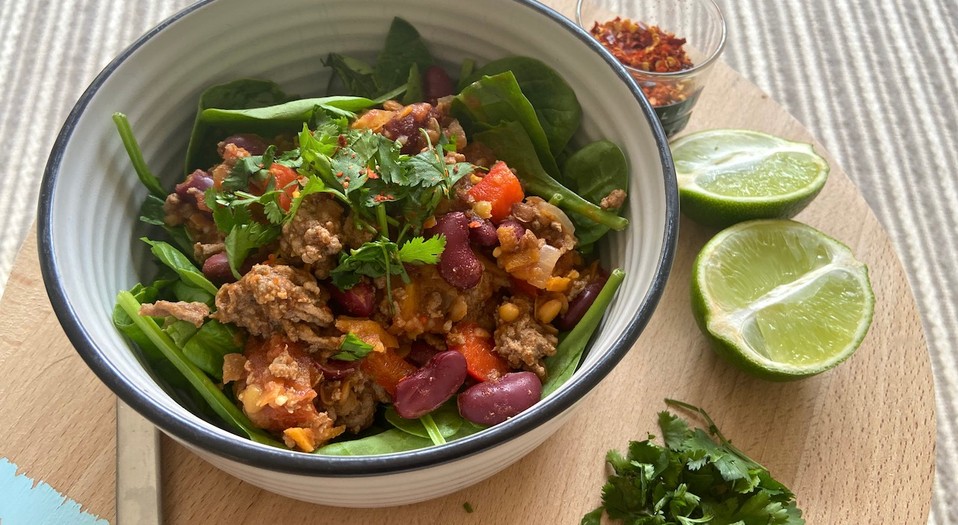 Ingredients
500g Grass-fed beef mince
1 brown onion
1 large carrot
3 garlic cloves, crushed
1 tsp cumin
2 tsp smoked paprika
2 tsp oregano
1 tsp chilli powder (optional)
400g can kidney beans, rinsed and drained
400g can brown lentils, rinsed and drained
400g can diced tomatoes
1 red capsicum
1 tbsp Worcestershire sauce
2 tbsp tomato paste
600g cauliflower
200g baby spinach leaves
1 bunch coriander, chopped
1 lime
2 tbsp olive oil
Salt and pepper to taste
Directions
Diced the onion finely and chop the capsicum roughly into 1 cm pieces.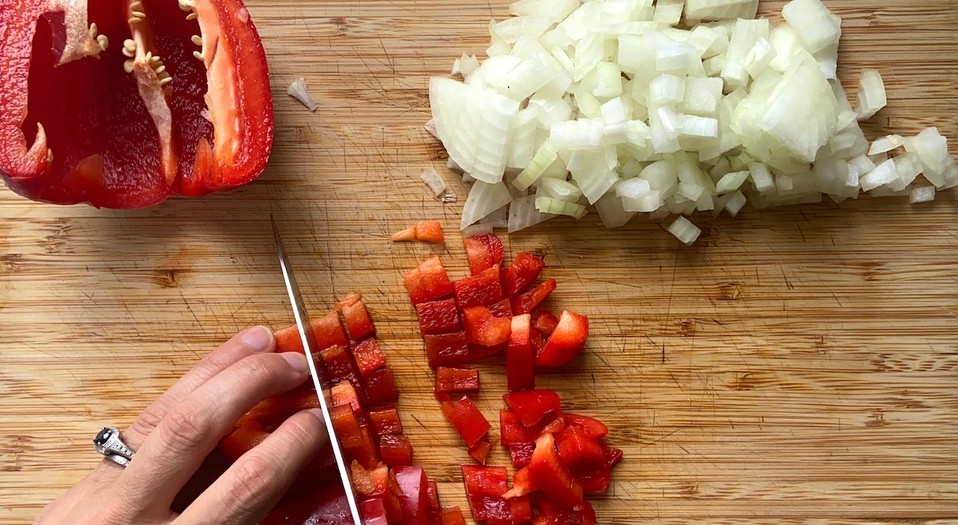 Add 1 tbsp olive oil to a pan and place on medium heat. Add the onion and sauté for 5-mins or until lightly browned.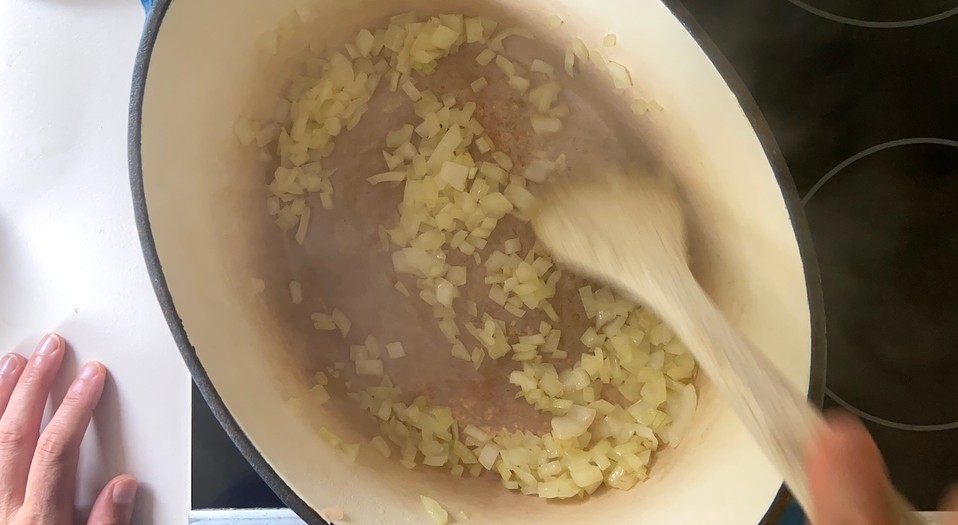 Grate the carrot finely and add to the pan with the mince. Fry for 5-mins or until browned. Add the garlic and spices stirring until fragrant.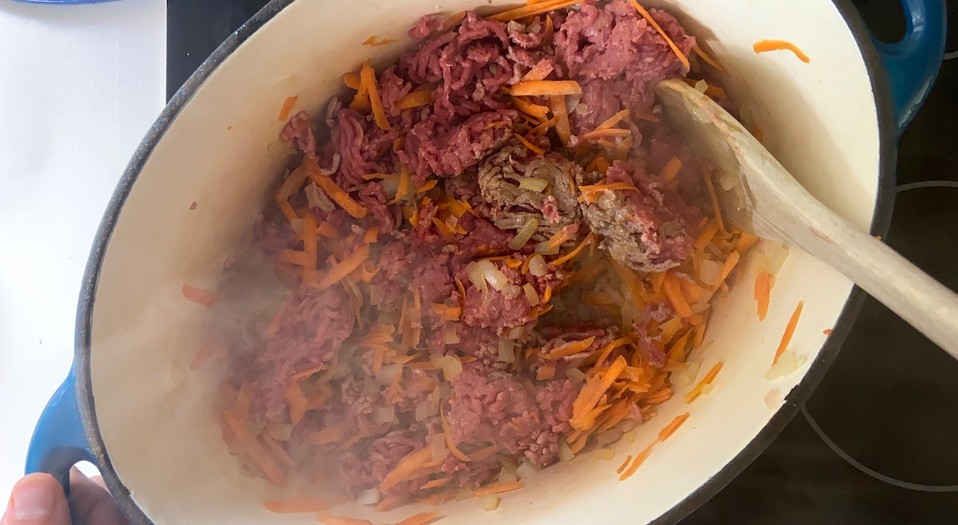 Add the kidney beans and brown lentils, and stir until combined.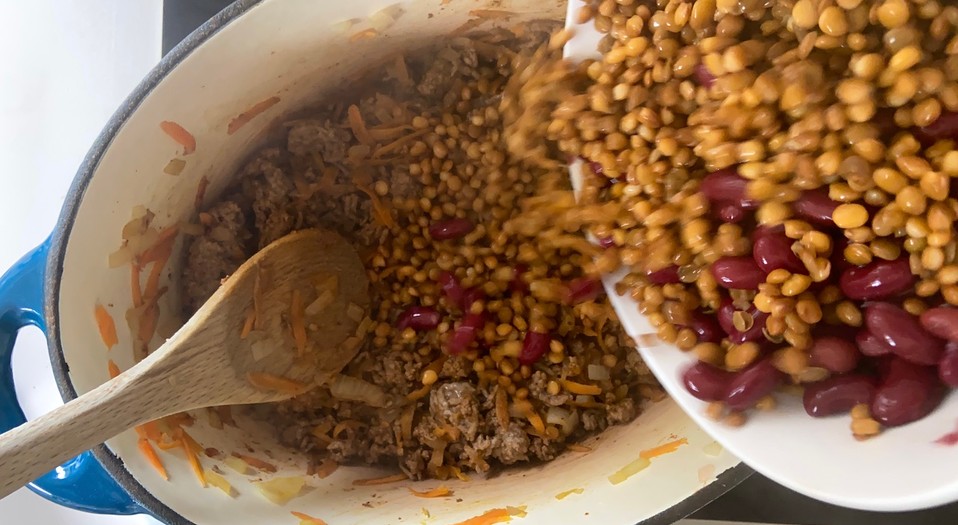 Pour in the tomatoes, capsicum, Worcestershire sauce and tomato paste. Pour in 1 cup of water.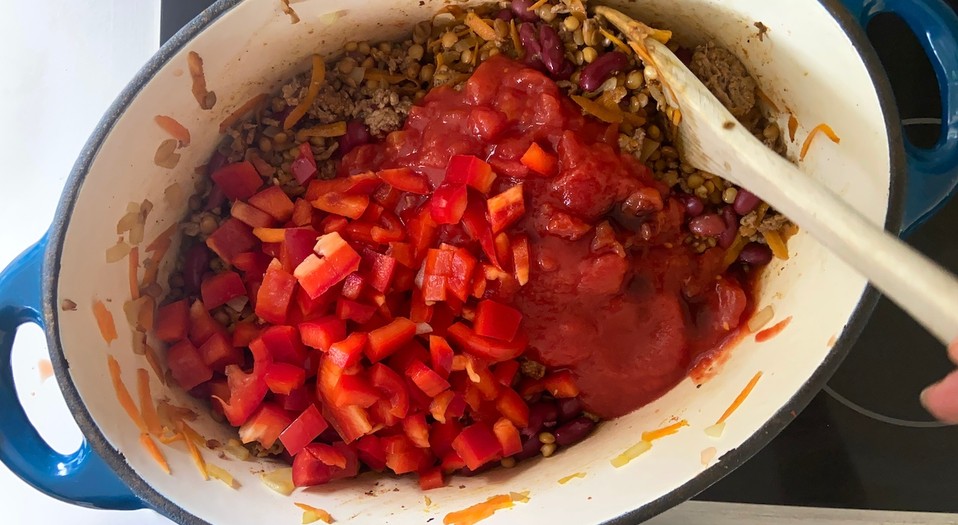 Simmer over low-medium heat for 20 minutes or until thick.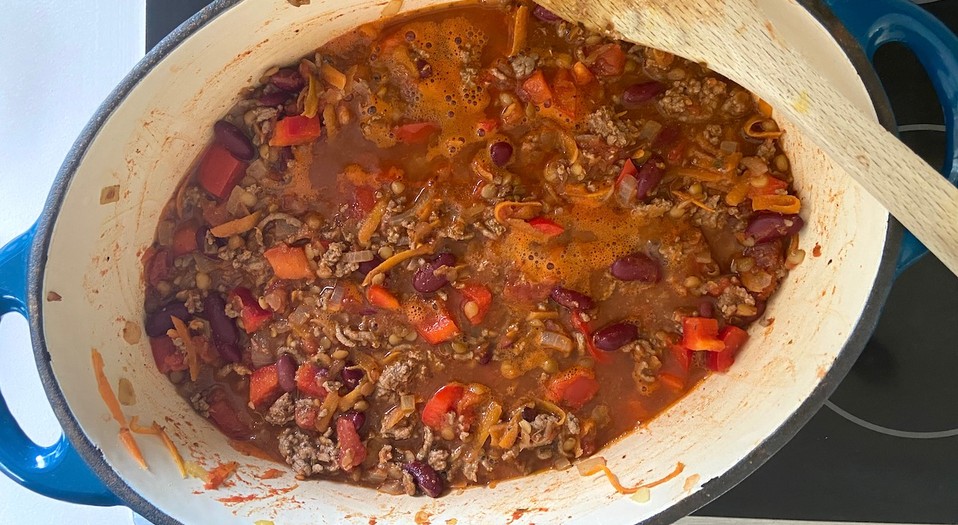 Meanwhile, roughly chop the cauliflower into florets and place it in a food processor. Pulse until it becomes a rice-like consistency. Sauté the cauliflower rice in a large pan over medium heat in 1 tbsp oil. Stir consistently for 5 mins or until rice is slightly soft.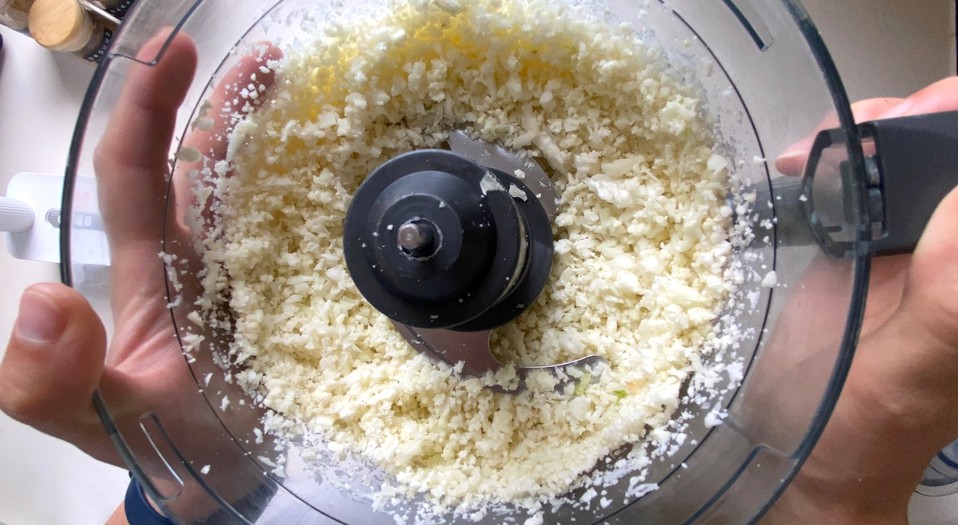 To serve, divide spinach evenly into bowls or containers. Top with the cauliflower rice and beef chilli. Finish with a squeeze of lime and a generous sprinkle of coriander. Add some chilli flakes for an extra kick!