Recipes
Be Fit Foods Inspired Almond & Quinoa Protein Porridge
Calculated automatically based on ingredients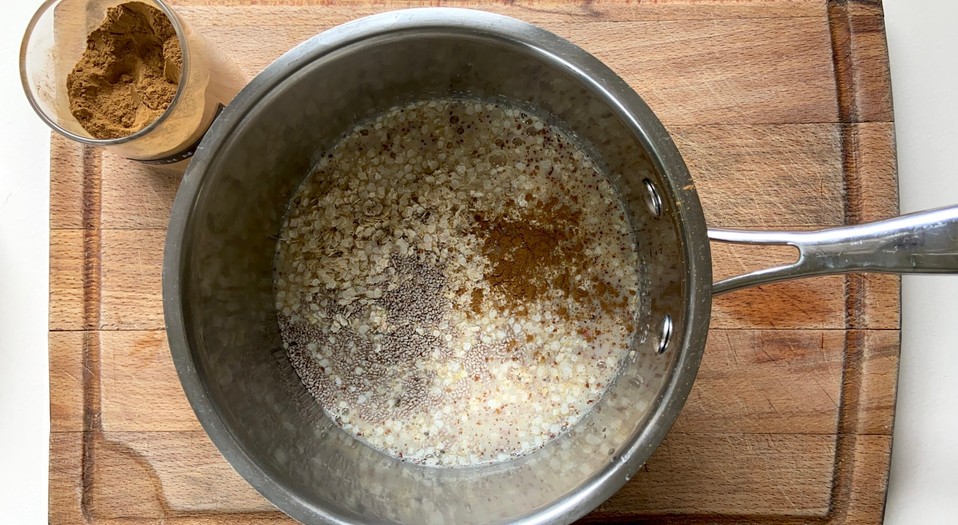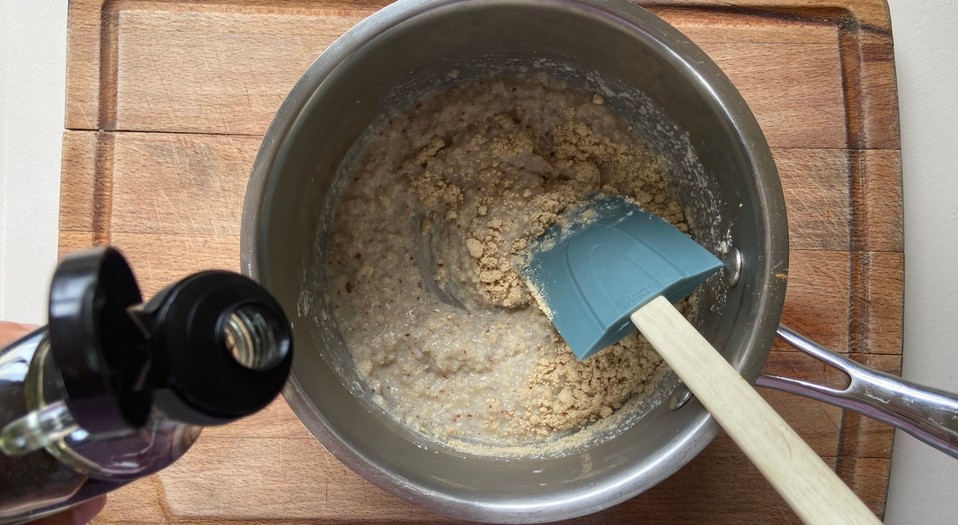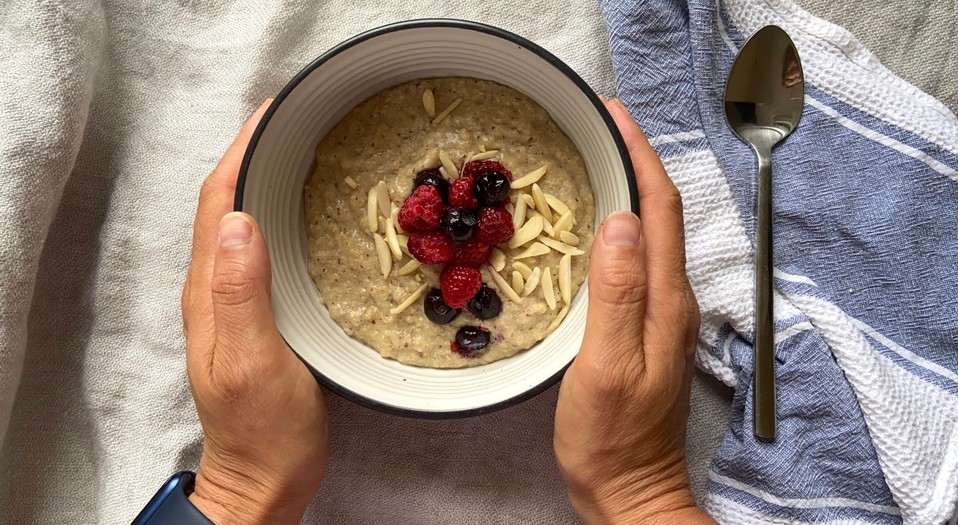 This Almond & Quinoa Protein Porridge is a quick and nutritious gluten-free breakfast to start your day. And it tastes yummy too!
Ingredients
1/3 cup quinoa flakes
1 tbsp ground flaxseed
1 tsp chia seeds
1 pinch cinnamon
1 tsp vanilla
1/2 cup almond milk
1/4 cup water
15g vanilla protein powder
1 tbsp maple syrup
1 tbsp slivered almonds
1/4 mixed berries
Directions
In a small saucepan, add quinoa flakes, flaxseeds, chia seeds, cinnamon, vanilla, milk and water. Stir to combine.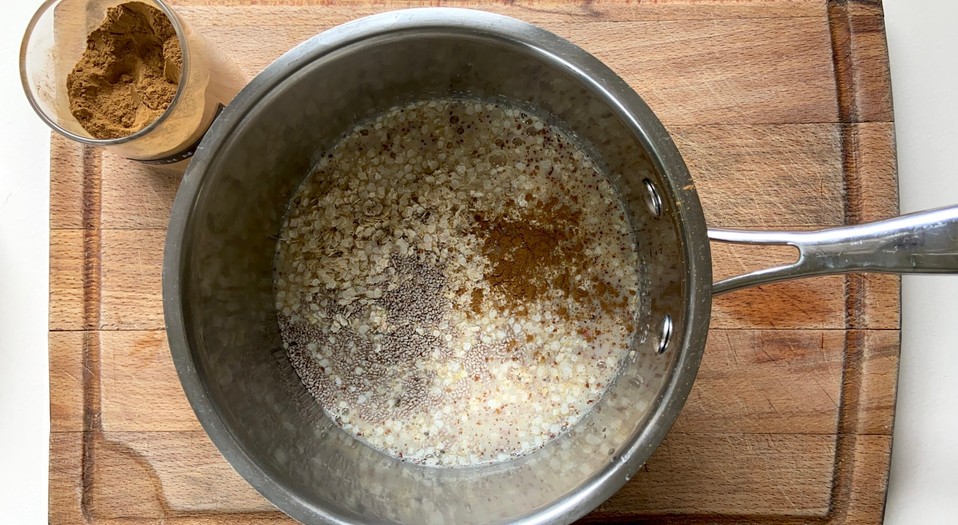 Place the pan over a low-medium heat stirring gently. Bring to a simmer and cook for 2-3 minutes or until the quinoa softens and the porridge starts to thicken.
Remove from the heat. Stir through the protein powder and add maple syrup. Add additional water or milk if the porridge becomes too thick.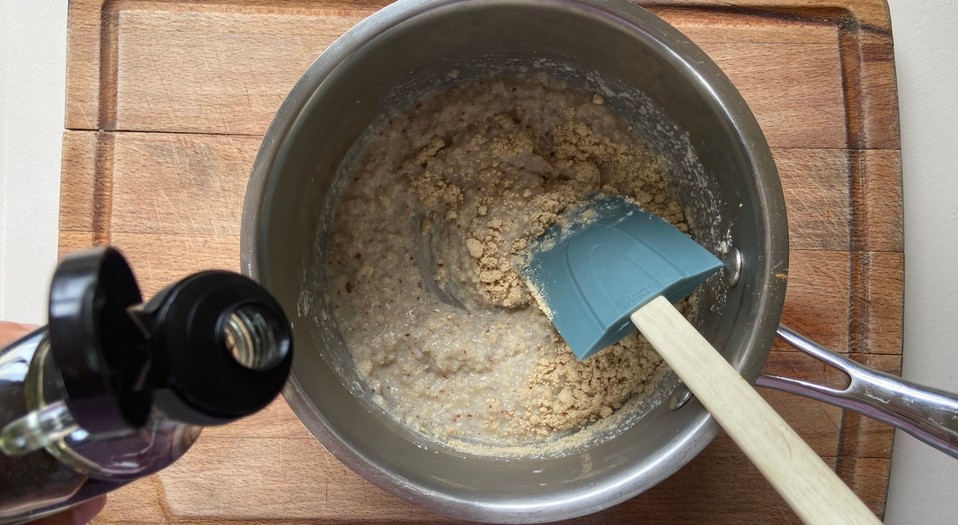 Top with almonds and mixed berries.