📰 News,🥙 Nutrition
What Is Type 3 Diabetes And How Can We Protect Our Brain?
You've likely heard of Type 1 and Type 2 Diabetes, but are you protecting yourself against Type 3 Diabetes?
UPDATED ON Jul 12, 2022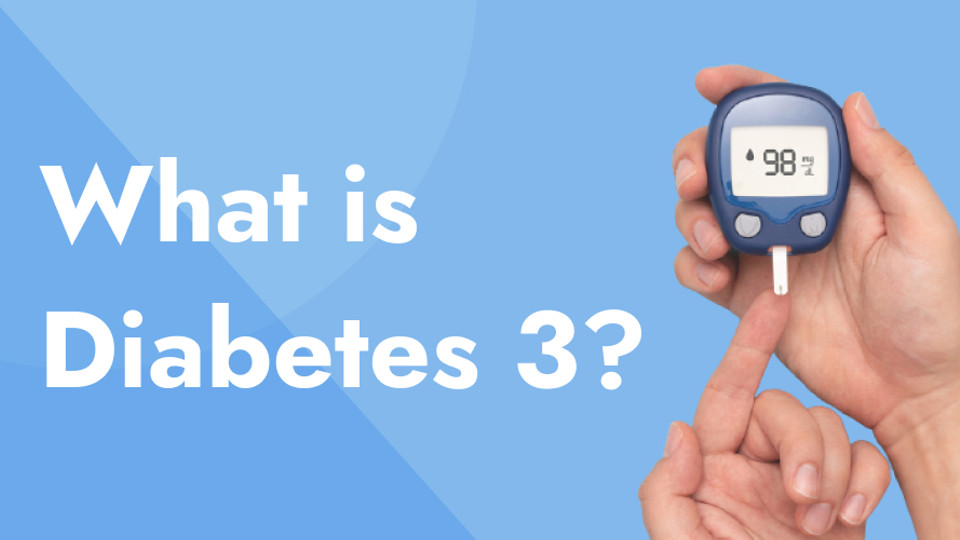 What is Type 3 Diabetes?
Within research, Type 3 Diabetes is often coined as "Diabetes as the brain" or more commonly known as Alzheimer's Disease. In a 2008 study, researchers (Dr Suzanne Monte and Dr Jack Wands) proposed that Alzheimer's disease was caused by insulin resistance within the brain. Insulin resistance is when the body's cells do not respond normally to insulin.
How does Type 3 Diabetes work?
Insulin helps glucose (the body's main source of fuel) to move into the cells. Insulin resistance in the brain means that glucose isn't being supplied to the brain cells. Starving the brain cells causes decreases in memory, concentration, alertness, judgment, reasoning and insight (as seen in Alzheimer's Disease).

How is Type 3 Diabetes different to Type 1 and Type 2 Diabetes?
Type 1: Is an autoimmune condition, where the pancreas does not create enough insulin
Type 2: Diabetes is a condition in which the pancreas does not create enough insulin and/or the cells don't response effectively to insulin.
Type 3: Diabetes focuses on the damaging impact that insulin resistance has on the brain.
Type 3 Diabetes Risk factors
The main risk factors of Type 3 Diabetes are a family history of dementia, ageing, severe head trauma, previous depression, and vascular factors (e.g. stroke where there is reduced blood flow to the brain).
Having insulin resistance increases the risk of Type 3 Diabetes (Alzheimer's disease), even in individuals without diabetes. Individuals with Type 2 Diabetes have an elevated risk of developing Alzheimer's disease.
How can you reduce the risk of developing Type 3 Diabetes/ Alzheimer's Disease?
Regular exercise that combines strength training and cardio. We all know that a walk outside helps protect our brain and mental health. When it comes to protecting our brain, strength training is just as important with 3 strength sessions per week, reducing the risk of Alzheimer's Disease by up to 50% in individuals over the age of 65. It also has the added benefit of developing balance and coordination skills that protect against falls that can cause head trauma.

Well-controlled, stable blood glucose levels. To help control blood sugar levels, it's important to have a good understanding of the appropriate amount and type of carbohydrate to have. You can start by swapping refined grains (white bread, cookies, cakes, pastries) for wholegrains such as pasta, multigrain bread, rye bread, sourdough bread and potatoes.
Get social. Supportive friends and family play one of the biggest roles in protecting your brain against Type 3 Diabetes. Research has shown that individuals who experience a sense of loneliness or isolation are more likely to develop Alzheimer's Disease. Engagement in social activities keeps the brain healthy and active, delaying and preventing the onset of Alzheimer's Disease. In times like this, it is more important than ever to keep in touch with your loved ones.
Quality sleep. Even one nights of bad sleep can increase beta-amyloid (a waste product found in the fluid between brain cells) that can join together to form amyloid plaque. Amyloid plaque interferes with brain cells communication and contributes to Alzheimer's Disease and impaired brain function.
Mental stimulation. Engaging in a hobby for at least 1 hour per day helps protect you against dementia. Whether that be gardening, reading, playing board games, baking, puzzles or painting, anything that excites you is good for your soul & your brain!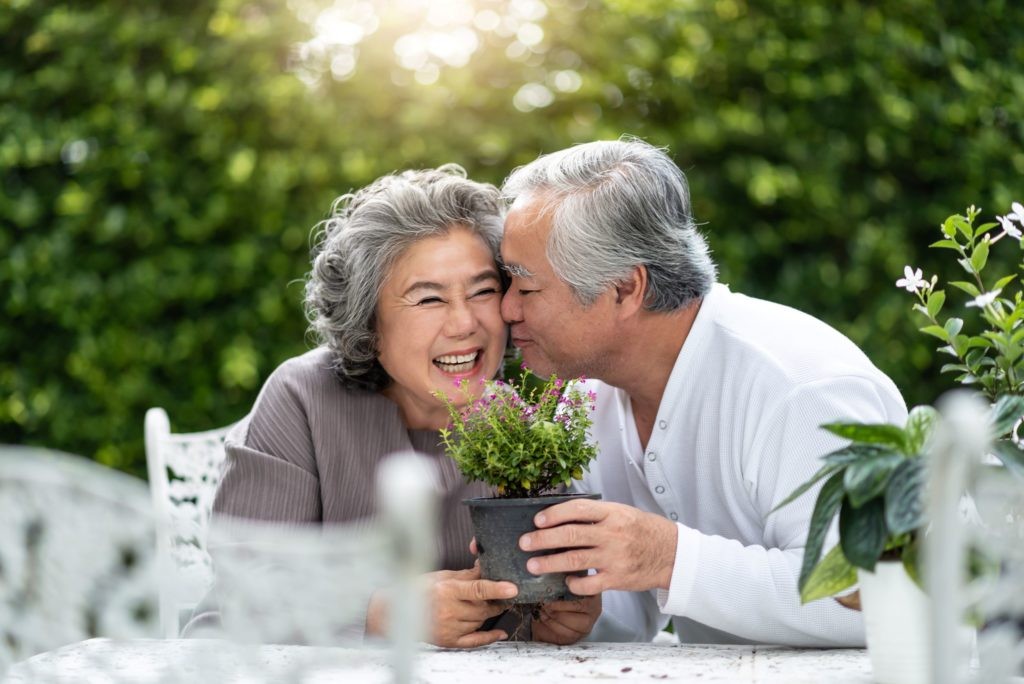 References
Metabolic Alterations Associated to Brain Dysfunction in Diabetes. Duarte JM. Aging Dis. 2015 Sep; 6(5):304-21.
Meng, Q., Lin, M. S., & Tzeng, I. S. (2020). Relationship Between Exercise and Alzheimer's Disease: A Narrative Literature Review. Frontiers in neuroscience, 14, 131. https://doi.org/10.3389/fnins.2020.00131
Hsiao, YH., Chang, CH. & Gean, PW. Impact of social relationships on Alzheimer's memory impairment: mechanistic studies. J Biomed Sci 25, 3 (2018). https://doi.org/10.1186/s12929-018-0404-x
Hughes, T. F., Chang, C. C., Vander Bilt, J., & Ganguli, M. (2010). Engagement in reading and hobbies and risk of incident dementia: the MoVIES project. American journal of Alzheimer's disease and other dementias, 25(5), 432–438. https://doi.org/10.1177/1533317510368399