📕 Guides
The 6 Best Keto-Friendly Restaurants In Sydney
Eating out on a keto diet doesn't have to be a chore... not when you know where to go in Sydney for a lip-smacking keto-friendly meal! Here are 6 of the best.
UPDATED ON Jun 20, 2022
#

NAME
Where
Cuisine
Sydney CBD, Alexandria, Crows Nest, Manly
Italian
Sutherland
Japanese
Sydney CBD
Burger joint
Darlinghurst
French
Waverley
Modern Australian
Bondi
Modern Australian / Middle Eastern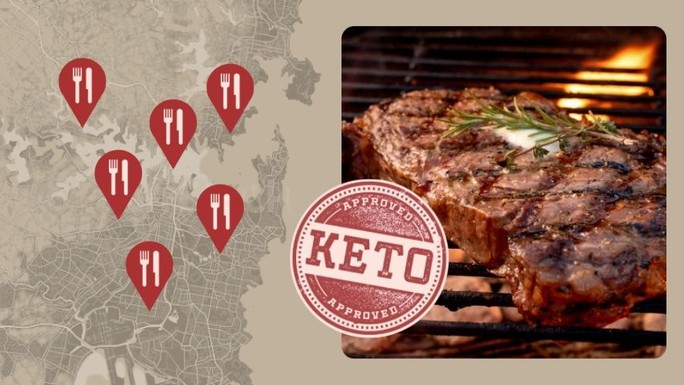 If you're following a keto diet, you probably know the struggles of trying to eat out in Sydney. The good news is it's pretty easy to build your own keto meal, but what about if you just want to sit down, order a meal as-is and know it's keto-friendly? Well, the second piece of good news is plenty of cafes and restaurants around Sydney are catching on to the keto way of life and offering some lip-smacking meals that are all keto-friendly and all sound tasty as heck. So, if you've spent way too much time wondering and researching where to find the best keto-friendly places to eat in Sydney, here are our top 6 (in no particular order).
Fratelli Fresh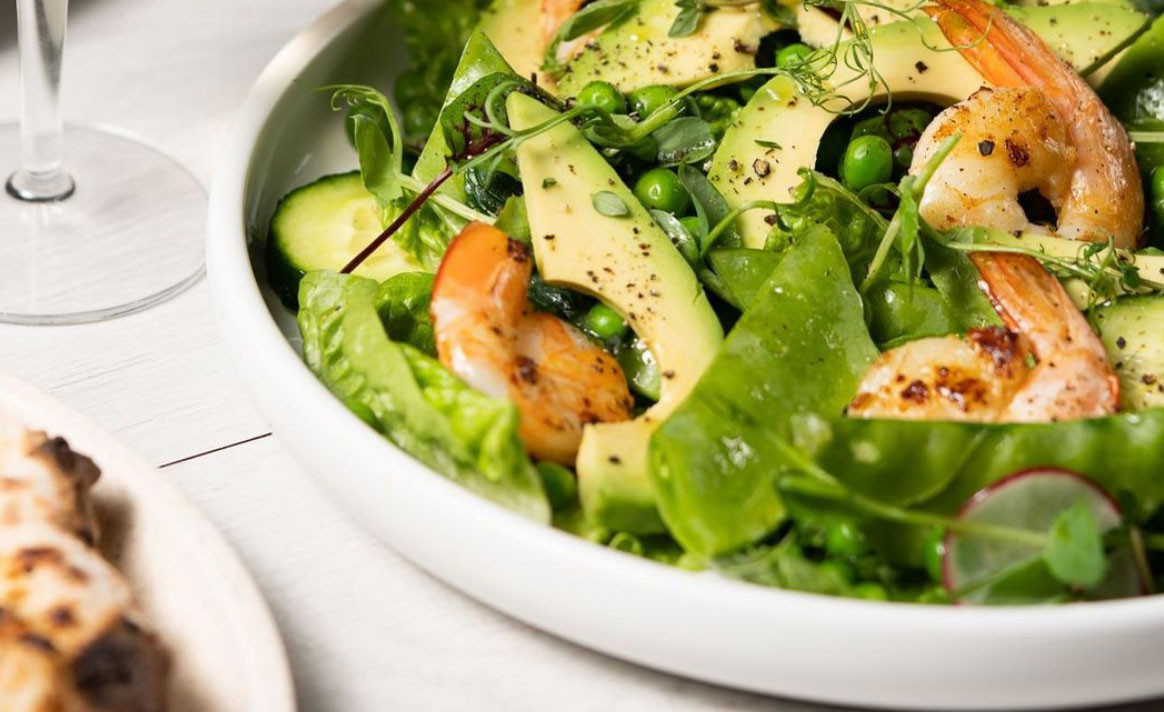 Where: Sydney CBD, Alexandria, Crows Nest, Manly
Price range: Mid-high range ($26-$35 for a main meal)
Keto items: You can get all pasta dishes with zucchini noodles for an additional $3. You can also order grilled meats as a main option if you don't like zucchini noodles.
Fratelli Fresh is a well-known Aussie staple – who hasn't been there? But for our keto-friends, Fratelli Fresh isn't typically the first place you'd think of going for a meal out. Italian is synonyms with bread, pasta and carbs, carbs, carbs. Fratelli Fresh's menu actually has plenty of options for keto-diets, including swapping out the pasta for zucchini noodles and several main meat and veg dishes.
Their menu is inspired by their Italian Head Chefs, and heroes the very best of Italian cooking, where simplicity meets robust flavours and fresh produce. The flavours are simple yet big, and the menu is extensive with a mixture of savoury dishes and pasta options.
Kuroneko Ramen Noodle Bar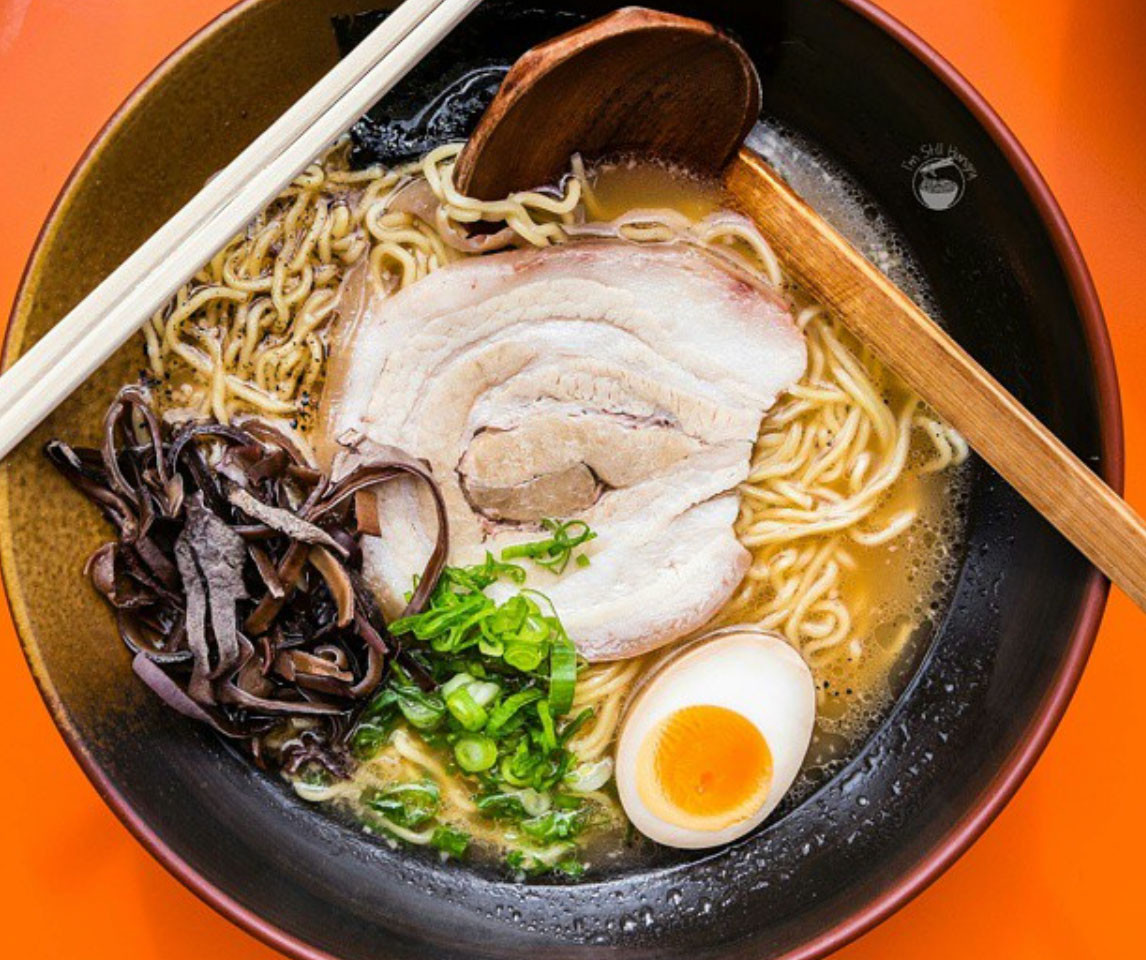 Price range: Cheap ($15 for ramen + extra $4 for shirataki noodle)
Keto items: All noodle dishes can come with shirataki noodles, while also rice dishes can be subbed with cauliflower rice
This little gem in Sutherland is a must for those on a keto diet. It serves ramen, which is a Japanese noodle dish. Almost every locality in Japan has its own variation of ramen from the tonkotsu (pork bone broth) ramen of Kyushu to the miso ramen of Hokkaido. Kuroneko's broth is boiled for over 14 hours to achieve its signature taste. The restaurant also serves donburi which in Japanese is known as a "rice bowl dish". However, for those on a keto diet, noodles aren't really your friend – unless they're konjac noodles! You can swap any noodle dish for shirataki noodle (AKA konjac noodle) for a low-carb feast.
Bar Luca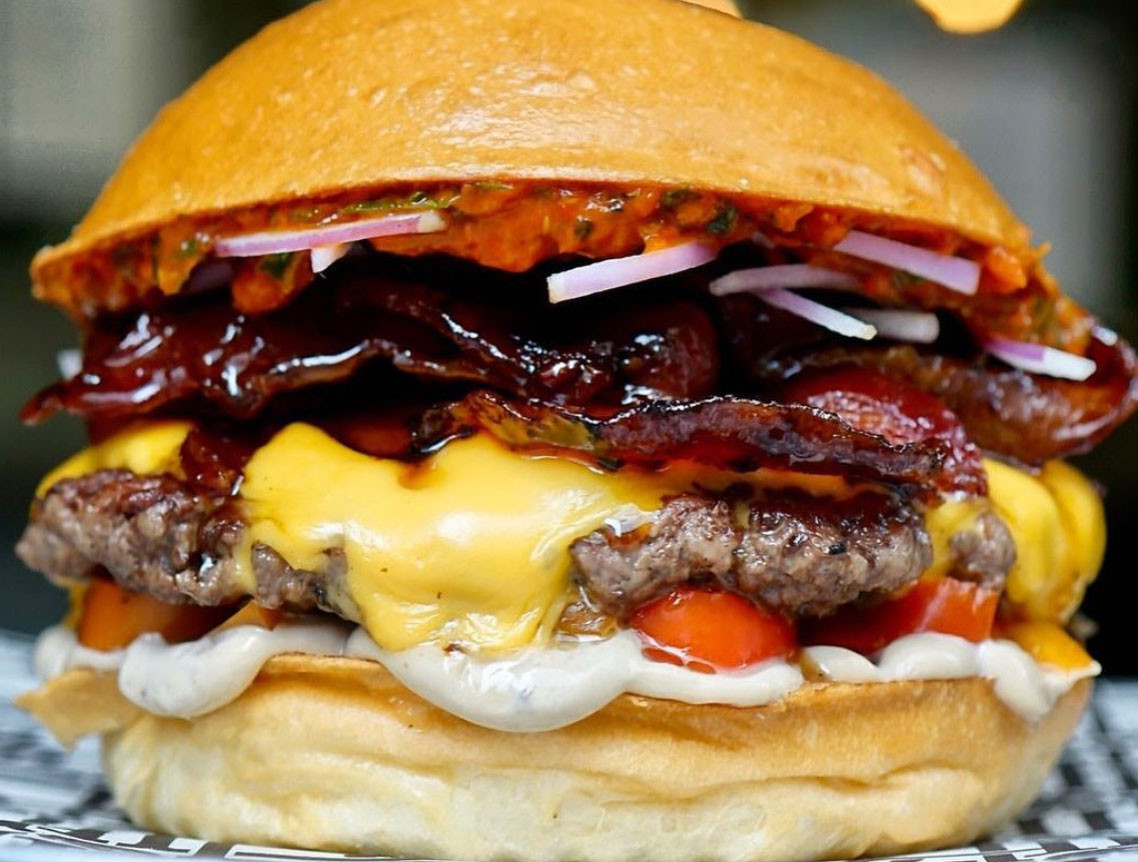 Price range: Mid to low range (around $15 for just a burger)
Keto items: All burgers can be served with a low-carb bun
Burger fanatics rejoice! Bar Luca is the ultimate burger restaurant in Sydney and it's not just for carb eaters. Any burger can be swapped out for a low-carb keto bun (and I can say first-hand it's delicious). Bar Luca's mountainous concoctions are not to be missed – they dish out some of the most Instagrammed burgers in Sydney! Burgers filled with a wagyu beef patty topped with maple-glazed bacon, cheddar, poutine and maple aioli. Over the top? Yes. The best burger you'll ever eat? No doubt.
Bon Vin Darlinghurst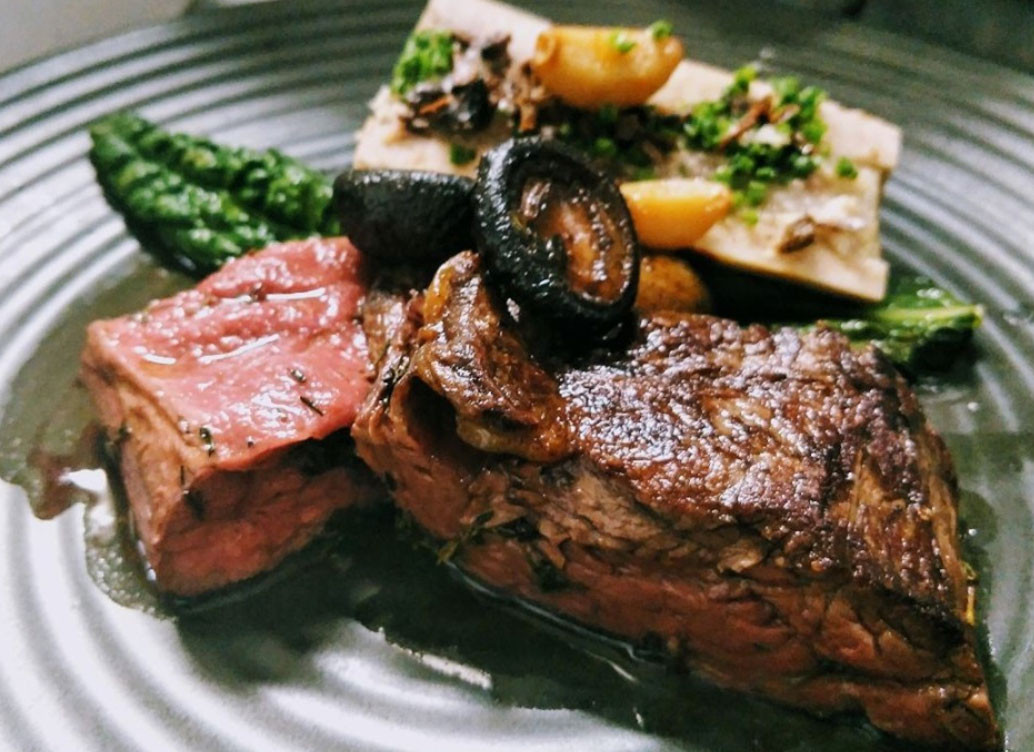 Price range: Mid to high range (two-courses for $59)
Keto items: Bon Vin has recently created a two or three-course Keto menu – just tell them you want a keto or carnivore menu.
Bon Vin Darlinghurst is French dining at its finest. And, they very recently created an entire two or three-course keto menu! It's a pretty swanky establishment, so maybe best left for a date night. However, the food looks exceptional. When you book in, just let them know you're after a carnivore/keto menu and they'll happily accommodate!
Ruby's Diner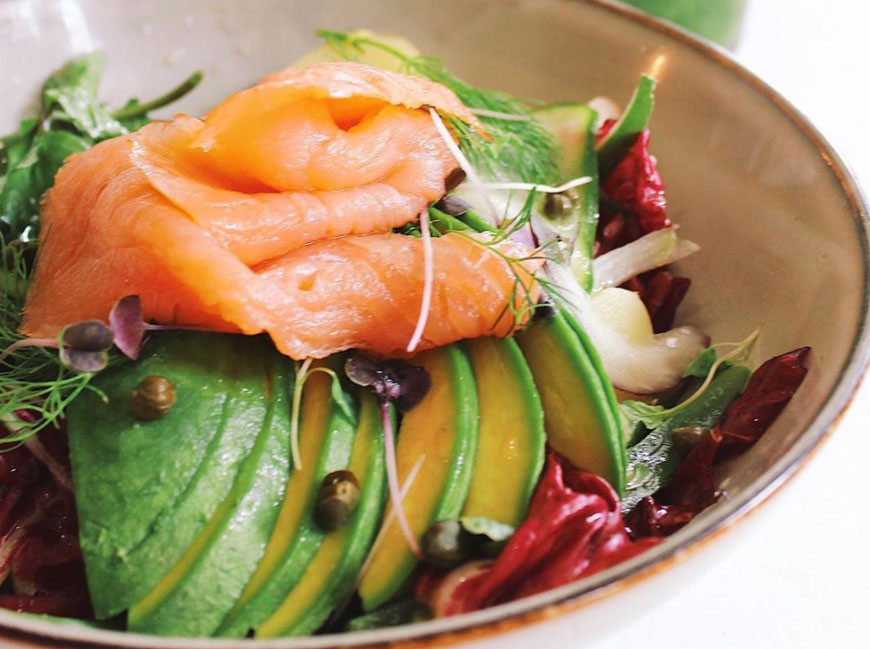 Cuisine: Modern Australian
Price range: Low to mid range (around $17-$23 per main)
Keto items: Bullet-proof coffee is a speciality, breakfast salad, naked burrito bowl & more
Over to the East of Sydney, we have Ruby's Diner. Focusing on fresh wholefoods and healthy goods, there are plenty of options for keto-diners. They're also specialists in bullet-proof coffee, and you know any cafe that serves up bullet-broof coffee is going to have some epic low-carb, keto-friendly meals. Try their naked burrito bowl or big breakfast salad.
Preach Cafe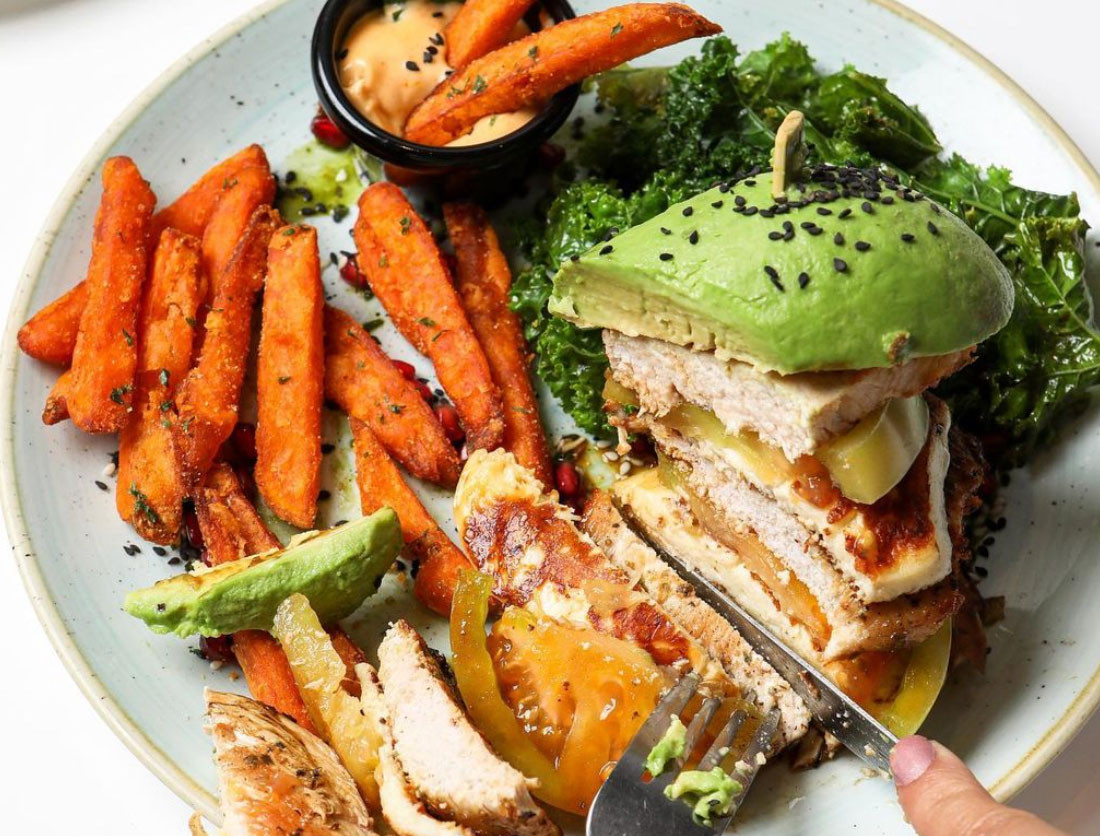 Cuisine: Modern Australian / Middle Eastern
Price range: Mid range (around $20-$25 per main)
Keto items: Tofu scramble, Chilli eggs, Bondi feast (minus the sourdough), Avo bun & more
Nestled in Bondi Beach, Preach is on a mission to create healthy, wholesome food (with a few cheat dishes on the side)  filled with flavour and nutritional goodness. Offering traditional Aussie breakfast and lunch dishes, Preach Cafe also fuses in Middle Eastern flavours for a truly unique and enjoyable dining experience in Sydney's famous Bondi Beach. The cafe is conscious of where its produce comes too and works with top providores to source the best ethical ingredients to create their delicious meals.
Or, for when you don't feel like eating out but don't want to cook either…
The top keto-friendly meal providers. When you're on the go or too tired to cook/just want to know you're going to be eating a damn tasty breakfast/lunch/dinner, these top 5 keto-friendly meal providers should be a staple.
Thanks to r/ketoaustralia for these keto-friendly recommendations!