📰 News
New Meal Prep Recipe Section Coming Soon! (Help Us!)
We will be launching our new mealprep focused recipe database in the coming months and calling out to all health and fitness professionals to share your favourite recipe with us!
UPDATED ON Jul 12, 2022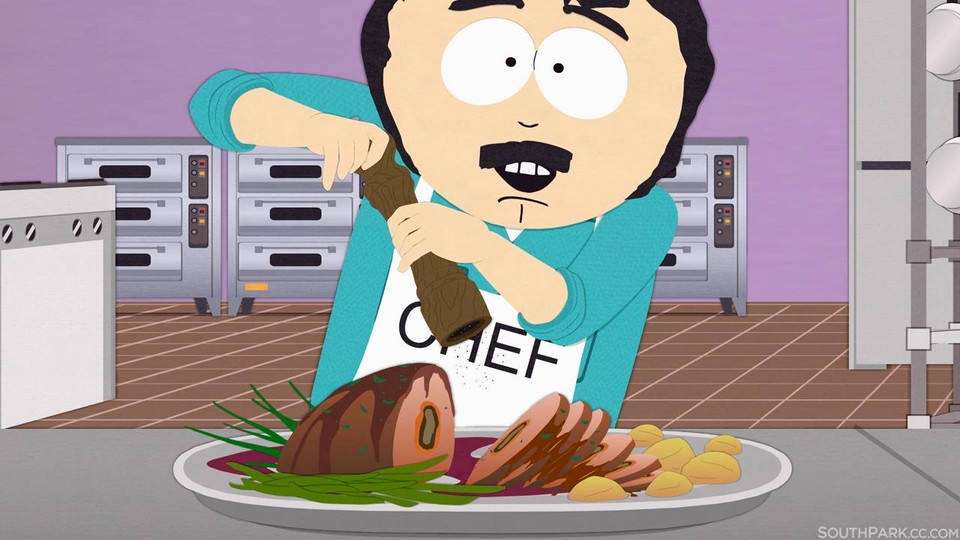 Our humble little website has come a long way since 2018 and that's thanks to our amazing team of contributors!
In October, we're expanding our website to include a recipe section for fitness-focused meal prep ideas and we're calling out to those who do their own meal prep to share your recipe with us!
What's required to submit a recipe?
We're looking for recipes which are simple to make, have a good macro balance and tasty! Each recipe submitted must include:
Ingredients used (which can be purchased at supermarkets like Coles or Woolworths)
Step-by-step directions with accompanying photo of each step
Short description (why this recipe is good for meal prep)
Calorie & macro information
Total servings
Total cost
Total time
What's in it for me?
Your recipes will be shown on our website ad-free and we'll include full credits to you through a photo and bio box.
As of September 2021, this website averages just over 50,000 visitors per month.

We'll also sponsor any costs of the meal prep itself if you can provide a receipt (confirmed before hand).
What will the new recipe section look like?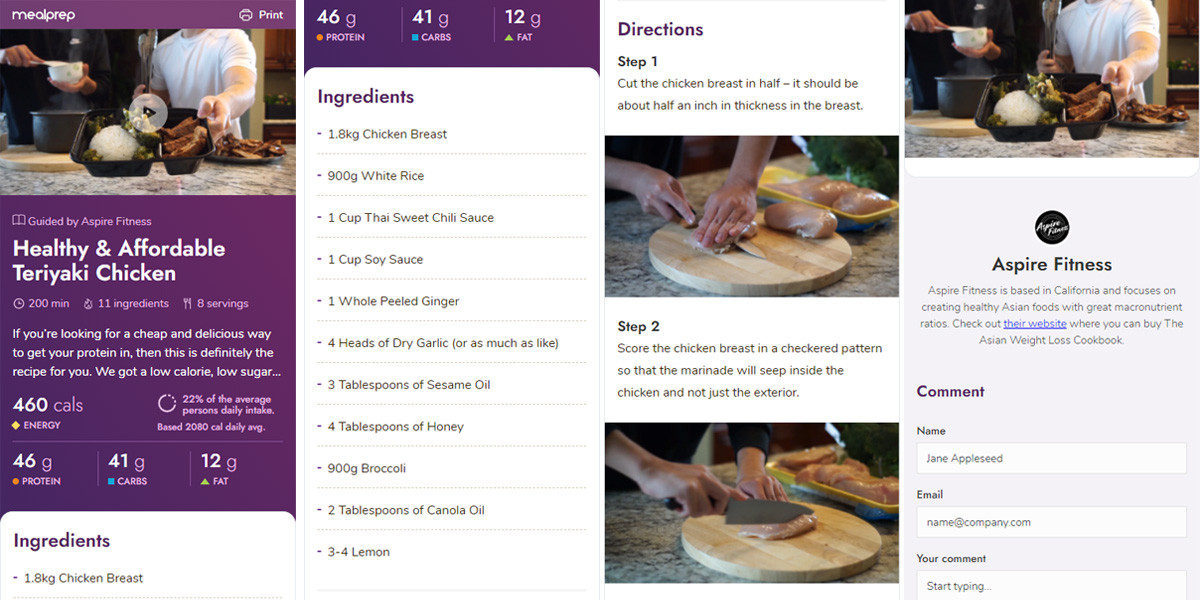 Check it out yourself:
How do I submit a recipe?
If you leave the meal prep recipe you'd want to make in a comment below or emailing [email protected], we'll give the signoff. These recipes should be something you've made before and your go-to mealprep.