🕵 Reviews
Muscle Meals Direct Salmon Fillet and Portuguese Chicken
UPDATED ON Jul 12, 2022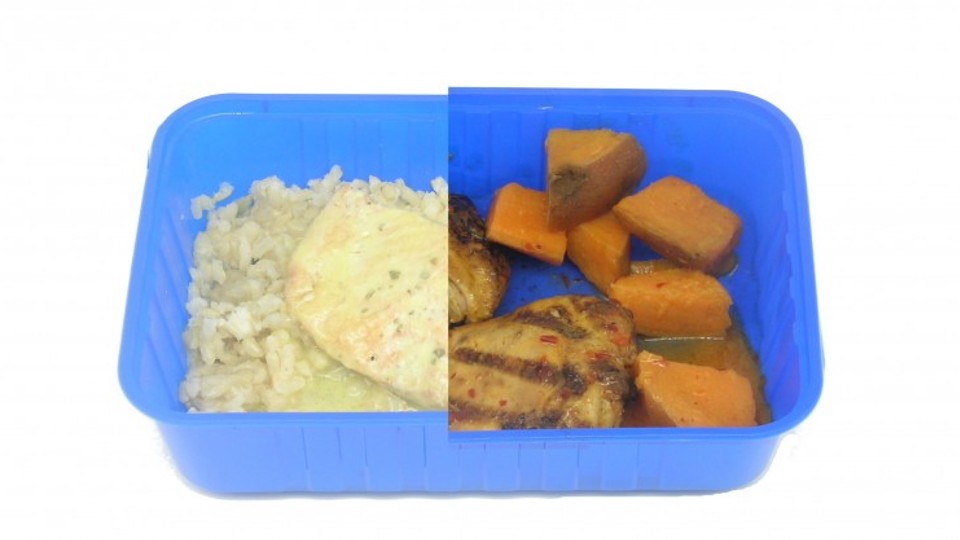 Meals 3 and 4 are 100g Salmon Fillet with Brown Rice and a Lemon Vinaigrette.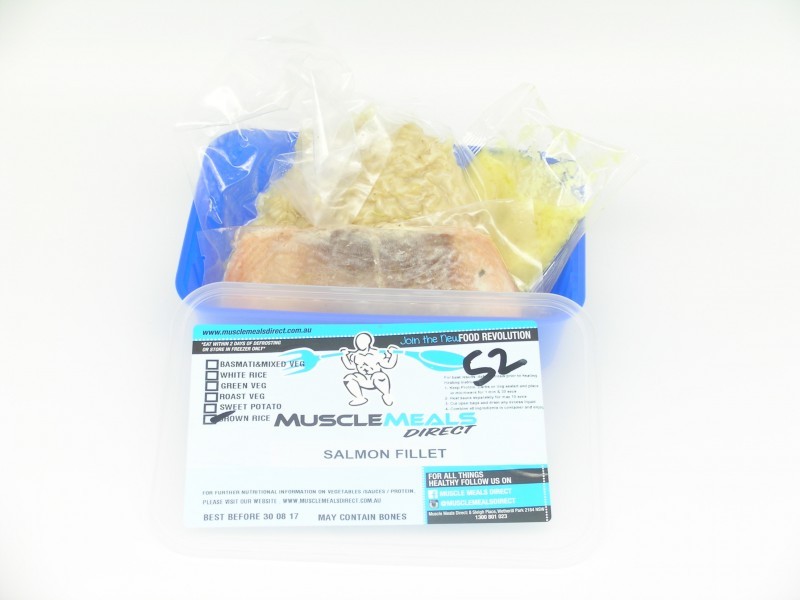 I have the same problem as always when it comes to 'frozen' rice, if you don't let it defrost enough then you'll more than likely end up with almost crunchy rice and it won't retain it's heat, that being said, the brown rice complimented this meal really well.
I've mentioned this before, I'm hesitant when it comes to two frozen options – chicken and fish! If you've read the review for the Spicy Barramundi then you'll know I was impressed and gave that a fairly high rating. This meal is almost on point.
What I liked:
Salmon Fillet is actually delicious
Serving size is adequate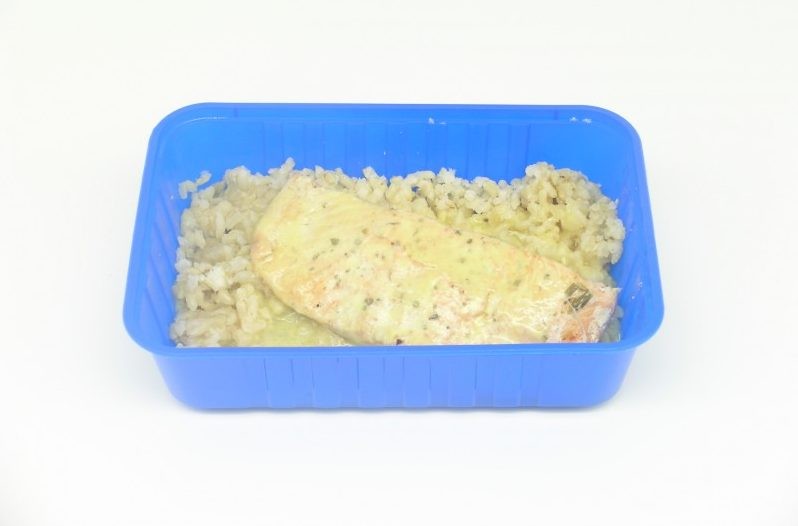 I anticipated this would be somewhat fishy smelling unlike the barramundi, but it wasn't over powering that I couldn't eat it. The fillet itself is actually quite nice, the serving size is great, probably better than what you would typically get frozen at your local Woolies, marinated enough that I would eat it without the sauce.
The vinaigrette completely ruins this meal and I never add the entire sachet of sauce but I did this time and quickly regretted that decision. It was so tangy and sour and I was somewhat lucky that most of it was on the rice (no big loss), but it didn't go well with the meal – the spicy peri peri sauce would have been on point for this meal or maybe a garlic sauce.
The cost for this meal under the lite plan $9.24 and Macros:
Protein: 26g
Carbs: 30g
Fat: 5.4g
Calories: 284
Would I eat this meal again…definitely.
7/10 but that sauce!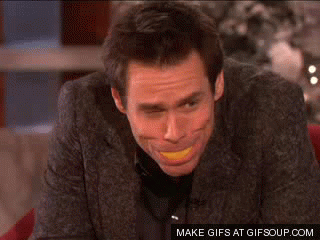 One of my favourite meals so far – the Portuguese Chicken with Sweet Potato and spicy peri peri sauce!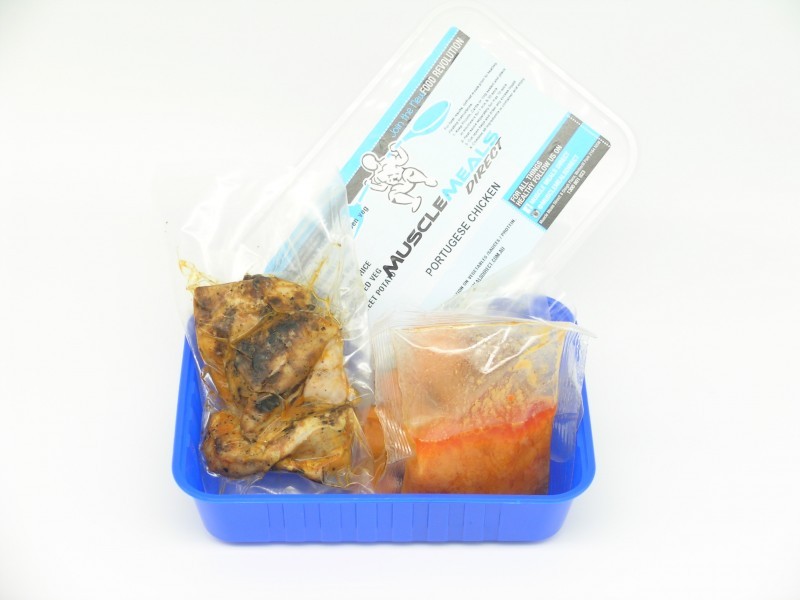 This meal has sooooo much flavour, with or without that sauce, man i scoffed this chicken so fast. If I was to do this meal plan again, the Portuguese chicken would be on the menu at least 10 times. They've used thigh fillets, and char grilled the skin. Whatever they've marinated the chicken with before hand, those vacuum sealed bags enhanced it ha!
My only gripe is the sweet potatoes, they're always a pain to get just right so my pro tip is to defrost the sweet potatoes a little longer before heating with the rest of the meal to get them evenly heated otherwise you end up with a puddle of water in your container.
Definitely add this to your meals next time you order from Muscle Meals Direct!
Cost $8.92 and Macros:
Protein: 27.9g
Carbs: 29.4g
Fat: 13.7g
Calories: 411