🕵 Reviews
Spicy Barramundi with Mango Mint Sauce
UPDATED ON Jul 12, 2022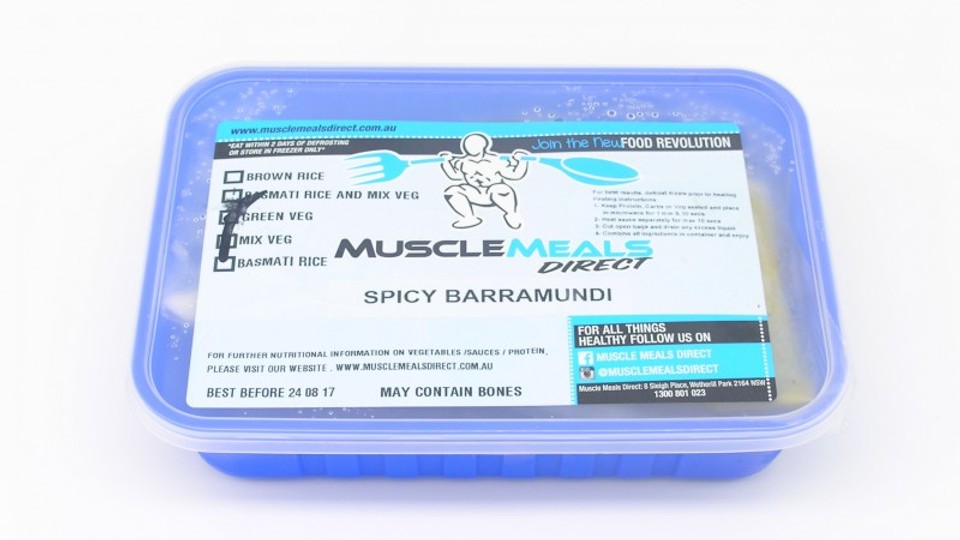 Today I dun goofed and forgot to thaw out my meals BUT when you're hungry everything is tasty!
Meal number 2 is Spicy Barramundi with the mango mint sauce and basmati rice. If you've never ordered from Muscle Meals, here's how it looks before defrosting and preheating.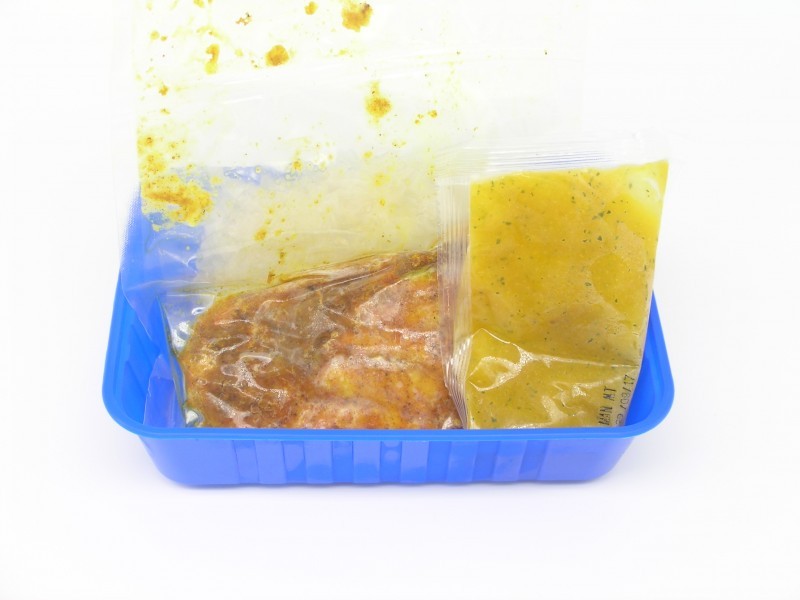 The vacuum bags are great and flavour is sealed in nicely, now I don't know if it's because I didn't let this sit out from the night before and give the "spices" a chance to come through properly or there just wasn't enough – but it wasn't THAT spicy. Nothing tabasco can't fix!
This is still one of their best fish options on the menu and I would recommend this over the regular barramundi fillet, and with the mango sauce – great combo! Now I totally ruined this meal because I didn't let it defrost overnight and ended up with semi-warm crunchy rice and and cold centre filet.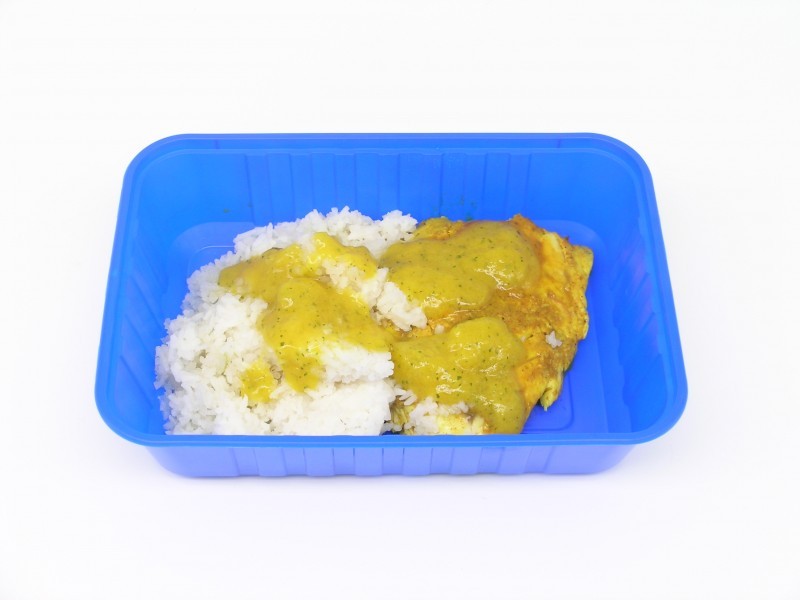 The fish itself is really nice and I've had this previously so when done right it's still quite tender/juicy and has a lot of flavour and smells particularly good – no fishy business!
This meal under the lite plan costs about $9.35 and has
Protein:27.8g

Carbs:25.8g

Fat:3.9g

Energy:1,070kJ / 255cal
Pro Tip: If you're going to microwave your meals from frozen, microwave for a minute take it out squeeze the packaging a little to move it around and throw back in for 40 seconds. Sauce will need 20 – 25 seconds instead of the recommended 10.
Solid 8/10