Recipes
Youfoodz Inspired Mexican Beef Lasagne
Calculated automatically based on ingredients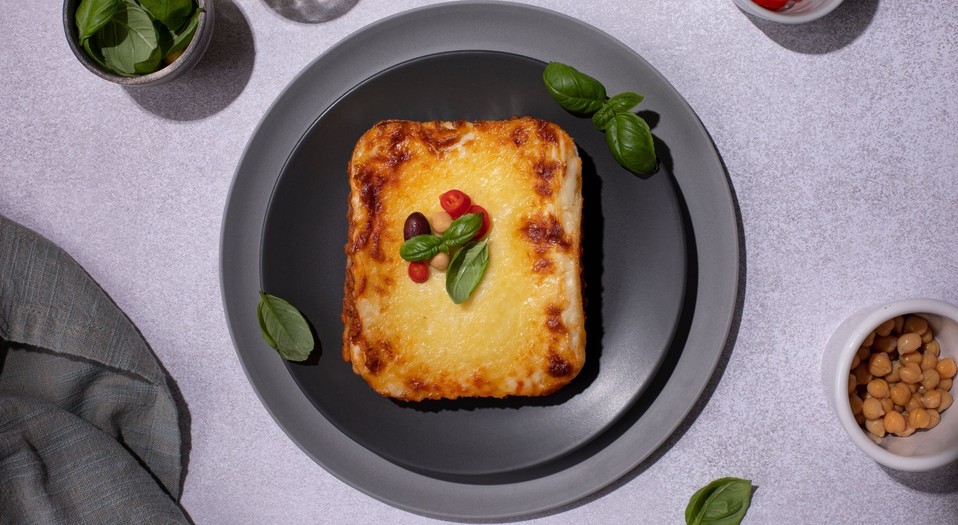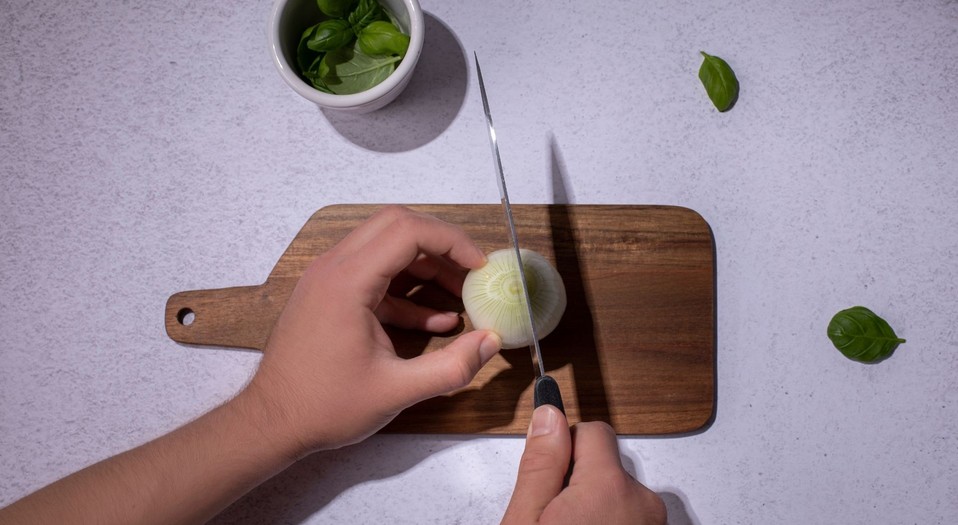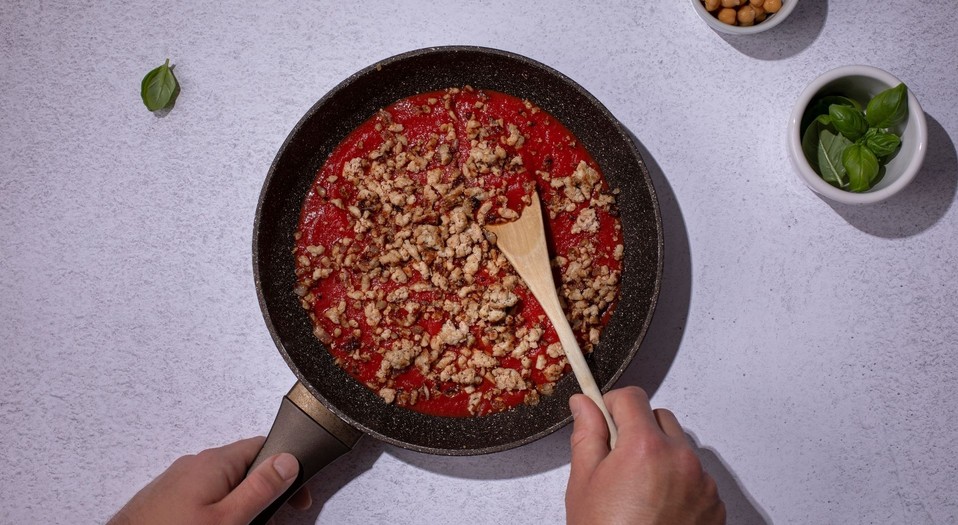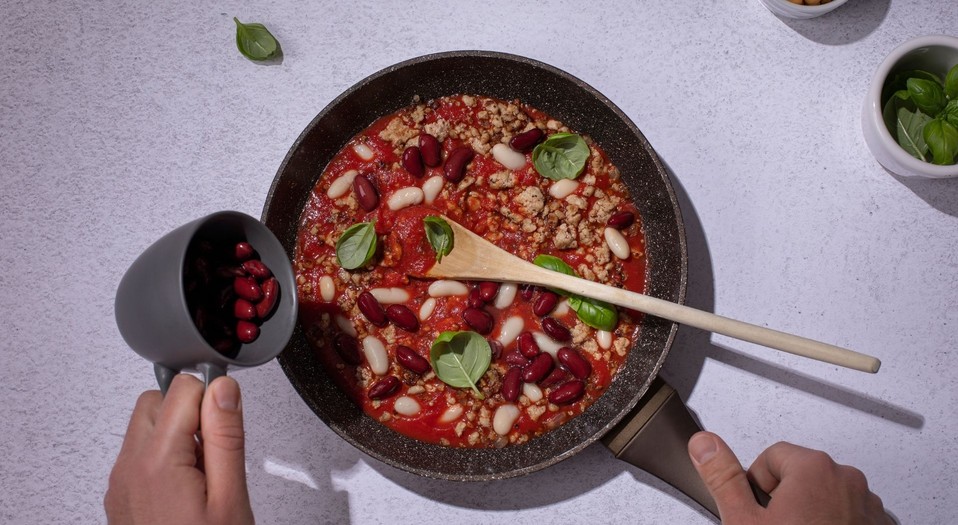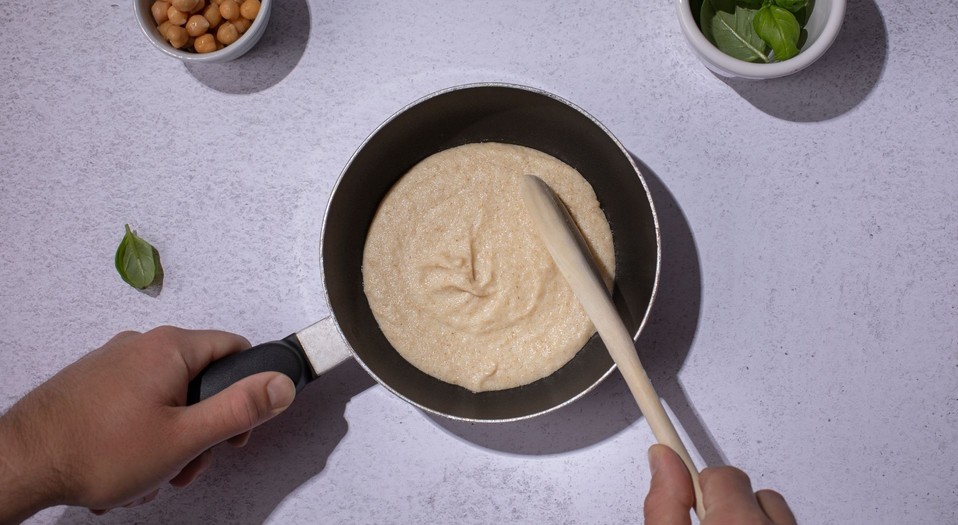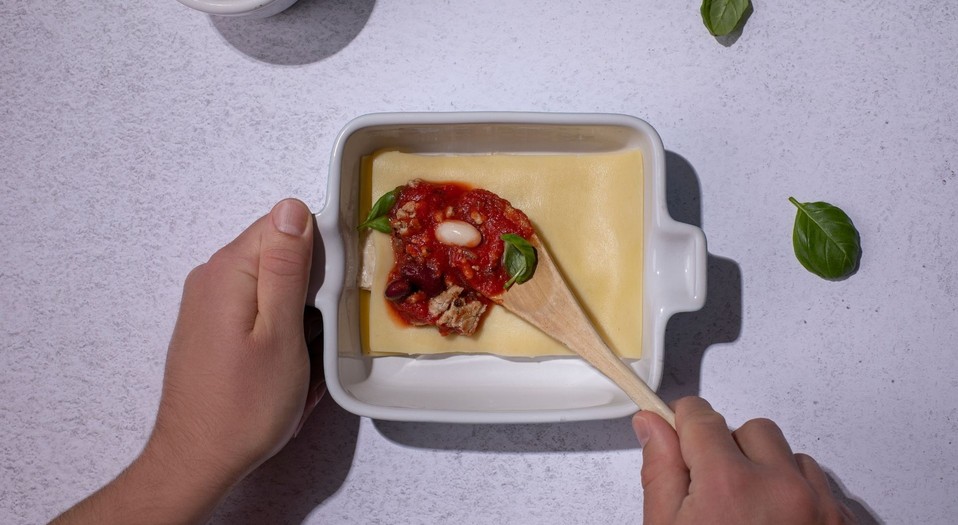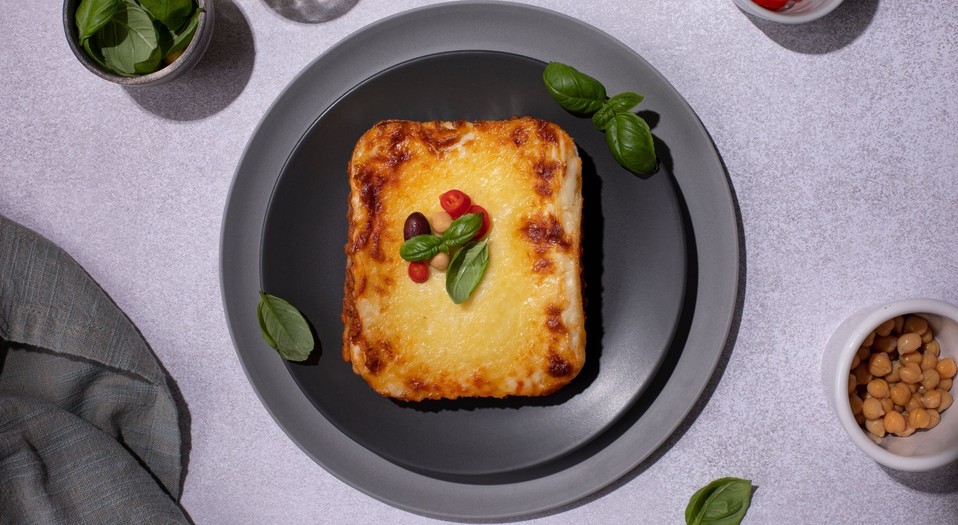 Mexican spin of a beloved classic. It's a lower fat version of a delicious dish that no one can say no to. It's called a Mexican "lasagna" because it's layered like its Italian cousin, only in this version, we are using way more healthy veggies. Packed full of protein from both beef and beans, it doesn't lack in flavour either. Easy to prepare and pack for work.
Ingredients
100g Lasagne sheets (6 pieces)
100g Onion
150g Lean beef mince
400g Canned tomatoes
30g White beans, canned
30g Red beans, canned
5g Sugar
5g Olive oil
5g Butter
200g Milk, 0% fat
30g Whole grain wheat flour
10g Garlic cloves
20g Cheddar, low fat, grated
A pinch of: sea salt, black pepper, sweet paprika, fresh basil, dried chilli, cinnamon, nutmeg, smoked paprika
Directions
Preheat the oven to 220℃. Chop the onion and heat up olive oil in a frying pan.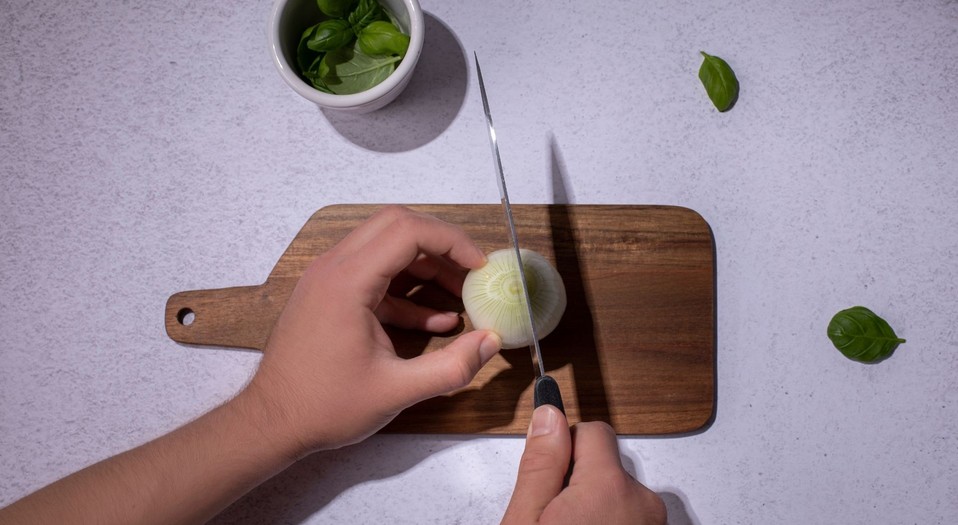 Fry the onion for about 5 minutes, stirring occasionally, add the beef and fry until golden brown. Add canned tomatoes and cook for about 10 minutes.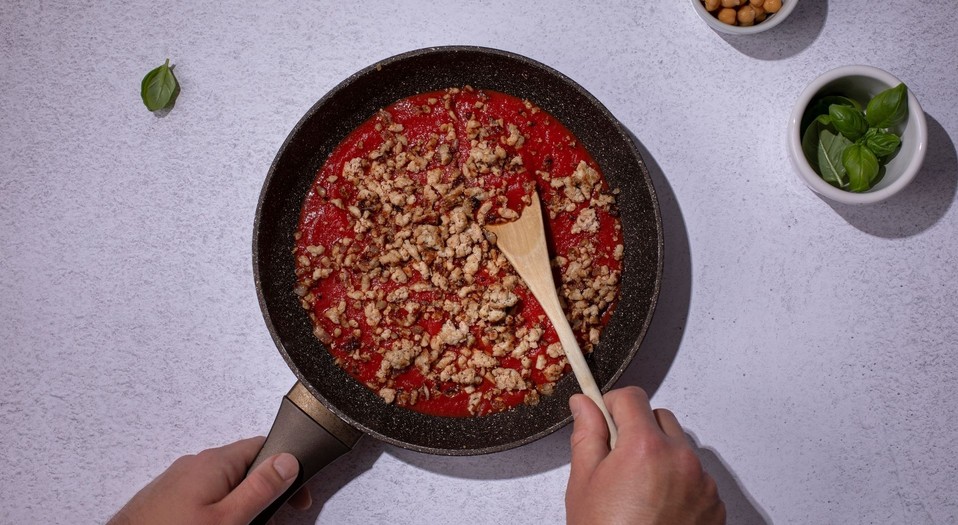 Season with sugar, salt, pepper, dried chilli, sweet paprika, smoked paprika and cinnamon. Add both kinds of beans and basil, stir, and cook for another 5 minutes.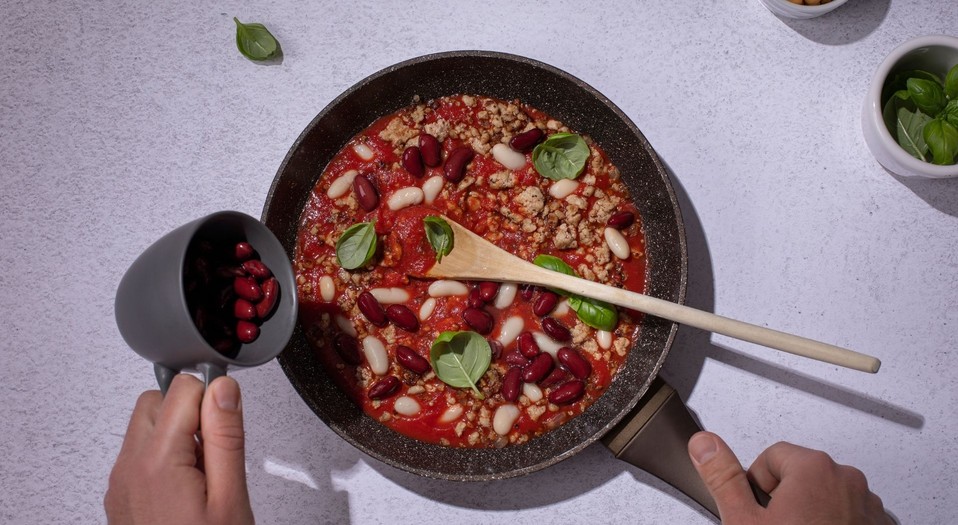 In the meantime, prepare the bechamel sauce: in a small pan, heat up the butter and flour, mix well and fry on a medium heat for about 2-3 minutes, until it smells like cookies. Then, add the milk and stir vigorously to make sure the sauce is smooth. Season with salt, pepper and nutmeg. Cook on a low heat for about 5 minutes, continuously stirring, until the sauce has slightly thickened, then turn off the heat.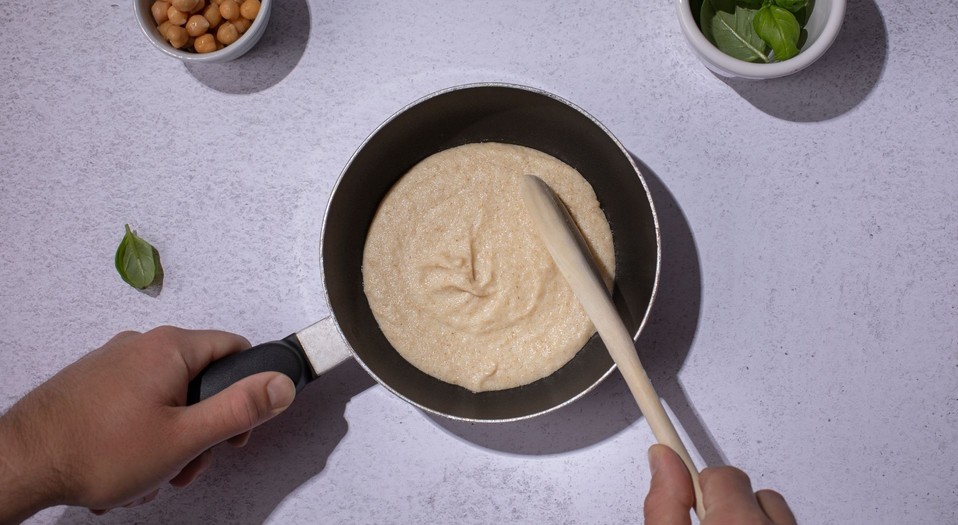 In a big pot, boil water with salt and pre-cook the lasagne sheets, about 1-2 minutes each. Assemble: prepare 2 small rectangular baking dishes (preferable similar size as lasagne sheets), rub a little bit of olive oil on the bottom, place the lasagne sheet, then tomato sauce, another lasagne sheet, bechamel sauce, another lasagne sheet and another portion of tomato sauce. Top with cheddar, bake for about 20-25 minutes, until the cheese has turned golden brown.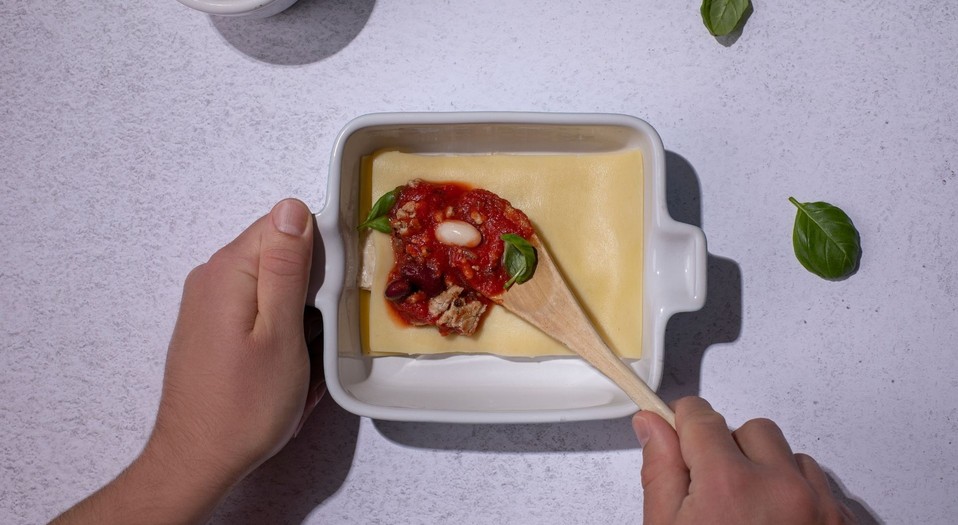 Bake for about 20-25 minutes, until the cheese has turned golden brown.