Recipes
Sweet and Sour Chicken by Chef Jack Ovens
Calculated automatically based on ingredients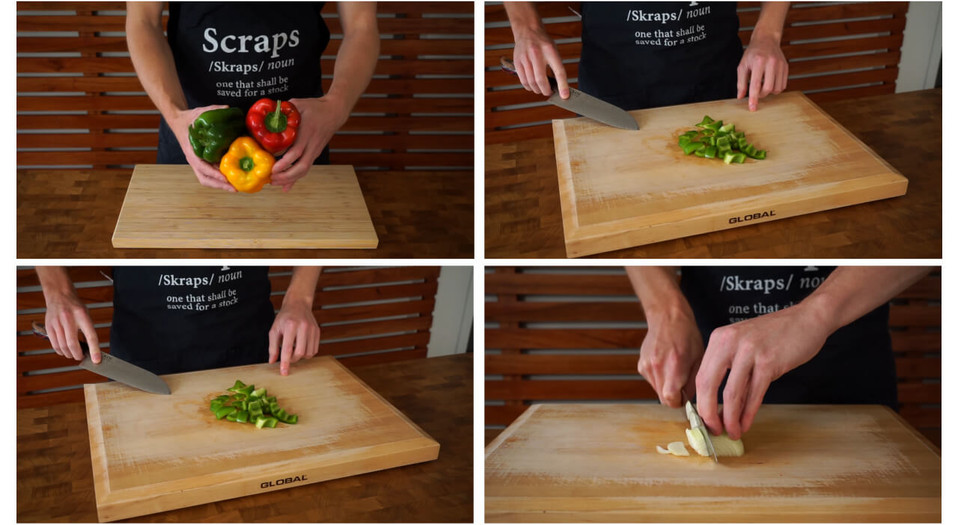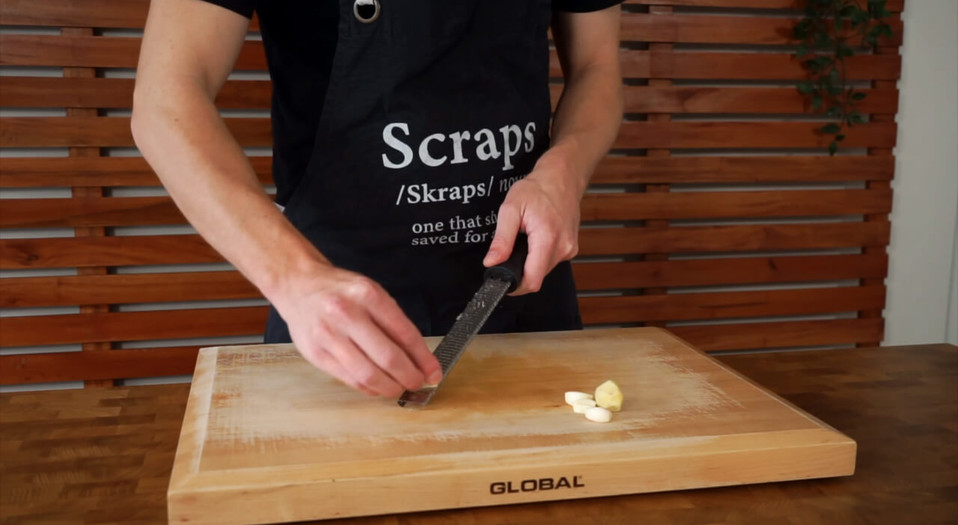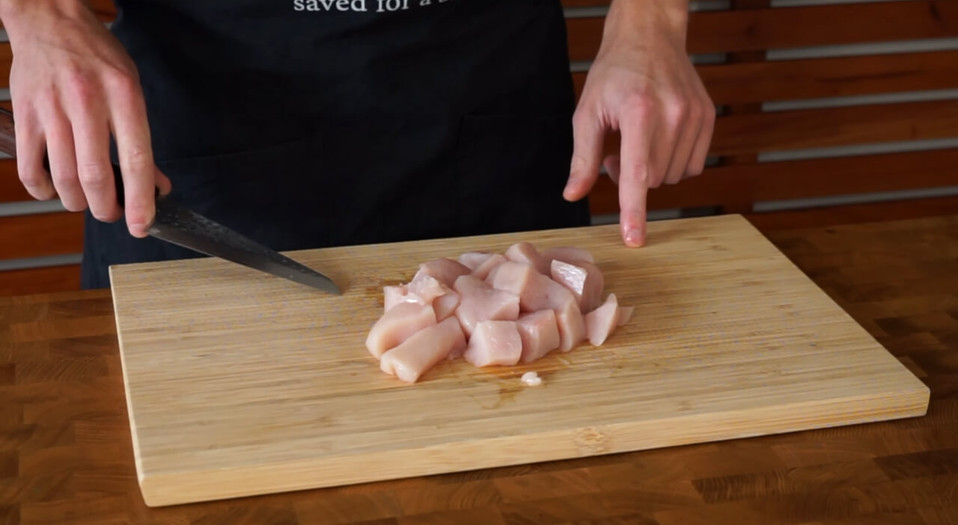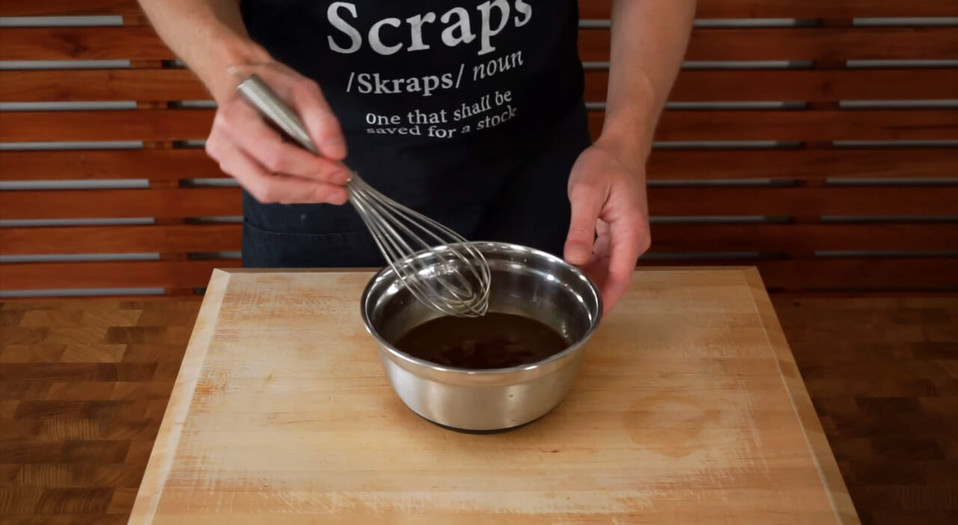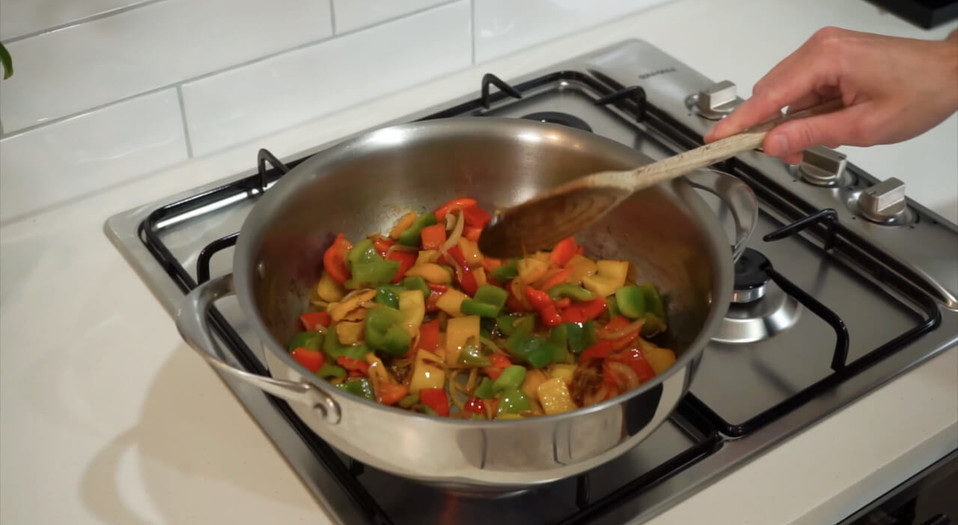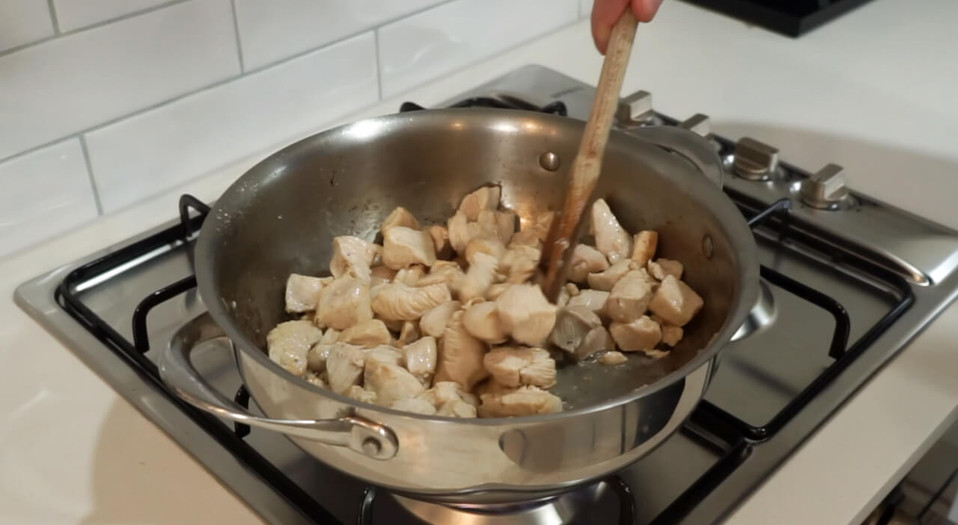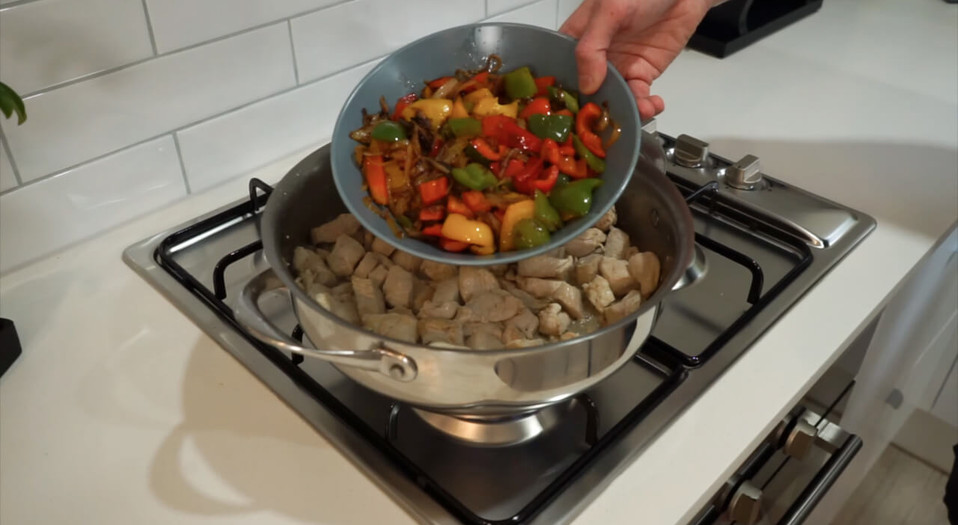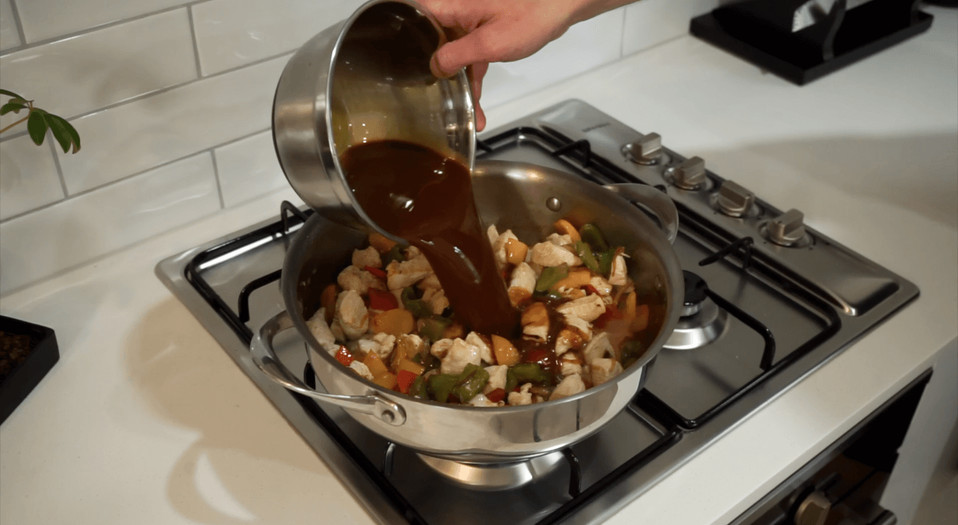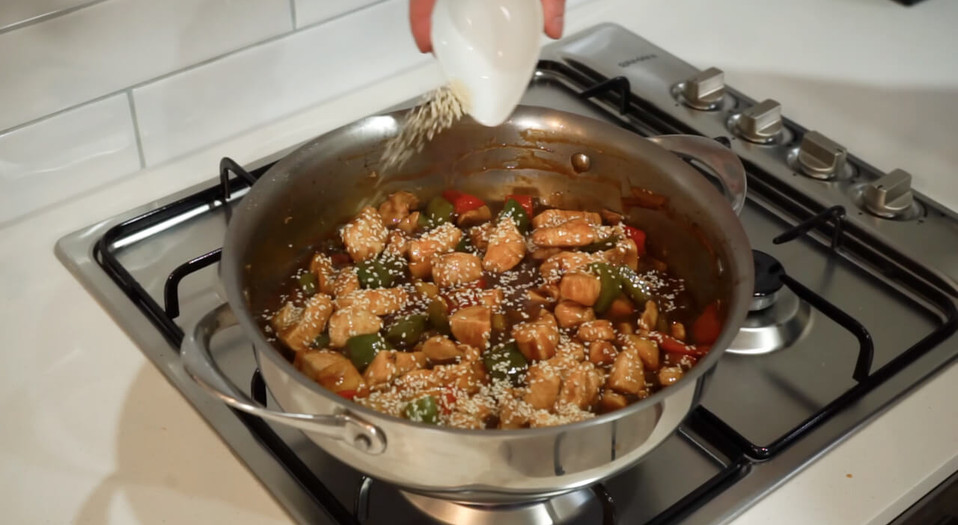 Ingredients
300g Basmati Rice, Washed
600g Cold Water
Salt To Taste
Sweet & Sour Sauce
125ml Light Soy Sauce
80ml Pineapple Juice
80g Honey
40ml Worcestershire Sauce
40ml Apple Cider Vinegar
40g Tomato Ketchup
12g Corn Flour or Corn Starch
50ml Grapeseed Oil, Divided
1.4kg Chicken Breast or Thigh, Diced (See Notes)
3 Bell Peppers (Capsicums), Large Diced (Any Colour Is Fine)
1 Brown (Yellow) Onion, Sliced
4 Garlic Cloves, Minced
15g Ginger, Peeled & Minced
Seasoning To Taste
Directions
Cut the capsicums into squares and cut the onions in stripes.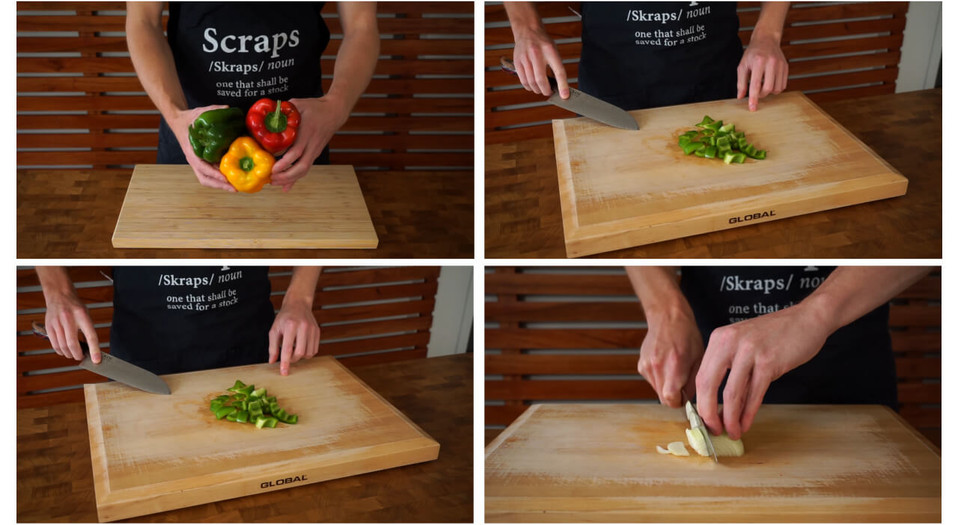 Use a fine microplane to grate four cloves of garlic and 15 grams of ginger into a paste. Mix the garlic and ginger paste together.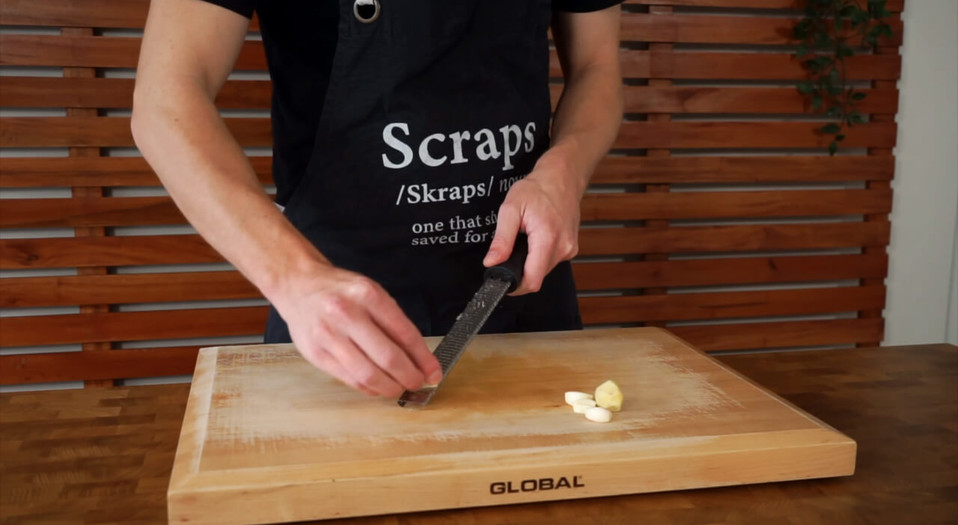 Take a chicken breast and place it on a cutting board and cut it in a large even sized pieces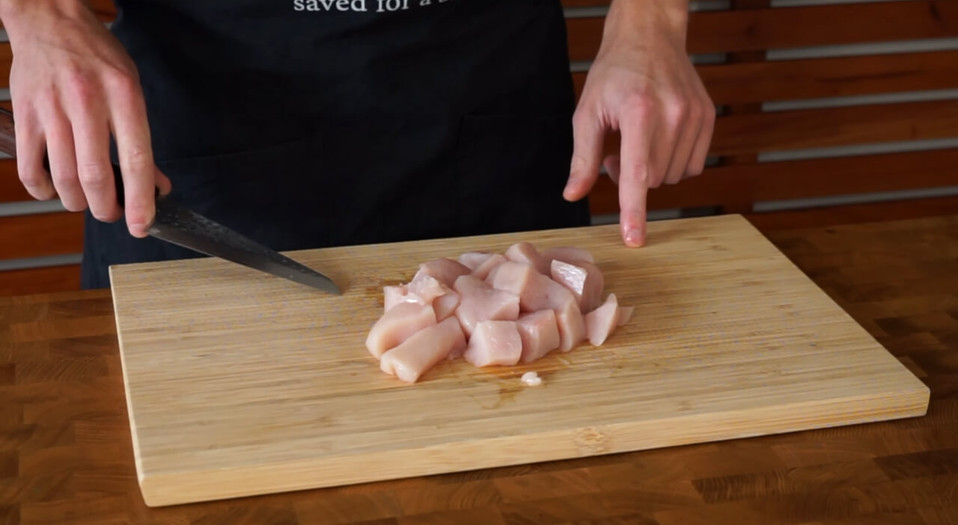 For the sauce mix in a bowl 125ml Light Soy Sauce, 80ml Pineapple Juice, 80g Honey, 40ml Worcestershire Sauce, 40ml Apple Cider Vinegar 40g Tomato Ketchup, 12g Corn Flour or Corn Starch and mixed it all.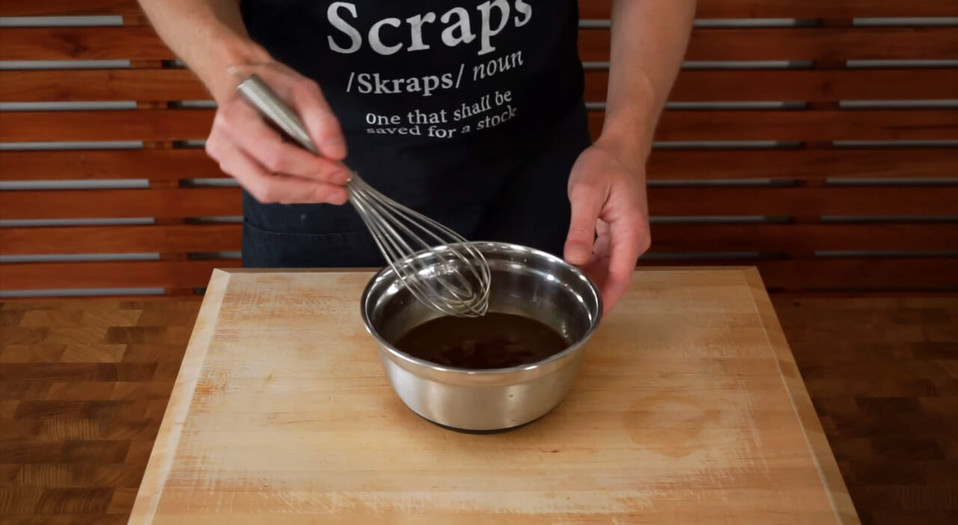 Fried the capsicum and the onions with olive oil in a pan until they get caramelized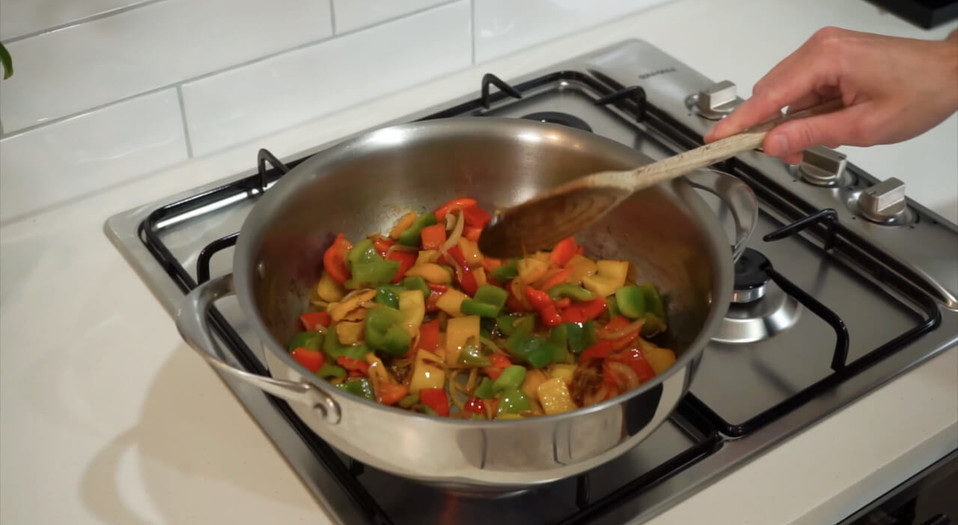 In the same pan, cook the chicken until it get a brown colour.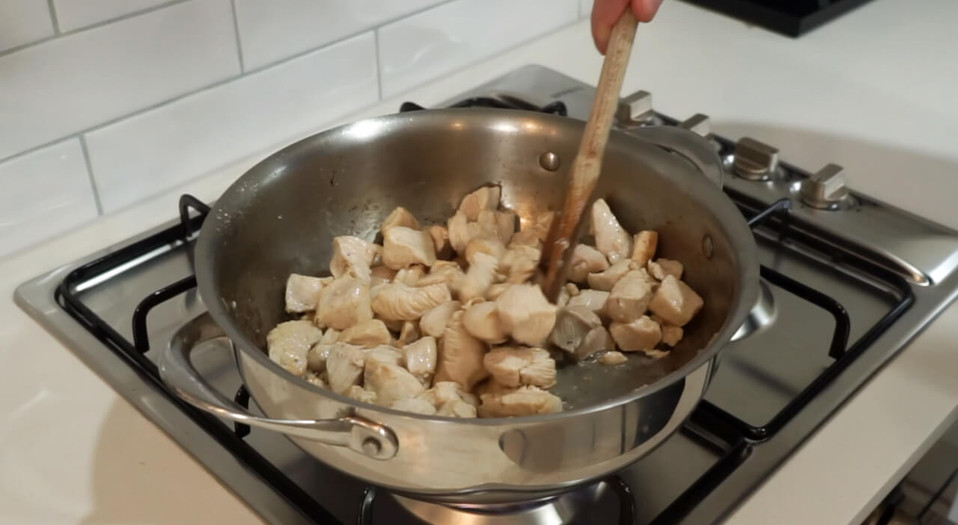 Add the vegetables to the pan and cook with the chicken for a minute.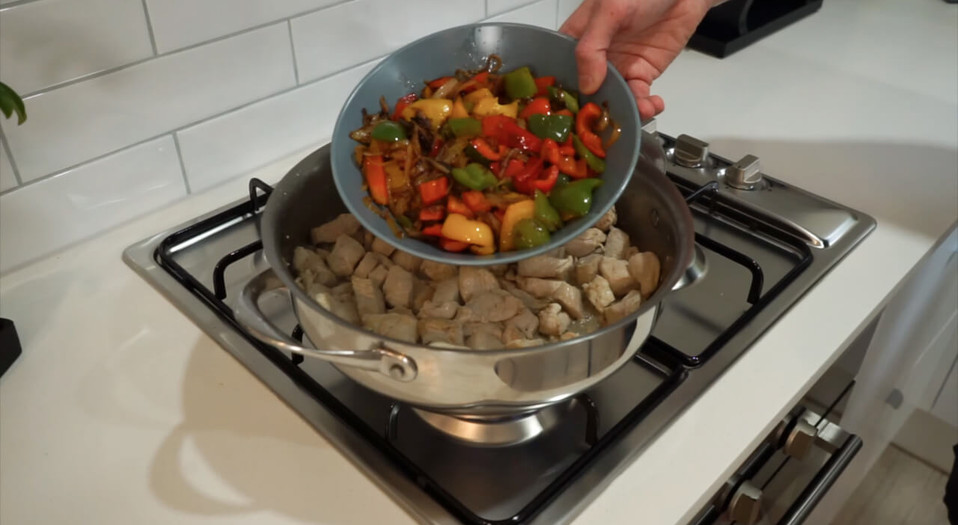 Add in the sweet and sour sauce making sure to give it a little whisk before we add it in because the corn flour can sit at the bottom. Then we're just going to bring this to a boil and cook for two minutes.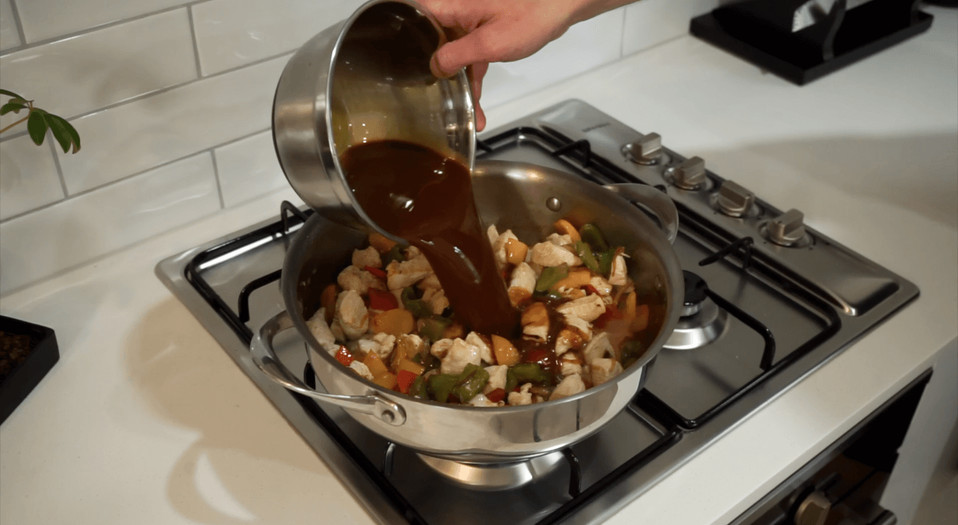 Add sesame seeds to the top of the chicken.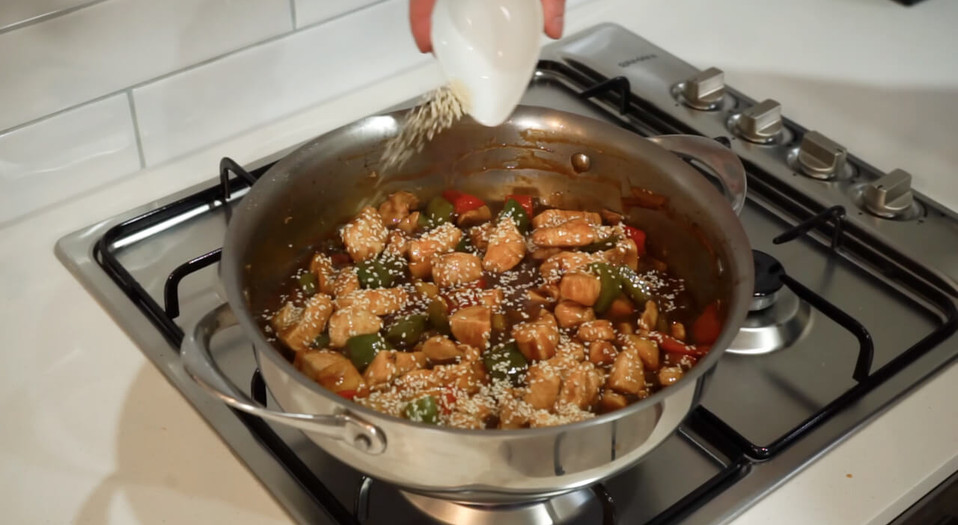 Plate your food with jasmine rice and enjoy!
Chef Jack Ovens
Qualified Chef & Content Creator from Adelaide, South Australia
Visit Website