Recipes
Roasted Cauliflower Taco Bowl Meal Prep by Chef Jack Ovens
Calculated automatically based on ingredients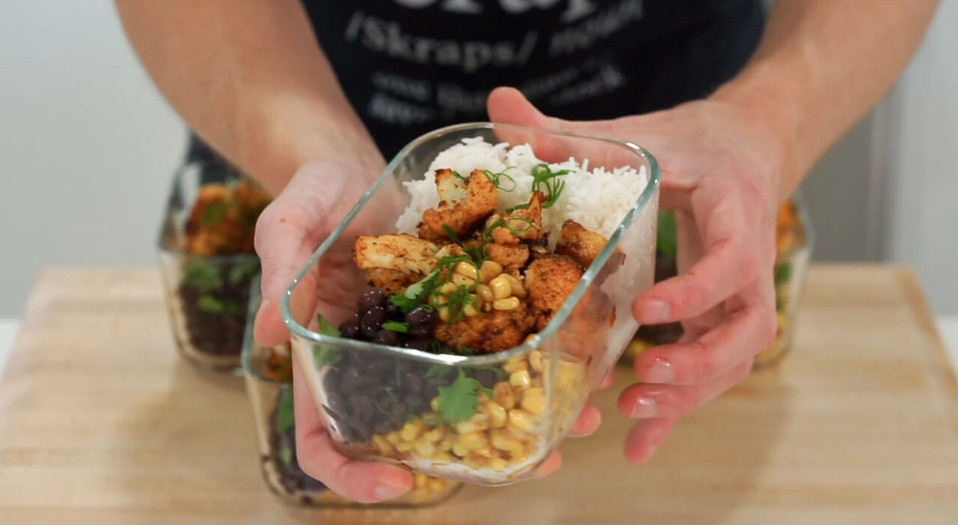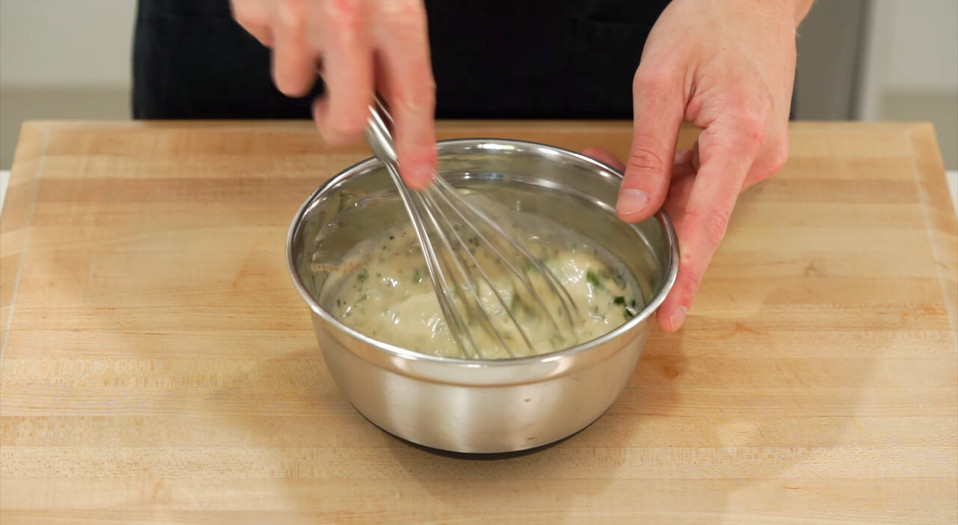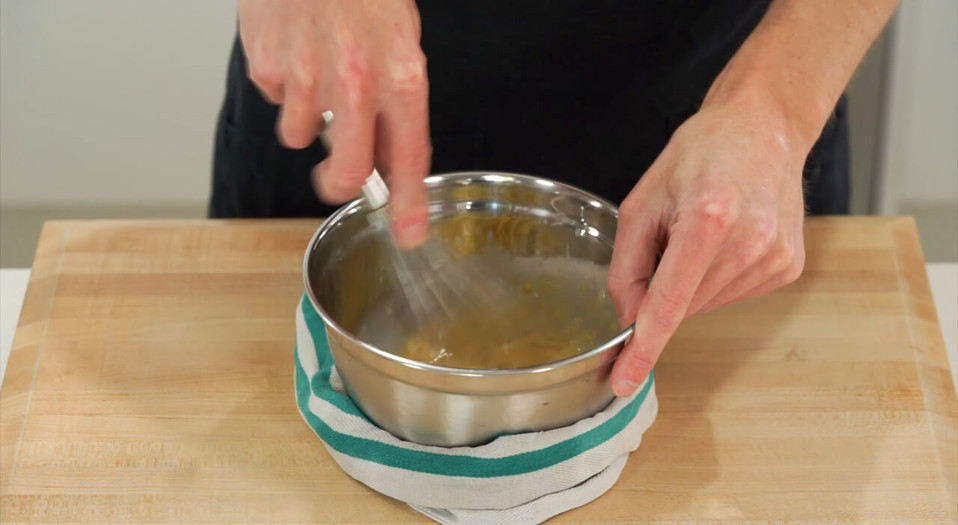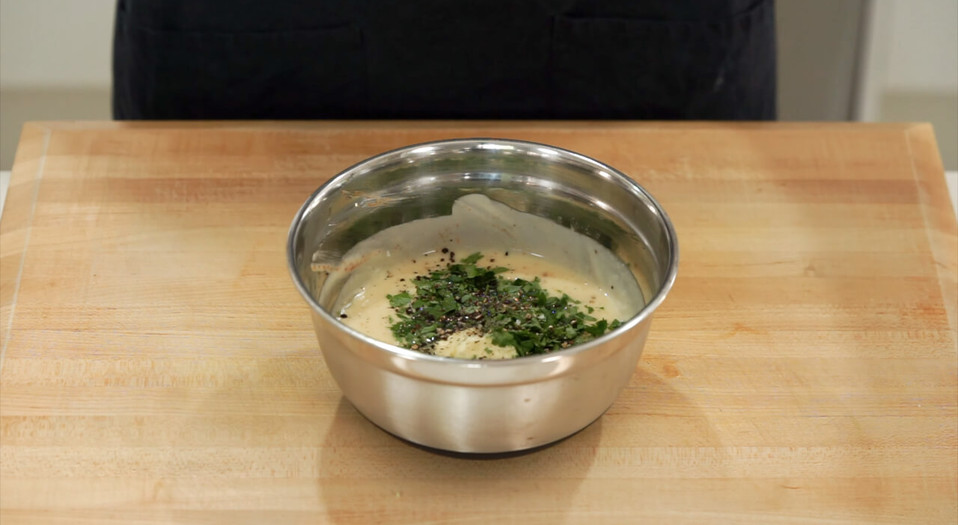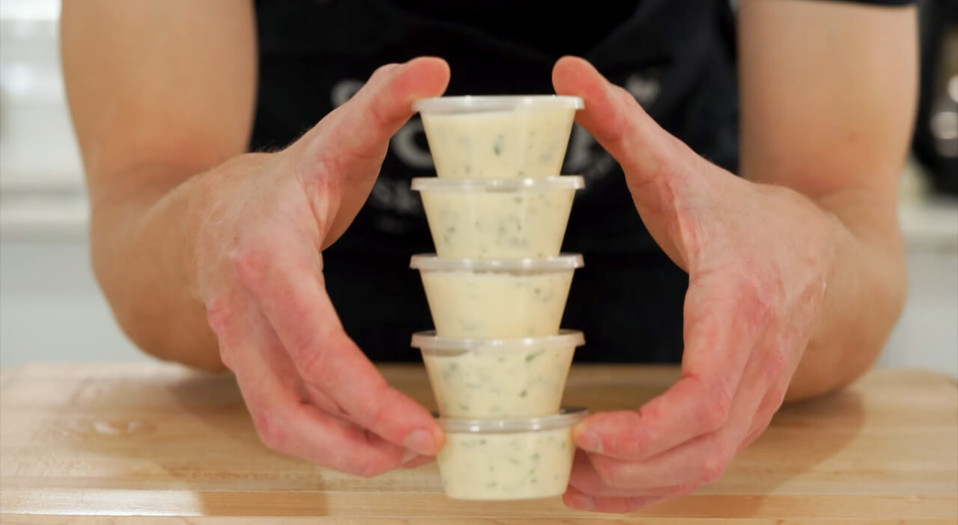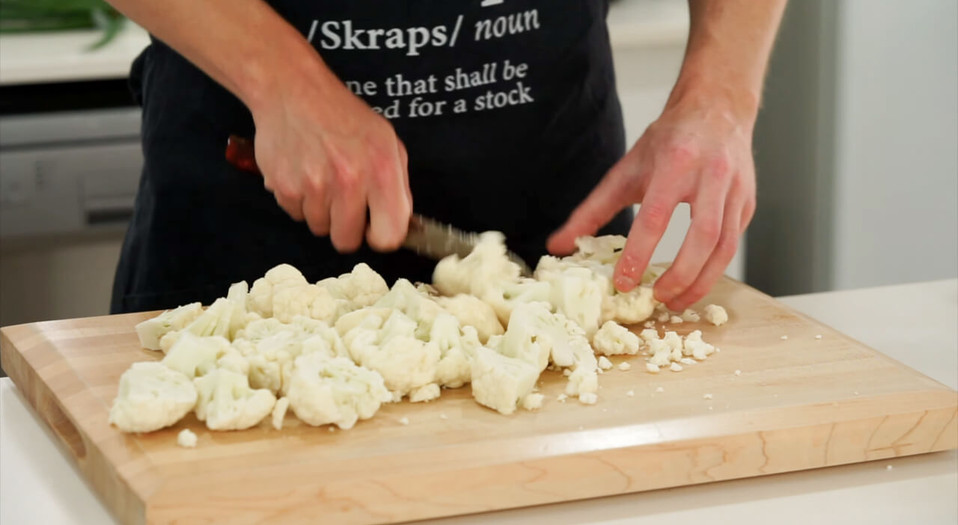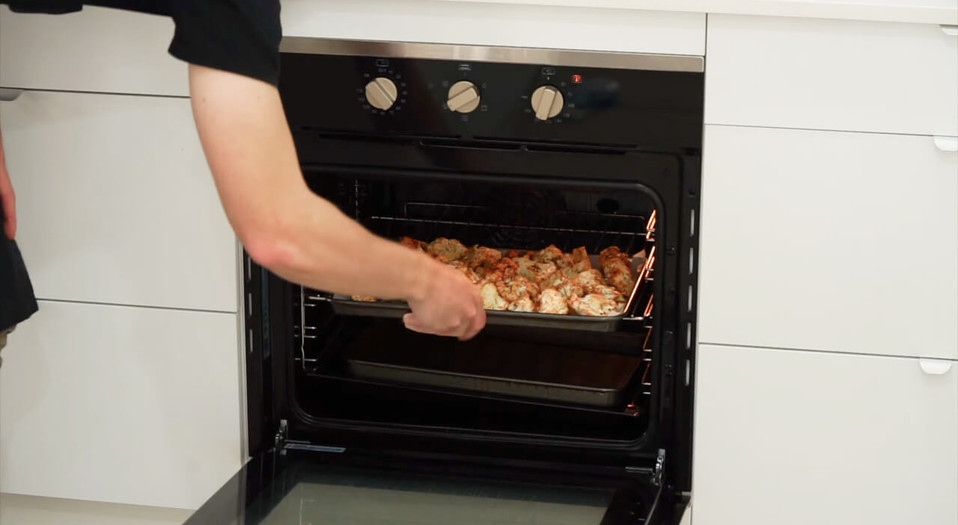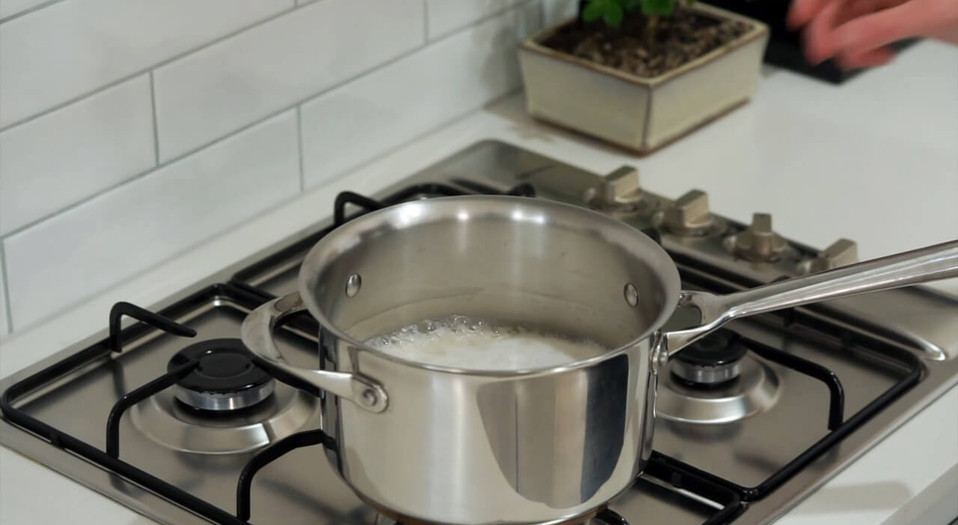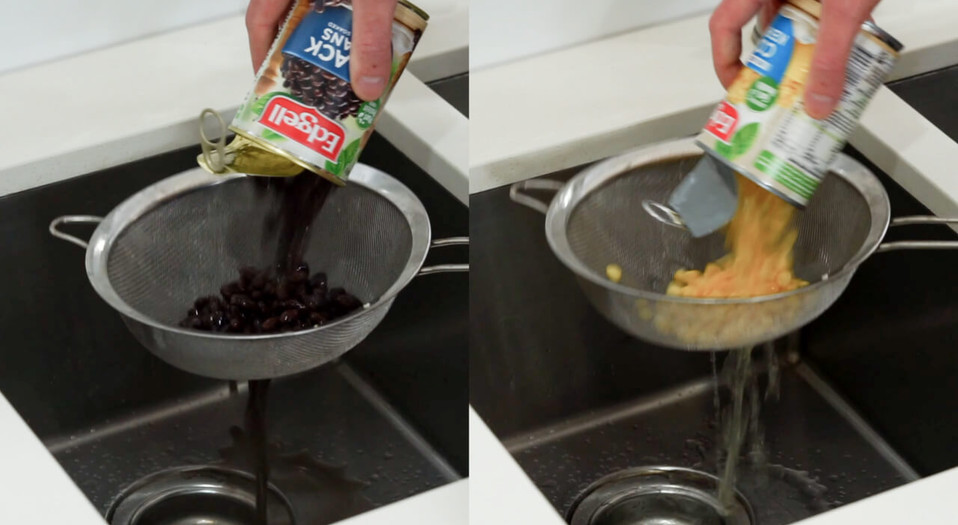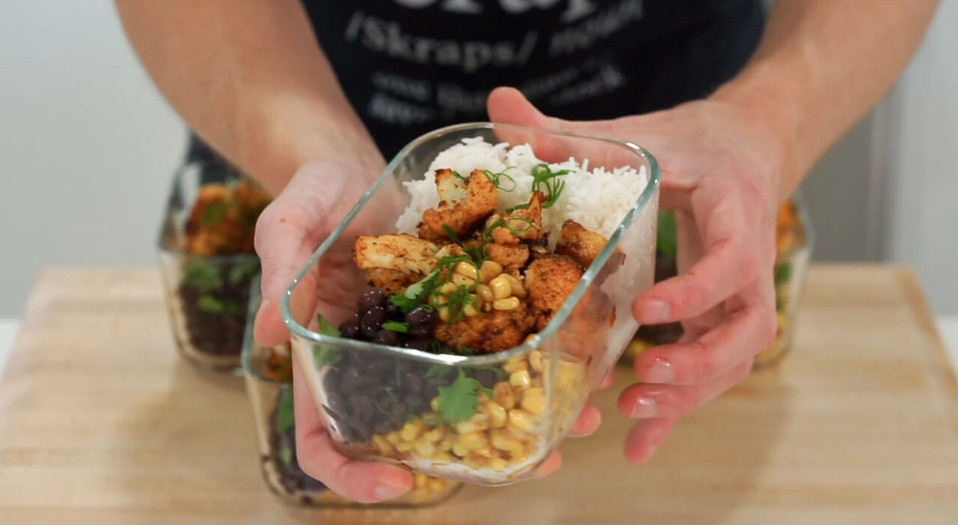 Ingredients
1 Whole Egg
10g Dijon or Yellow Mustard
15ml White Vinegar
200ml Neutral Flavoured Oil (I Used Grape Seed Oil)
50g Sour Cream
10g Coriander (Cilantro), Roughly Chopped
1 Lime, Juiced (Zest Can Be Used)
50ml Olive Oil
1 Large Head Cauliflower, Florets & Stems Trimmed
4g Smoked Paprika
4g Ground Cumin
1g Dried Oregano
1g Red Chilli Powder (Optional)
300g Basmati Rice, Washed
600ml Cold Water
Salt To Taste
400g Corn Kernels, Drained
400g Black Beans, Drained & Rinsed
Spring Onion (Scallion) To Serve (Optional)
Coriander (Cilantro) To Serve (Optional)
Seasoning To Taste
Directions
In a bowl, add one whole egg, 10 grams of Dijon mustard or American mustard, and 15 milliliters of white vinegar. Mix to combine.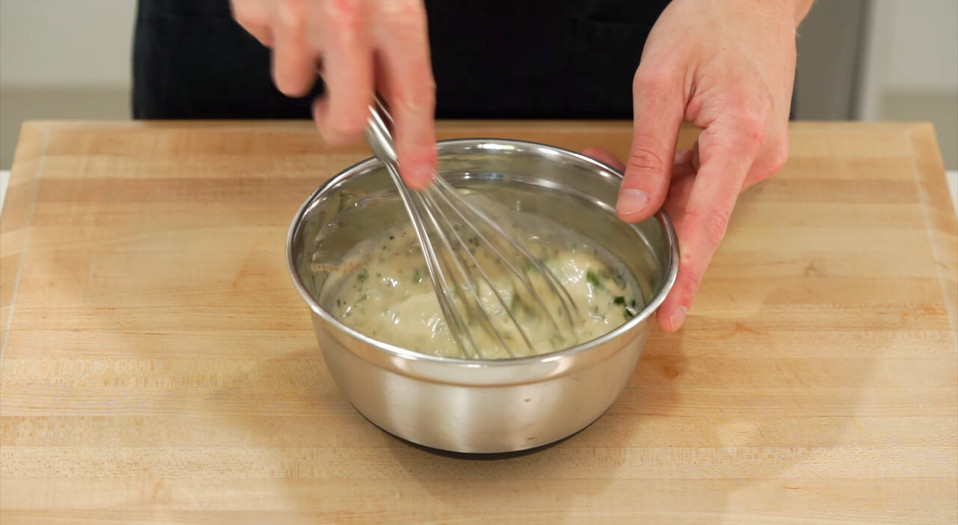 Create a nest with a damp tea towel and place the bowl securely in it. Vigorously whisk while slowly pouring in 200 milliliters of any neutral flavored oil to create an emulsion or a thick face mayonnaise.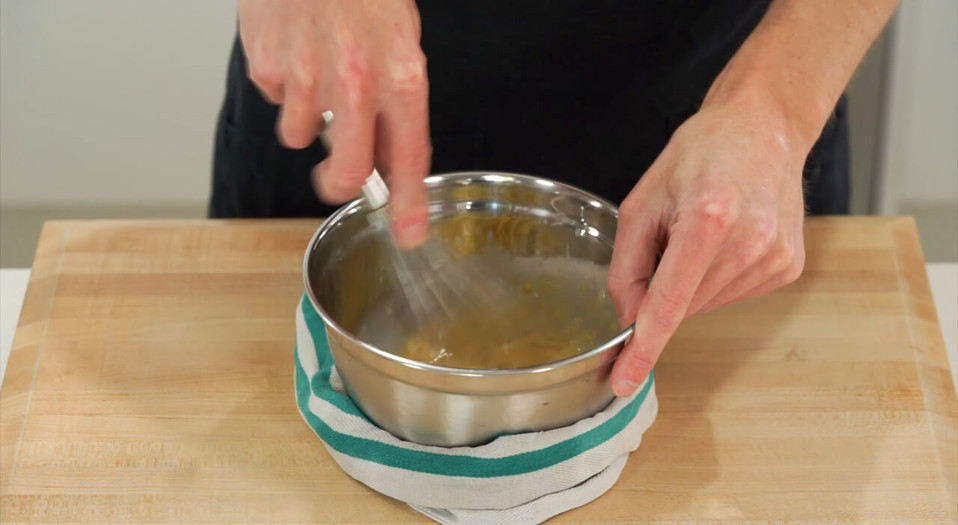 Add in 10 grams of chopped coriander or cilantro, the juice of one lime, 50 grams of sour cream, sea salt flakes to taste, and cracked black pepper (10 cracks worth). Mix until evenly combined.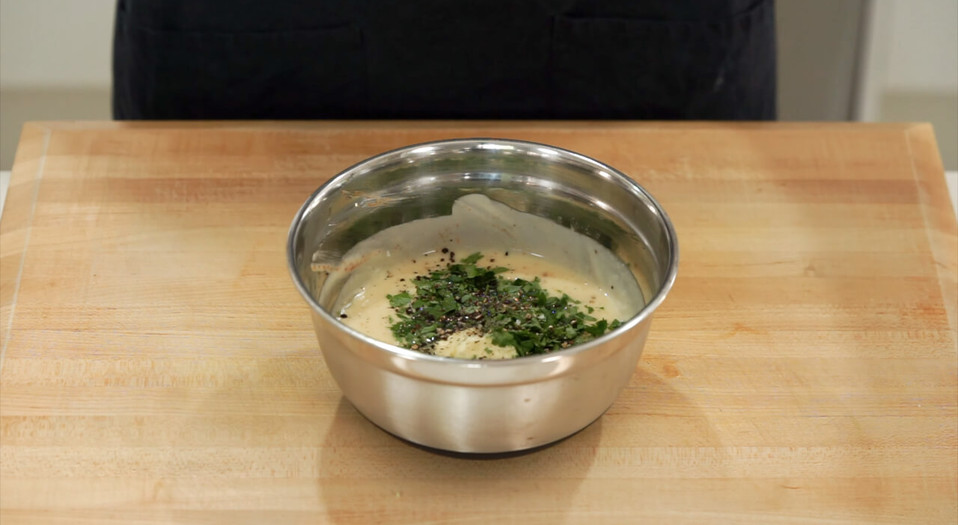 Portion the coriander lime sauce out into five little containers, about 80 milliliters each. Place on the lids and store in the fridge for up to five days.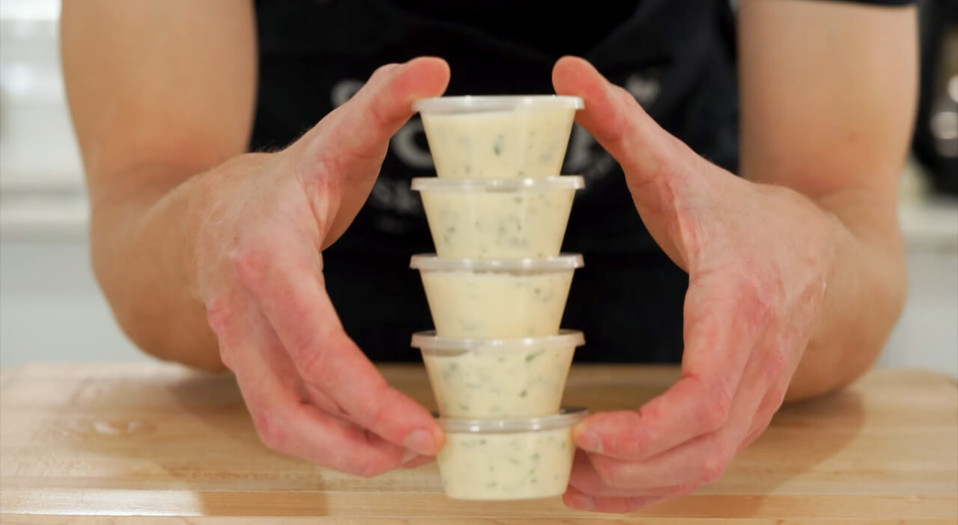 Cut one whole cauliflower into florets and remove the core. Trim the florets and the core to make sure they are the same size.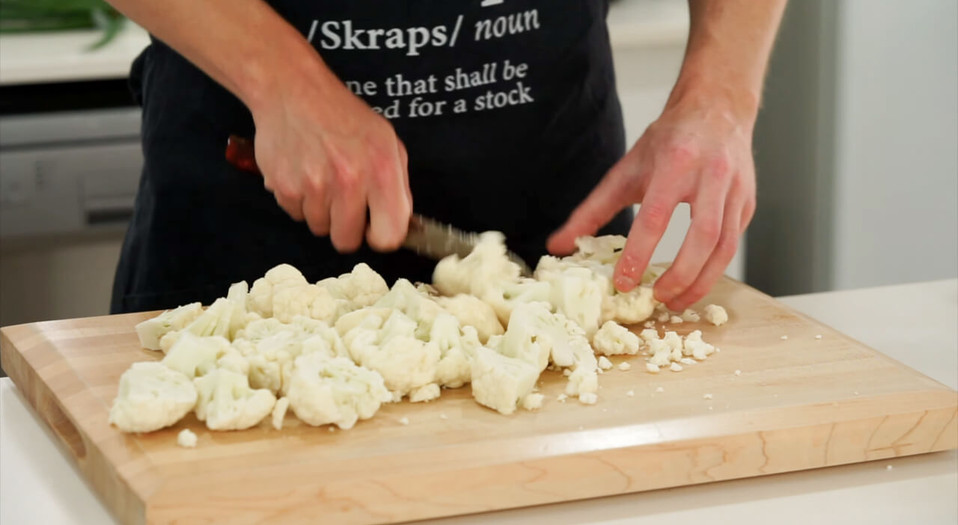 Spread the cauliflower florets and the core on a baking sheet. Drizzle with olive oil and sprinkle with smoked paprika, ground cumin, garlic powder, salt, and pepper. Mix well.
Roast the cauliflower in the preheated oven for 25-30 minutes, until tender and slightly charred.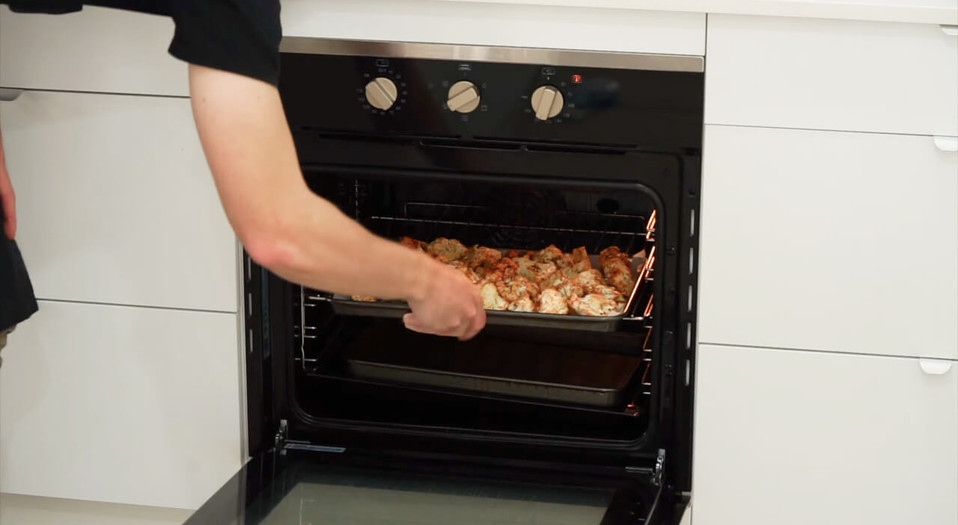 Cook 200 grams of brown rice according to package instructions.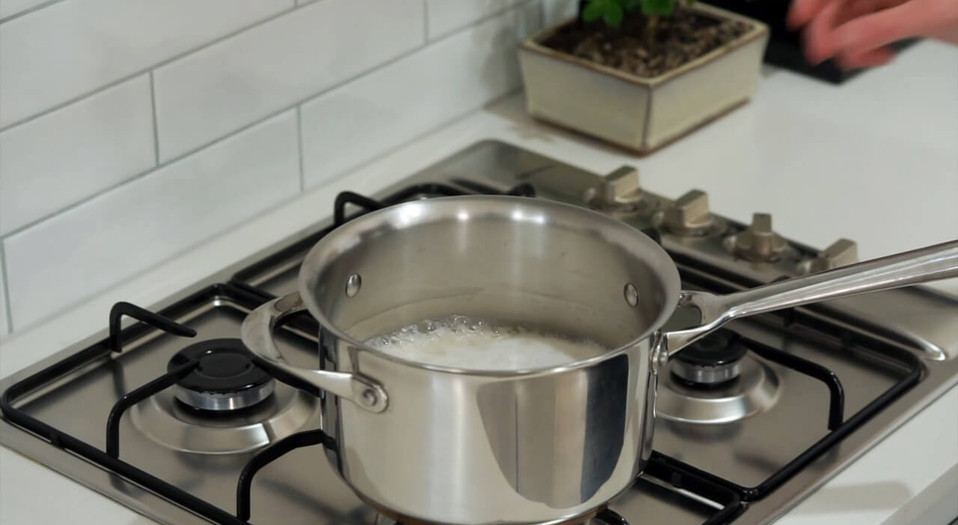 Rinse and drain 1 can of black beans.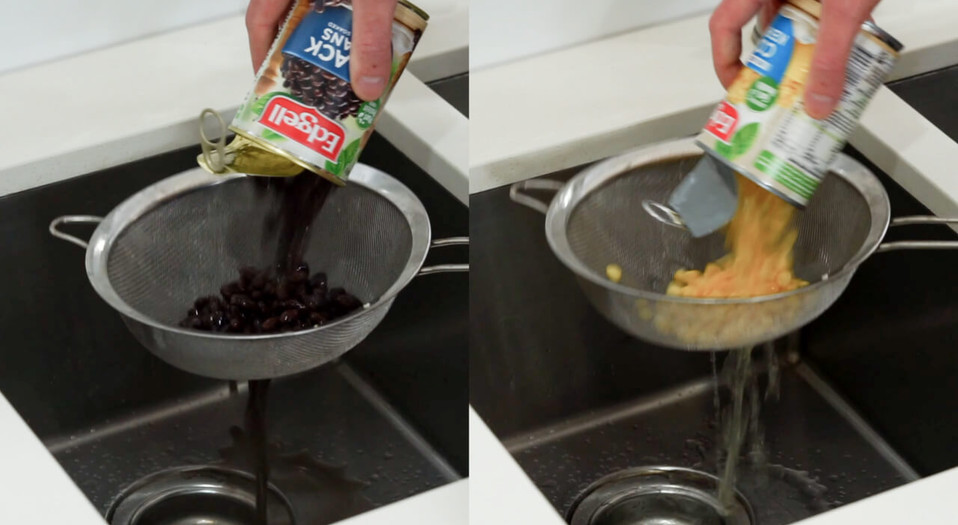 To assemble the taco bowls, divide the cooked brown rice into five bowls. Top with roasted cauliflower, black beans, red onion, and avocado. Drizzle each bowl with the coriander lime sauce.Serve and enjoy!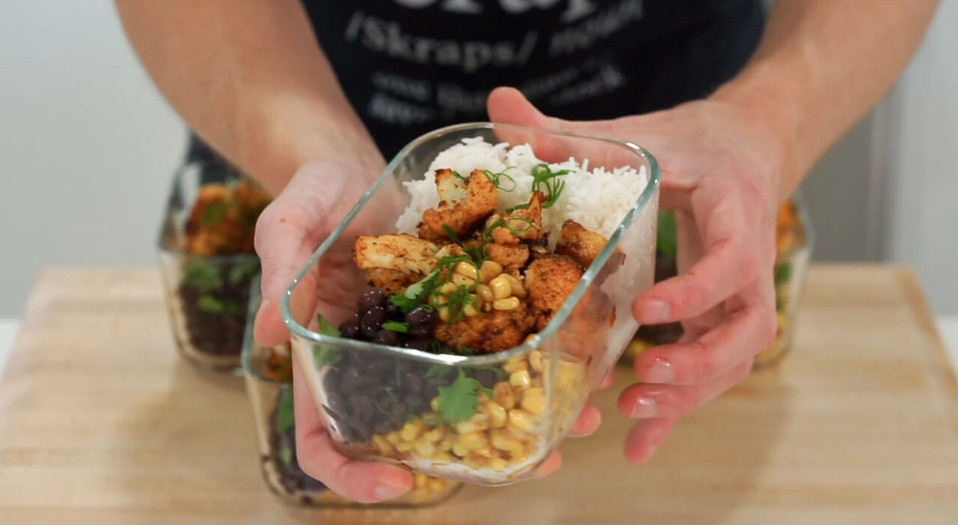 Chef Jack Ovens
Qualified Chef & Content Creator from Adelaide, South Australia
VISIT WEBSITE