Recipes
Orange Chicken Meal Prep by Chef Jack Ovens
Calculated automatically based on ingredients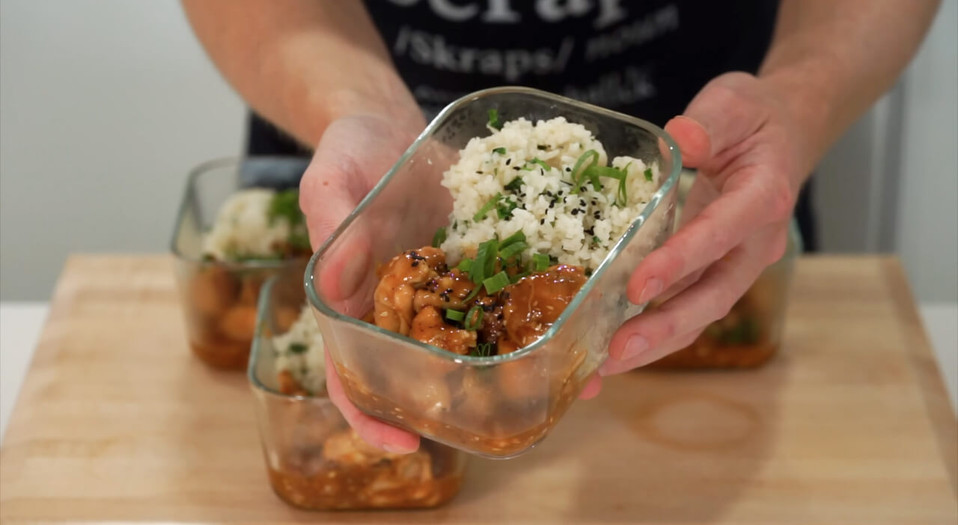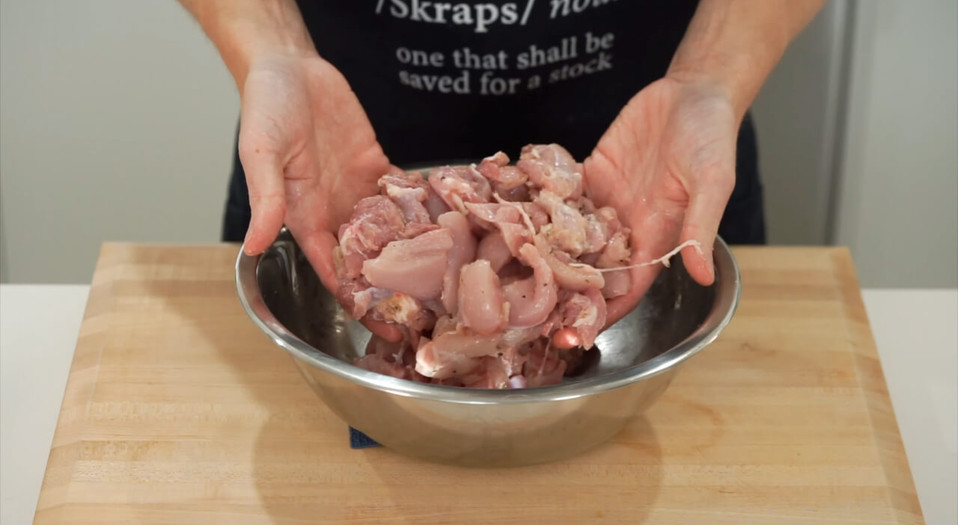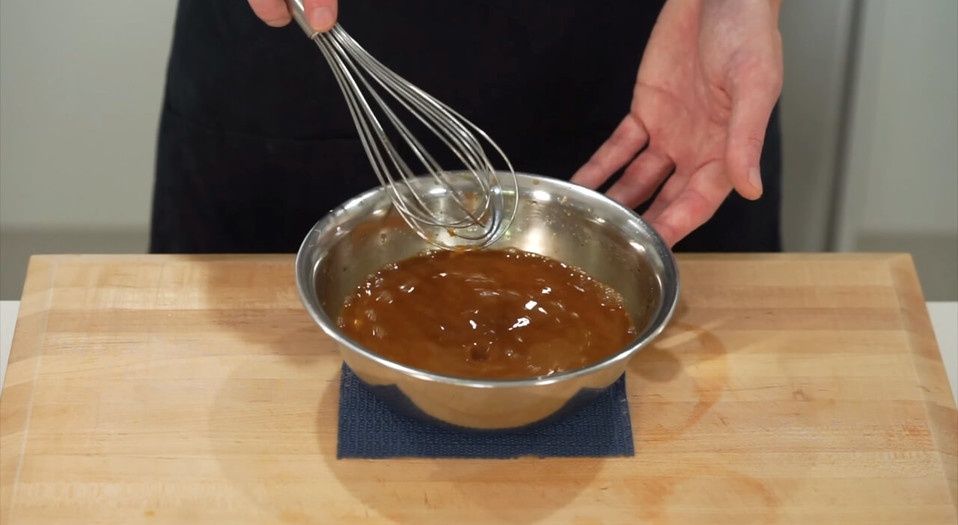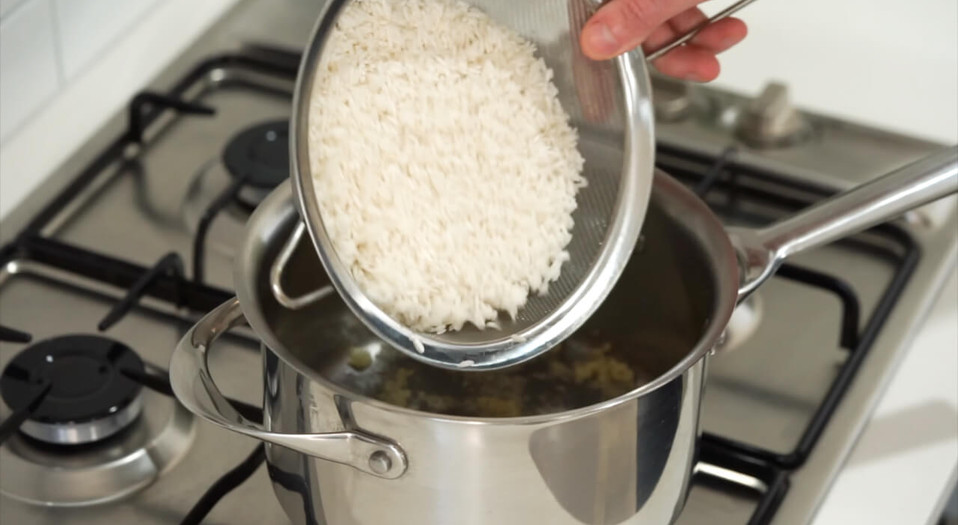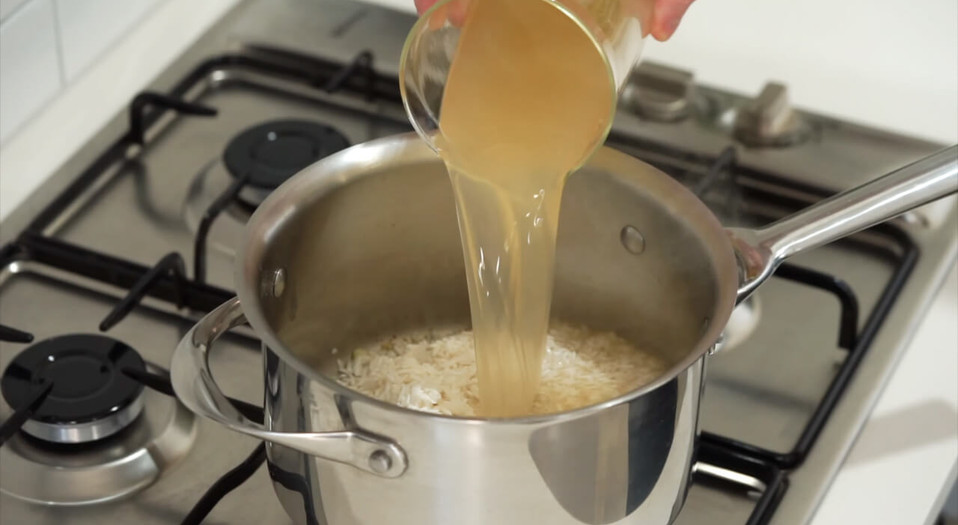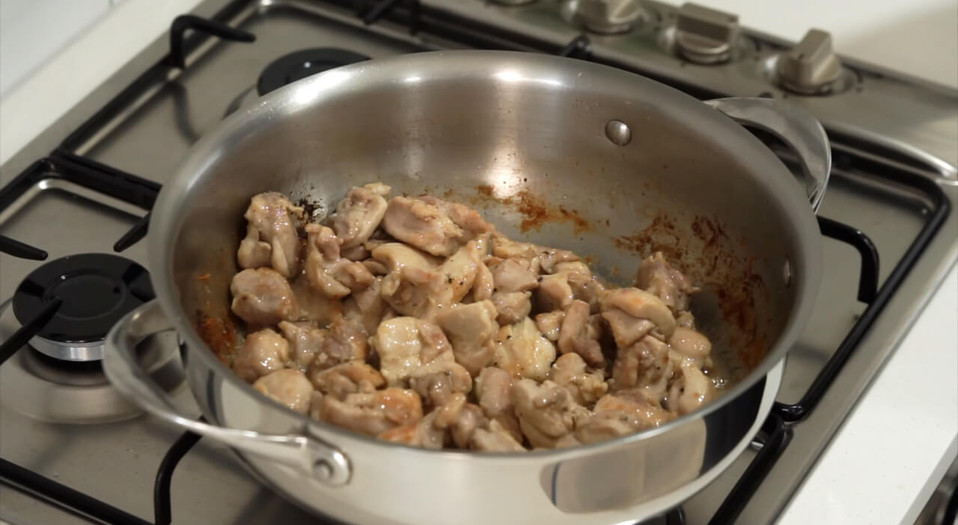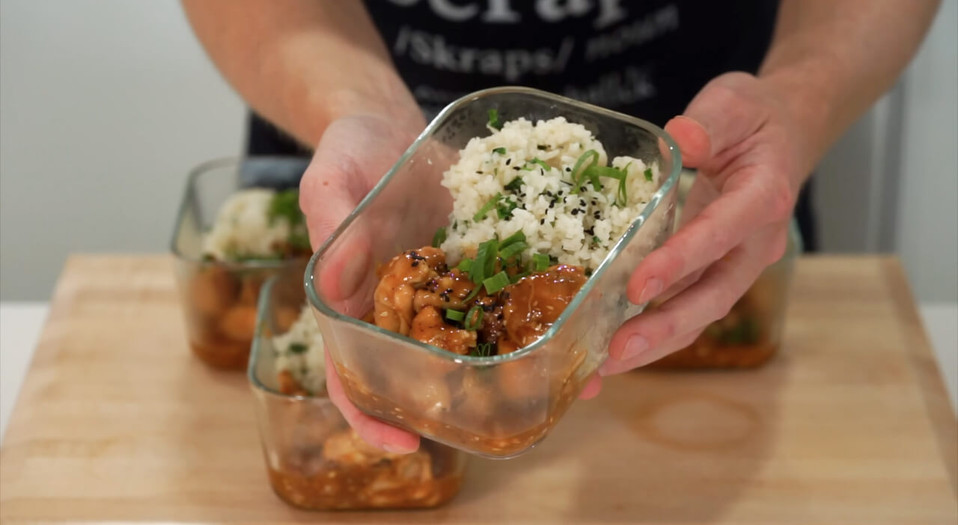 Ingredients
20ml Olive Oil
1kg Chicken Thigh, Boneless & Skinless
5g Onion Powder
4 Garlic Cloves, Minced
15g Ginger, Peeled & Minced
Zest of 1 Orange
Juice of 1 1/2 Oranges
100g Honey
80ml Light Soy Sauce
50ml Rice Wine Vinegar
17g Corn Flour
Seasoning To Taste
20ml Olive Oil
3 Garlic Cloves, Minced
10g Ginger, Peeled & Minced
320g Long Grain Rice
625ml Chicken Stock
15g Coriander (Cilantro), Roughly Chopped
Directions
In a mixing bowl, combine the chicken, 4 cloves of minced garlic and 15g ginger, onion powder, sea salt flakes, cracked black pepper, and a little bit of olive oil. Mix well until the chicken is evenly coated. Set aside.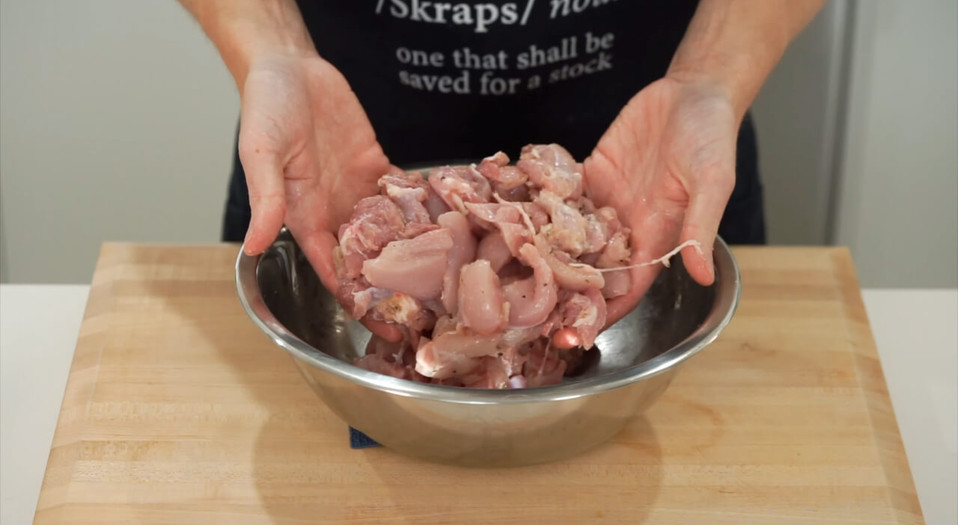 To make the orange sauce, zest the orange and place the zest in a small bowl. Slice the orange in half and juice one and a half of the oranges, pouring the juice into another small bowl. Add the light soy sauce, honey, rice wine vinegar, cornflour, sea salt flakes, and cracked black pepper to the bowl with the orange zest. Mix well.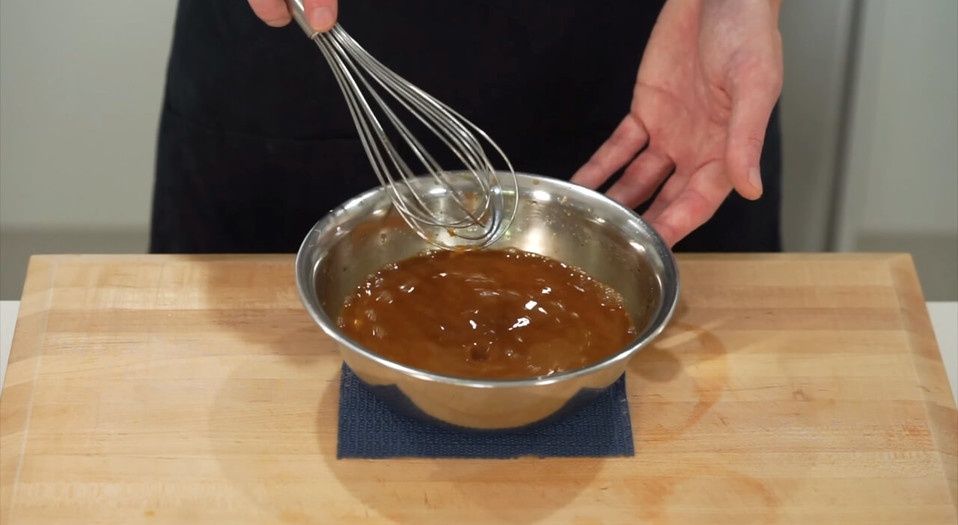 In a separate pot, heat olive oil over medium-high heat. Add the 3 cloves of minced garlic and 10g ginger mixture and sauté for 45 seconds. Add the rice and stir until it is well coated with the garlic and ginger mixture.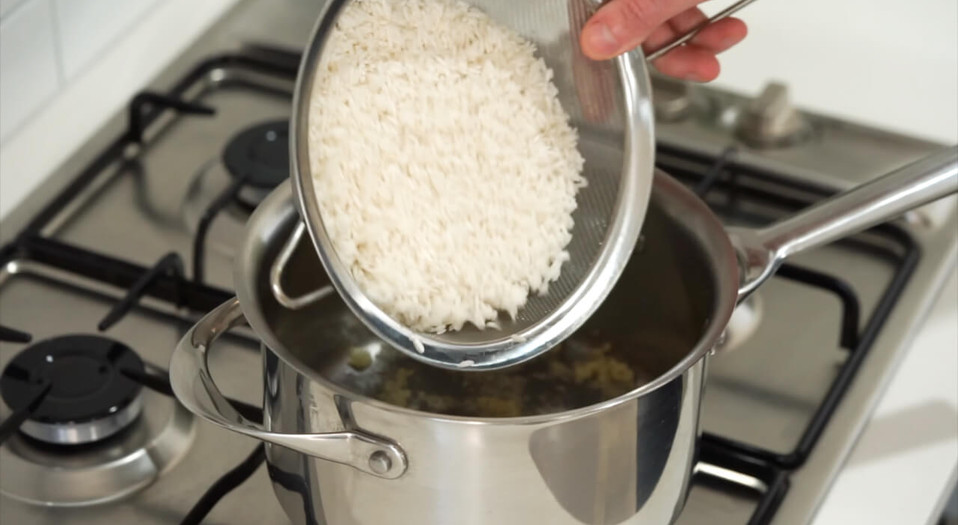 Add the chicken stock, sea salt flakes, and cracked black pepper to the rice mixture. Stir well and bring to a boil. Reduce heat to low, cover the pot with a lid, and simmer for 18-20 minutes until the rice is fully cooked and the liquid has been absorbed.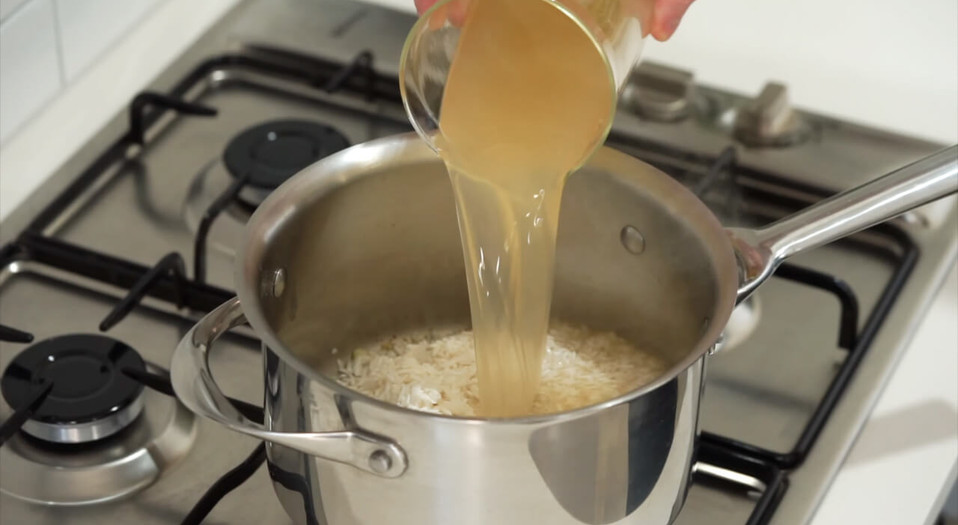 While the rice is cooking, cook the chicken pieces in a pan over medium-high heat until golden brown and cooked through.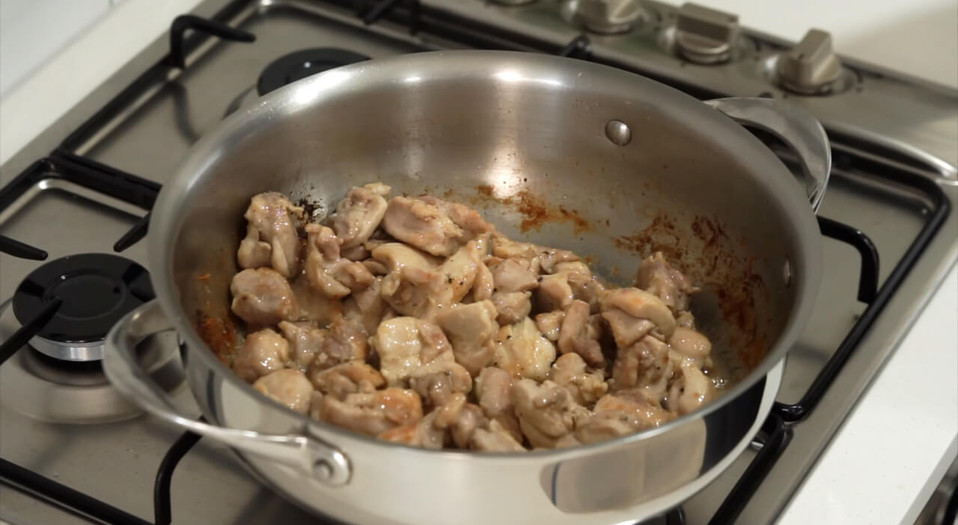 Once the chicken is cooked, add it to the orange sauce and stir to coat.
Serve the orange chicken alongside the garlic ginger rice. Enjoy!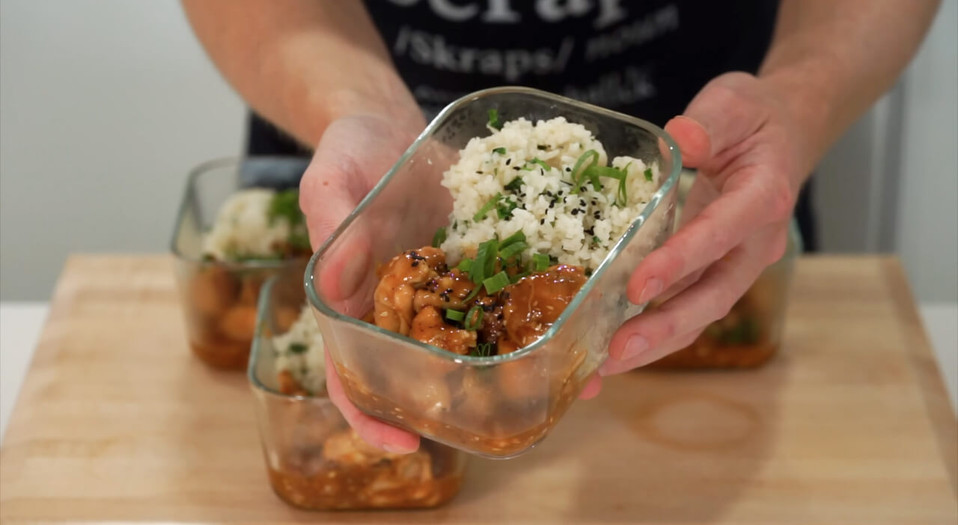 Chef Jack Ovens
Qualified Chef & Content Creator from Adelaide, South Australia
Visit Website