Ingredients
300g Chicken breast
60g Black beans
50g Basmati
1 Capsicum
60g Red cabbage
1/2 Avocado
10ml Olive oil
1tsp Chipotle
½tsp Dried herbs
½tsp Ground cumin
2 Cloves of garlic
Salt to taste
1/3tsp Smoked paprika
100ml Chicken broth
3tbsp Greek yogurt
Parsley for serving
Directions
Step 1
In a small cup, combine chicken broth, chipotle sauce (2/3 tsp), minced garlic, salt, paprika, cumin, dried herbs. Also, cook basmati rice in salted water right away.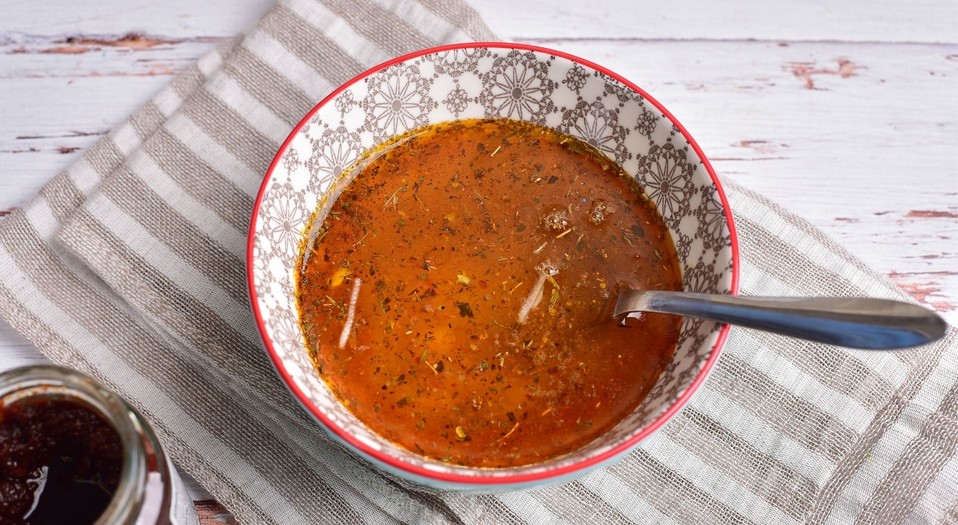 Step 2
Pour the marinade into the bag and put the breast there, release the air and close tightly. Leave to marinate for 15-20 minutes.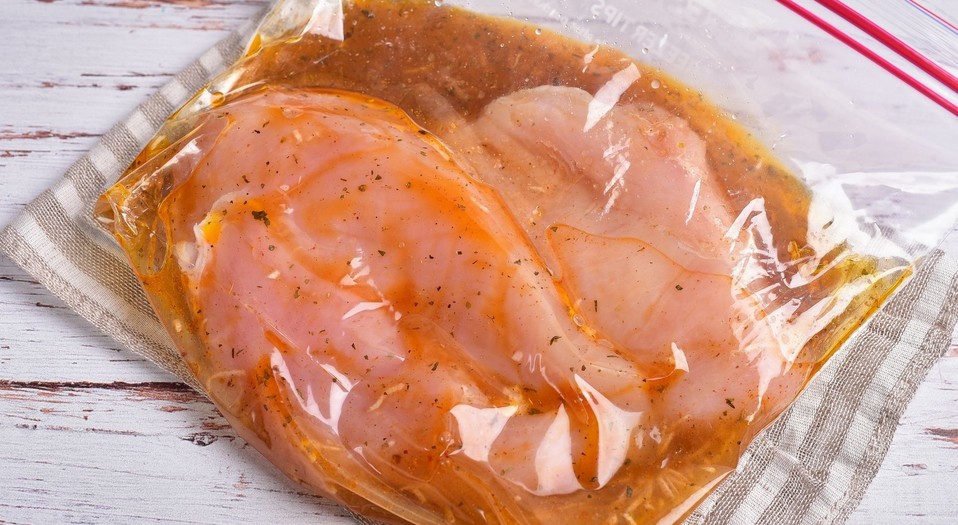 Step 3
Preheat a skillet and pour in the olive oil. Place the breast and fry on both sides for 6-7 minutes. You can cover the pan with a lid. Then cut the fillets into small cubes.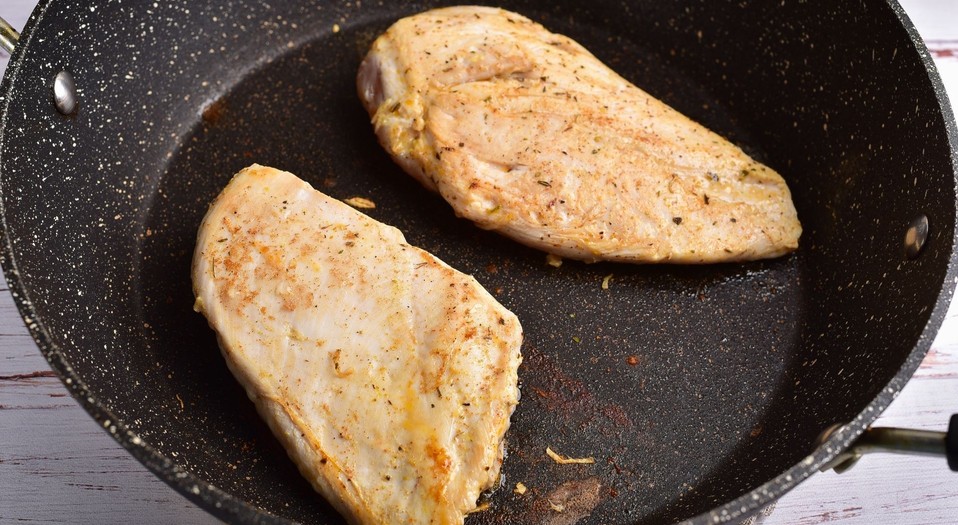 Step 4
Make a burrito bowl. Add boiled basmati, chopped red cabbage, black beans, avocado cubes, and bell pepper slices - by the way, you can fry it a little to soften it. Also add chicken pieces, chopped parsley. Use the Greek yogurt and chipotle (1/3 teaspoon) to make the sauce and brine before serving.