Recipes
My Muscle Chef Inspired Chipotle Chicken Burrito Bowl
Calculated automatically based on ingredients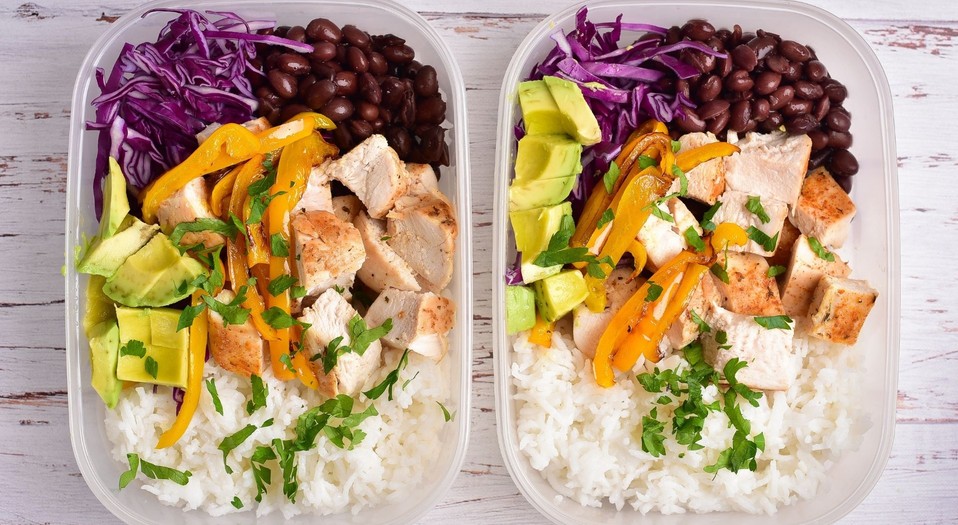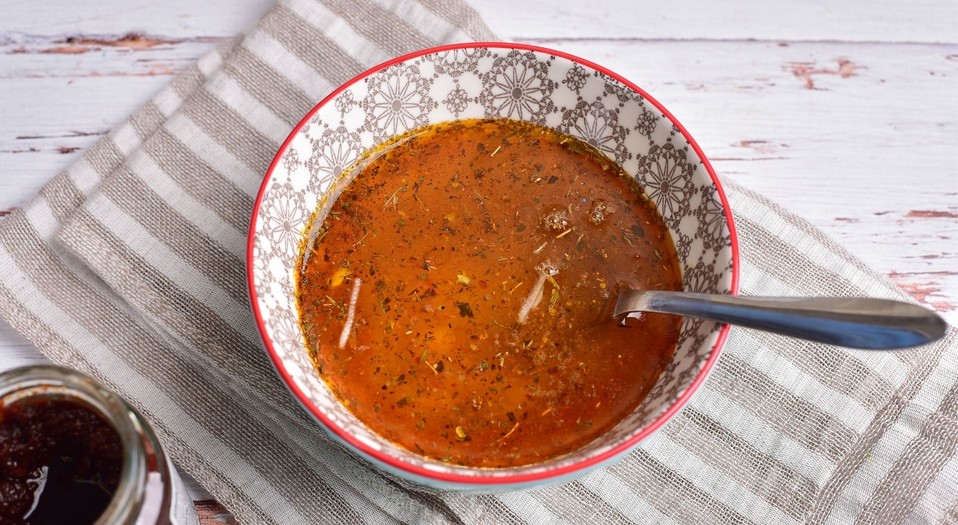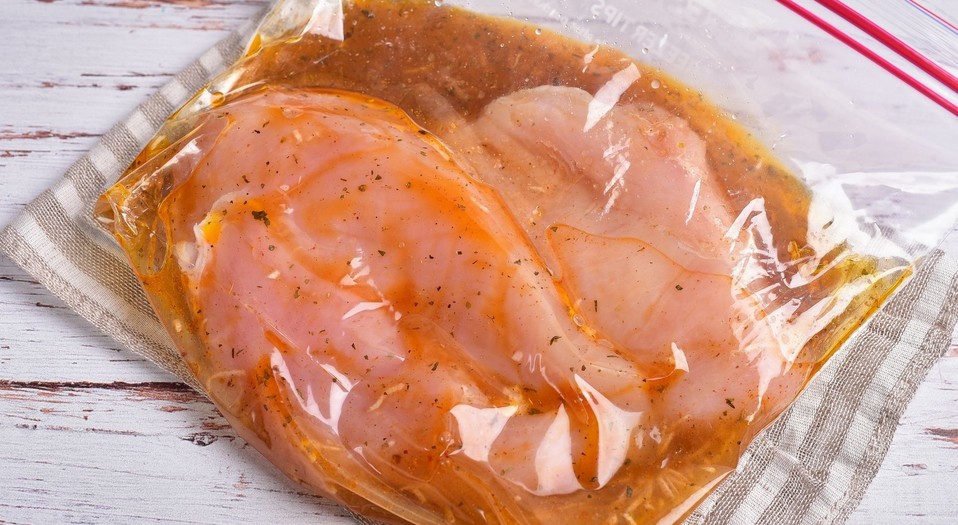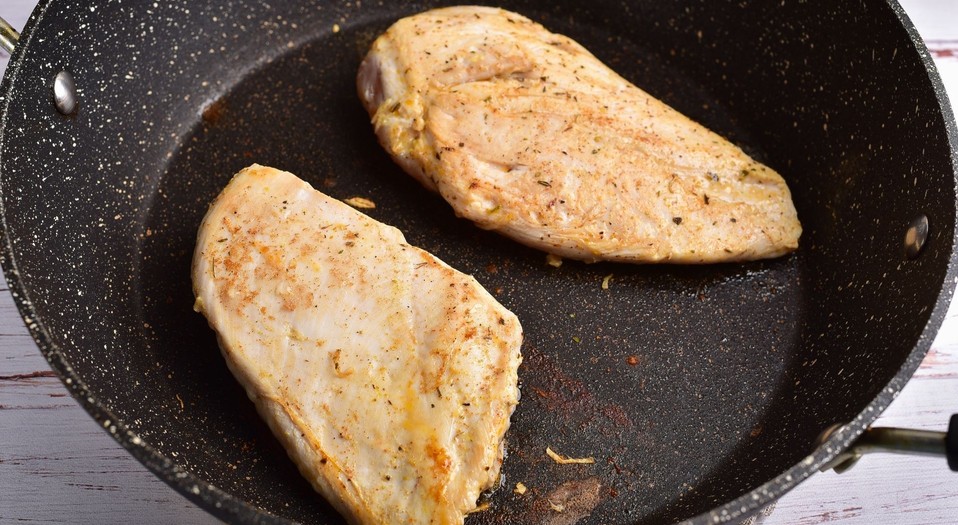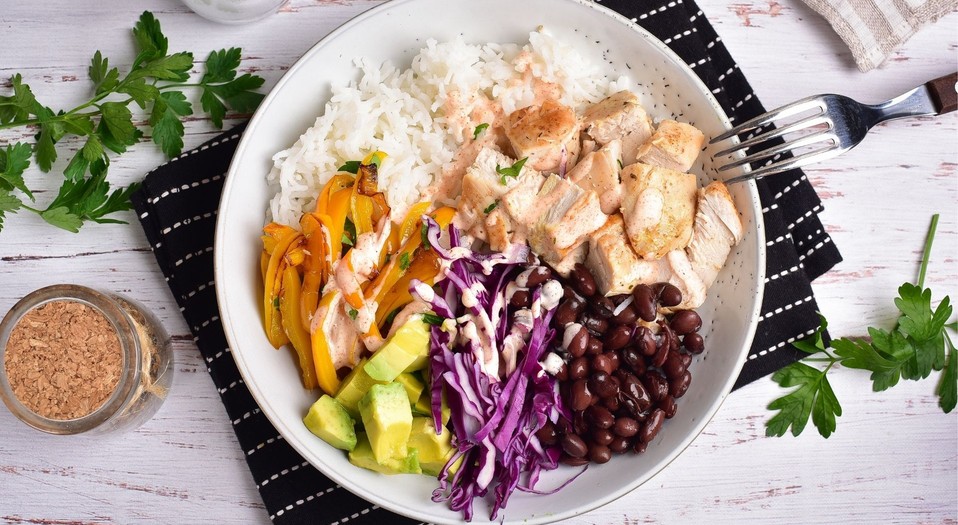 The chicken breast in this dish turns out to be very tender and soft because it is marinated. You can make the marinade spicy by adding more chipotle. With the proportions indicated, the marinade will remain spicy enough, but the breast will not be spicy.
Ingredients
300g Chicken breast
60g Black beans
50g Basmati
1 Capsicum
60g Red cabbage
1/2 Avocado
10ml Olive oil
1tsp Chipotle
½tsp Dried herbs
½tsp Ground cumin
2 Cloves of garlic
Salt to taste
1/3tsp Smoked paprika
100ml Chicken broth
3tbsp Greek yogurt
Parsley for serving
Directions
In a small cup, combine chicken broth, chipotle sauce (2/3 tsp), minced garlic, salt, paprika, cumin, dried herbs. Also, cook basmati rice in salted water right away.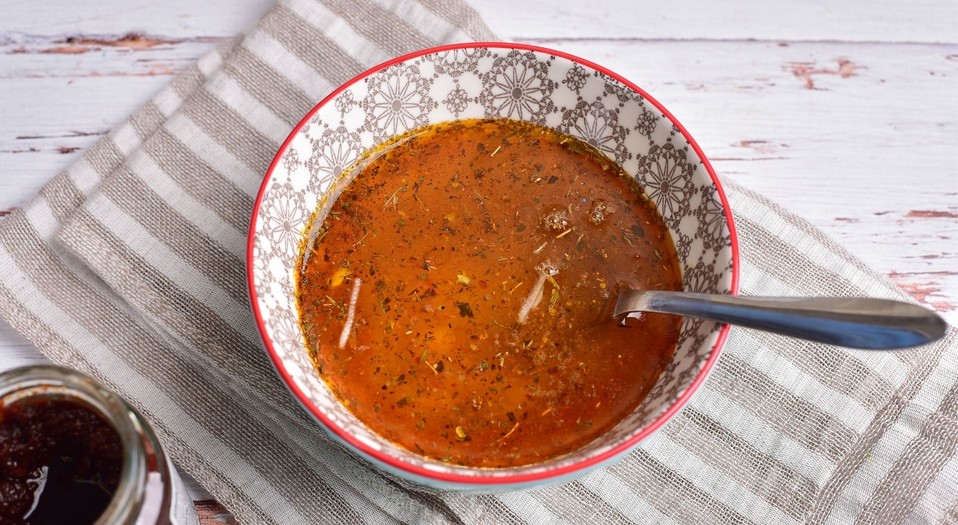 Pour the marinade into the bag and put the breast there, release the air and close tightly. Leave to marinate for 15-20 minutes.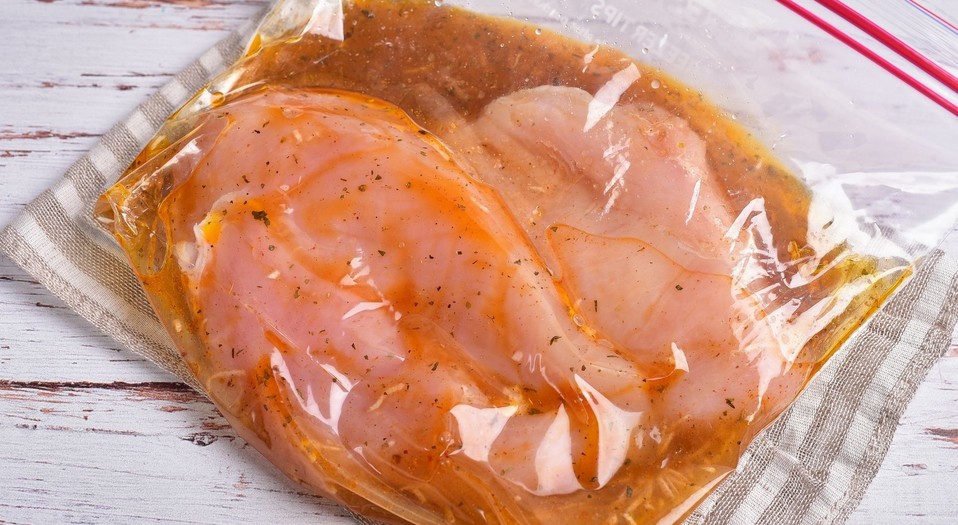 Preheat a skillet and pour in the olive oil. Place the breast and fry on both sides for 6-7 minutes. You can cover the pan with a lid. Then cut the fillets into small cubes.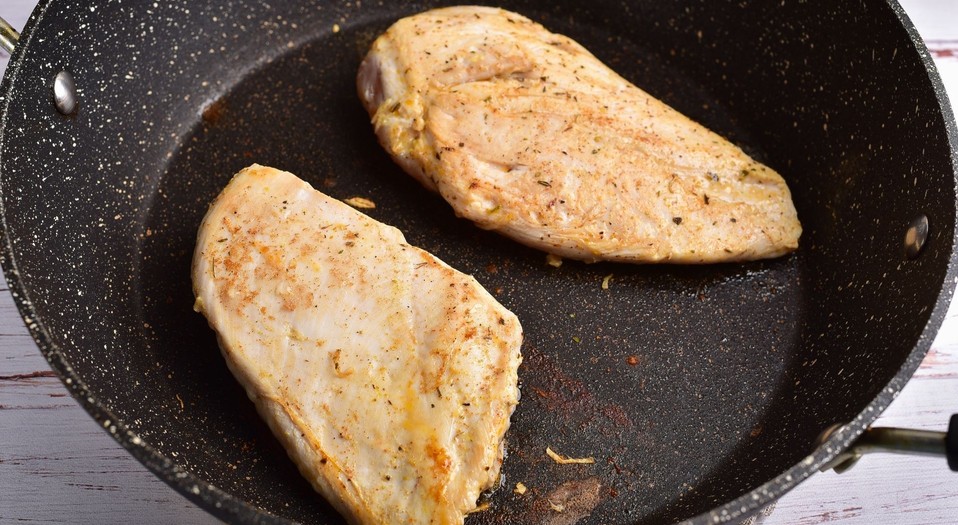 Make a burrito bowl. Add boiled basmati, chopped red cabbage, black beans, avocado cubes, and bell pepper slices - by the way, you can fry it a little to soften it. Also add chicken pieces, chopped parsley. Use the Greek yogurt and chipotle (1/3 teaspoon) to make the sauce and brine before serving.