Recipes
Maple & Chipotle Glazed Salmon with Rice & Asparagus
Calculated automatically based on ingredients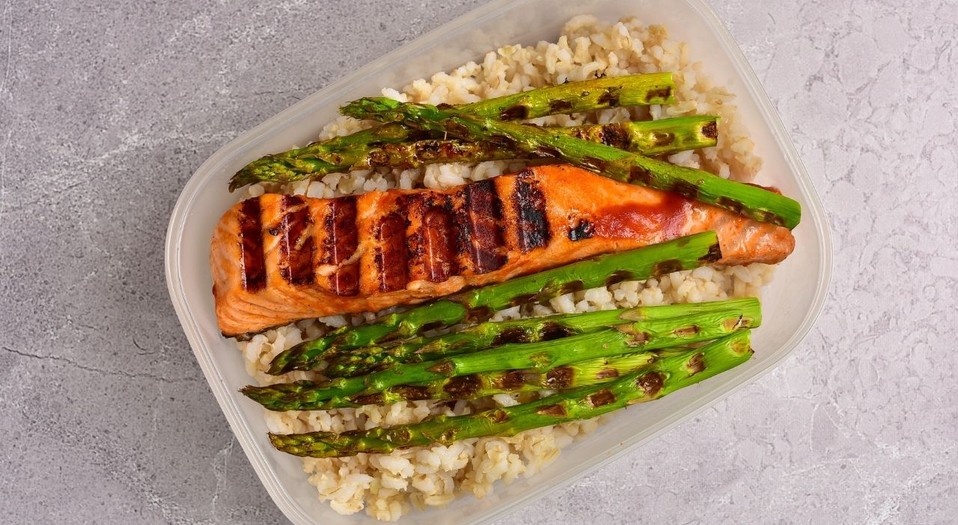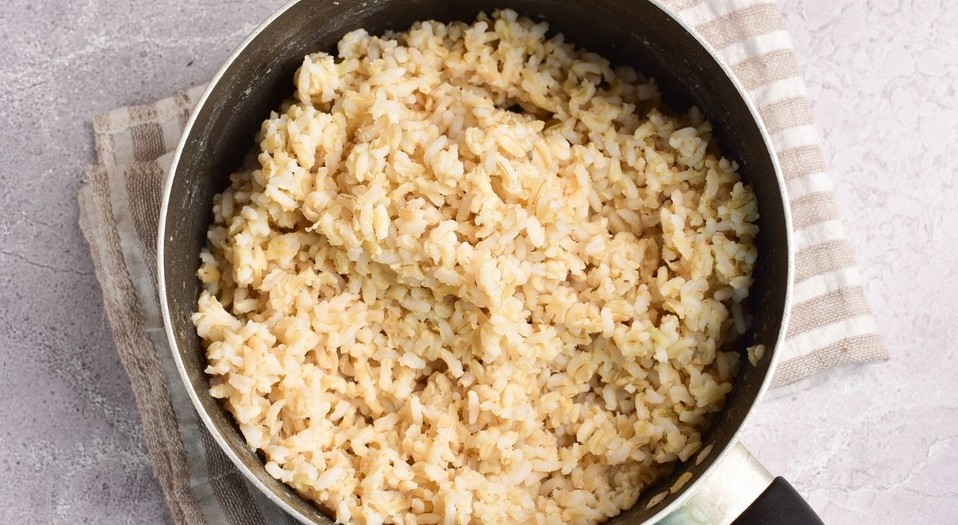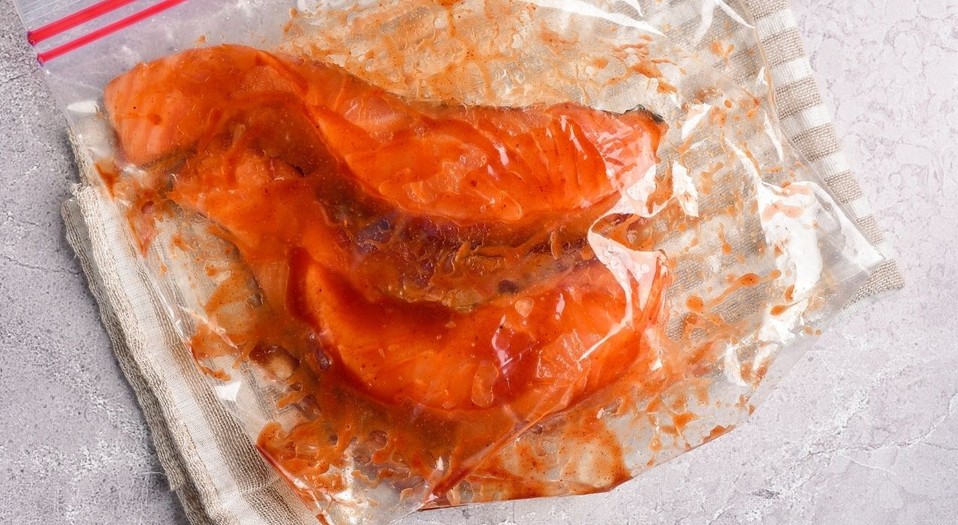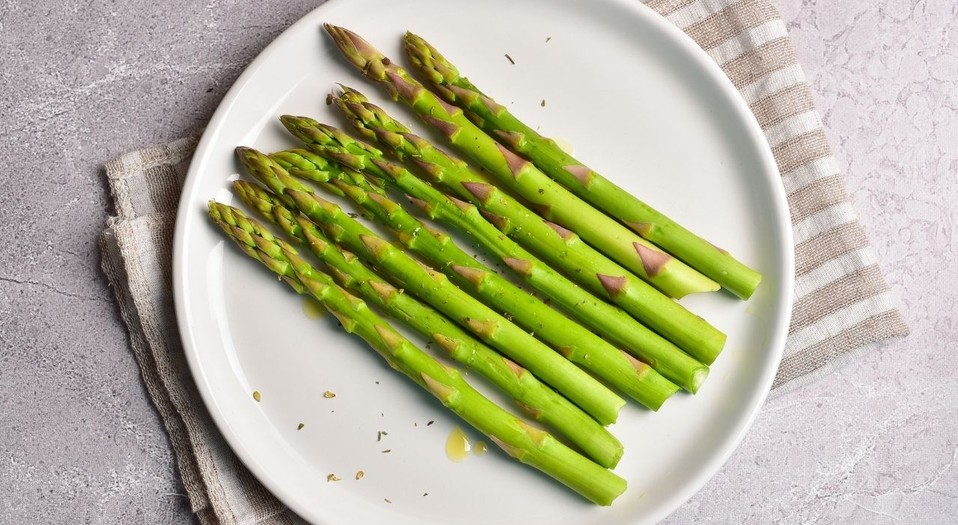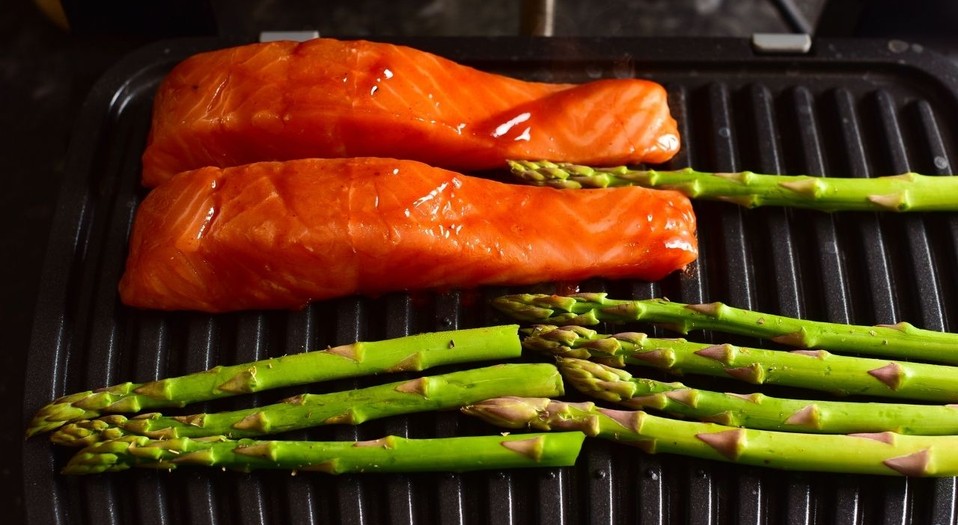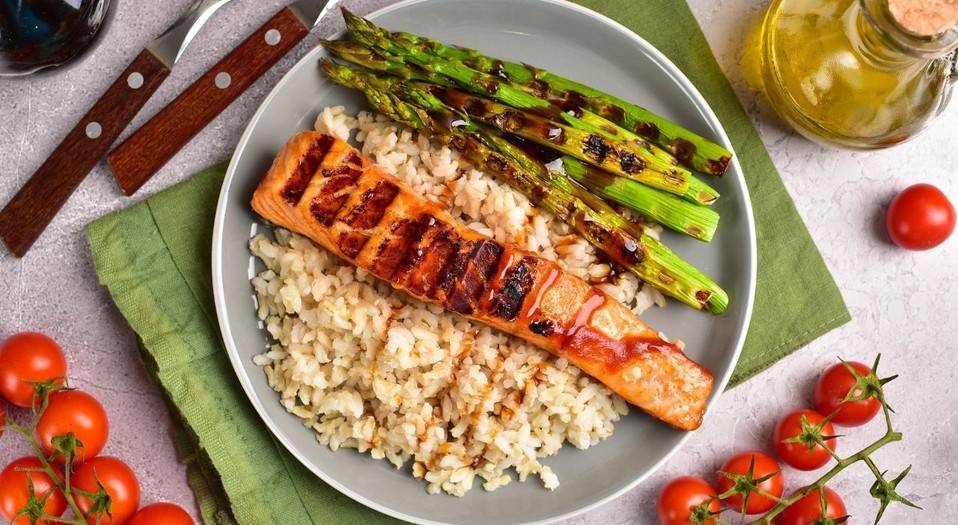 The salmon prepared according to this recipe is very juicy and moderately spicy, as the maple syrup slightly reduces the pungency of the chipotle sauce. The fish goes well with brown rice and bright tasty asparagus. You will receive not only a very healthy, but also a delicious dish, completely balanced in proteins, fats and carbs.
Ingredients
70g Brown rice
400g Salmon
1tsp Chipotle sauce
1tsp Maple syrup
1tbsp Olive oil
Salt and spices to taste
120g Asparagus
½ tsp Dried herbs
4 tsp Soy sauce
Directions
Since brown rice takes a long time to cook, you can cook it beforehand (in salted water). Then rinse it and drain off excess water.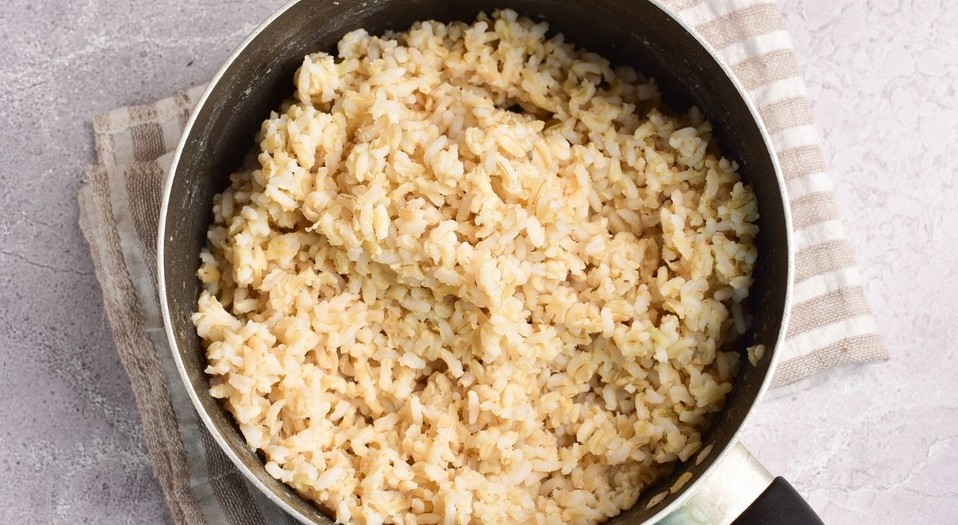 Wash and dry the fish from excess moisture. Place in a ziplock bag with chipotle sauce mixed with olive oil and maple syrup. Stir gently so that the fish is covered in the sauce and retains its shape. Close the bag and leave for 15 minutes.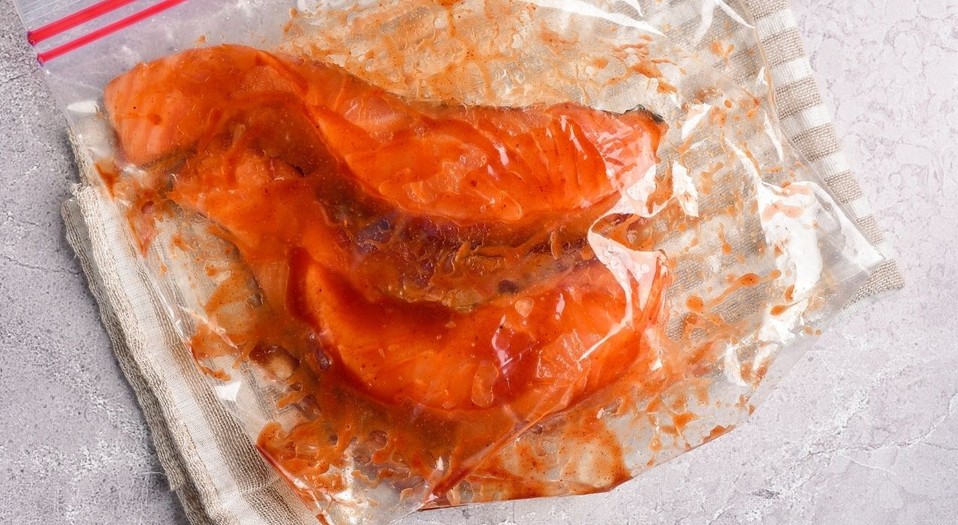 Wash the asparagus and break off the stalks. Drizzle with olive oil and sprinkle with dried herbs.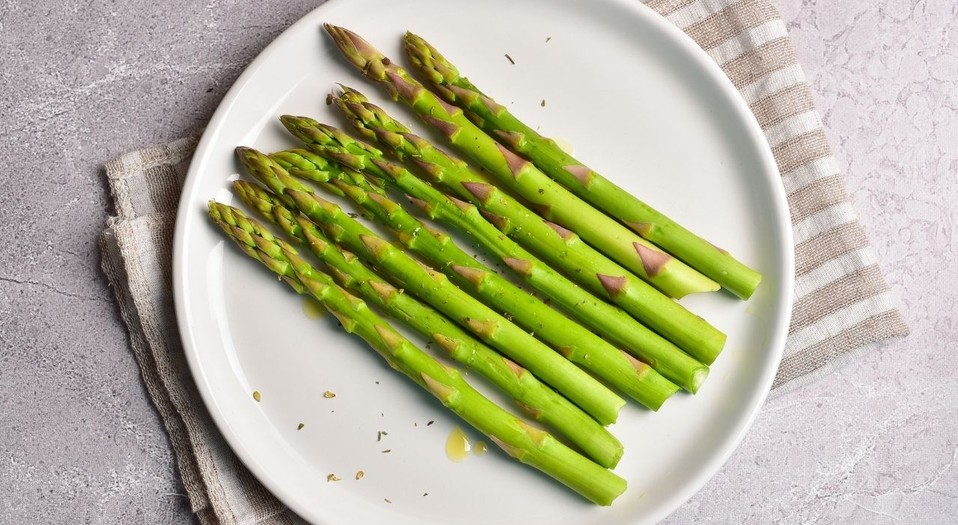 Grill fish and asparagus for 7 minutes. If you want some toasted stripes on the asparagus stalks, grill them for two minutes after removing the salmon.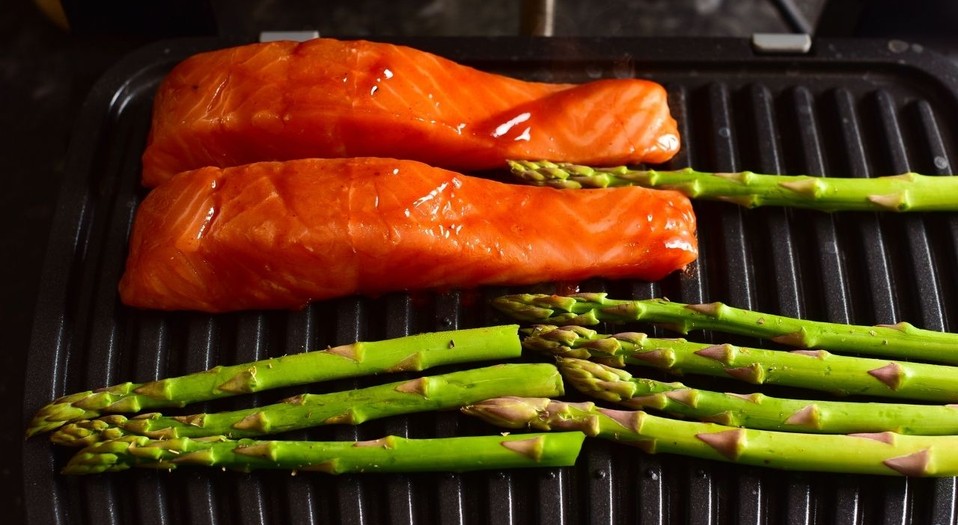 Serve brown rice with grilled glazed salmon and asparagus. Pour soy sauce over the dish to add flavor.