Recipes
Lemon Chicken Meal Prep by Chef Jack Ovens
Calculated automatically based on ingredients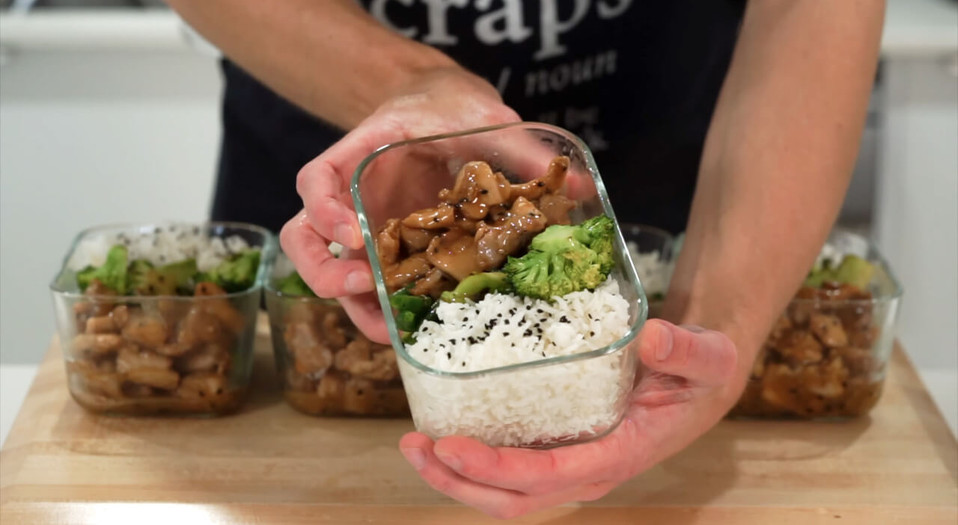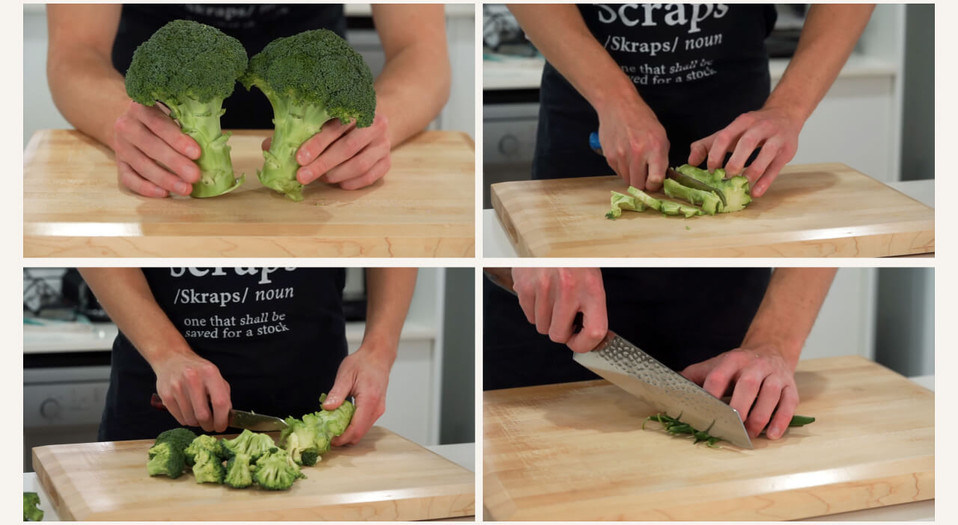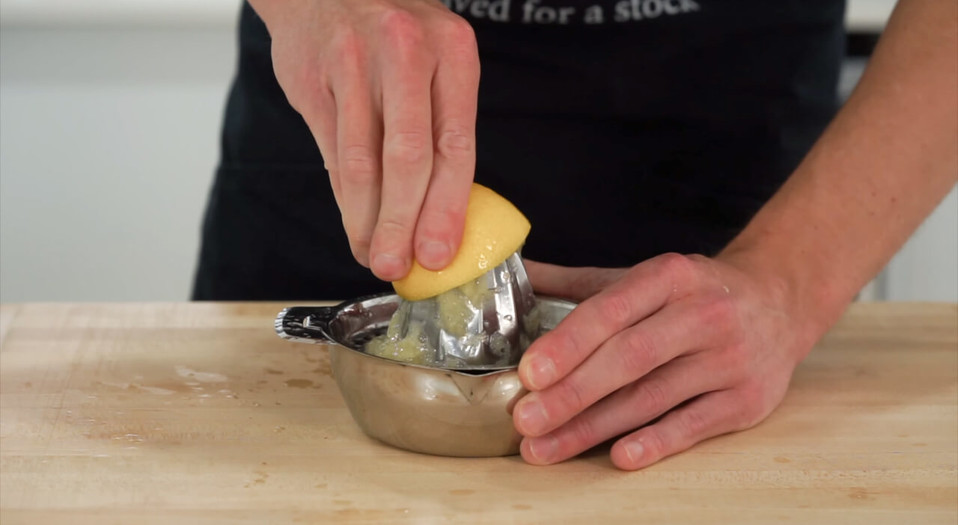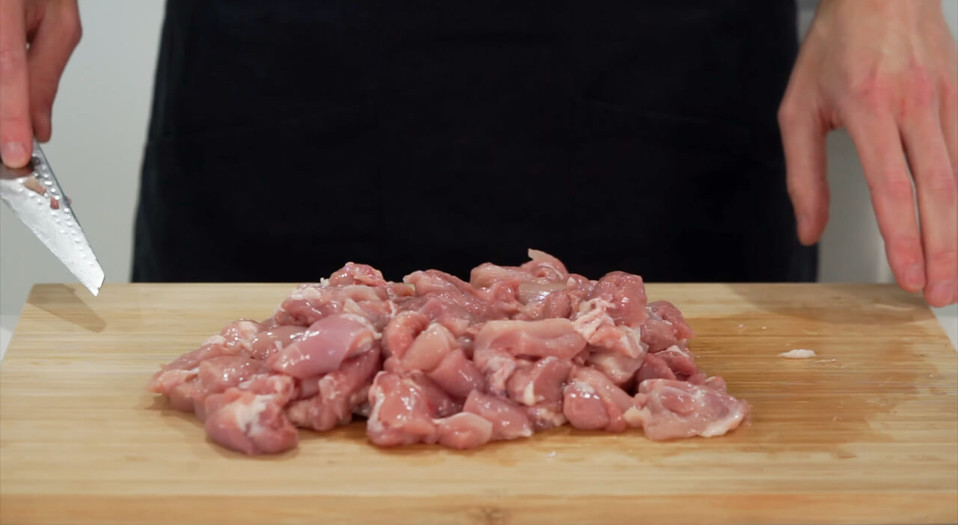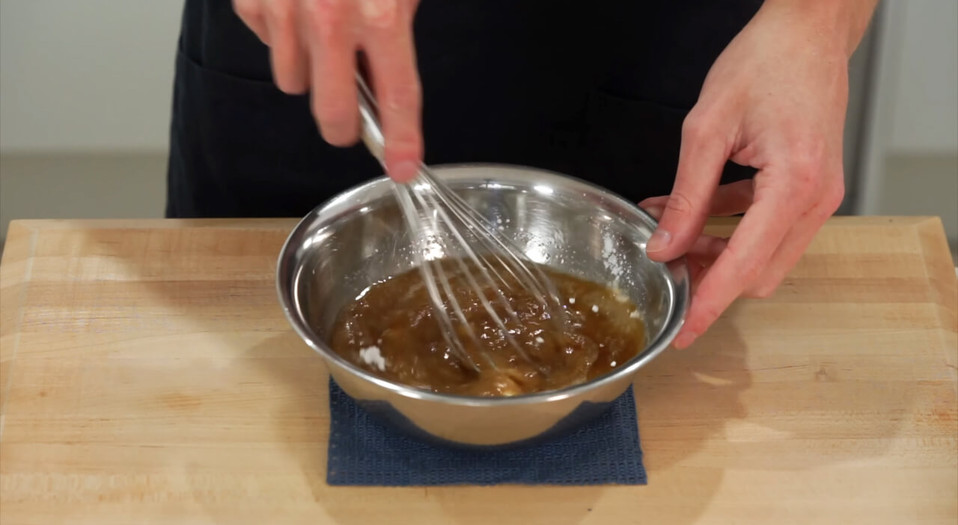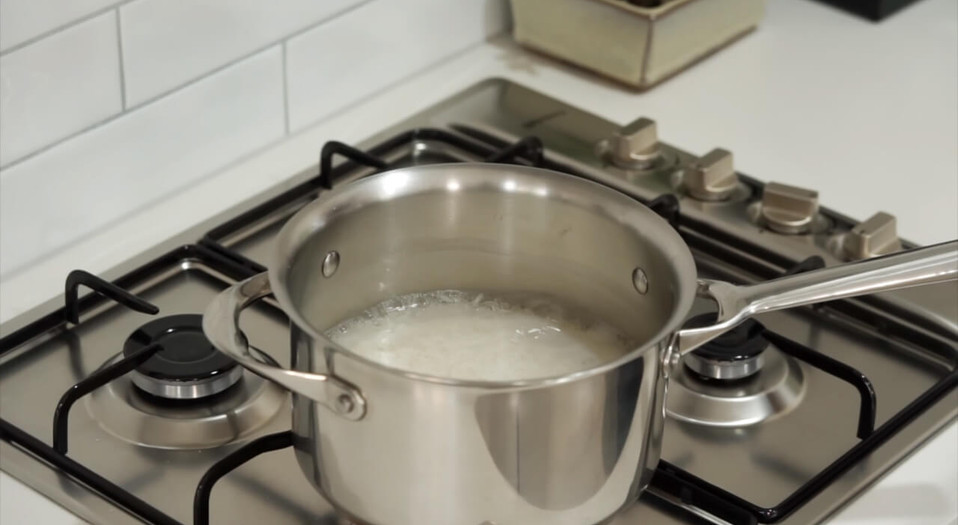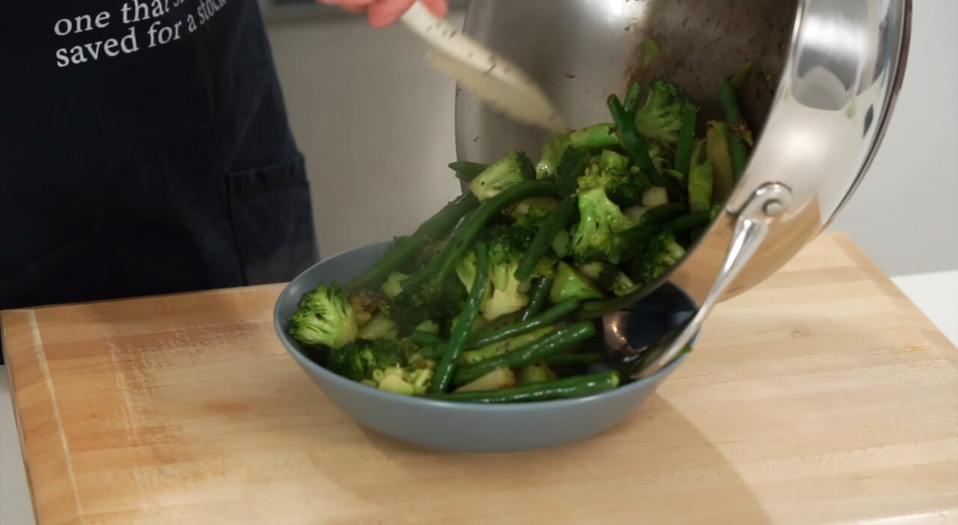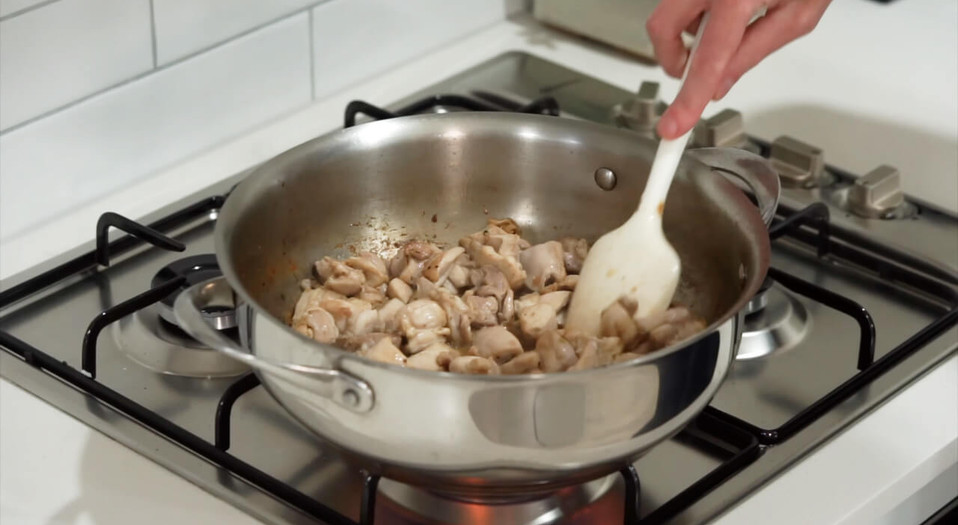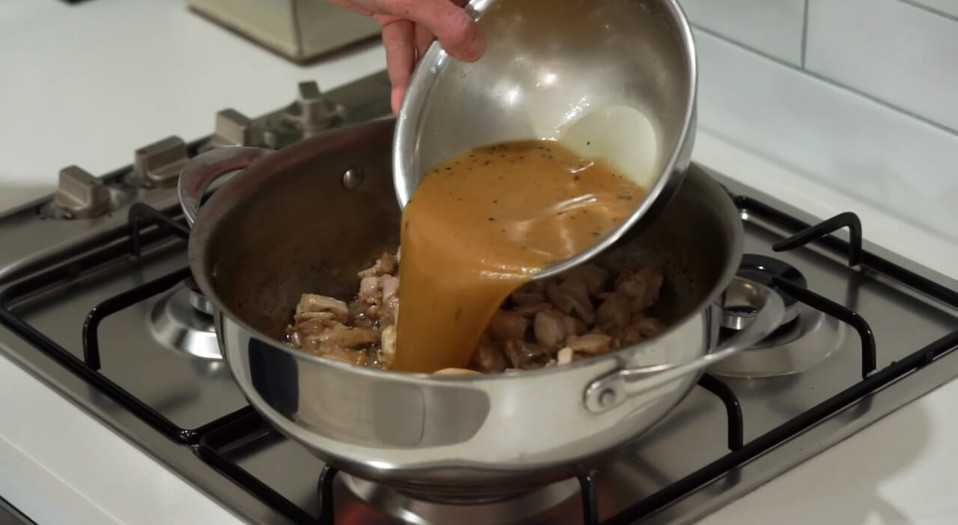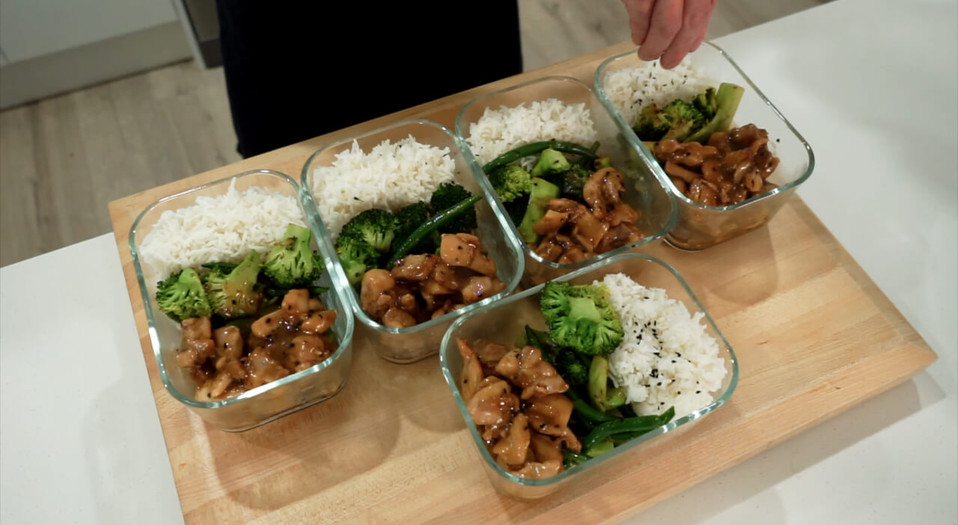 Ingredients
50ml Olive Oil
Large Heads Broccoli, Florets & Stems Trimmed
250g Green Beans, Top & Tailed
1kg Chicken Thigh, Boneless & Skinless, diced
125ml Chicken Stock
3 Garlic Cloves, Minced
2 Lemons, Juiced
80g Honey
2.5g Onion Powder
30ml Soy Sauce
10ml Sesame Oil
12g Corn Flour
Seasoning To Taste
350g Basmati Rice, Washed
700g Cold Water
Salt To Taste
Directions
Start by preparing the vegetables. Using a sharp paring knife, remove the florets from the broccoli and trim them to a uniform size. Cut the stem into bite-sized pieces. Trim the green beans by removing the top and tail.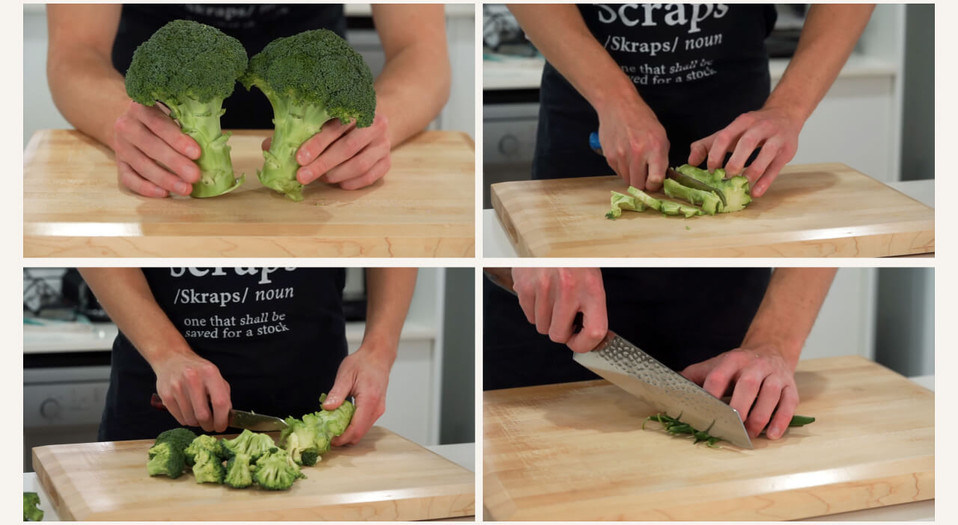 Juice the lemons and remove any seeds. Set aside.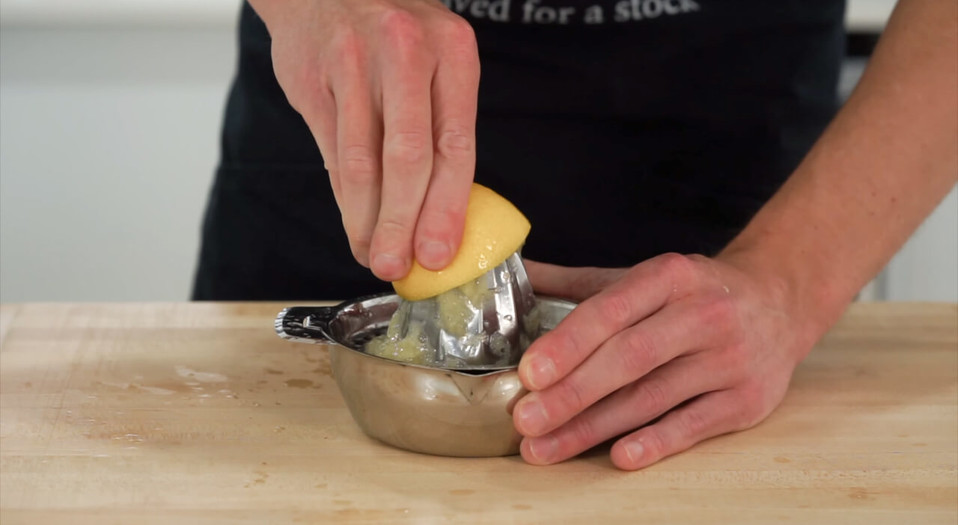 Cut the chicken thighs into strips and then dice them into bite-sized pieces.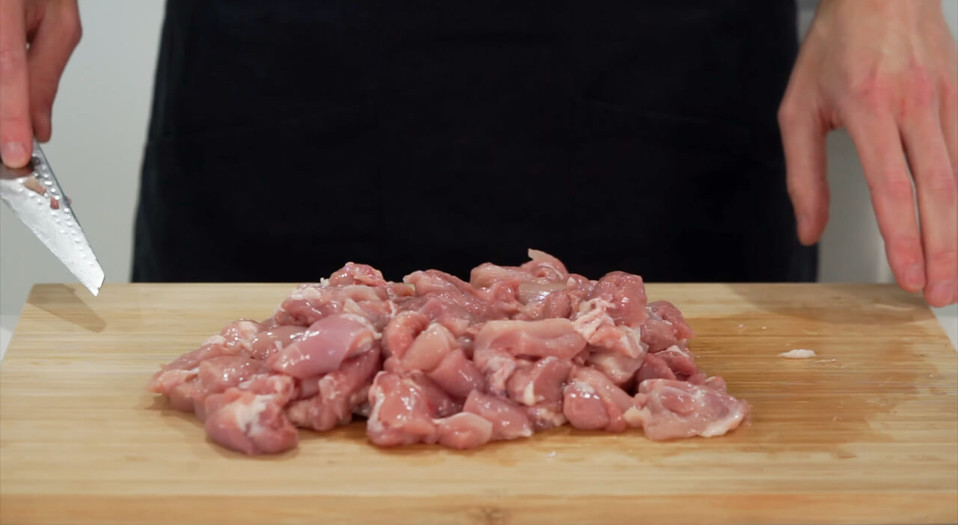 In a small mixing bowl, whisk together chicken stock, garlic, honey, onion powder, soy sauce, sesame oil, and corn flour until the corn flour is fully incorporated. Season with sea salt flakes and cracked black pepper to taste.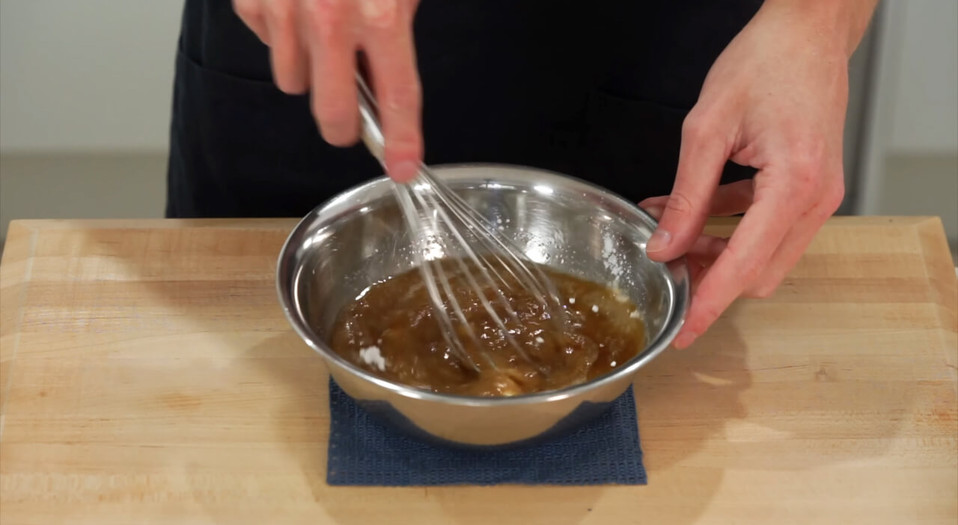 Heat a large saucepan over high heat and add the basmati rice, cold water, and sea salt flakes. Mix well to prevent clumps from forming. Once boiling, place a lid on the pan and reduce the heat to low. Cook for 14 minutes or until the rice is fully cooked.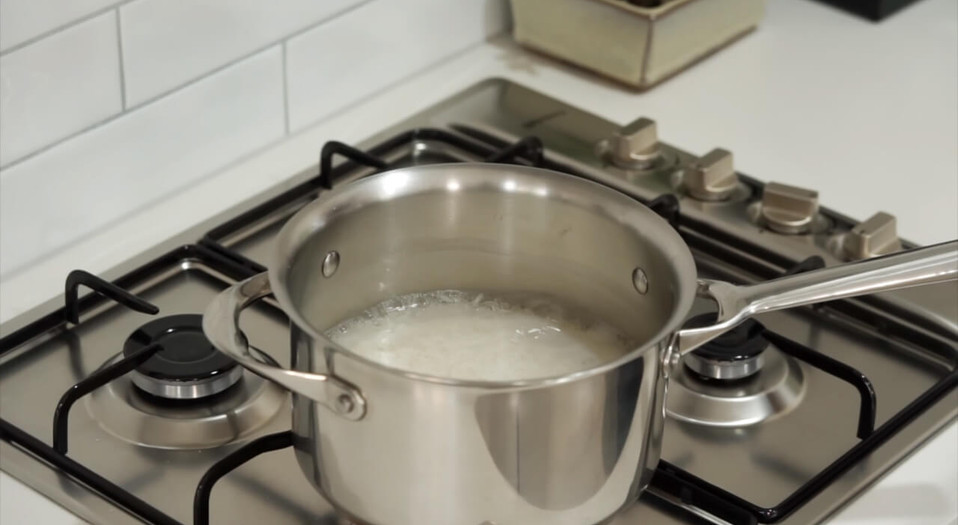 While the rice is cooking, heat a large frying pan over medium-high heat. Add the broccoli and green beans and cook for 5-7 minutes, stirring occasionally until they are tender and lightly browned. Remove the vegetables from the pan and set aside.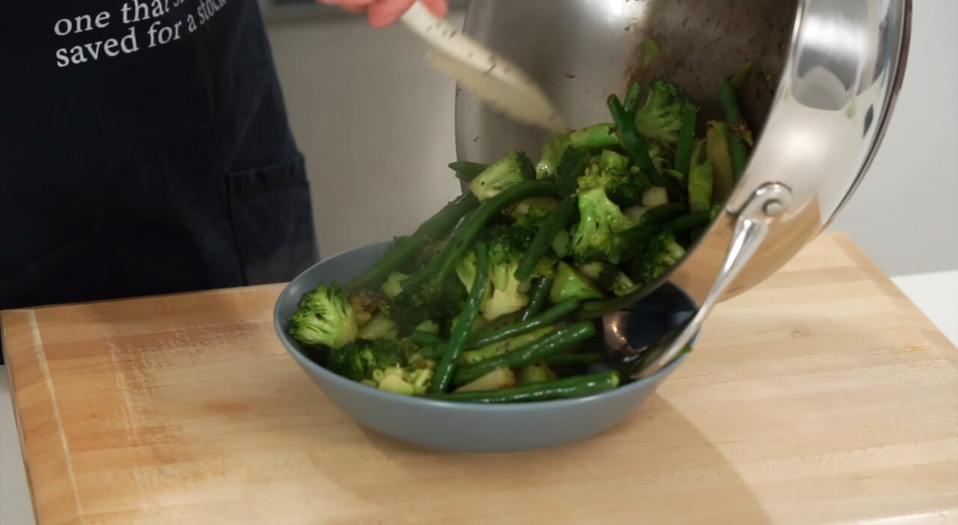 In the same pan, add a little bit of oil and the diced chicken. Cook the chicken for 5-7 minutes until it is browned and fully cooked.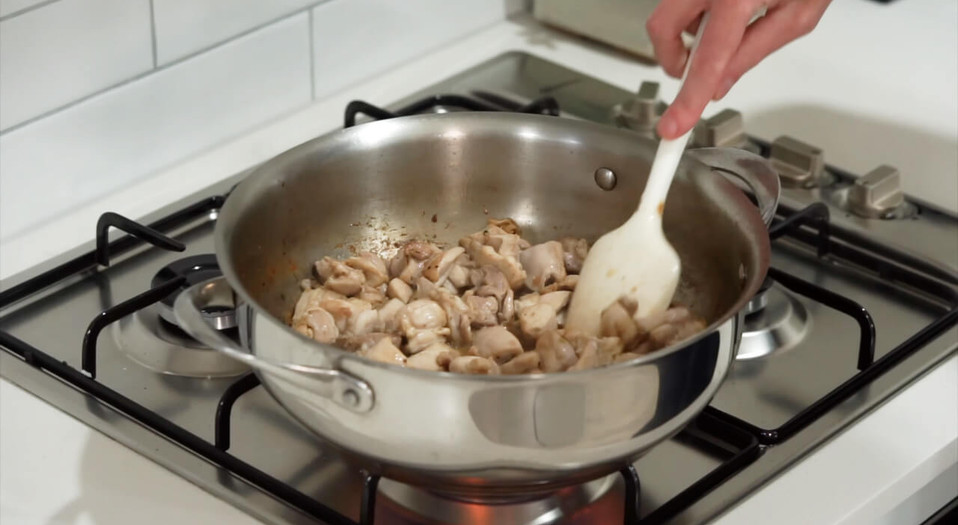 Pour the lemon sauce into the pan with the chicken and stir to coat the chicken evenly. Cook for another minute or until the sauce has thickened.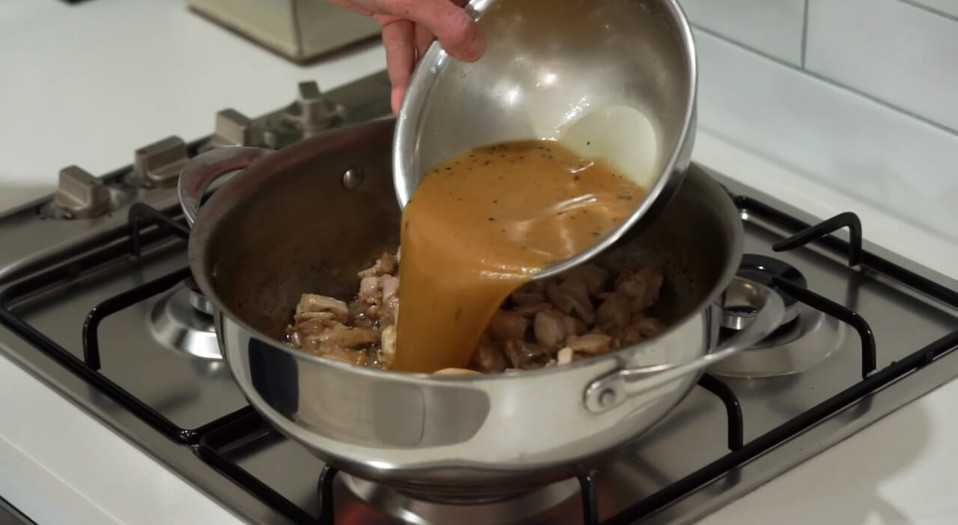 Serve the lemon chicken with the pan-fried vegetables and basmati rice.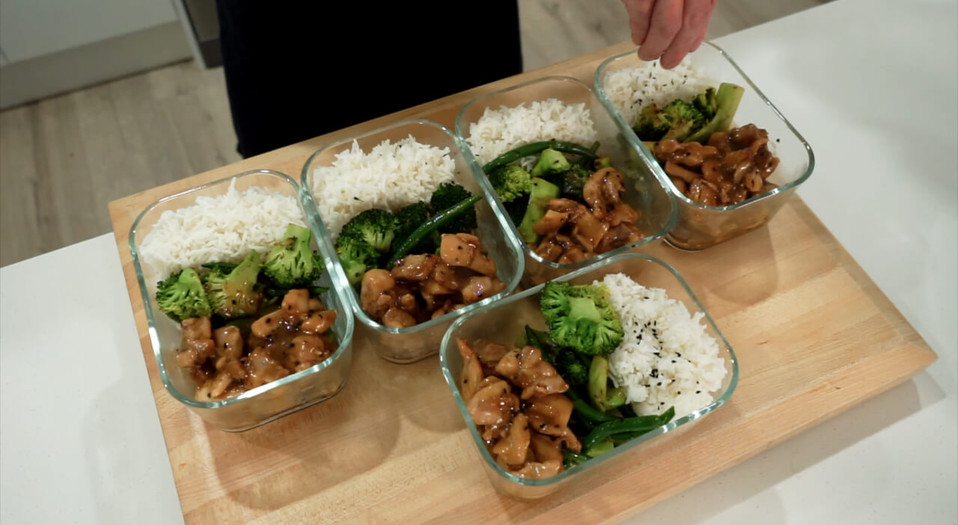 Chef Jack Ovens
Qualified Chef & Content Creator from Adelaide, South Australia
Visit Website