Recipes
Kimchi Fried Rice
Calculated automatically based on ingredients
If you know anything about the FIRE method, then you know all about saving money for future investments. This new series focuses on creating meals that are not only healthy and delicious but also on meals that can save you money for your financial freedom journey!
Ingredients
900g White Rice
2 Tablespoons Sesame Oil
3 Tuna Cans
1 Bunch Spring Onion
1 Dozen Eggs
900g Kimchi
Directions
Add 1 tablespoon of sesame oil to the pan over medium heat, add the Spring onion (previously chopped in small pieces) to the pan over medium heat, cook for 2 or 3 minutes.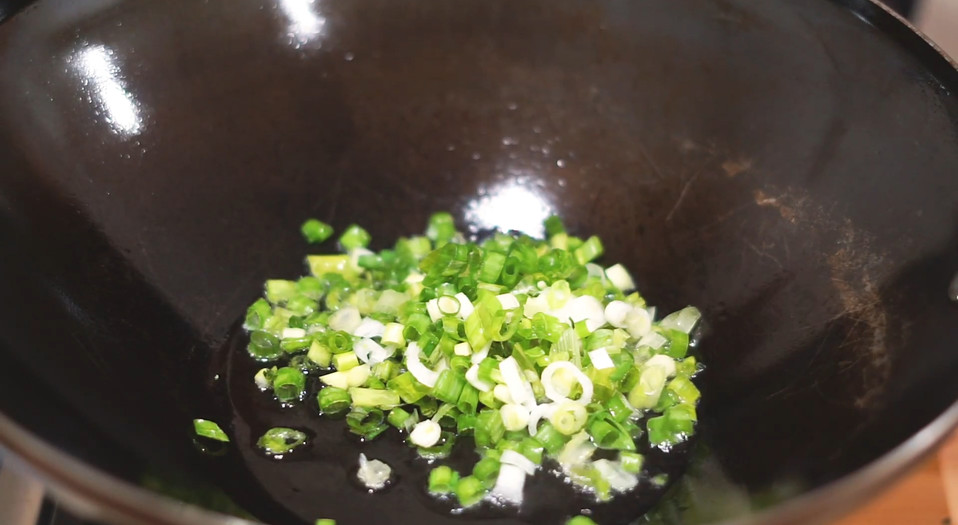 Add the kimchi and cook for 2 minutes, lets the kimchi caramelize.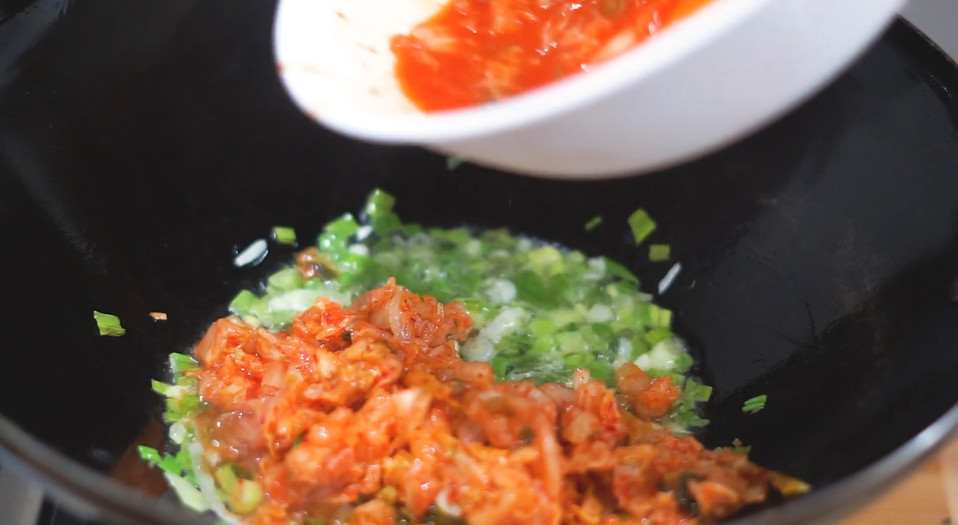 Add the three cans of tuna and mix it all together.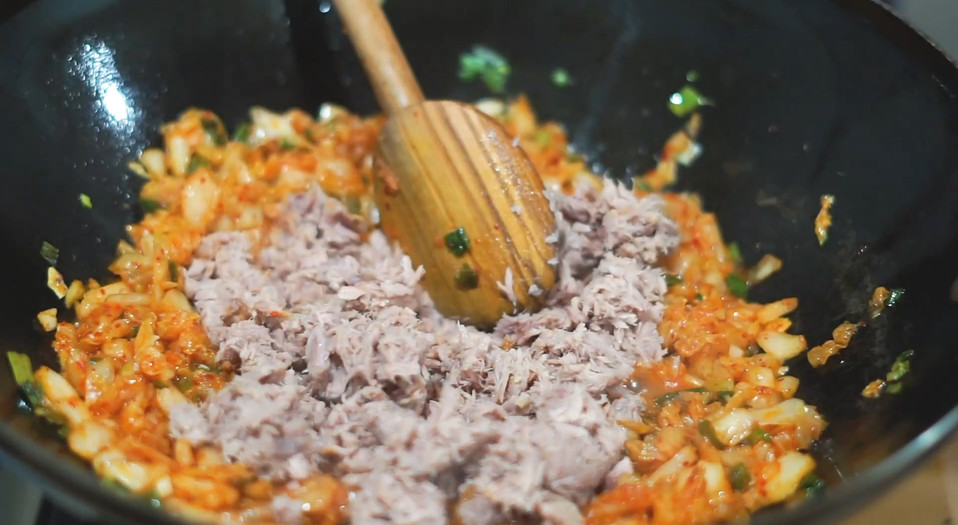 Add semi-hard rice preferably from the day before, if you prepare the rice the same day, place It in a pot, put it into the freezer for 45 minutes. Mix everything and remove any excess water.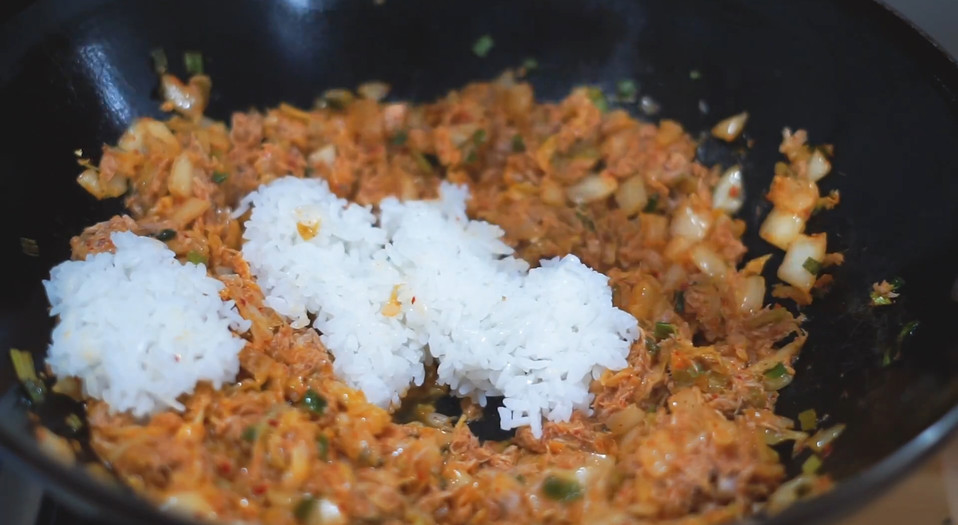 Add in some sesame oil to top it off and a little bit of salt.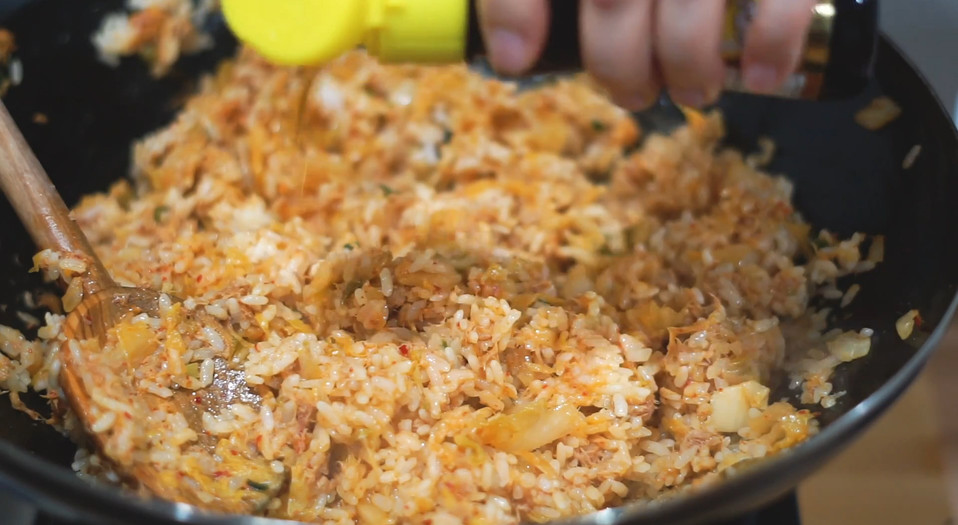 Plate your food with half egg at the top.