Recipes
Healthy Miso Salmon & Rice
Calculated automatically based on ingredients
Today's recipe will be all about Miso Salmon with Rice & Veggies which is a much healthier alternative to the breakfast that we usually have here in the states. Try out this recipe if you're looking to shred down and get closer to your fitness goals.
Ingredients
450g Salmon Fillets
3 Tablespoons Organic Miso Paste
2 Tablespoons Fruit Sweetener
2 Tablespoons of Soy Sauce
2 Tablespoons of Mirin
3 Tablespoons of Water
1 Whole Onion
200g Mushrooms
450g White Cooked Rice
3 Umeboshi
1 Small Bunch of Broccoli
Directions
Make the miso marinade by combining 3 tablespoons of organic miso paste, 2 tablespoons of fruit sweetener, and 3 tablespoons of water.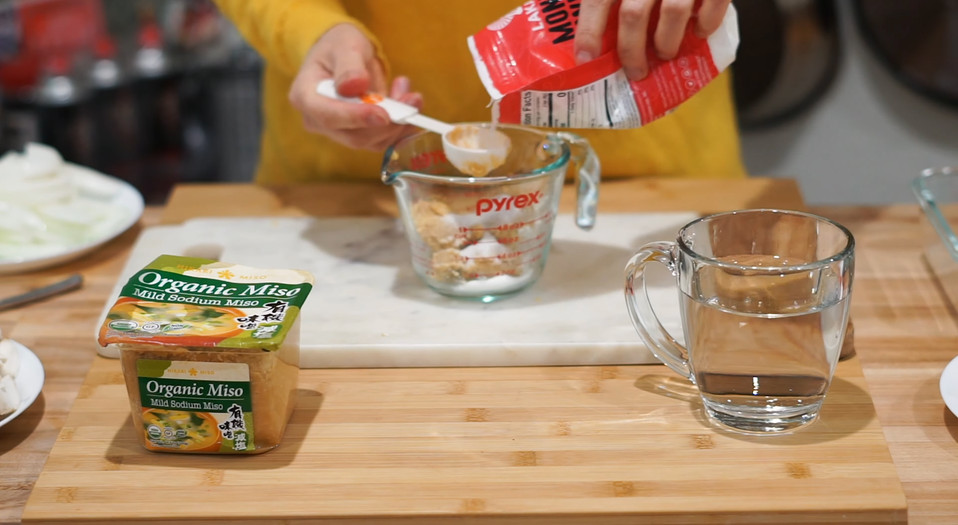 Mixed it all until creates a liquid consistency.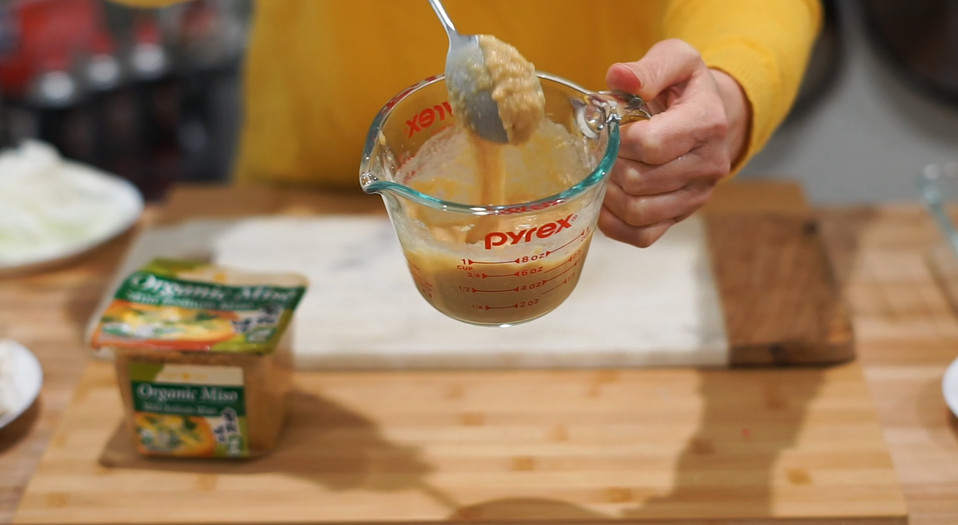 Cover the salmon fillet with the miso marinade on all sides and put it in the recipient.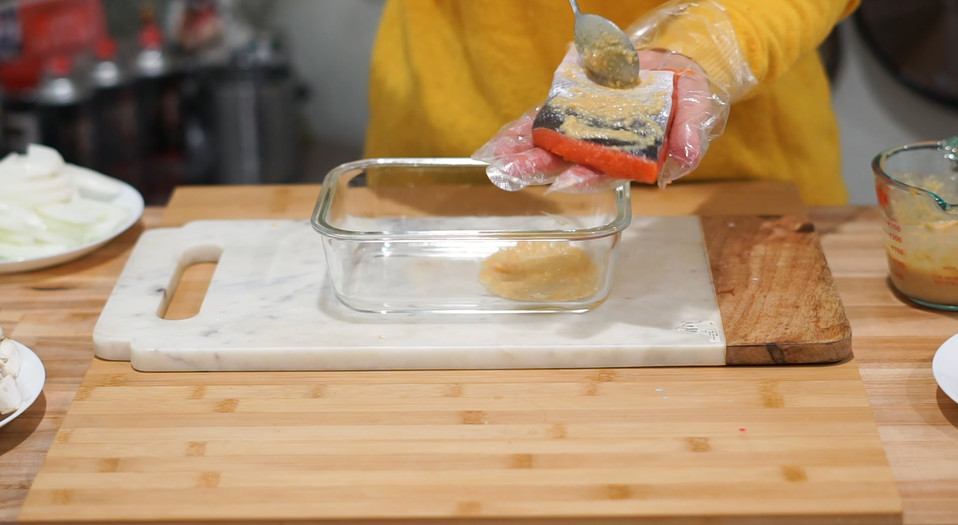 Close the recipient and marinate for 30 minutes.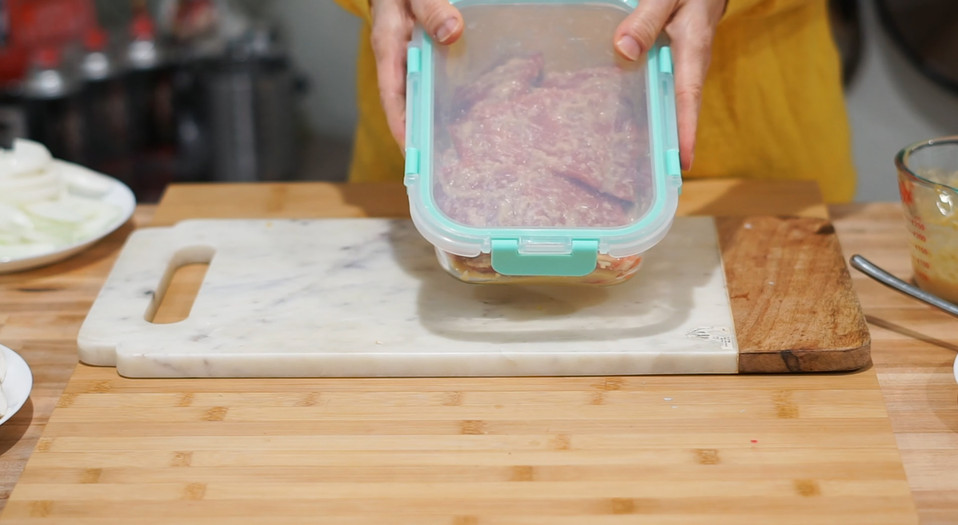 Clean the miso marinade over the salmon fillets with cook paper.
Cook the salmon on a grill for 5 to 6 minutes. If you bake it, put it in the oven at 190 °C for 10 to 15 minutes.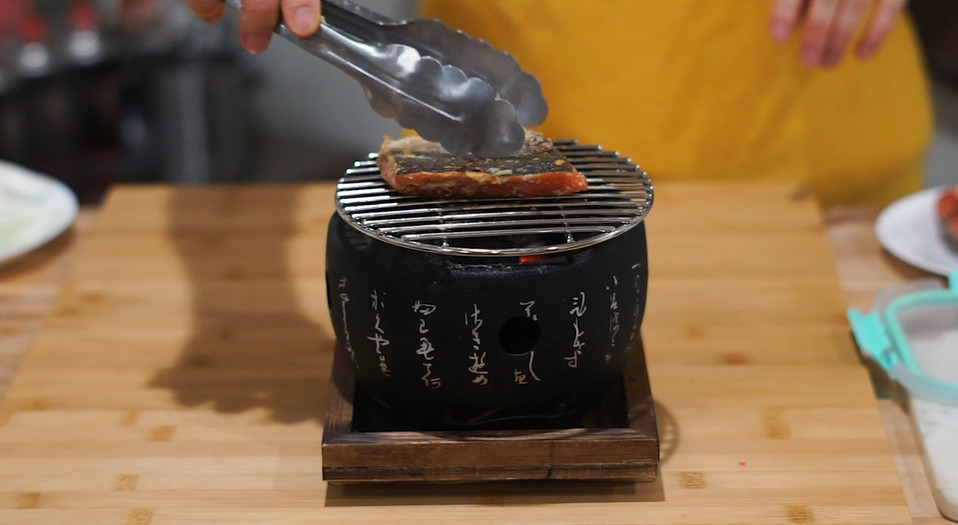 In a pan add 1 tablespoons oil, 1 onion(Previously chopped in slices), and caramelize them until they turn brown.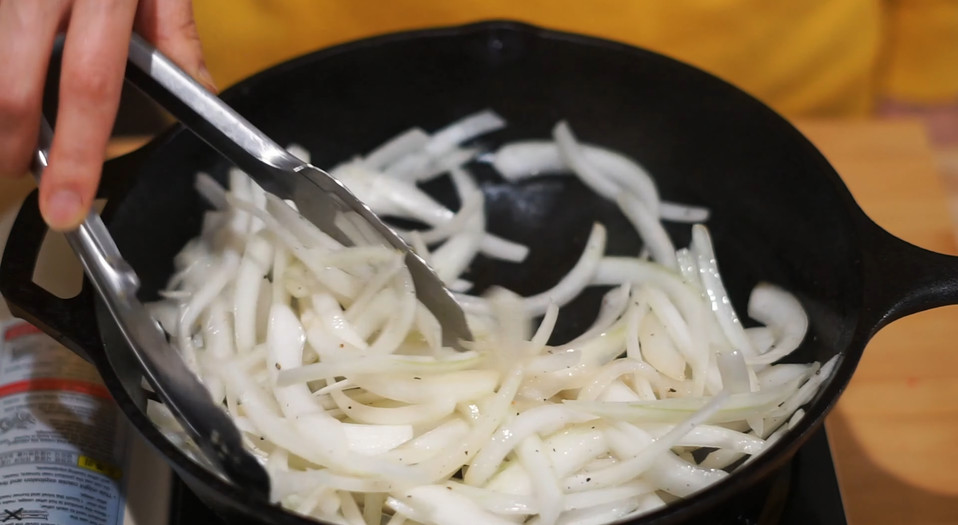 Add 200g mushrooms(previously chopped in slices), add 2 tablespoons of marinade miso paste, and mixed it all.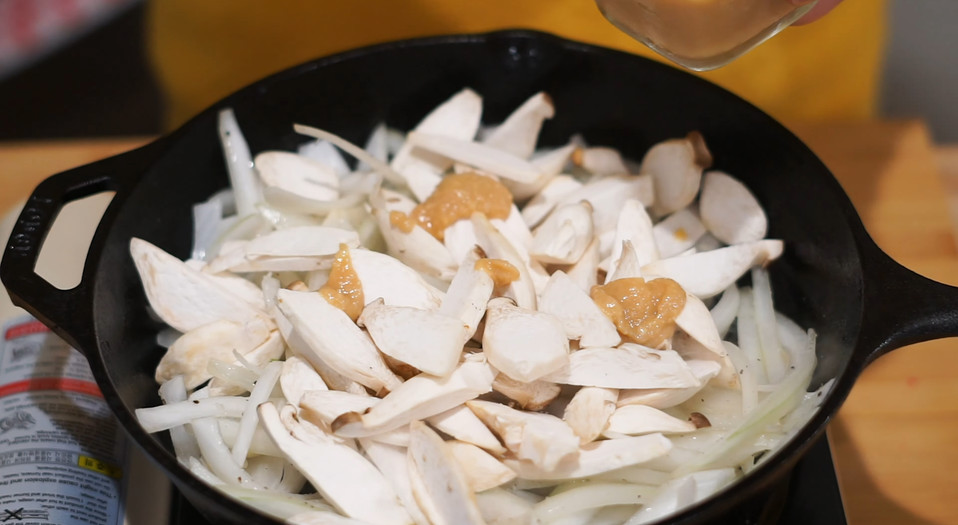 Plate your food (use a scale) with 150g white rice for each meal, split the salmon and veggies into equal parts, and add broccoli and 1 Umeboshi as an ornament.