Recipes
Healthy Japanese Omurice Bento Box
Calculated automatically based on ingredients
We take a look at Japanese Omurice and find ways where we can make it healthier than usual. Omurice is definitely one of those Japanese dishes that you find all over Japanese media, culture, and households. Let's take a look!
Ingredients
1/4 Cup Diced Carrot
1/2 Diced Onion
1/4 Cup Diced Spring Onion
1/4 Cup Green Bean
1/4 Cup Corn
340g Chicken Breast
3 Cups of Cooked Rice
2 Tablespoons of Olive Oil
1 Tablespoon All-Purpose flour
2 Tablespoons of Ketchup
2 Tablespoons Allulose (sugar substitute)
1 Cup Water
1 Tablespoon Beef Stock
2 Tablespoons Soy Sauce
1 Tablespoons Rice Vinegar
Salt & Pepper to Taste
6 Eggs
6 Cherry Tomatoes
1 Small bunch of Broccoli
Directions
Cut up the chicken breast into bite-size pieces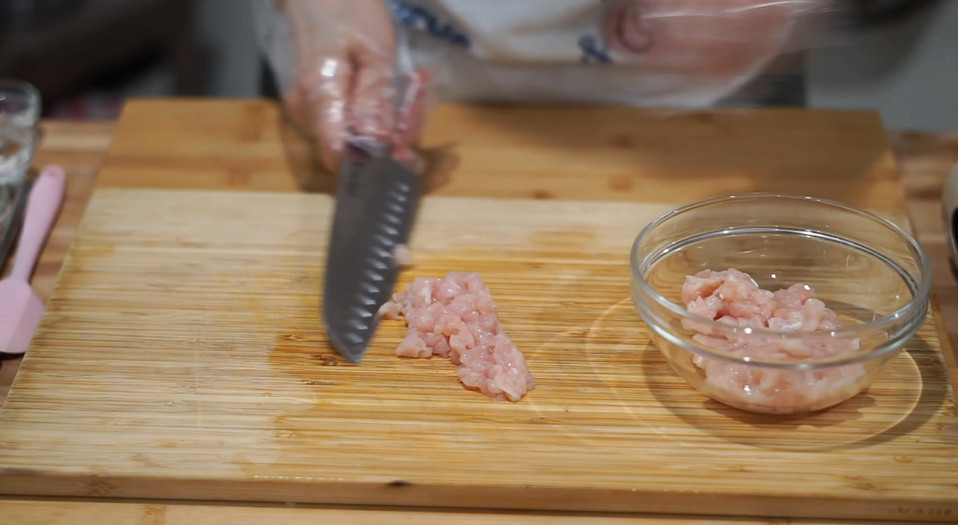 Into a pan let's add in 2 tablespoons of oil and 1 tablespoon of flour, cook it up until the flour gets brown color.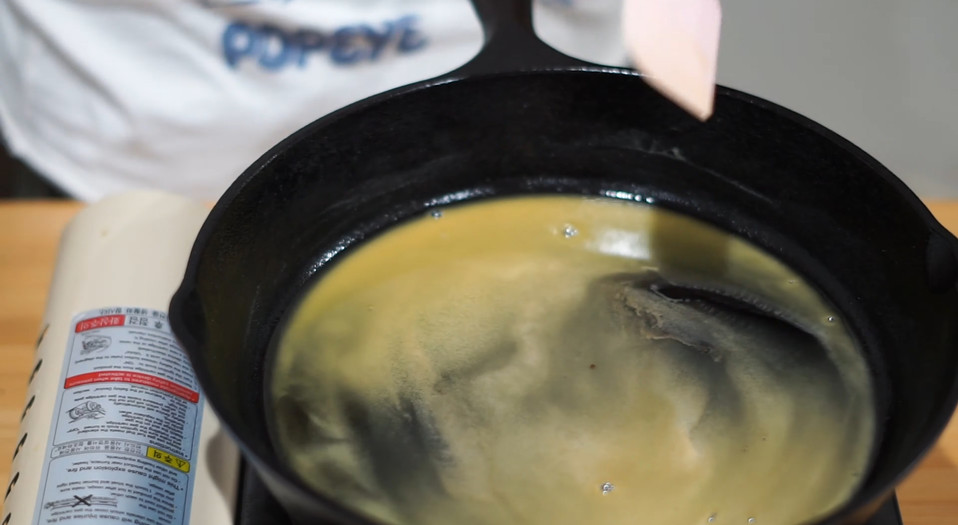 Add a cup of water mix it all.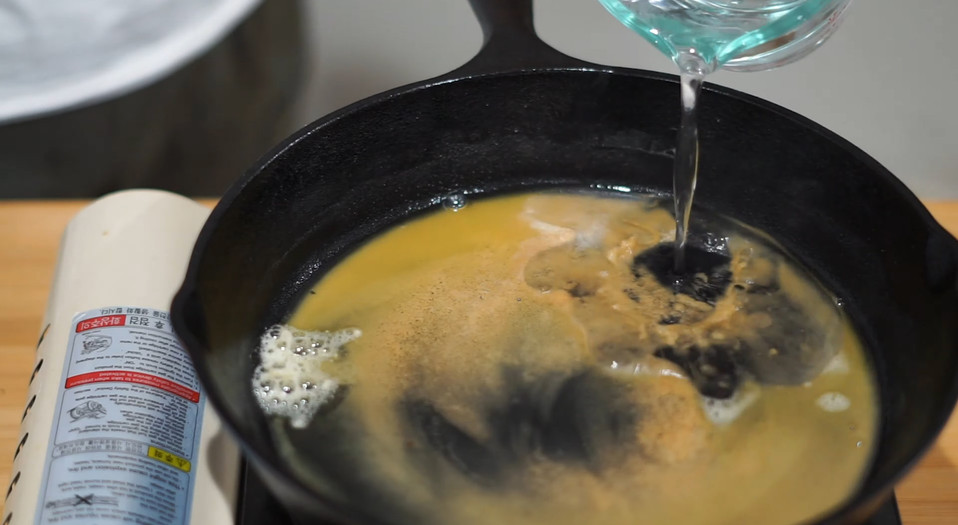 Add in 2 tablespoons of allulose, 2 tablespoons of soy sauce 2 tablespoons of ketchup, 1/2 tablespoons of beef stock, and 1 tablespoon of rice vinegar. Cook for 3 or 5 minutes at low heat temperature.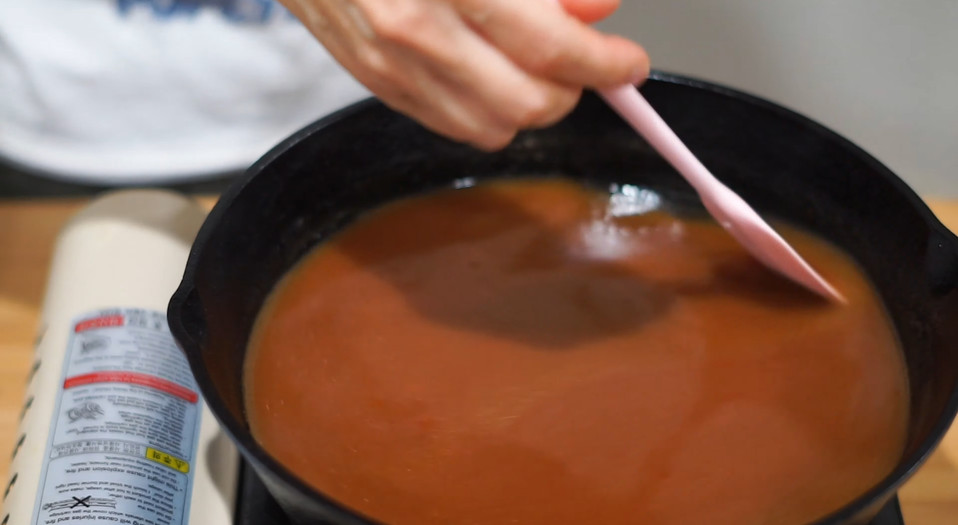 In a pan add 1 tablespoon of olive oil and 1/4 cup diced spring onion. Cook it for 1 minute.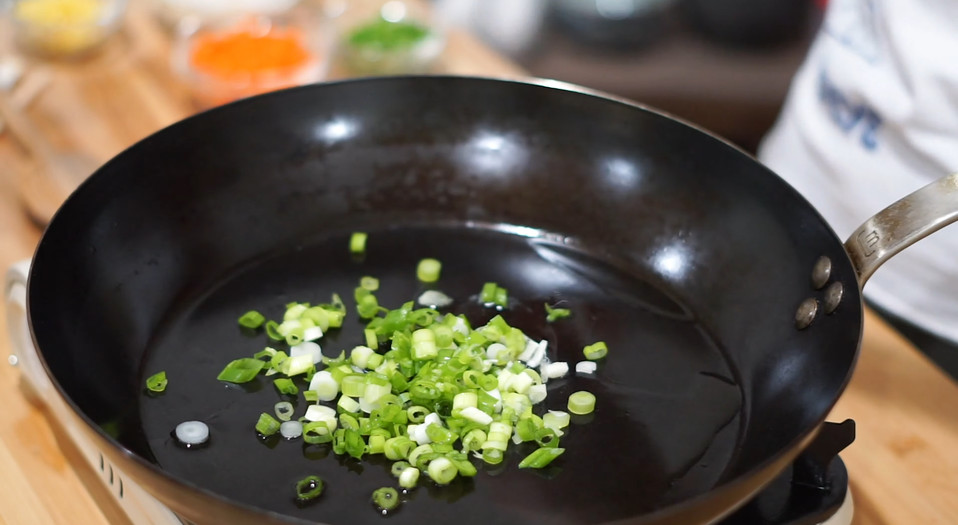 Add the chicken breast into bite-size pieces. Season with salt & pepper to taste.
Add ¼ cup diced carrot, 1/4 cup green bean, 1/4 cup corn and mix it all.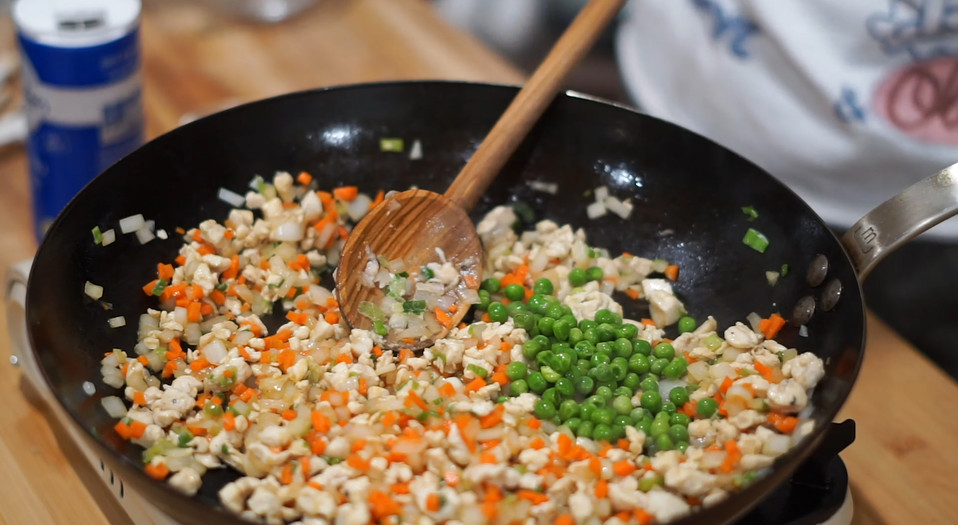 Add in 3 cups of rice, season with a little bit of salt, and stir together.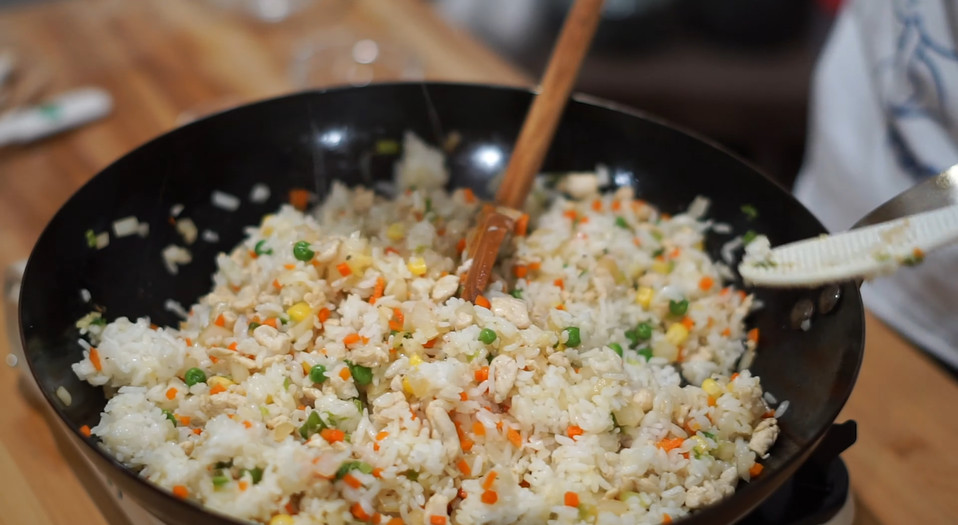 In a bowl add 6 entire eggs with salt & pepper, stir and strain them.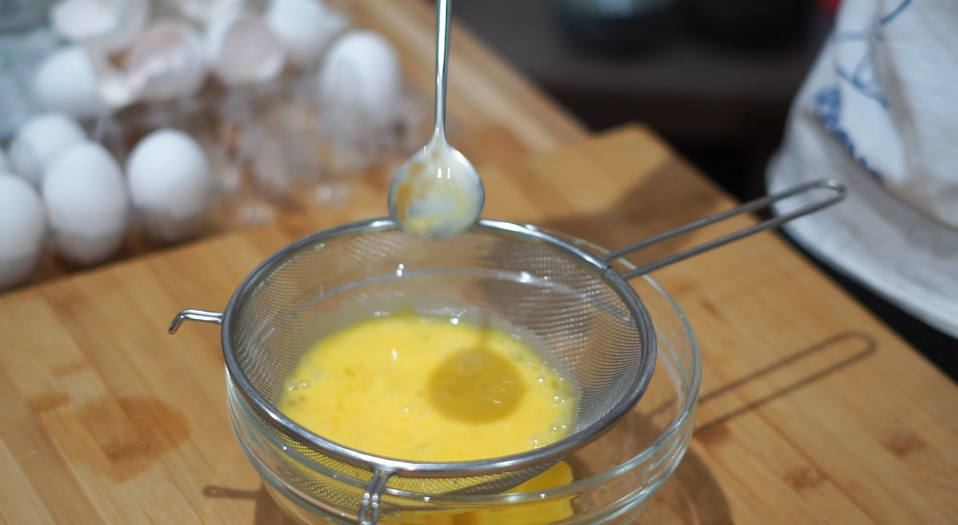 Prepare an omelet. In a pan add 1 tablespoon of olive oil, add the eggs and evenly cook.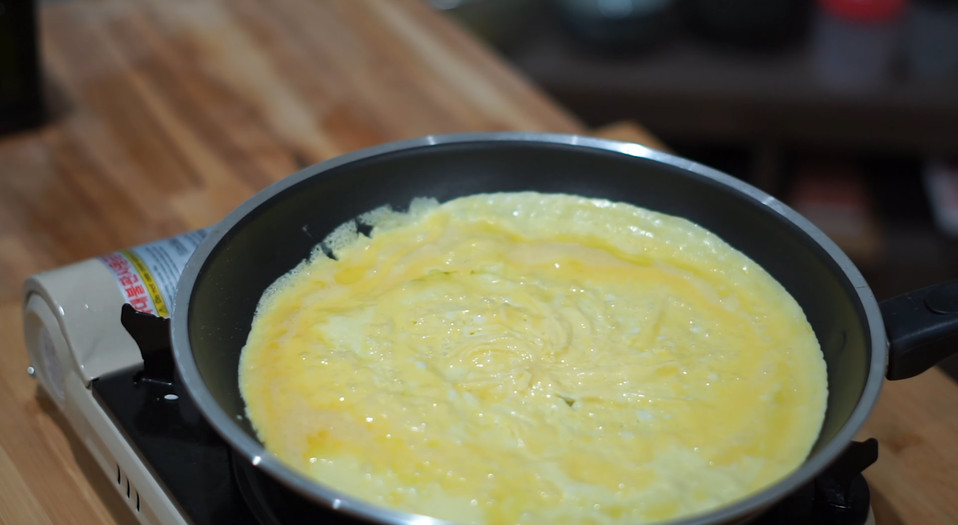 Plate your food into a container with one cup of the fried rice mixture, 1 omelet at the top, add the red sauce, and cherry tomatoes, and broccoli as an ornament.