Recipes
Hainan Chicken Rice
Calculated automatically based on ingredients
Hainan chicken is one of those dishes that you have to learn if you're trying to save money and trying to eat healthy at the same time, you get a ton of protein for a low cost. let's try it!
Ingredients
1 Bunch Spring Onion
1 Big Cucumber
900g White Rice
1 Piece of Ginger
1 Garlic
3 Tablespoons Sesame Oil
1 Whole Chicken
900 ml of Chicken Broth
Directions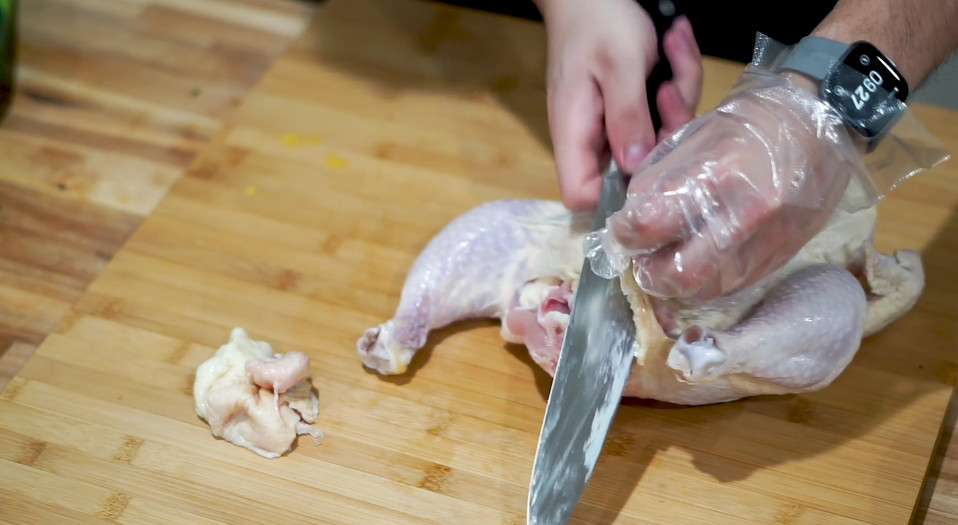 Put 2 o 3 tablespoons of salt over the chicken and put the spring onion,1 garlic,1 piece of ginger inside the cavity of the chicken. Marinate for a minimum of one hour.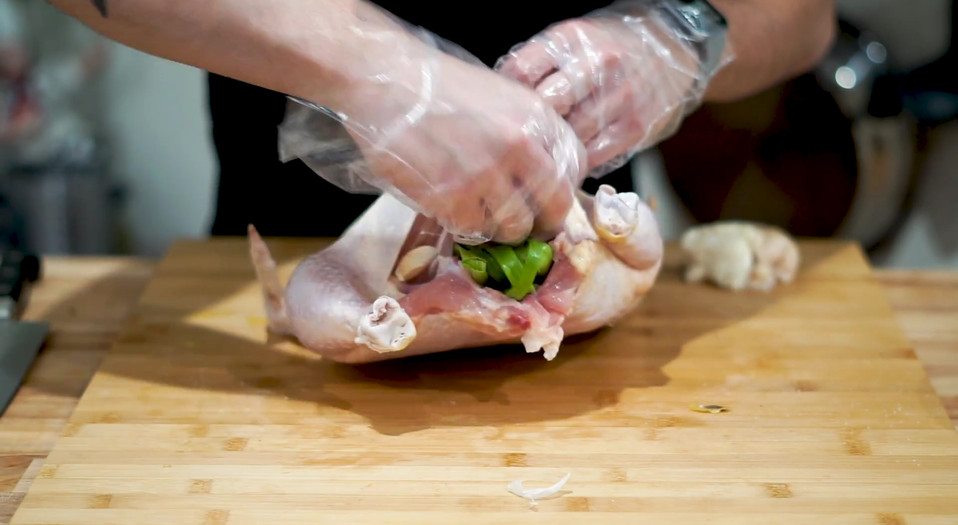 Boil the chicken to 75 °C  for  20 to 25 minutes.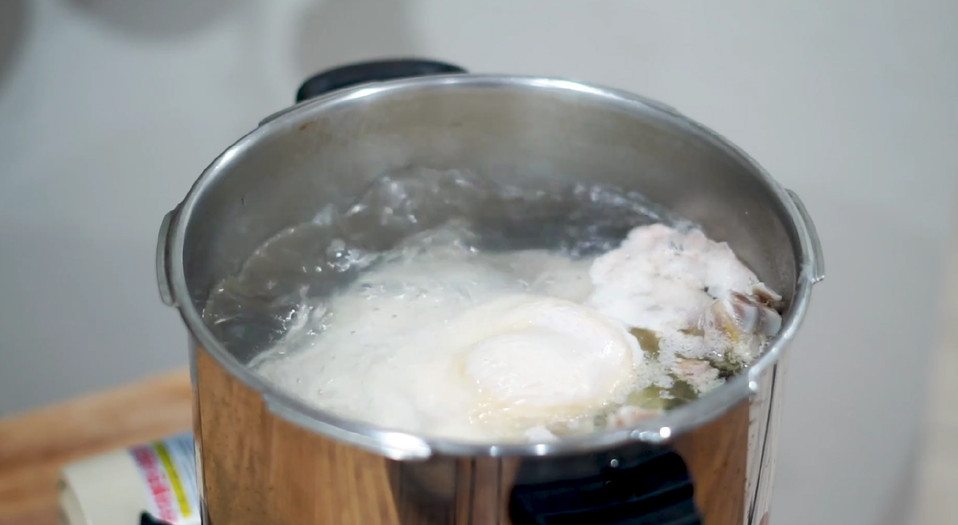 Take the chicken previously boiled and dry the water on it with absorbent kitchen paper, add sesame oil to the skin until coat it evenly throughout, put it into the broiler for 2 to 3 minutes.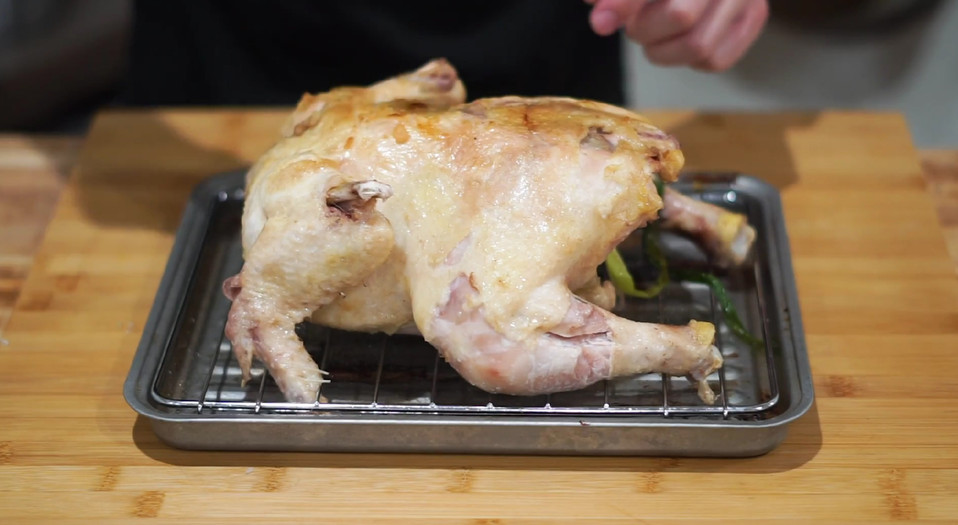 Cut the chicken and split it into 8 pieces.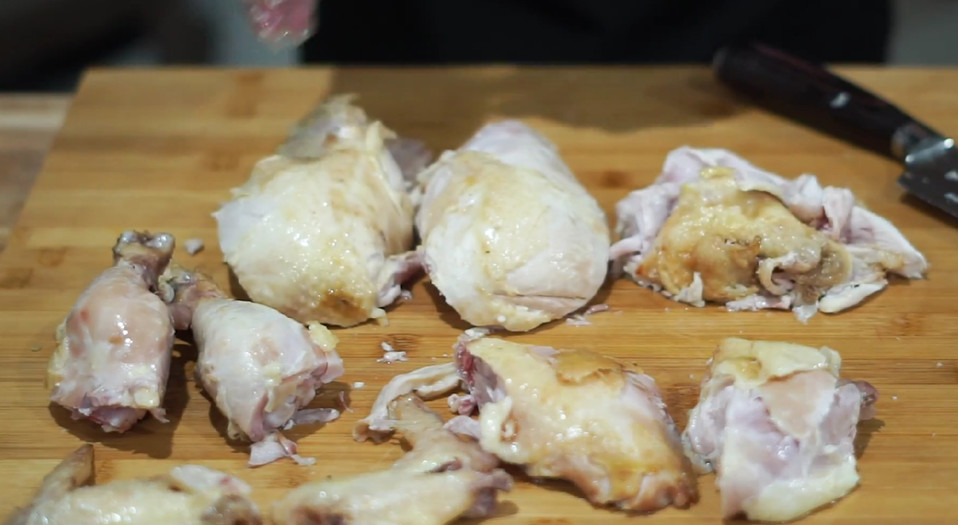 Cut every piece into strips or small pieces.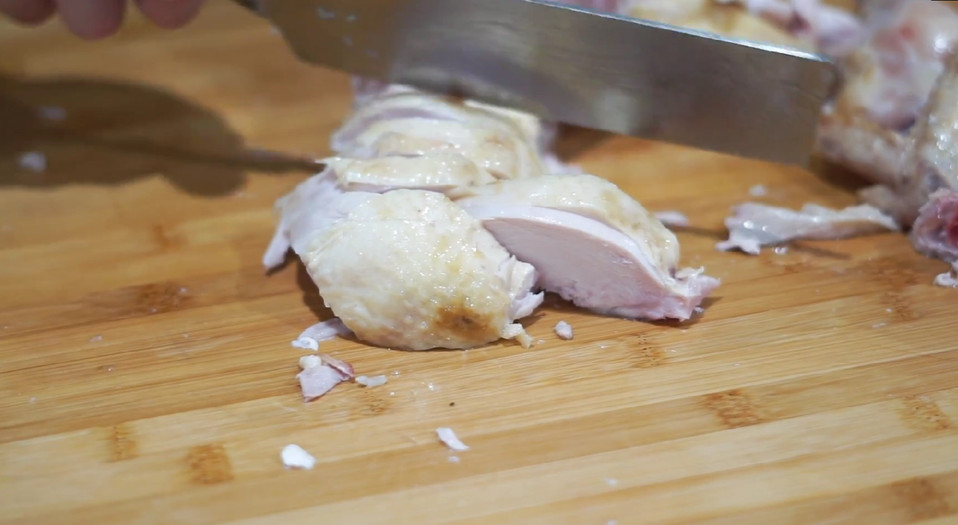 Prepper the marinade for the rice by combining one cup of garlic, one cup of ginger(respectively chopped into small pieces), 2 tablespoons of sesame oil and sesame oil, and around 900 ml of chicken broth.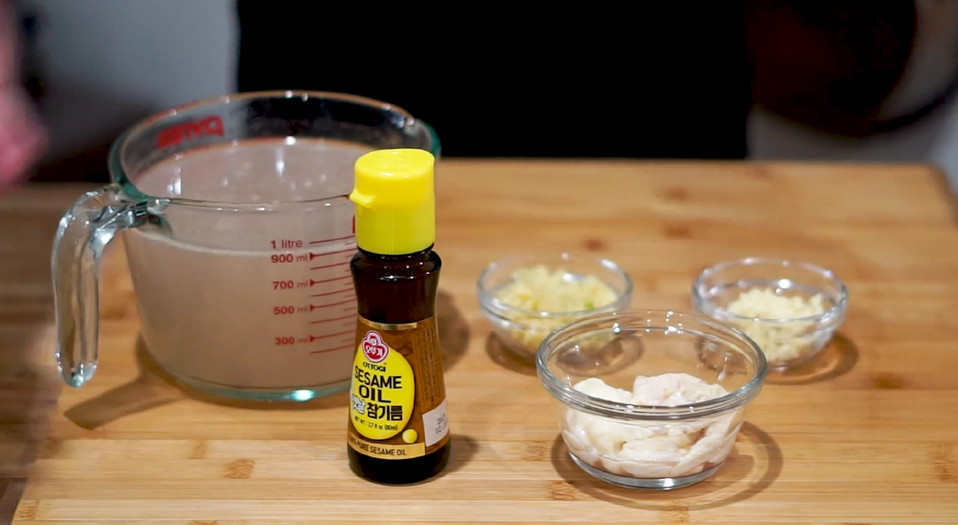 Cook the chicken fat with one tablespoon of sesame oil with the low heat pan.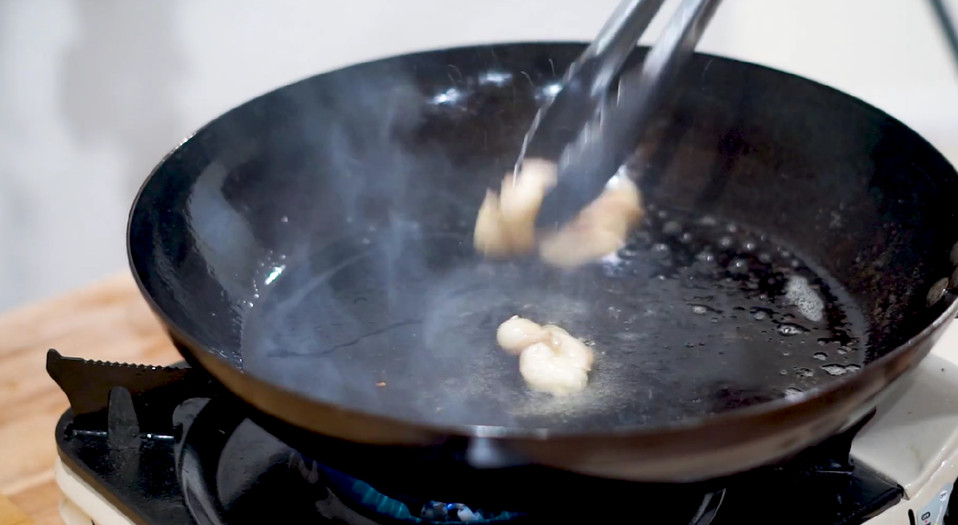 Add the garlic and ginger to the pan and cook for 1 to 2 minutes.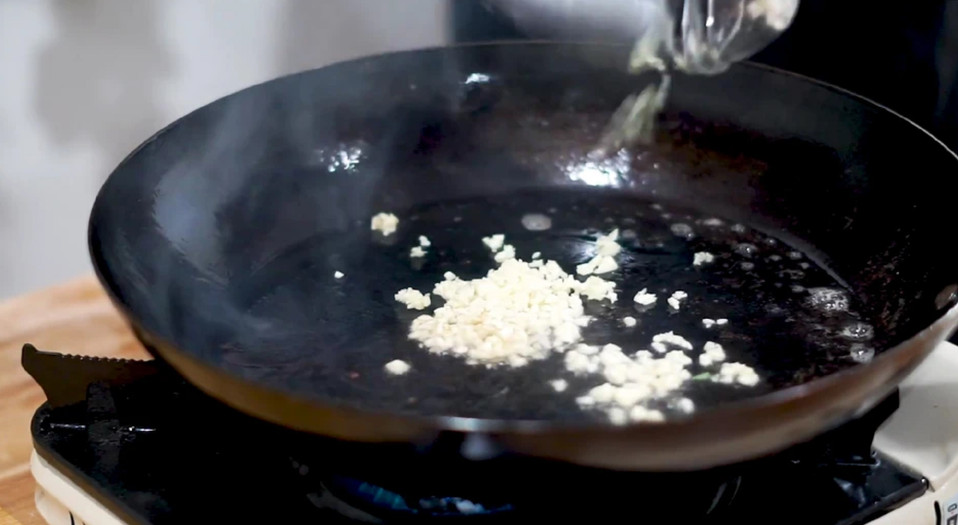 Put the garlic and ginger previously cooked into a pot, add the 900g of rice and add 900 ml of chicken broth and add a little bit of salt. cook for 20 to 25 minutes.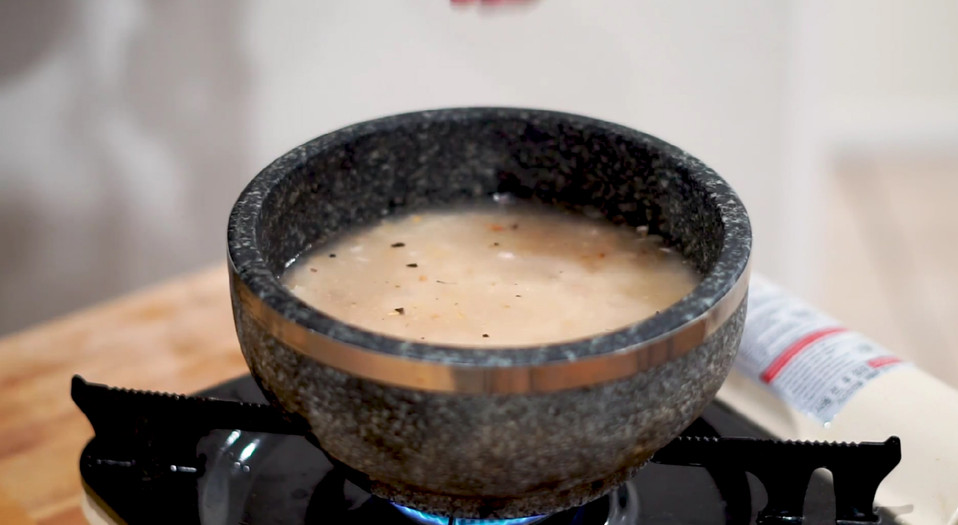 Plate your food with slice cucumbers.