Recipes
Grab n Go Breakfast Muffins
Calculated automatically based on ingredients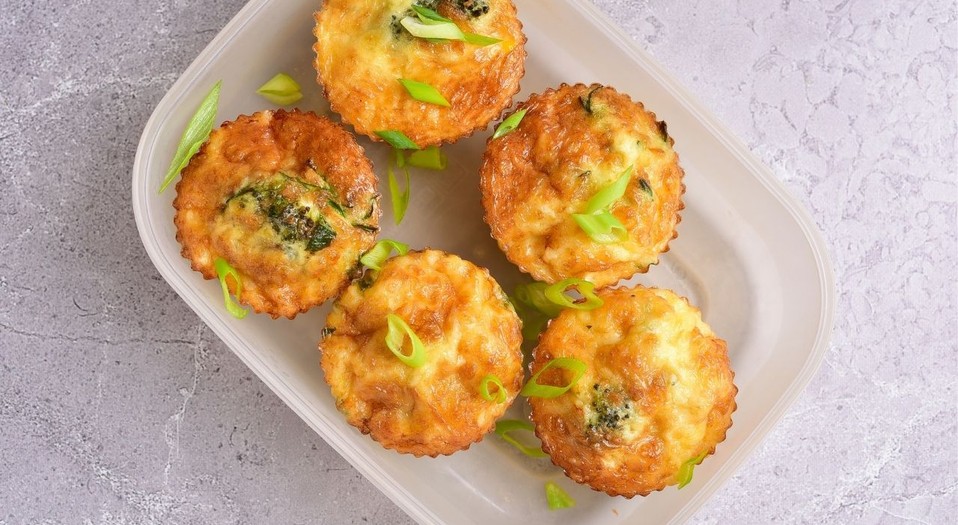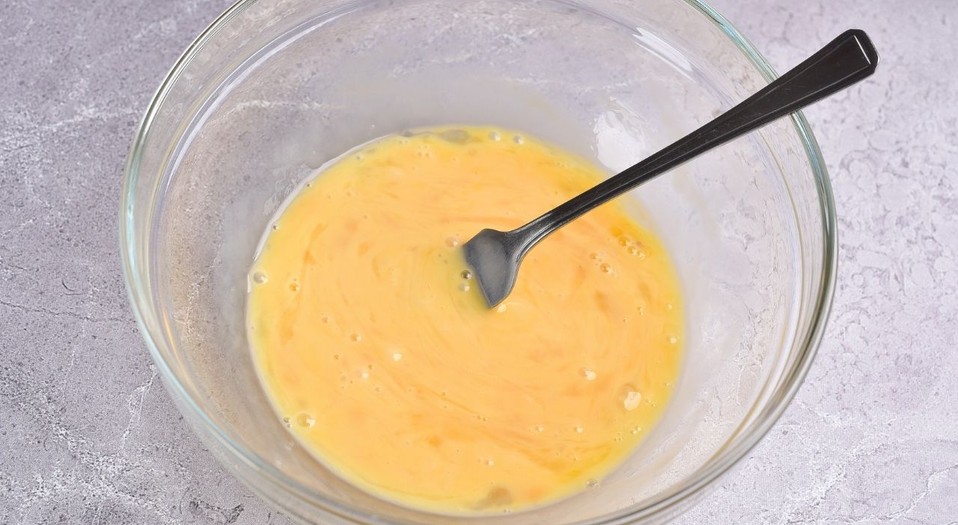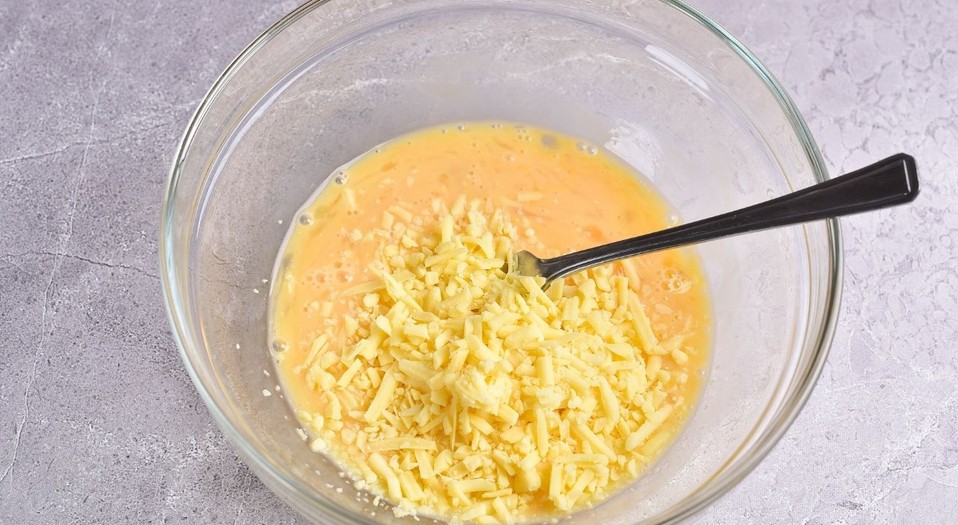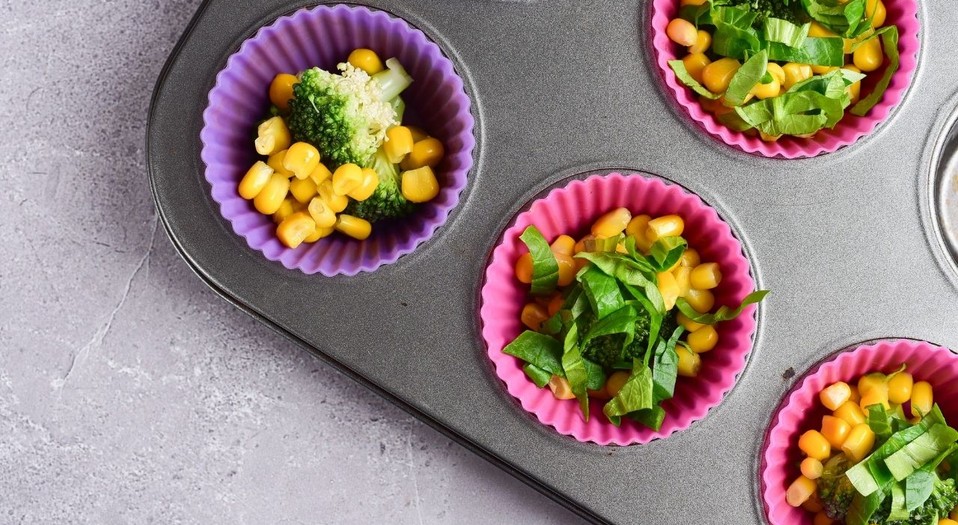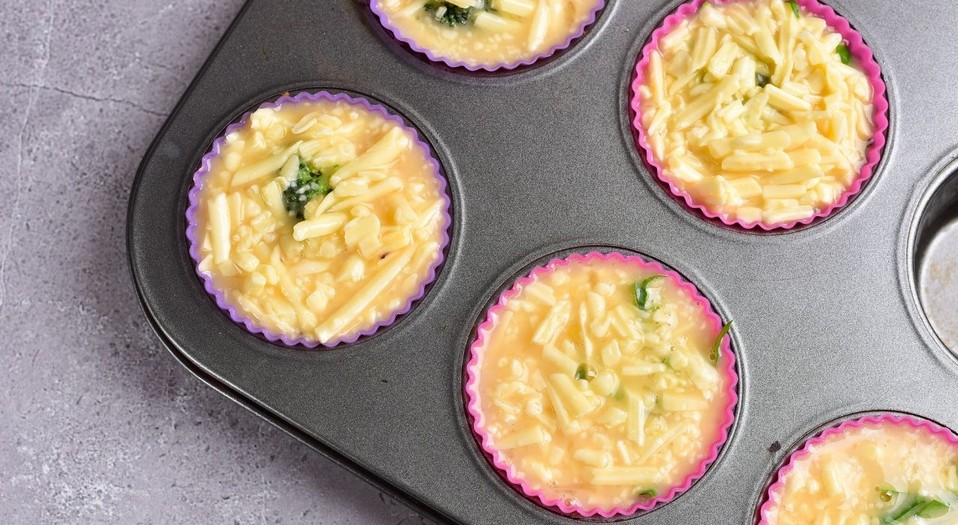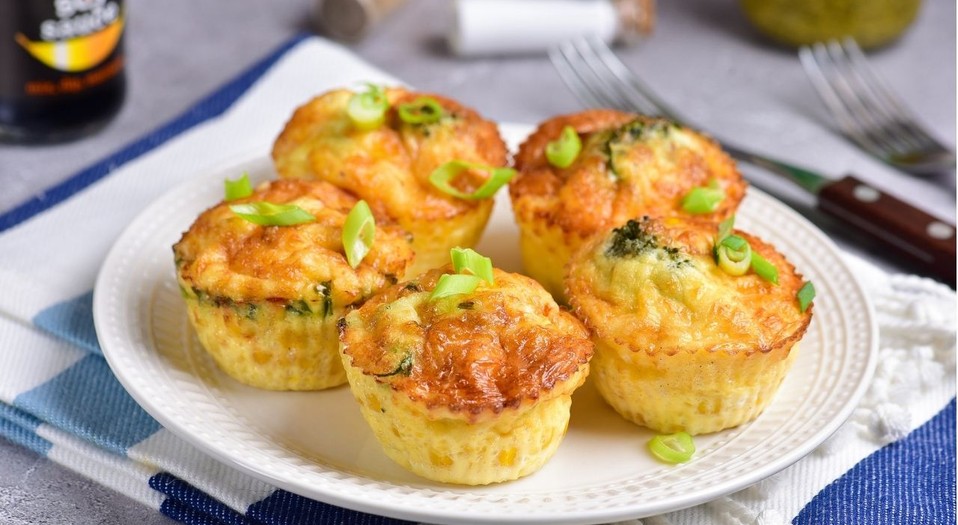 Muffins are a great option for a healthy meal. They are rich in protein, fat and fiber. These muffins can be made and eaten at home, or taken on the road or to work for a snack.
Ingredients
6 Eggs
60g Grated cheddar
100g Broccoli
80g Corn
2 Feathers of spring onion
Salt and spices to taste
20g Spinach
Directions
Beat the eggs into a deep bowl, add salt, spices to taste and beat with a fork.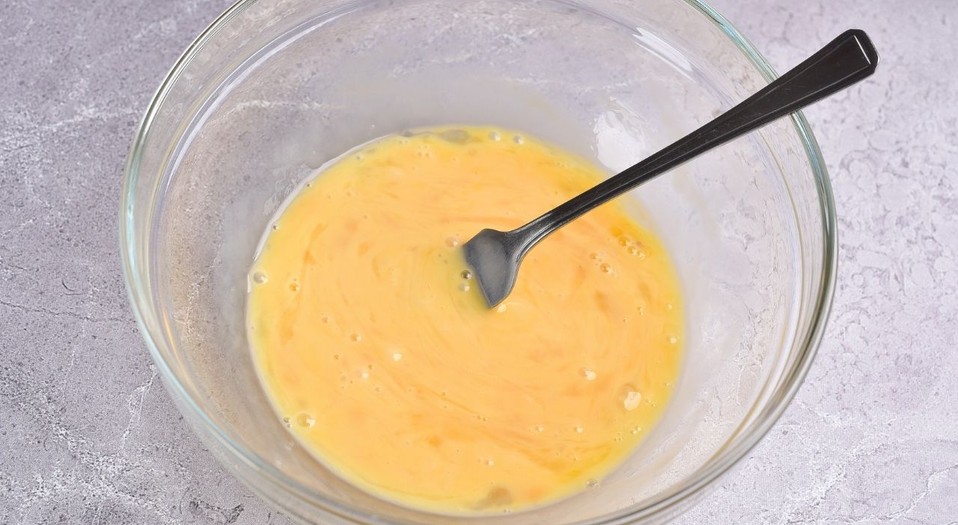 Add grated cheddar to the eggs and stir well.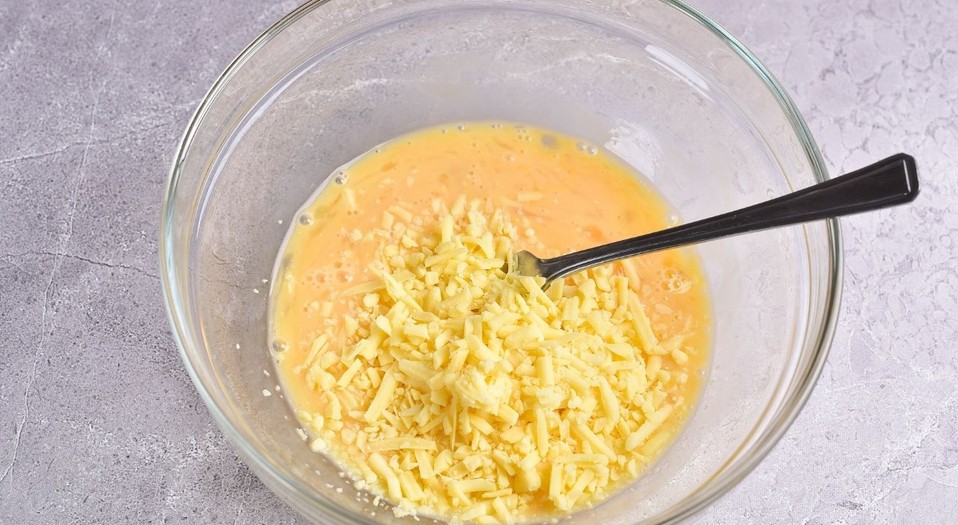 Boil broccoli in salted water for 3 minutes. Divide broccoli inflorescences into molds. It is most convenient to use silicone molds. Add chopped spinach and corn kernels to the molds.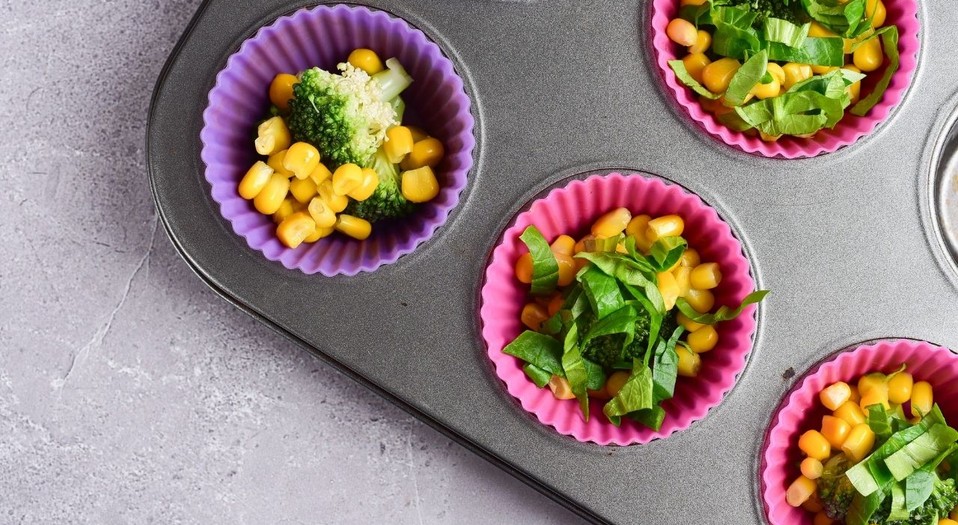 Pour the cheddar eggs into the molds all the way to the top. Place the molds in a preheated oven and bake at 180 degrees Celsius for 10 minutes.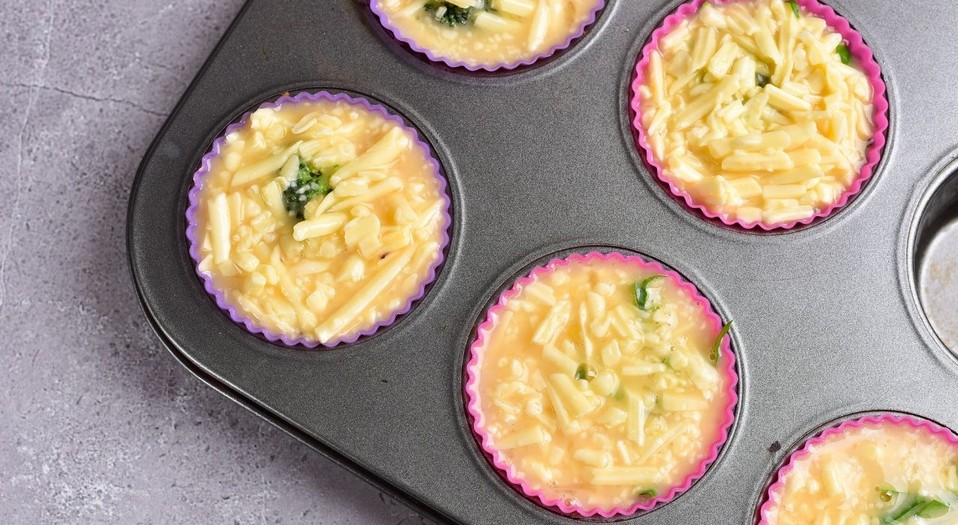 Let the muffins cool slightly, then remove them from the molds and serve for breakfast. Sprinkle with chopped scallion or any other herbs you like before serving.