Ingredients
6 Eggs
60g Grated cheddar
100g Broccoli
80g Corn
2 Feathers of spring onion
Salt and spices to taste
20g Spinach
Directions
Step 1
Beat the eggs into a deep bowl, add salt, spices to taste and beat with a fork.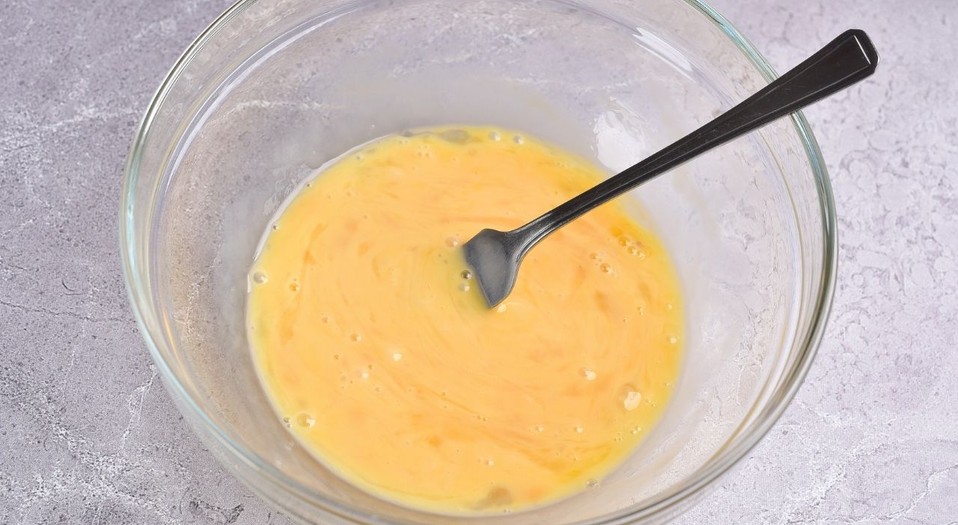 Step 2
Add grated cheddar to the eggs and stir well.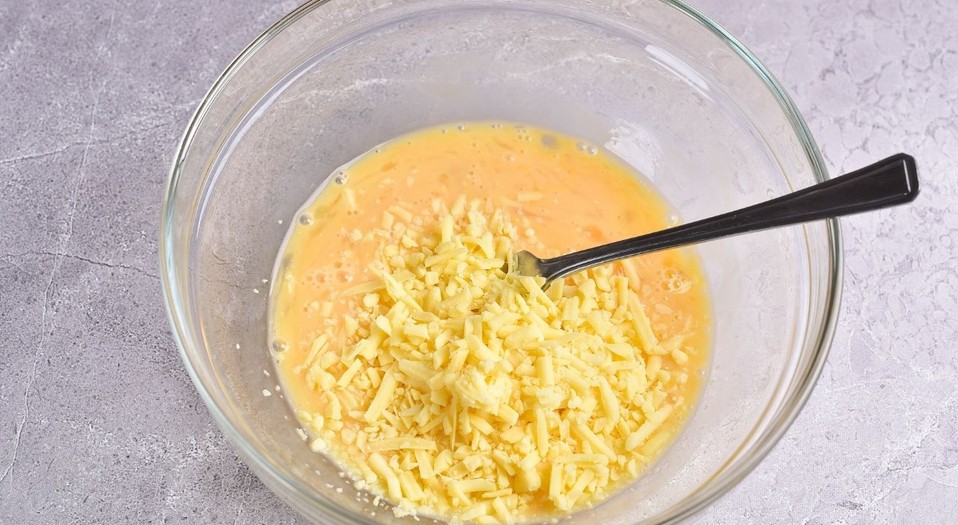 Step 3
Boil broccoli in salted water for 3 minutes. Divide broccoli inflorescences into molds. It is most convenient to use silicone molds. Add chopped spinach and corn kernels to the molds.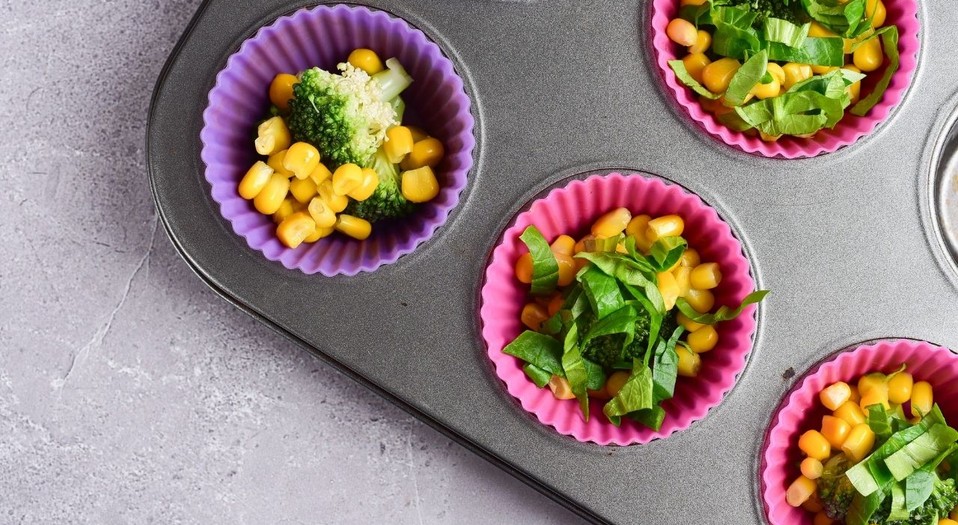 Step 4
Pour the cheddar eggs into the molds all the way to the top. Place the molds in a preheated oven and bake at 180 degrees Celsius for 10 minutes.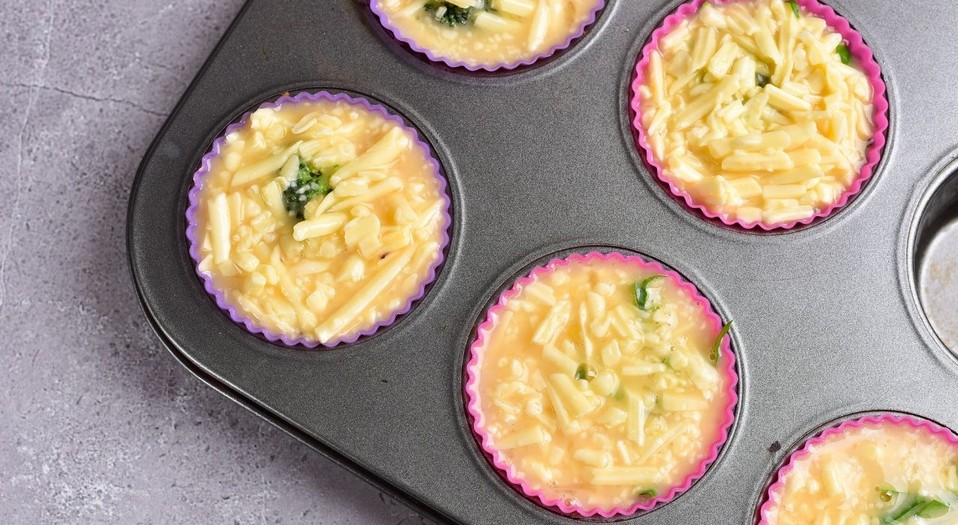 Step 5
Let the muffins cool slightly, then remove them from the molds and serve for breakfast. Sprinkle with chopped scallion or any other herbs you like before serving.