Recipes
Firecracker Beef and Broccoli Meal Prep by Chef Jack Ovens
Calculated automatically based on ingredients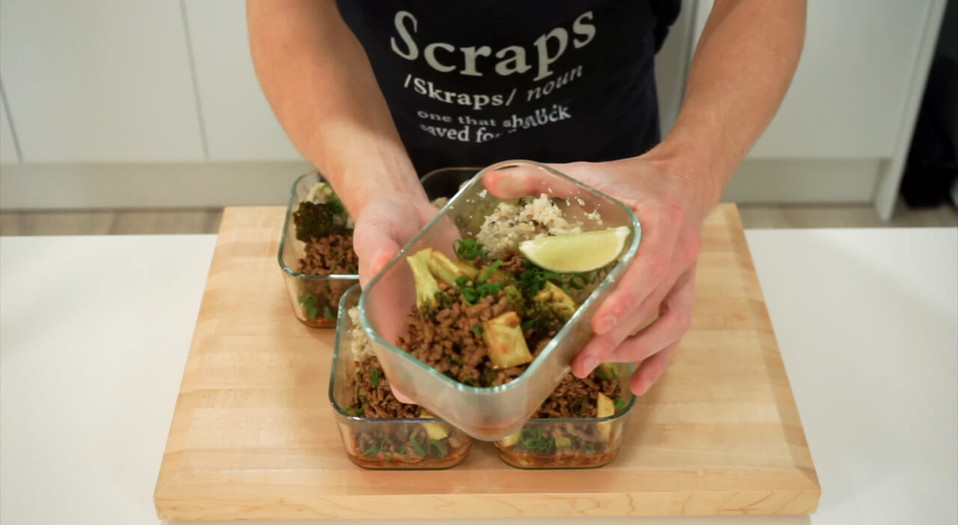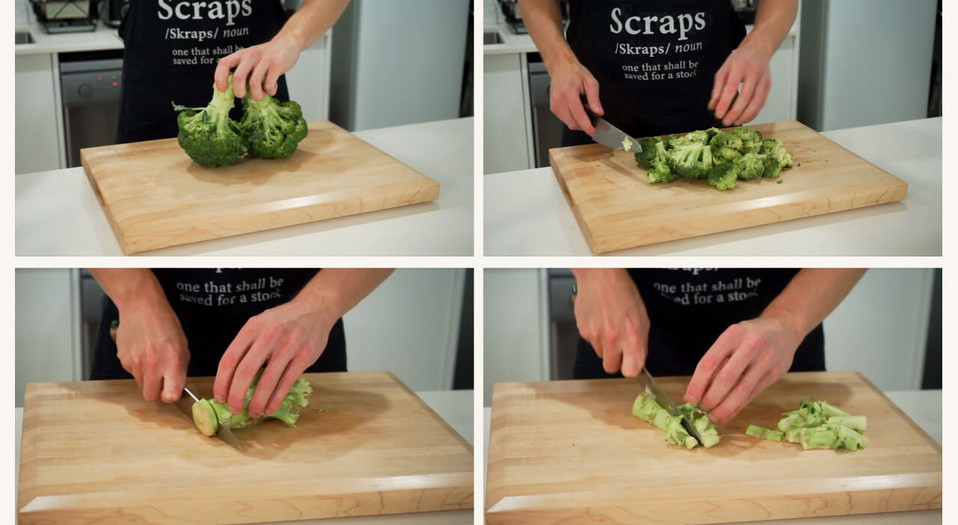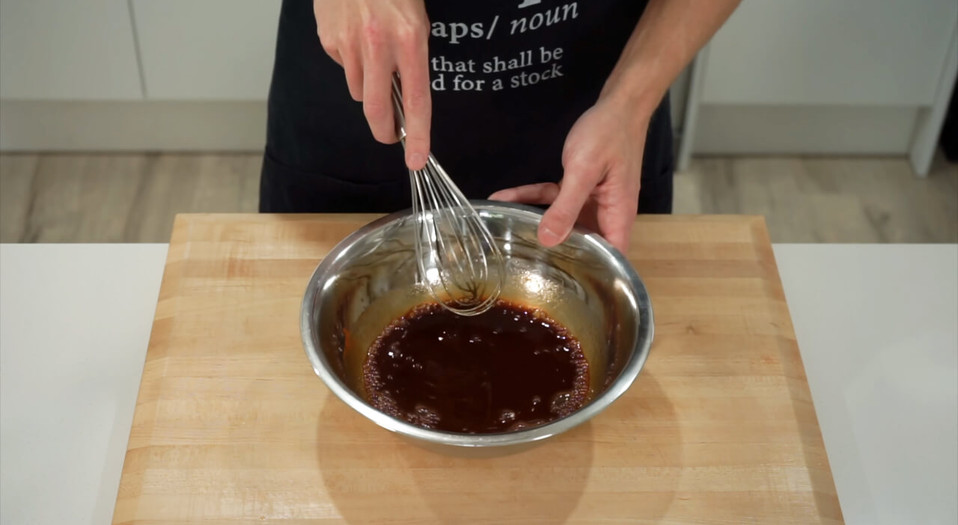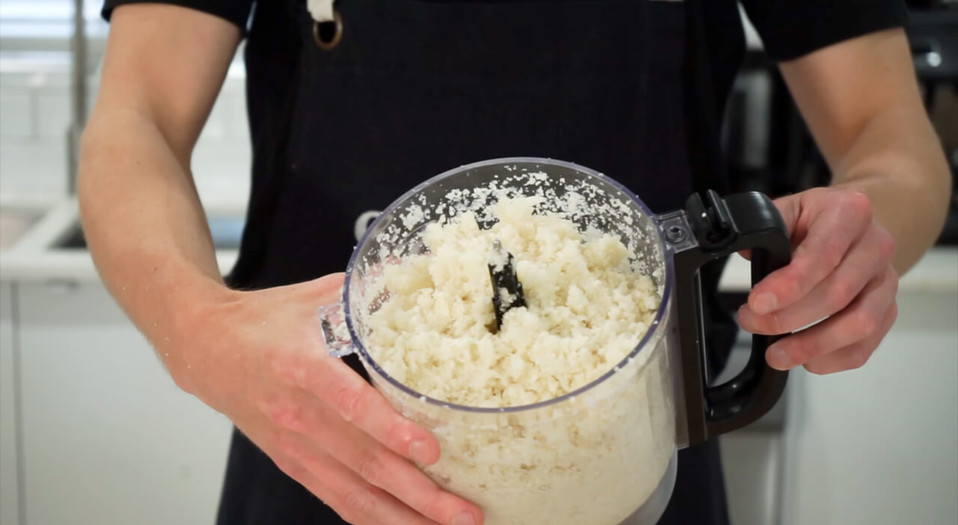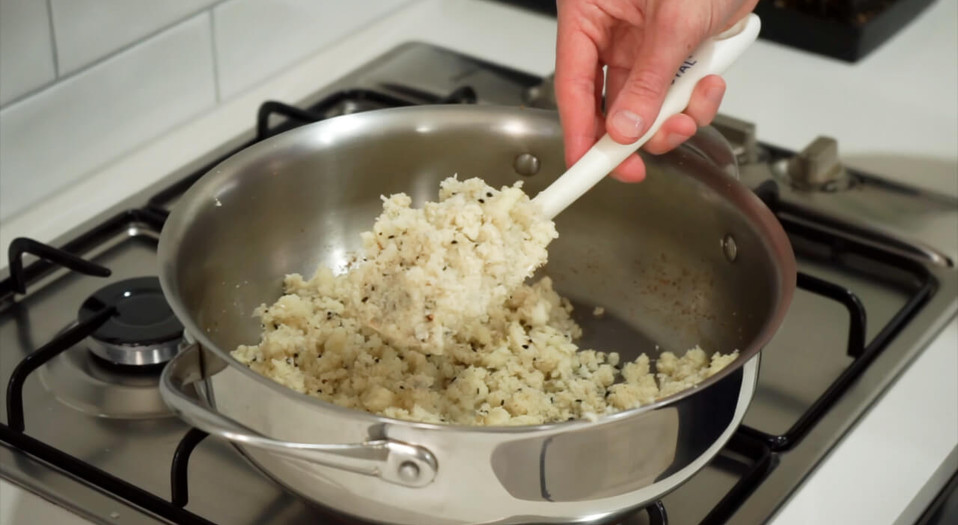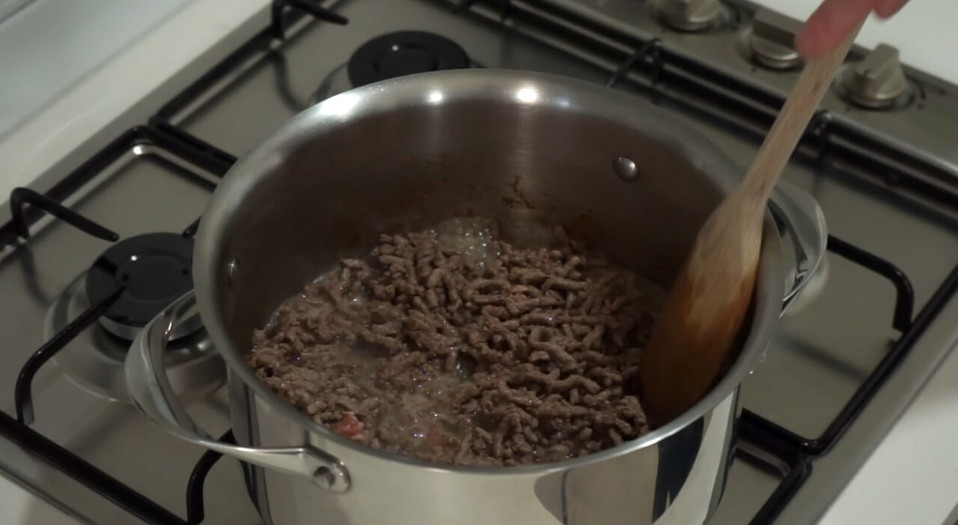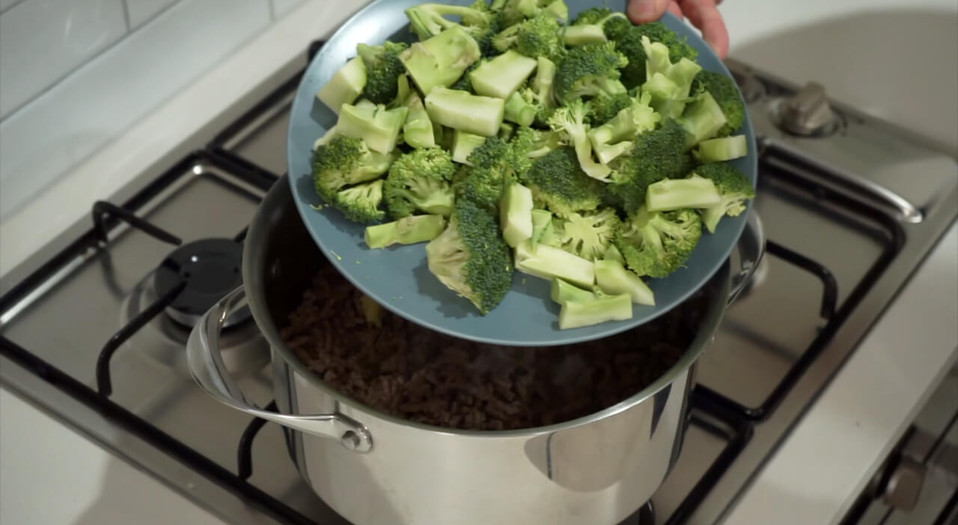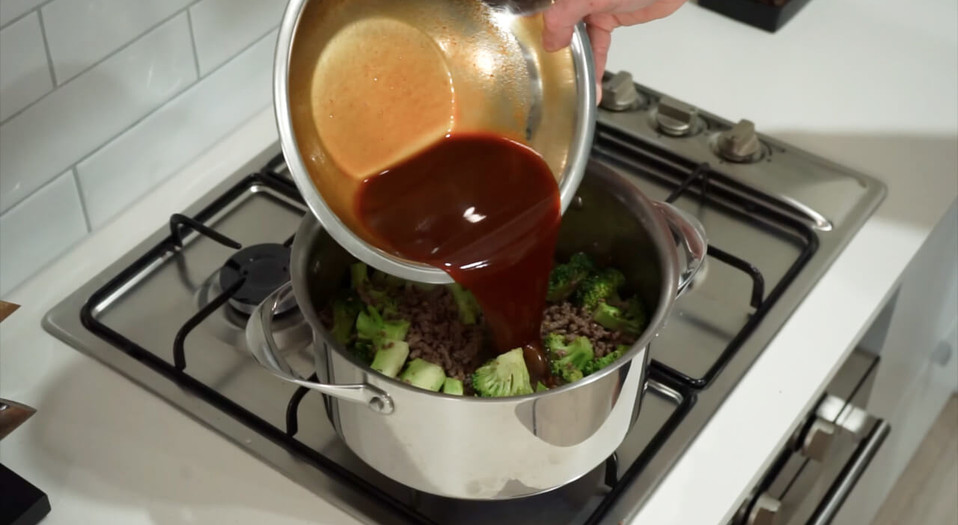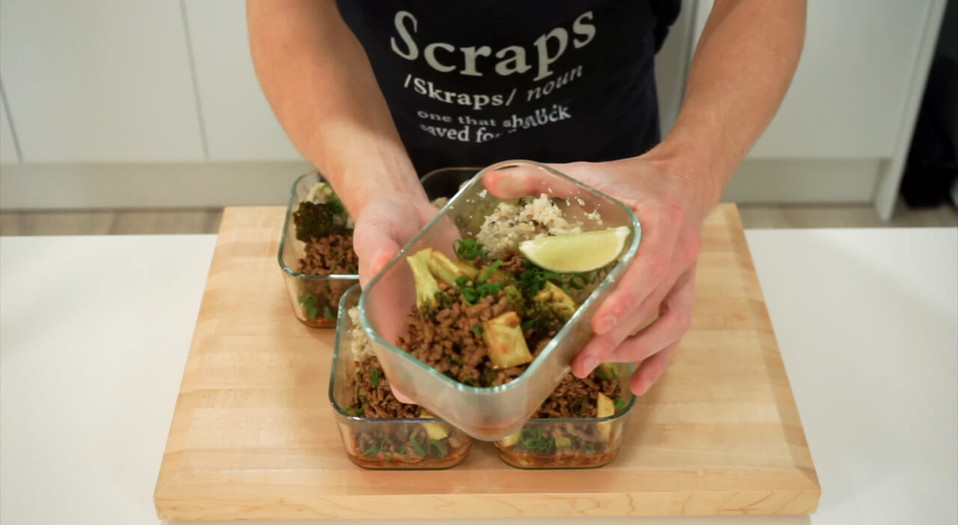 Ingredients
20ml Peanut Oil
1 Large Cauliflower, Trimmed & Rinsed
10g Ginger, Peeled & Minced
7g Black & White Sesame Seeds (Optional)
7.5ml Sesame Oil
10ml Peanut Oil
1kg Beef Mince (Ground Beef)
4 Garlic Cloves, Minced
2 Medium/Large Broccoli, Trimmed
1g Chilli Flakes (Optional)
70ml Light Soy Sauce
70ml Apple Cider Vinegar
90g Sriracha Sauce
35g Brown Sugar
125ml Chicken Stock
Seasoning To Taste
Directions
Prepare the broccoli by slicing the florets from the stem. Slice the stem in half and then into two or three strips, rotating 90 degrees and slicing into even-sized pieces.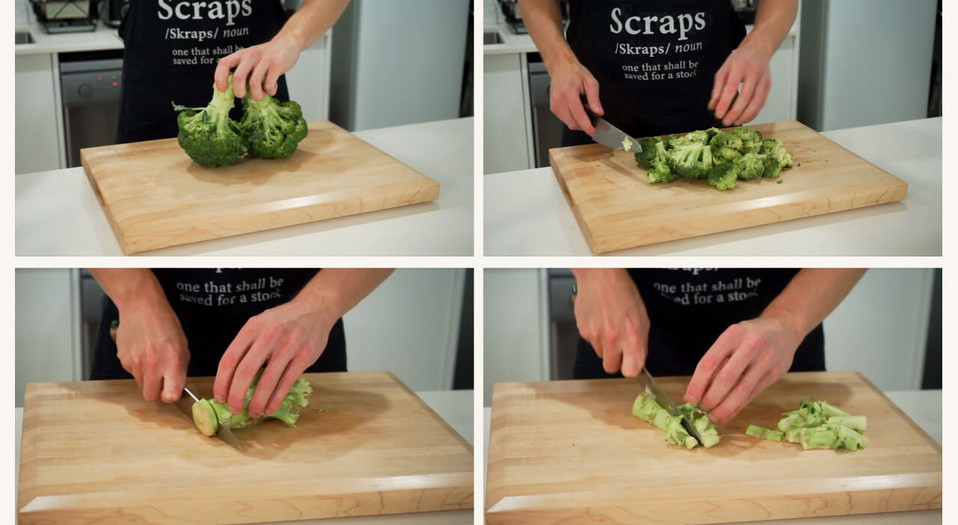 In a bowl, mix together the light soy sauce, apple cider vinegar, sriracha sauce, and brown sugar to create the firecracker sauce.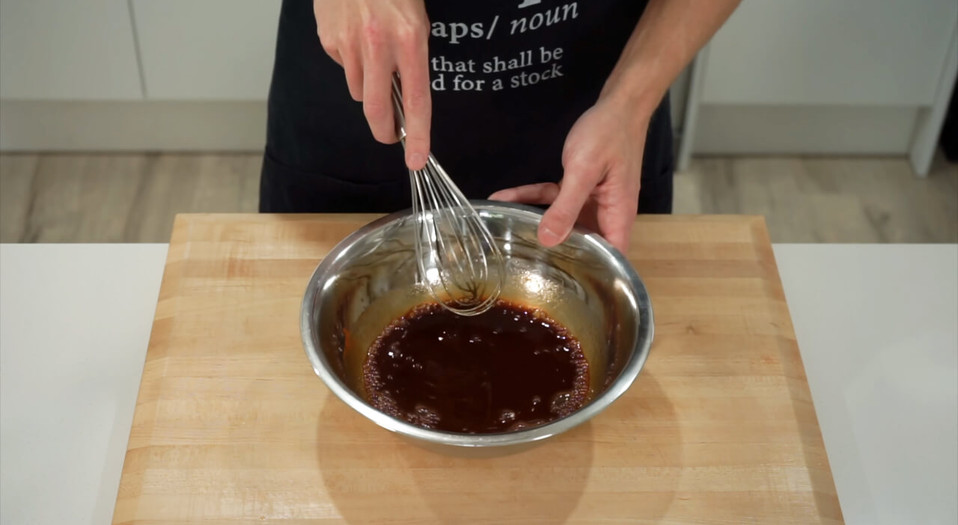 In another bowl, make the cauliflower rice by adding the cauliflower chunks to a blender and blending on high speed for about 30 seconds until it becomes a coarse mixture.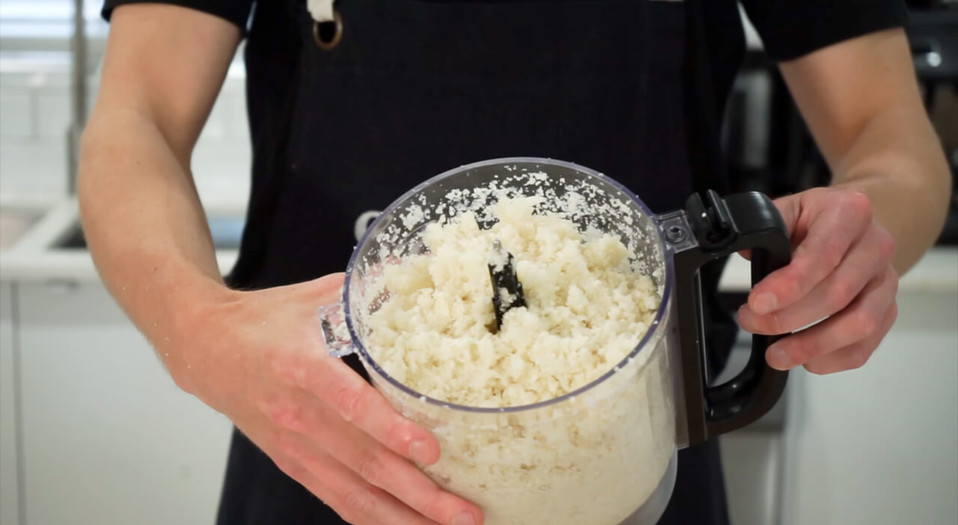 Prepare the cauliflower rice by slicing a head of cauliflower in half and cutting it into chunks. Place the chunks in a blender and blend on high for 30 seconds until the cauliflower is broken down into a coarse mixture. Heat a large, high-rimmed pan or pot over high heat. Add 1 tablespoon of peanut oil, and then add the cauliflower rice to the pan along with a pinch of sea salt flakes. Sauté for about 4 minutes until the cauliflower is soft. Add in grated ginger and sesame seeds to the cauliflower rice and mix well. Set aside.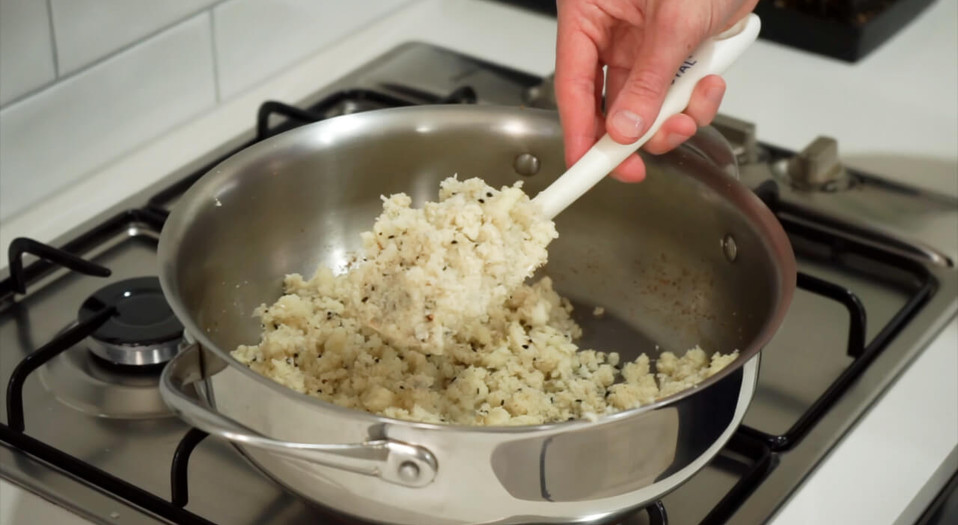 In a separate pan, cook 500g of beef mince until browned and cooked through. Drain off any excess fat.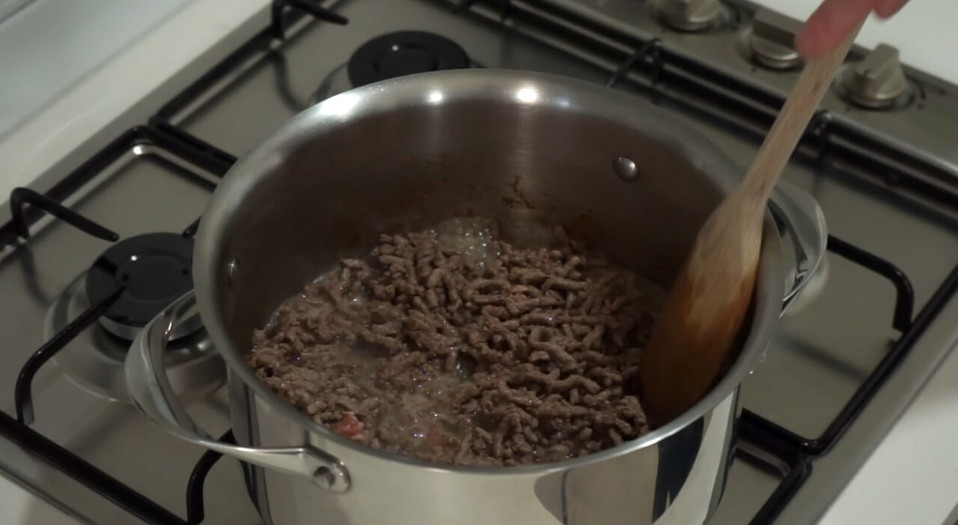 Add the chopped broccoli stems to the pan with the beef and cook for 2-3 minutes until softened. Add in the broccoli florets and continue to cook for another 2-3 minutes until the broccoli is slightly tender.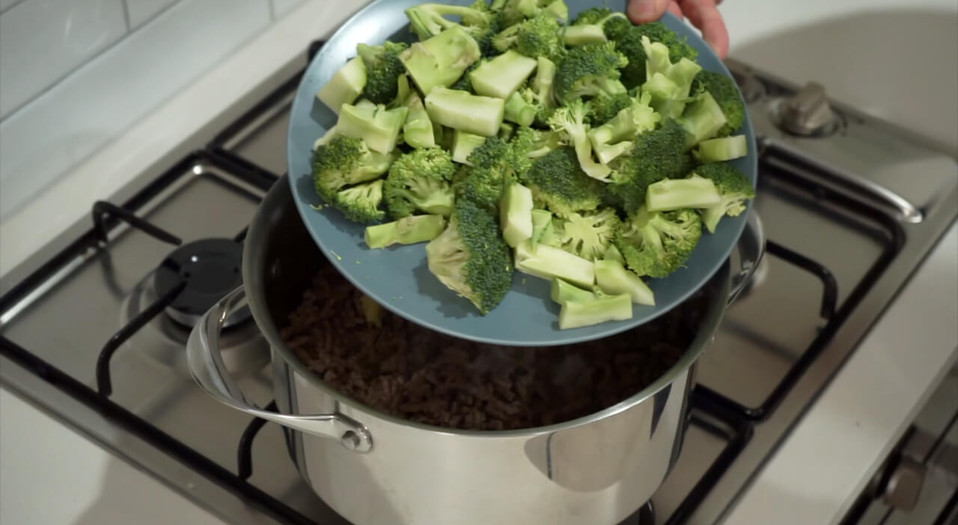 Pour the firecracker sauce over the beef and broccoli mixture and stir to combine. Cook for an additional 2-3 minutes until the sauce has thickened and caramelized slightly.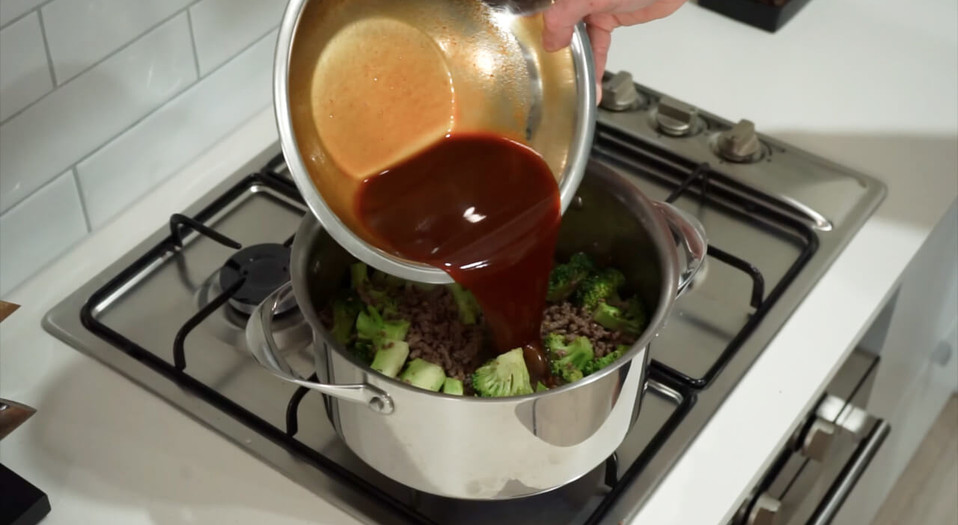 Divide the beef and broccoli mixture into four meal prep containers and top each container with a portion of the cauliflower rice. Refrigerate until ready to eat.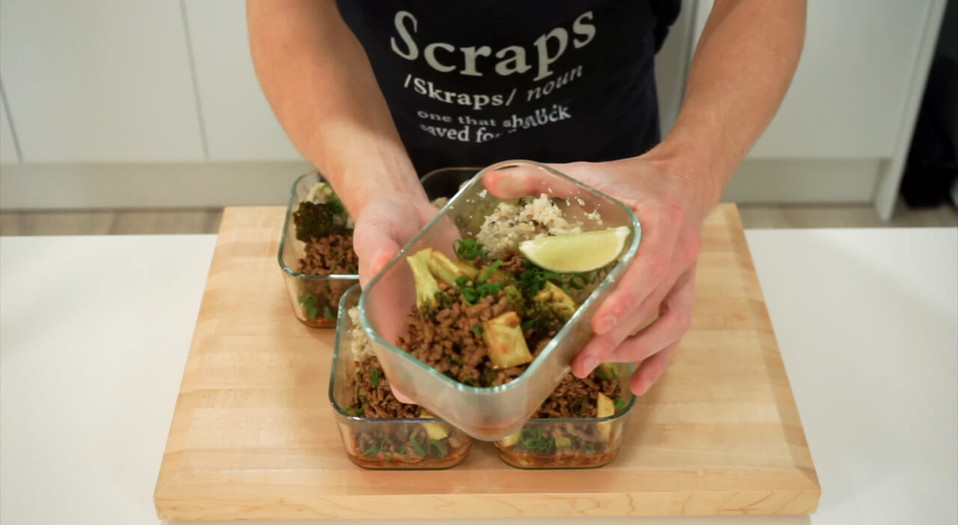 Chef Jack Ovens
Qualified Chef & Content Creator from Adelaide, South Australia
Visit Website