Recipes
Chimichurri Steak
Calculated automatically based on ingredients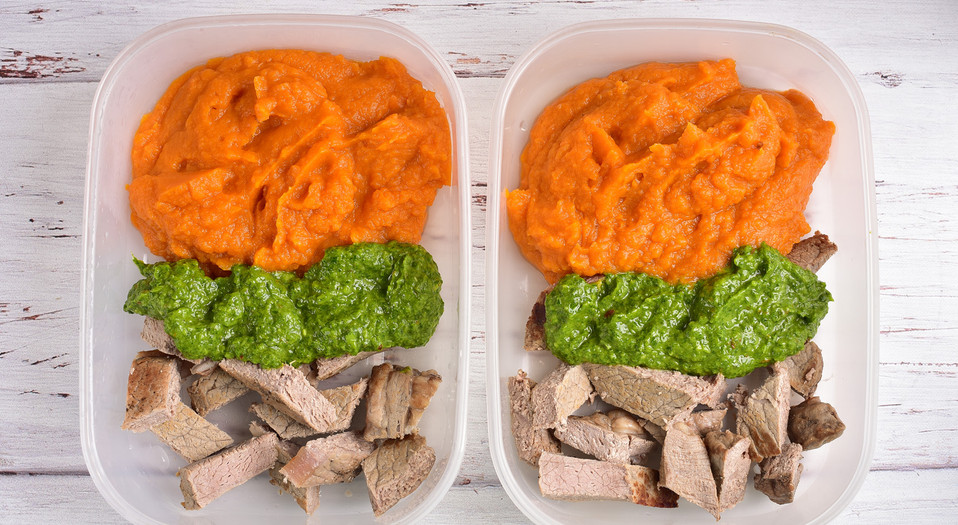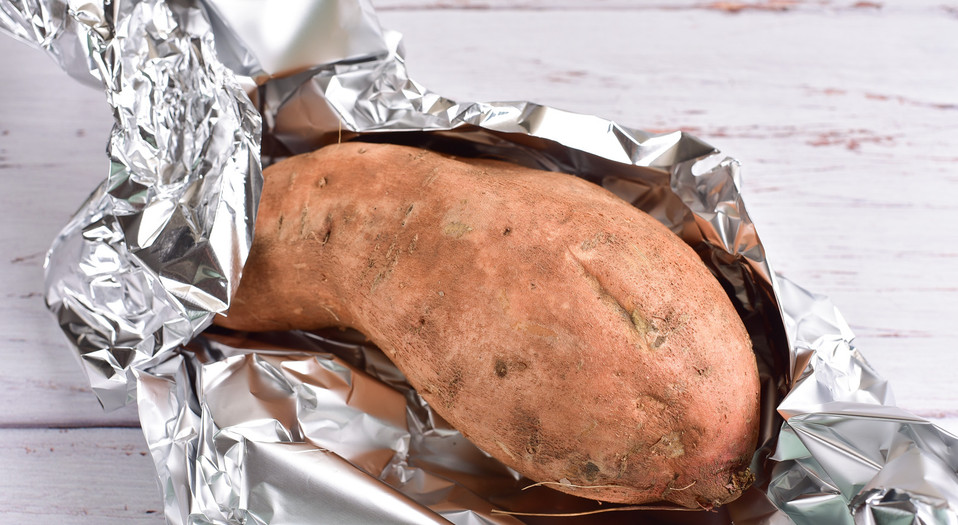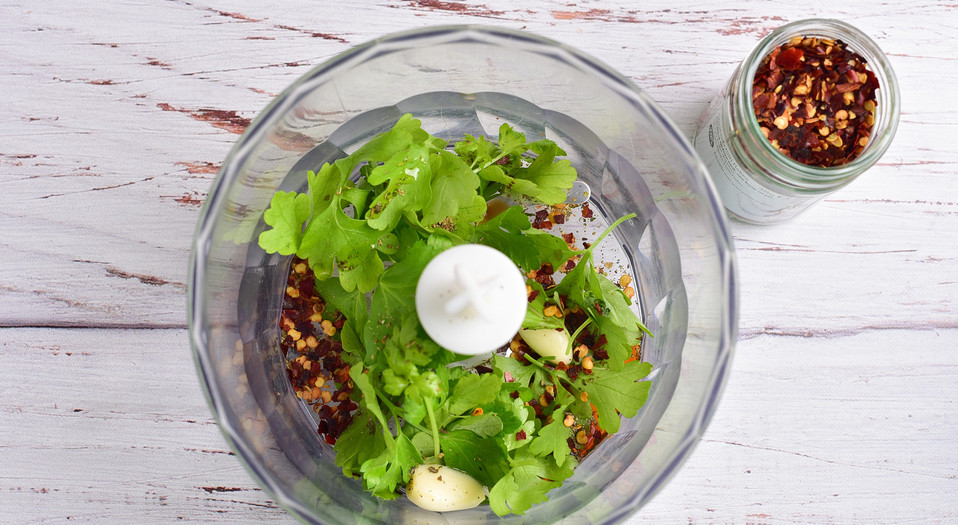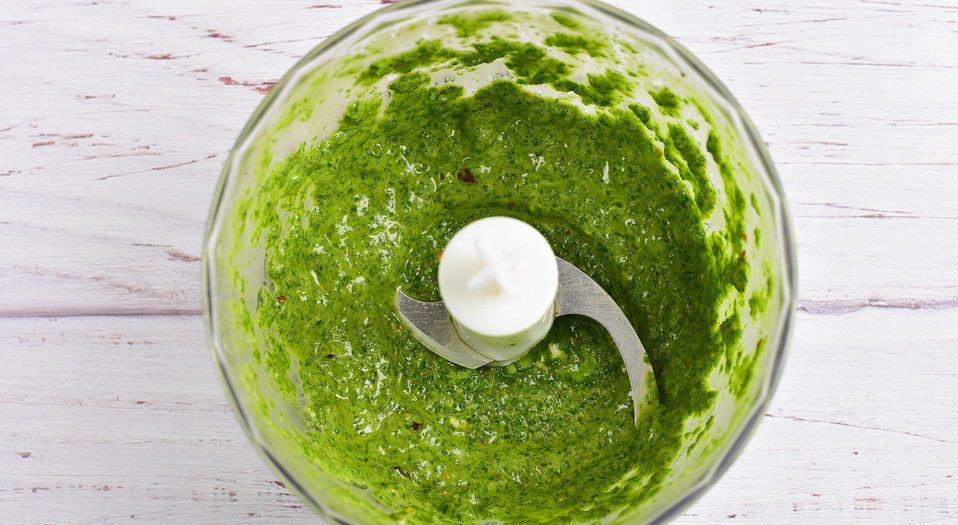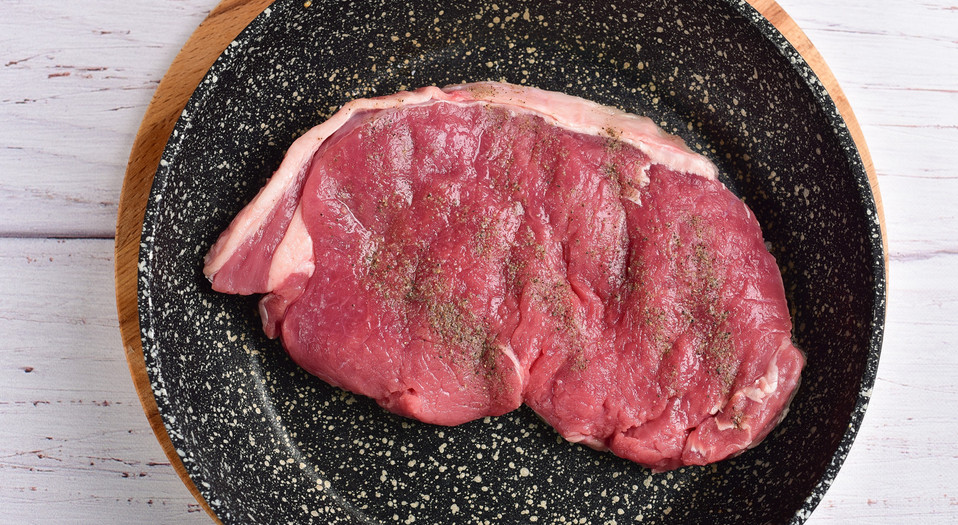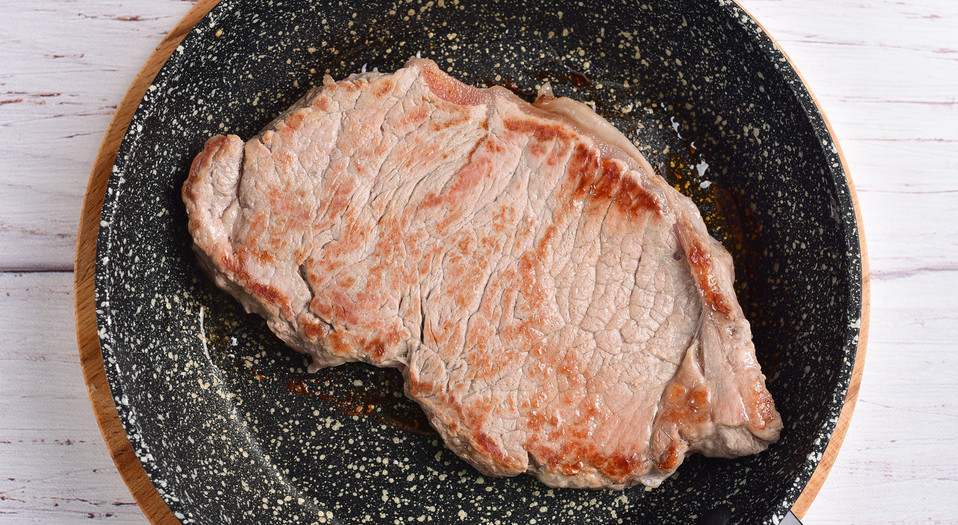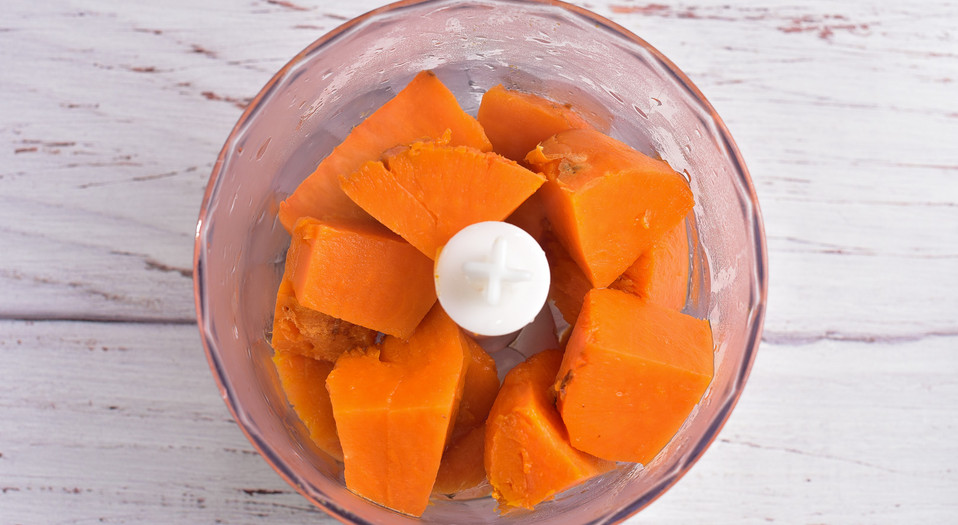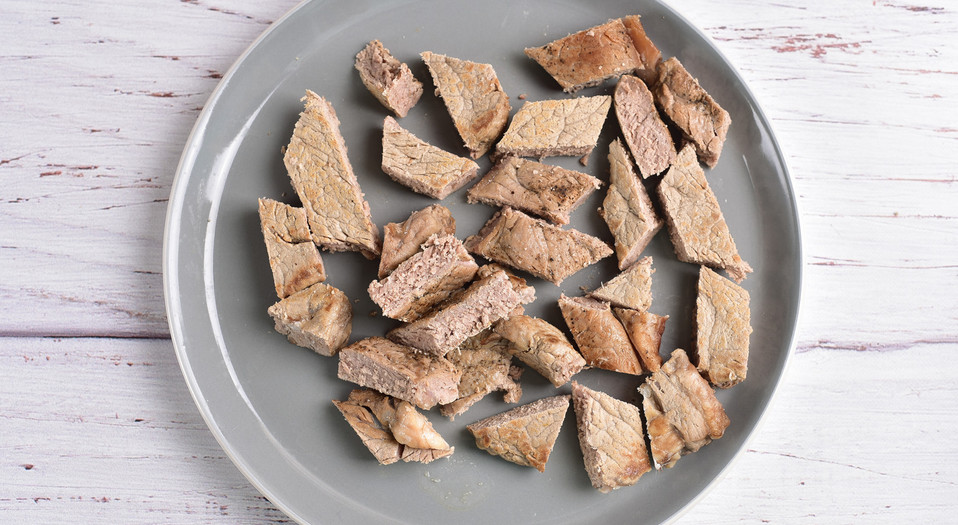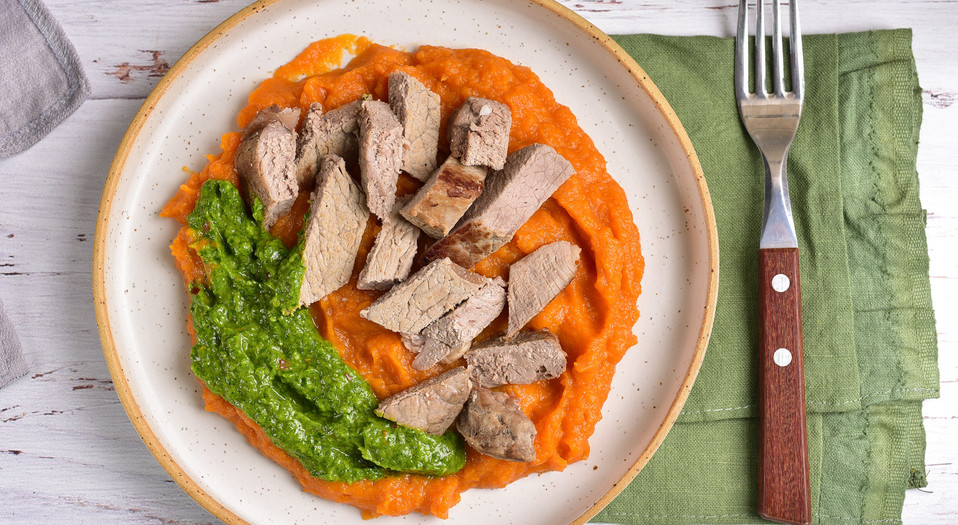 Chimichurri Steak is pieces of soft juicy beef combined with tender sweet potato puree and aromatic sauce with cilantro, parsley, garlic, and red pepper flakes. The sauce is a little spicy, however, if you add more garlic and pepper flakes, it will be hot.
Ingredients
Sweet potato - 250 g
Parsley - 50 g
Cilantro - 50 g
Beef steak - 300 g
Garlic - 2 cloves
Red pepper flakes - ½ tsp.
Red wine vinegar - 1 tsp
Ground cumin - 2 pinches
Olive oil - 2 tablespoons
Salt, pepper - to taste
Directions
First, wash the sweet potatoes and make some punctures with a fork. Bake in foil in the oven until soft. Roasting time depends on the size of the sweet potato. At 180 degrees C, it may take 30 to 50 minutes.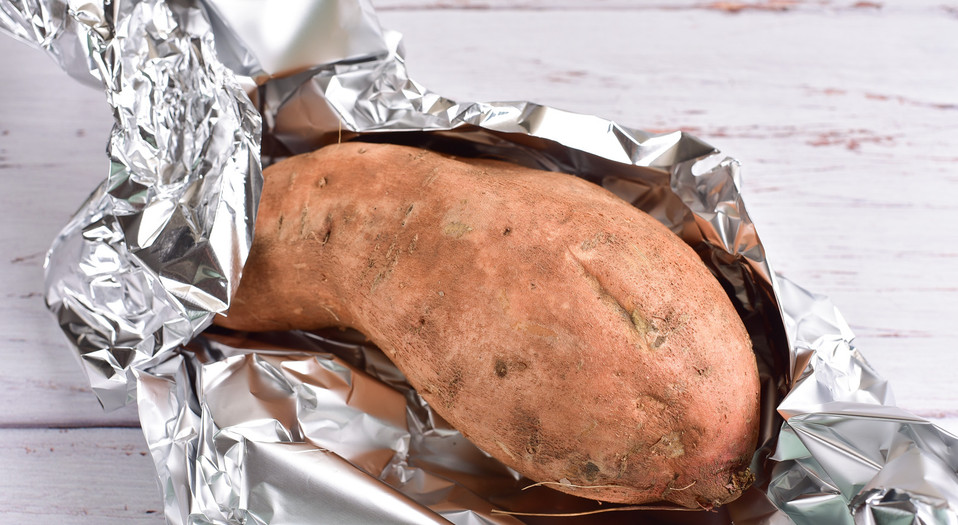 Put fresh herbs (parsley, cilantro), peeled garlic, red pepper flakes, red wine vinegar in a blender bowl.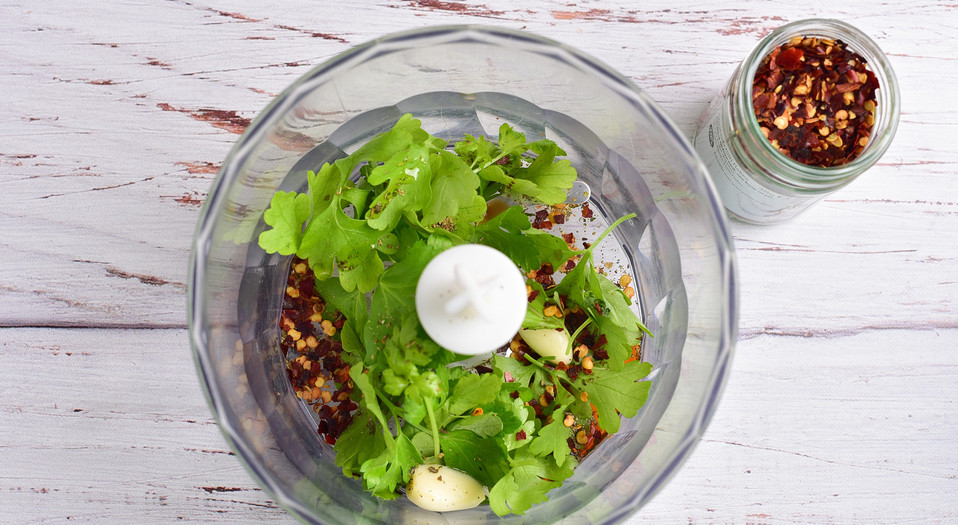 Pour in olive oil and add ground cumin, a pinch of salt and pepper. Grind until you have a smooth, thick chimichurri sauce.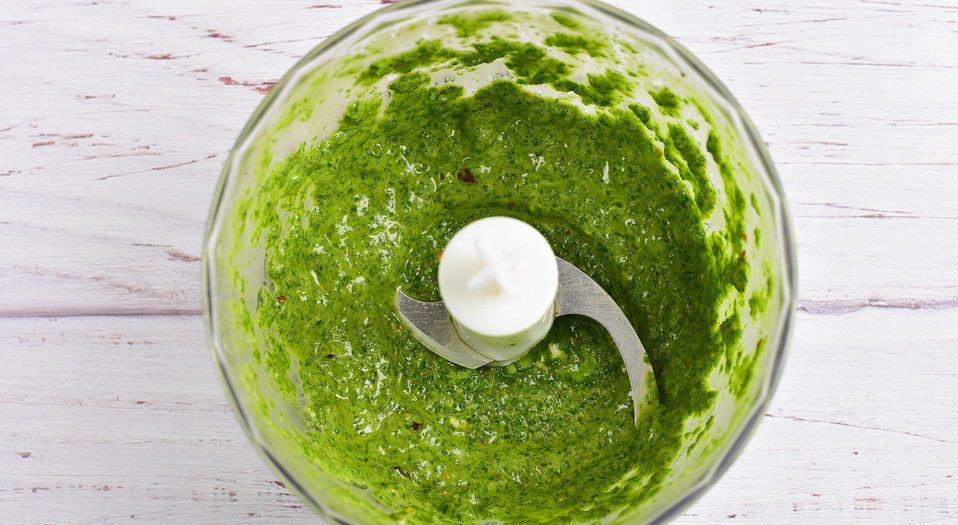 Preheat the pan well. Place steak and saute on one side over medium heat for 5 minutes. Salt a little and add pepper.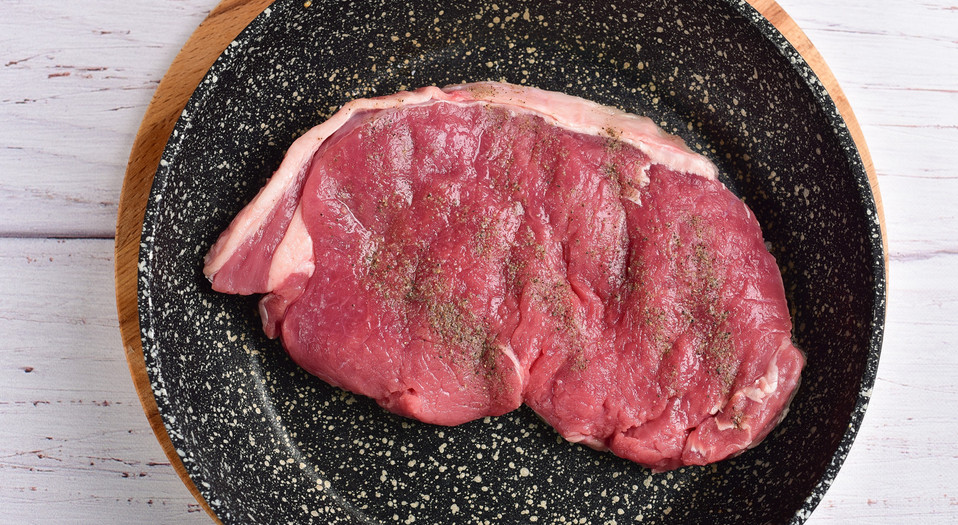 Flip the steak over and cook for another 5 minutes. Then leave it covered in a pan for another 10 minutes.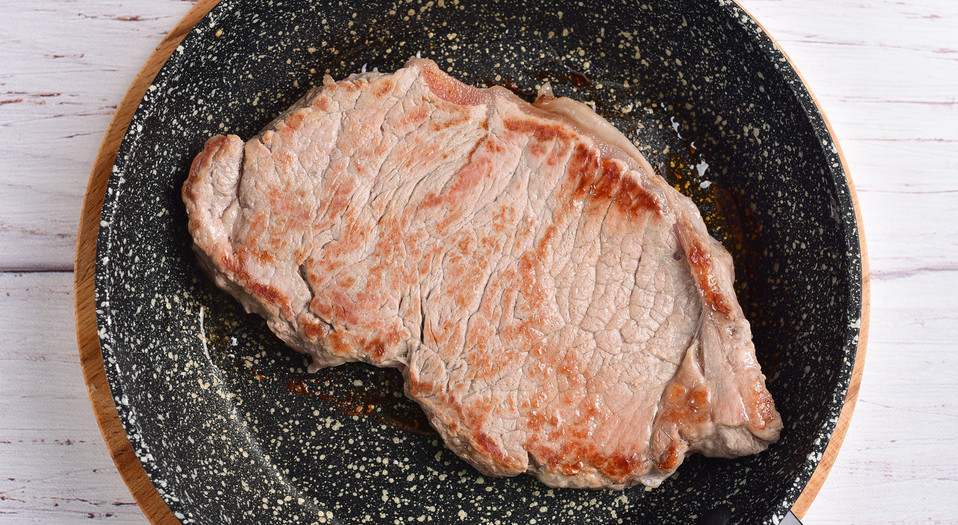 Peel and chop the baked sweet potato, place in a blender and chop until lump-free puree is obtained.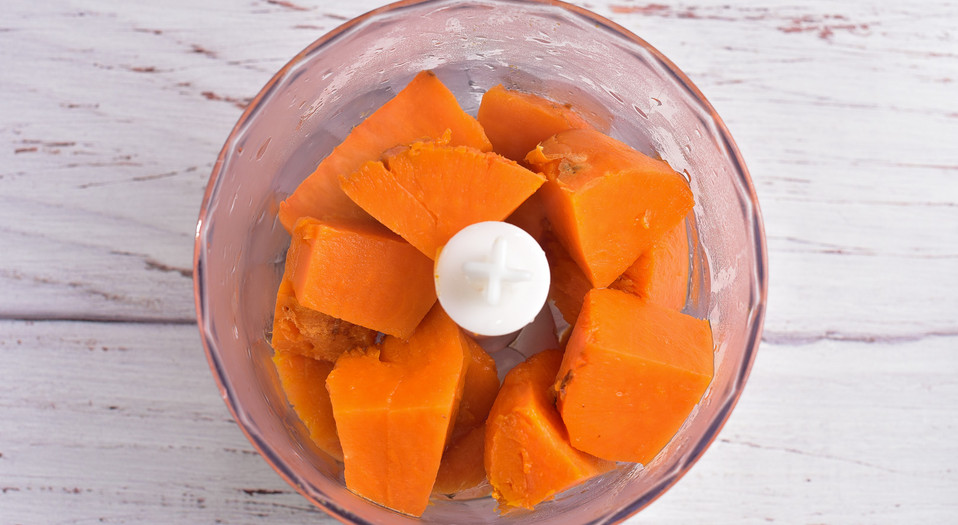 Cut the steak into small pieces.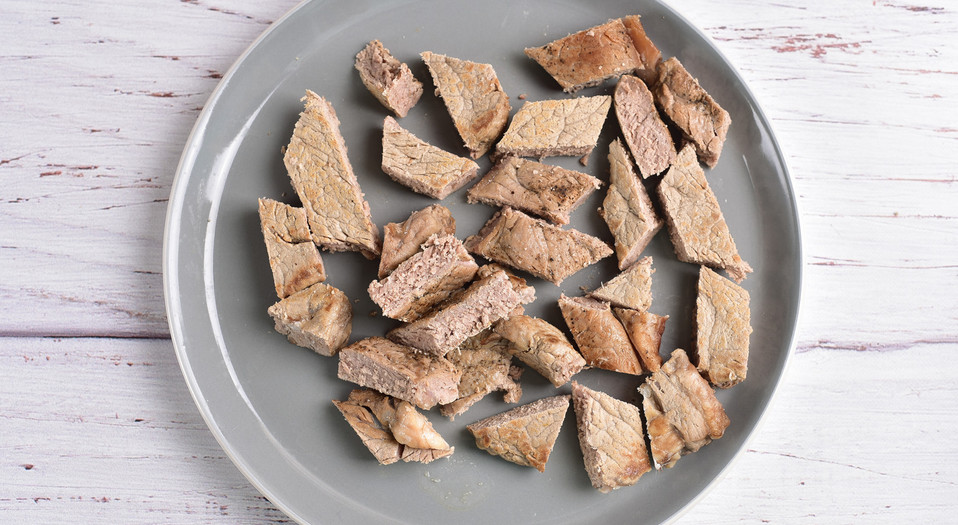 You can assemble a dish to serve. Place the sweet potato mash with the beef steak next to it. Pour the chimichurri sauce. Serve hot or warm.