Recipes
Chilli Con Carne by Chef Jack Ovens
Calculated automatically based on ingredients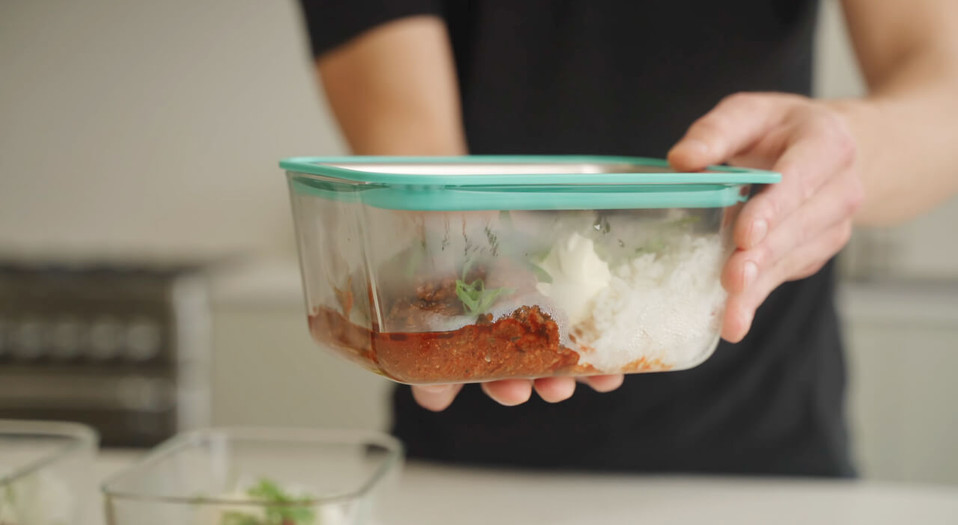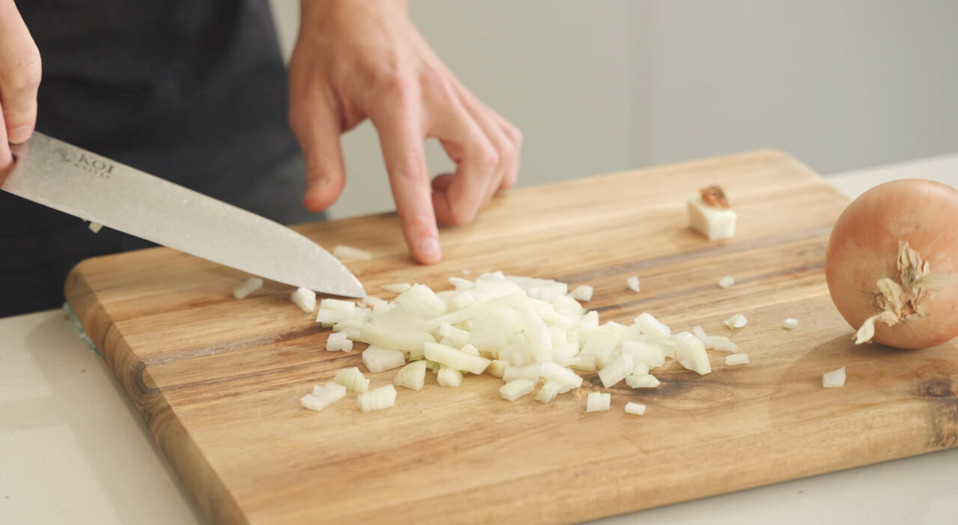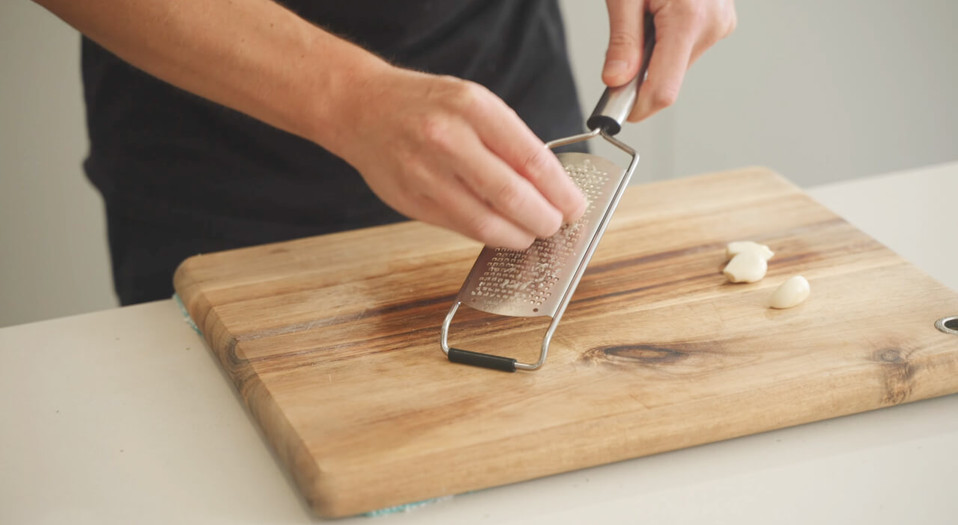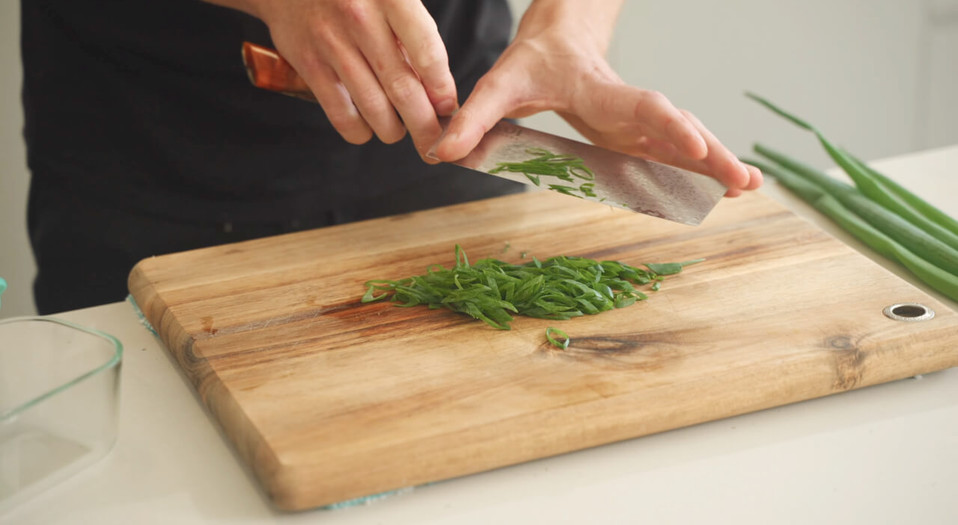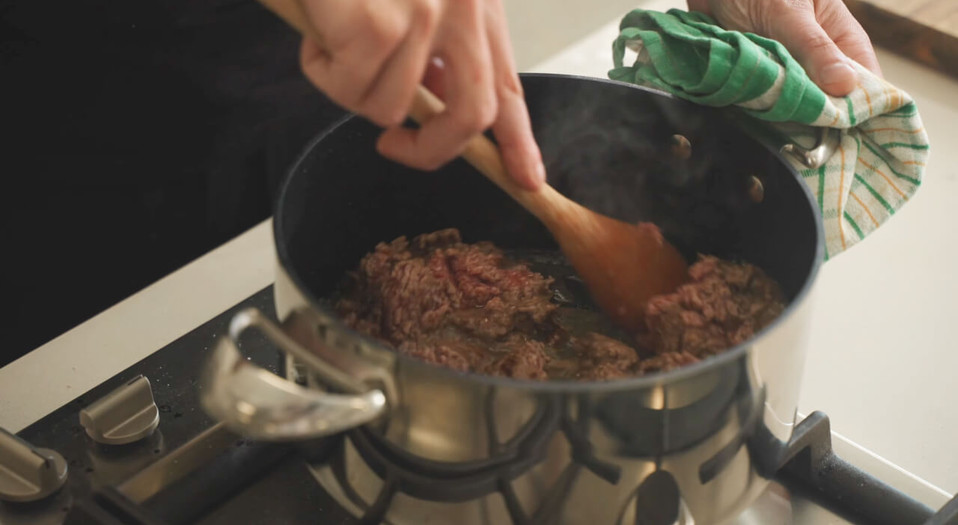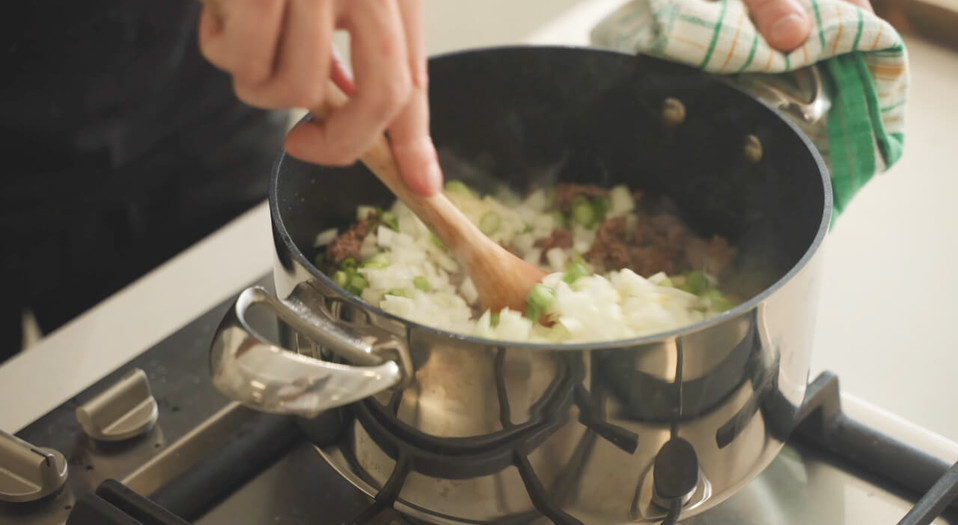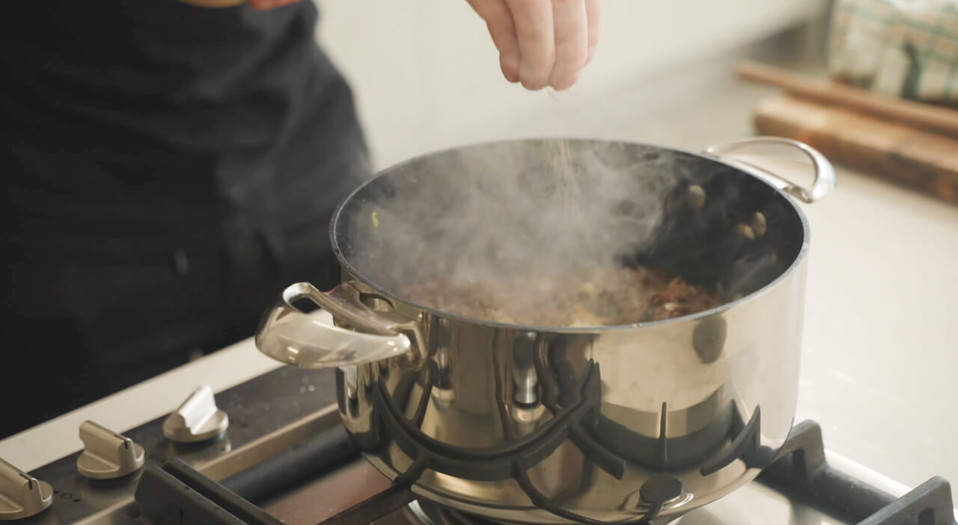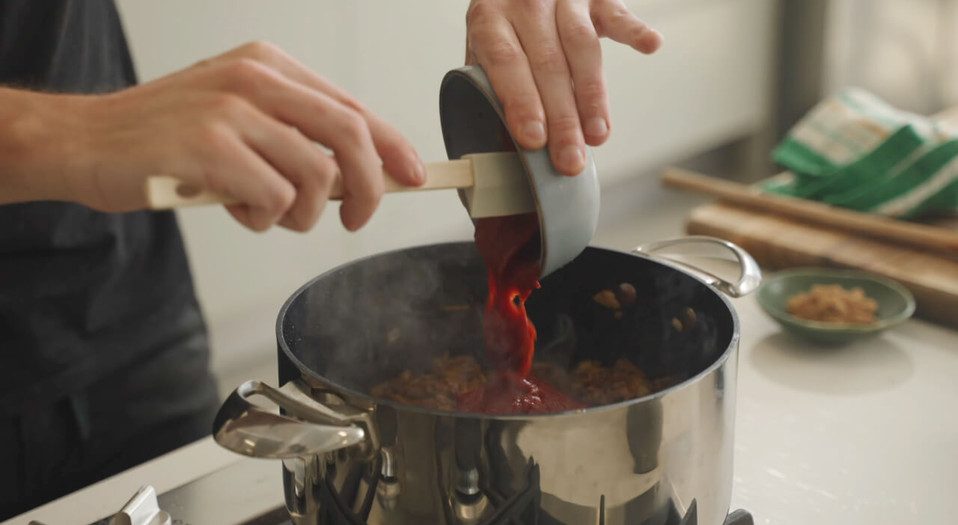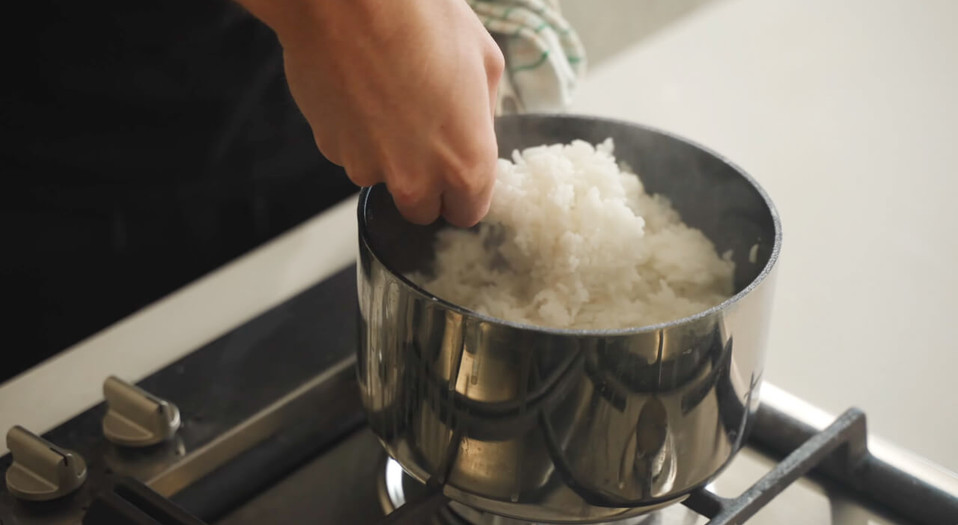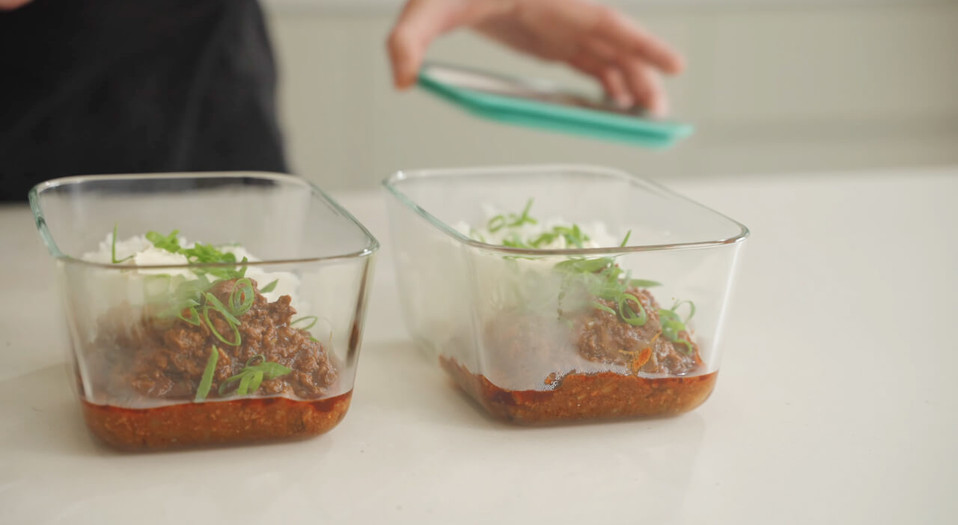 Ingredients
10ml Vegetable Oil
750g Beef Mince (Ground Beef), I Used 80% Lean
2 Brown Onions, Diced
2 Spring Onion (Scallion), Root Ends Thinly Sliced
4 Garlic Cloves, Minced
14g Ground Cumin
2g Red Chilli Powder
7.5g Smoked Paprika
5g Mustard Powder
30ml Apple Cider Vinegar
12g Brown Sugar
3.5g Ground Allspice
60g Tomato Ketchup
20g Yellow Mustard (American Mustard)
200g Concentrated Tomato Paste
300g Beef Stock
Seasoning To Taste (Salt & Pepper)
300g Long Grain Rice
550ml Cold Water
Seasoning To Taste
Sour Cream
2 Spring Onion (Scallion), Stem Ends Thinly Sliced
Directions
Peel and dice the onions: Remove the tip and slice the onions in half. Peel off the skin and dice into medium to large size pieces.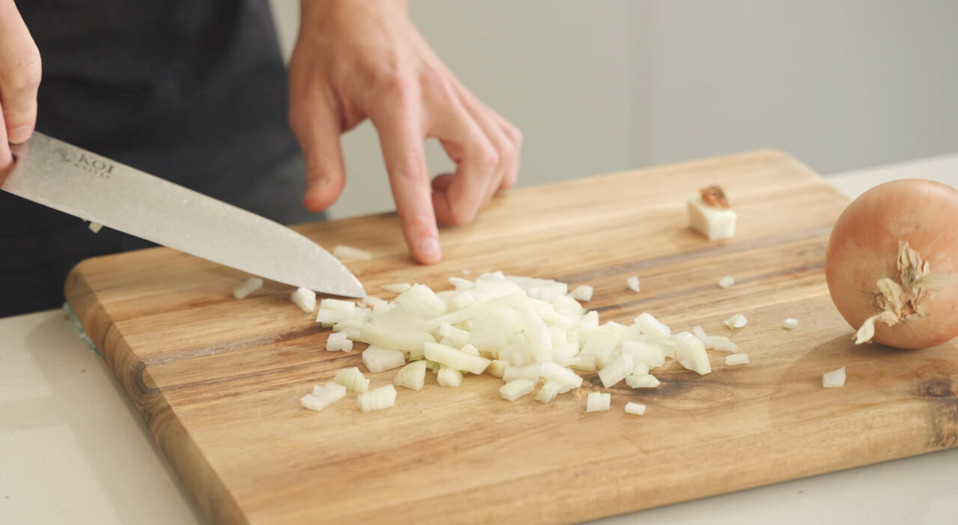 Grate the garlic: Use a microplane or fine box grater to create a paste from the garlic cloves.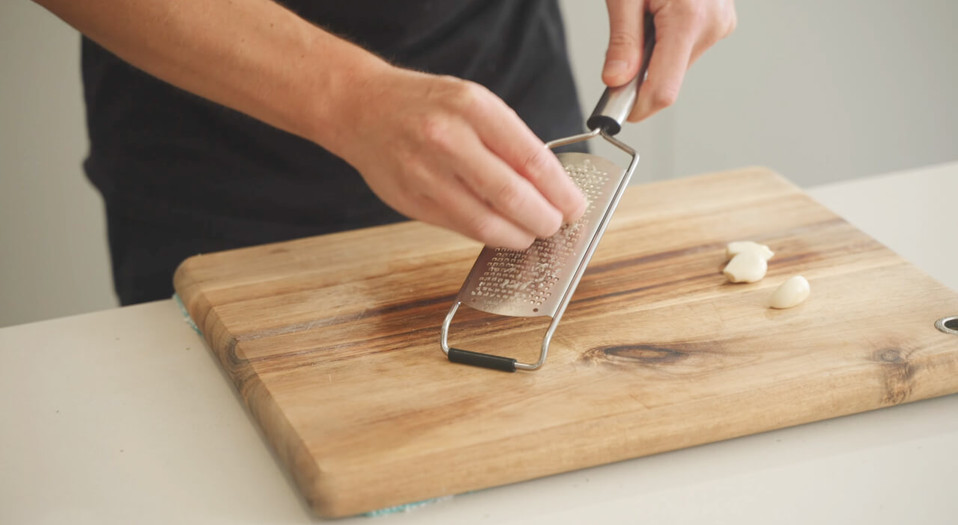 Prepare the spring onions (optional): Separate the roots from the stems. Slice the roots on a straight angle and chop the stems on a slight angle to create diamond or oval-shaped pieces.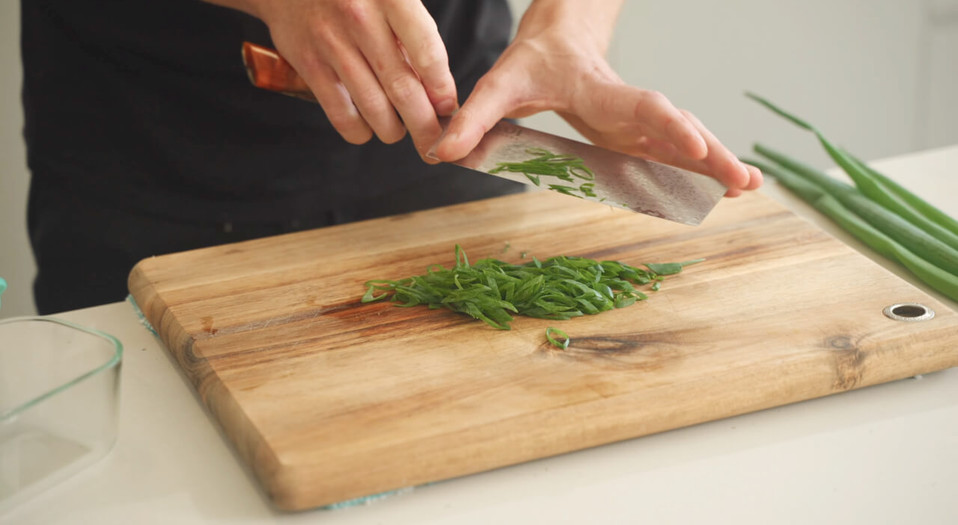 Brown the beef: Heat a large pot over high heat. Add vegetable oil (optional) and beef mince. Let it sit for two minutes to form a crust on the surface. Then, break it up and brown it for about five minutes until there is no redness. Add sea salt flakes to taste.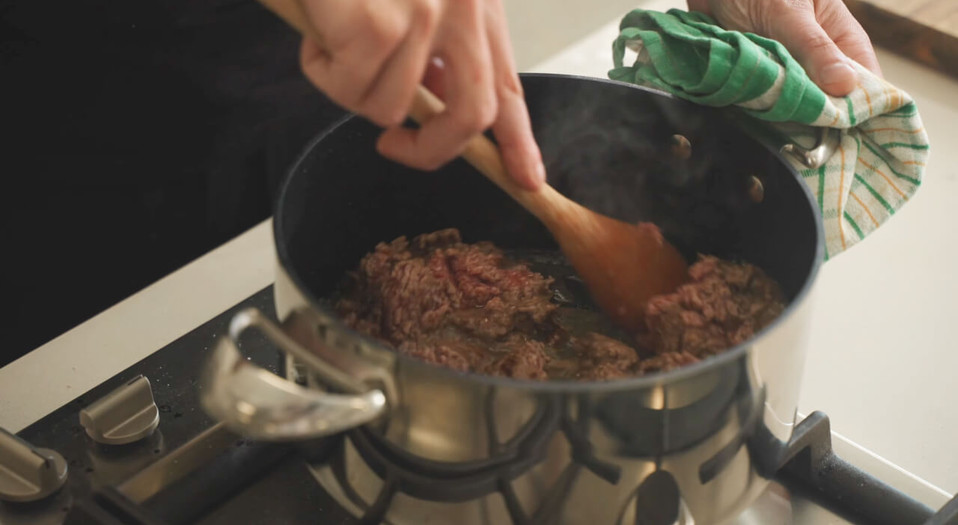 Add the onions and garlic: Add the diced and minced garlic to the pot with the beef. Cook for three minutes to brown the vegetables.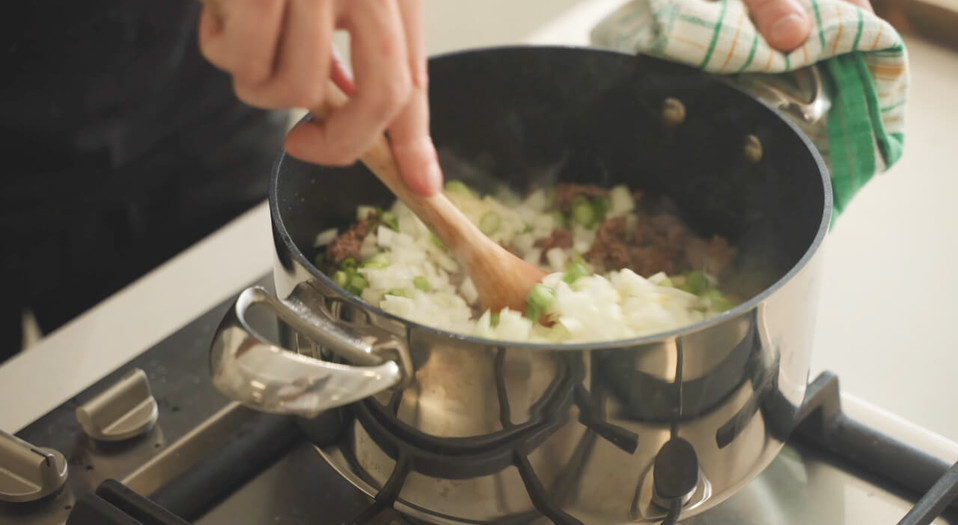 Add the spices: Add ground cumin, red chili powder, smoked paprika, mustard powder, sea salt flakes, and cracked black pepper to the pot. Mix everything and cook for one and a half minutes to brown the spices.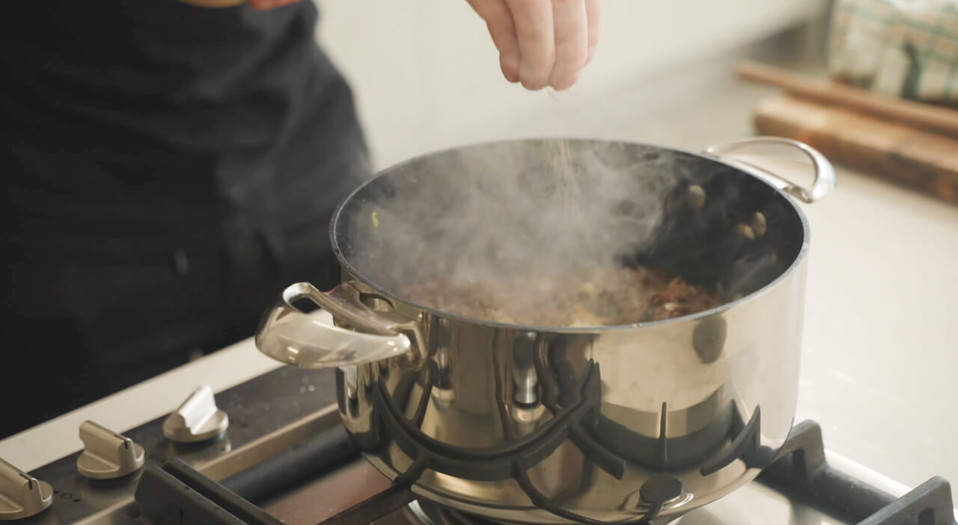 Mix 200 grams of concentrated tomato paste, 60 grams of tomato ketchup, 20 grams of yellow mustard (also known as American mustard), 12 grams of brown sugar (optional), 3.5 grams of ground allspice, 30 ml of apple cider vinegar, and 350 ml of beef stock. Stir the mixture well to ensure all ingredients are evenly distributed. This sauce will complement the spices added earlier and be ready for use.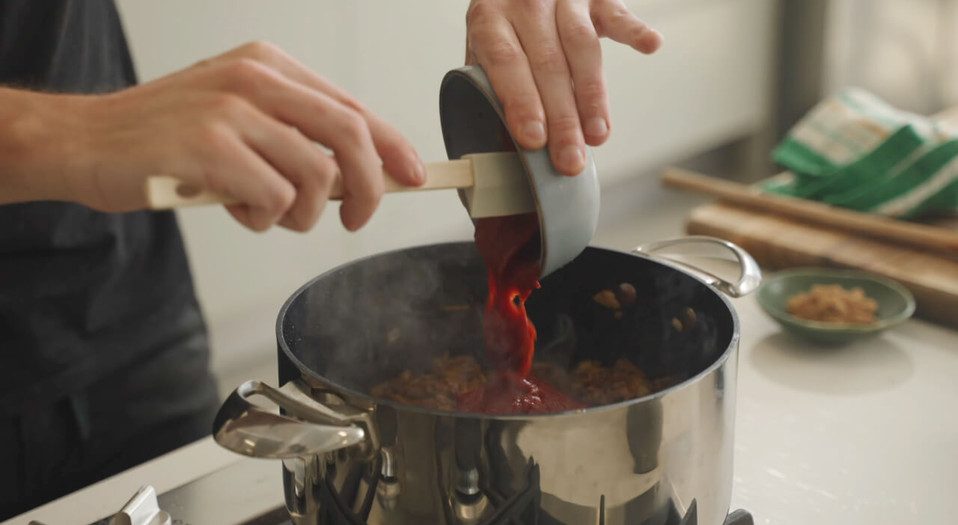 Add 300 grams of washed long-grain rice to a saucepan, and pour 550 ml of cold water into the saucepan; add some sea salt flakes to taste and mix well to prevent any clumps from forming. Cook the rice until the water has been absorbed and the rice is tender.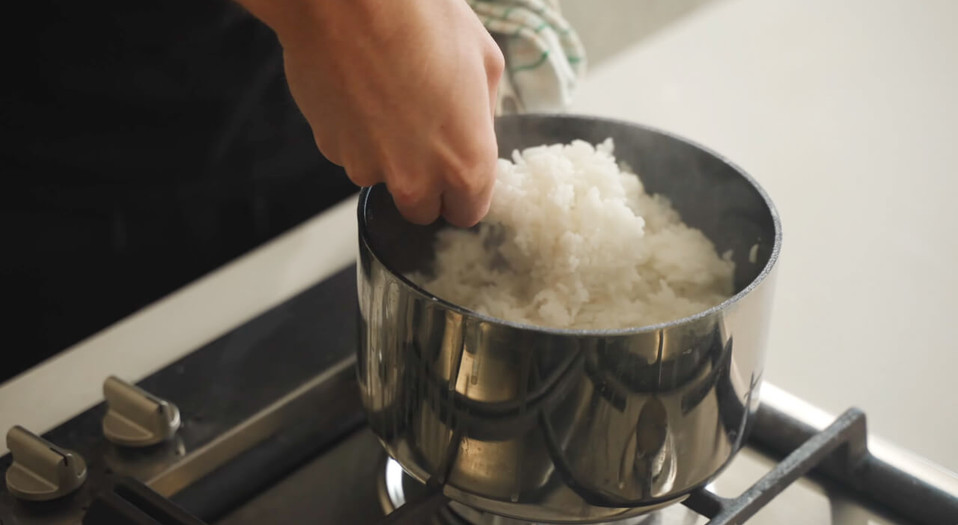 Serve: Once the beef is tender, serve the chilli con carne hot, garnished with the prepared spring onion stems (optional). Enjoy!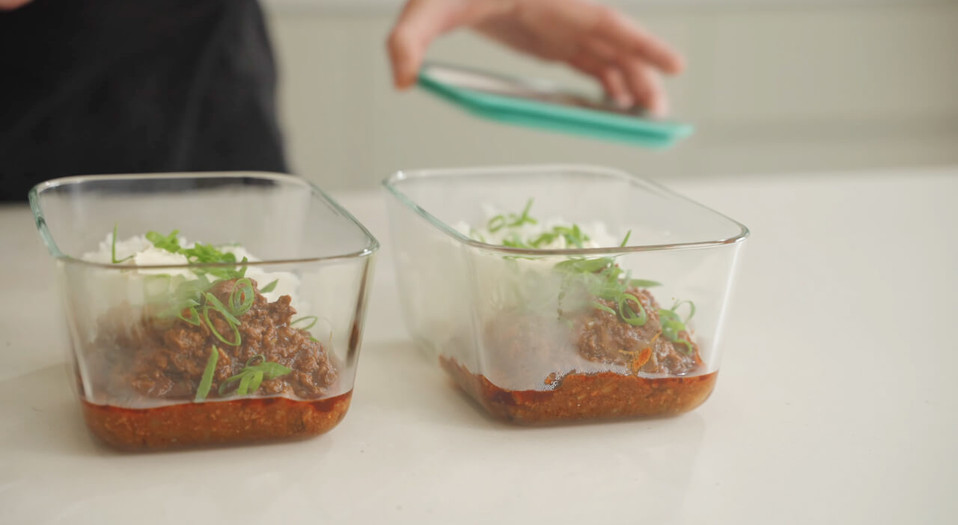 Chef Jack Ovens
Qualified Chef & Content Creator from Adelaide, South Australia
Visit Website