Recipes
Cajun Chicken Pasta by Chef Jack Ovens
Calculated automatically based on ingredients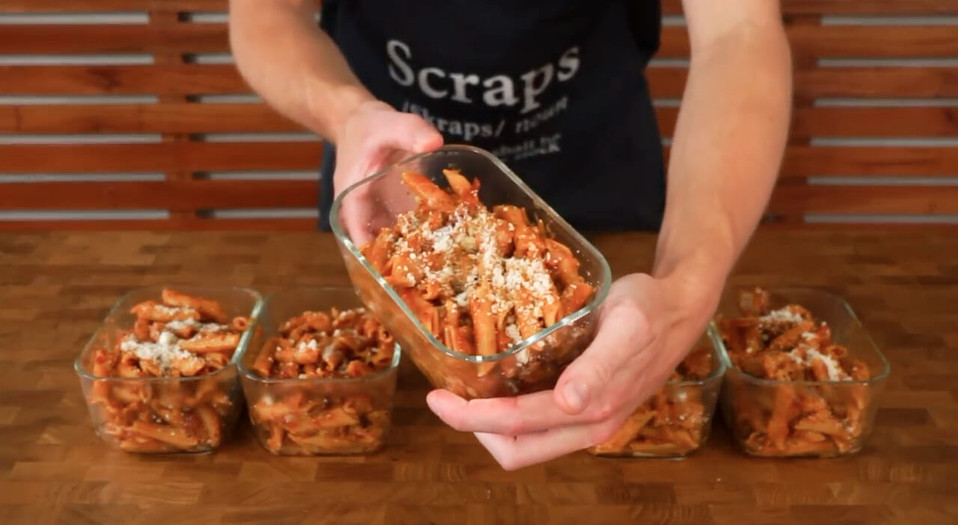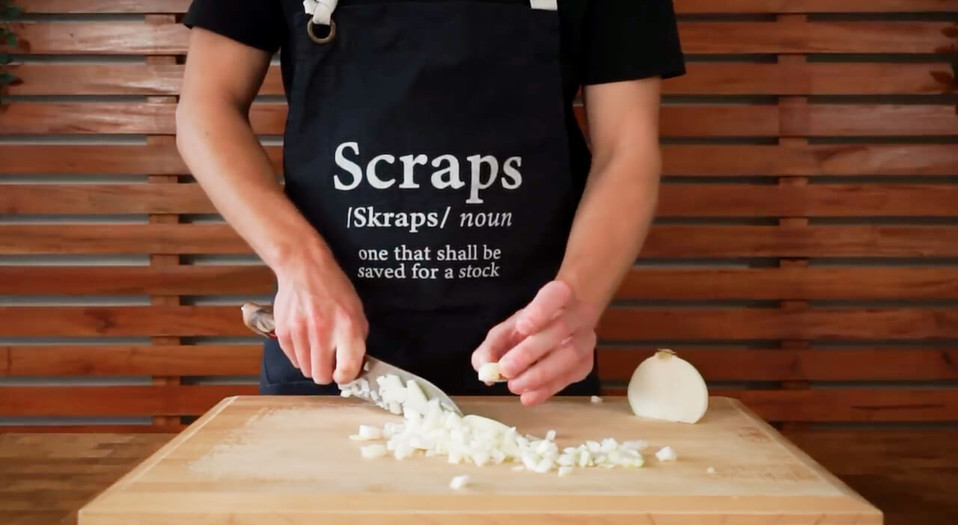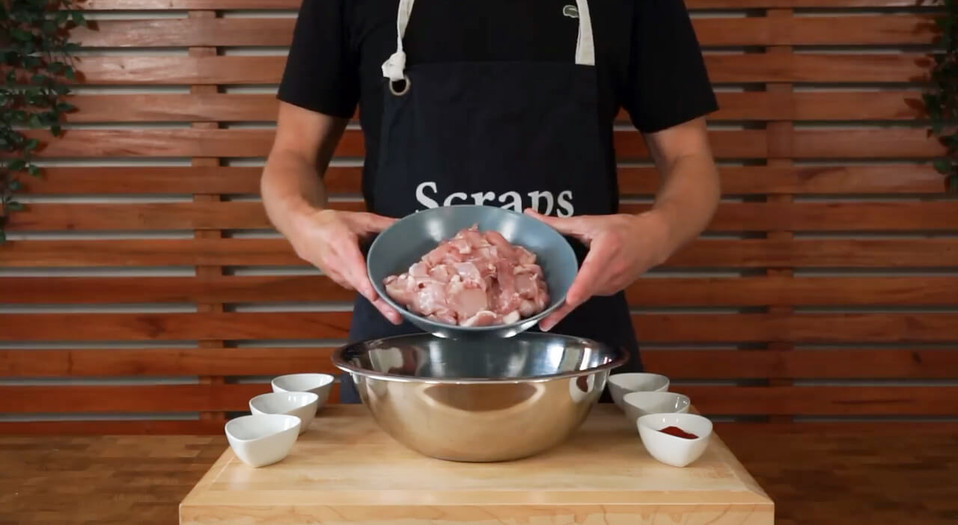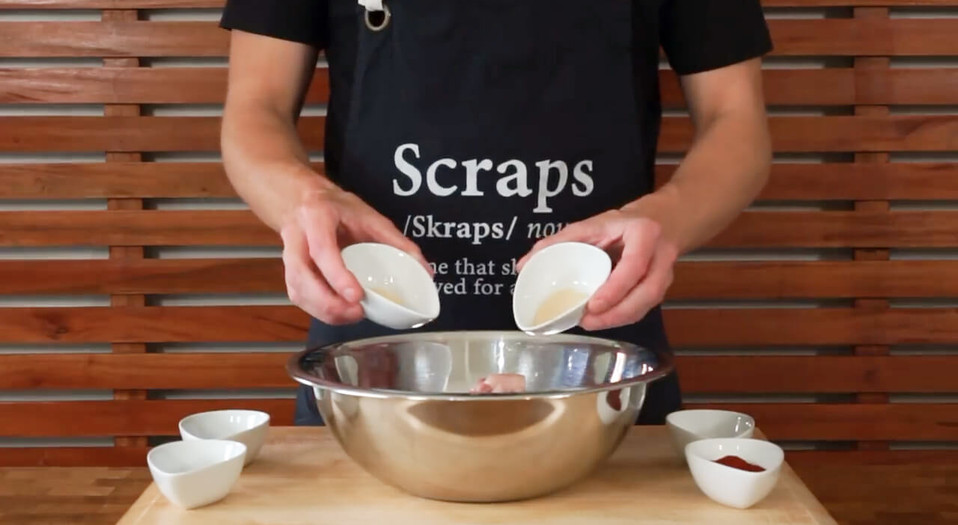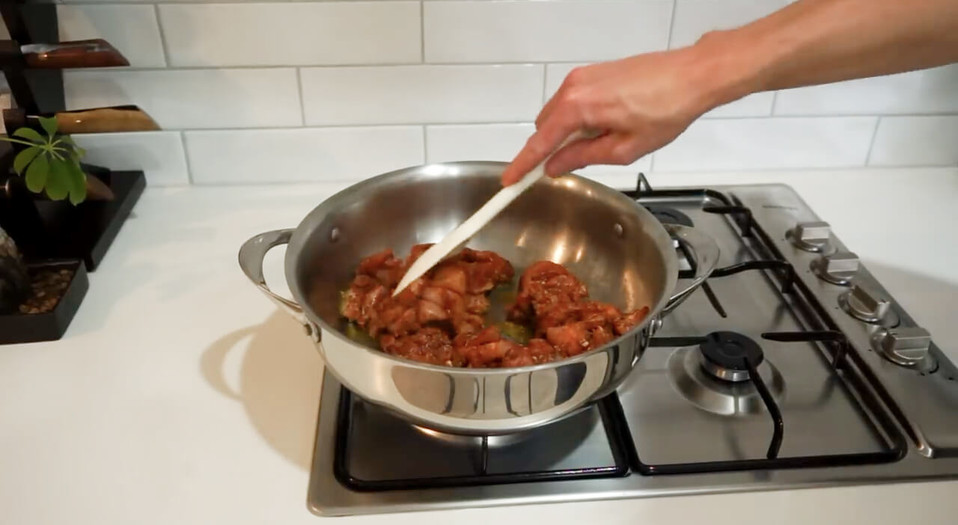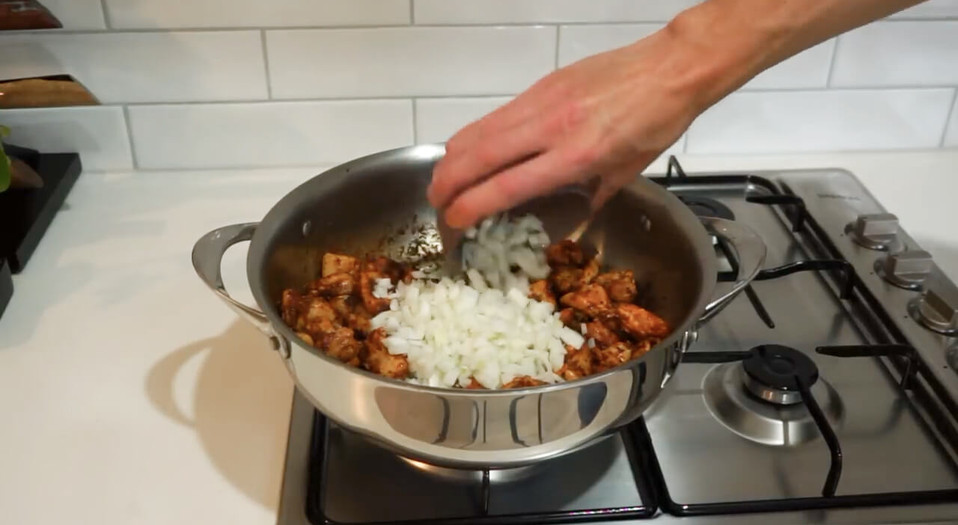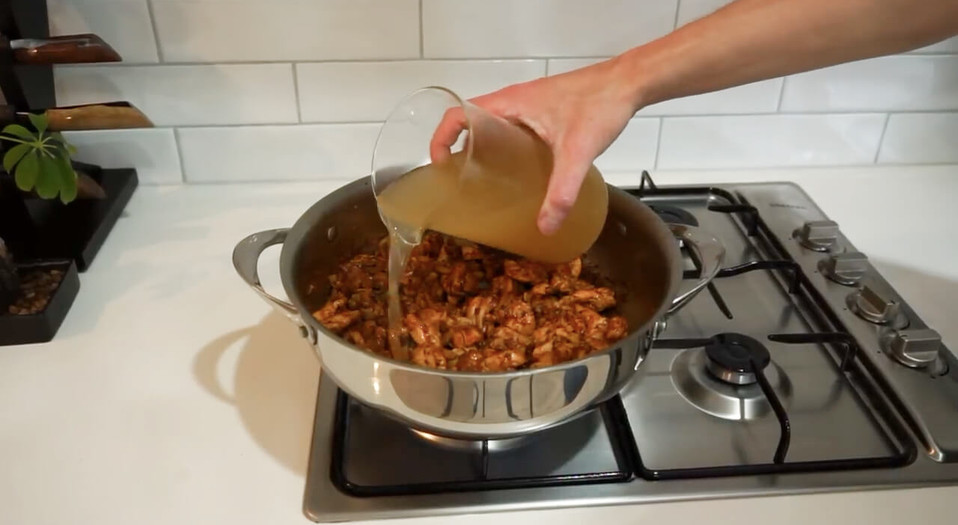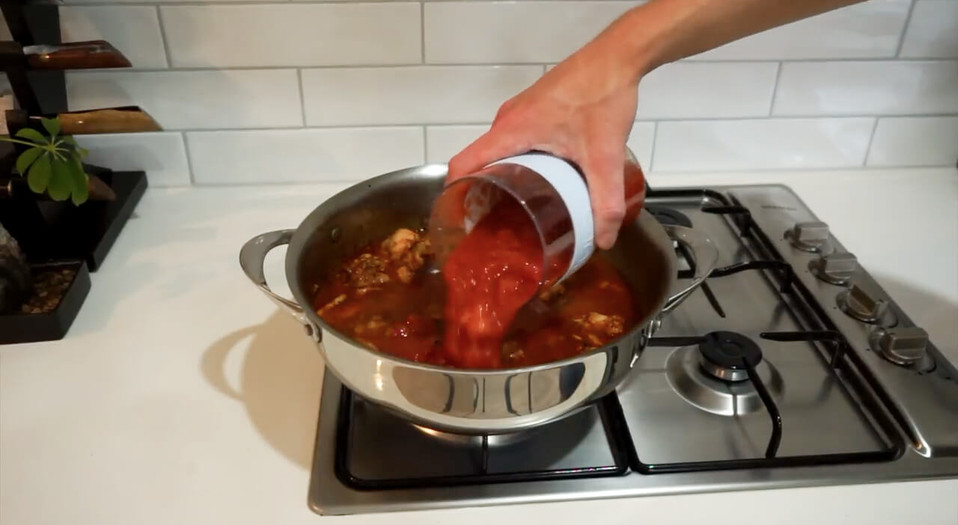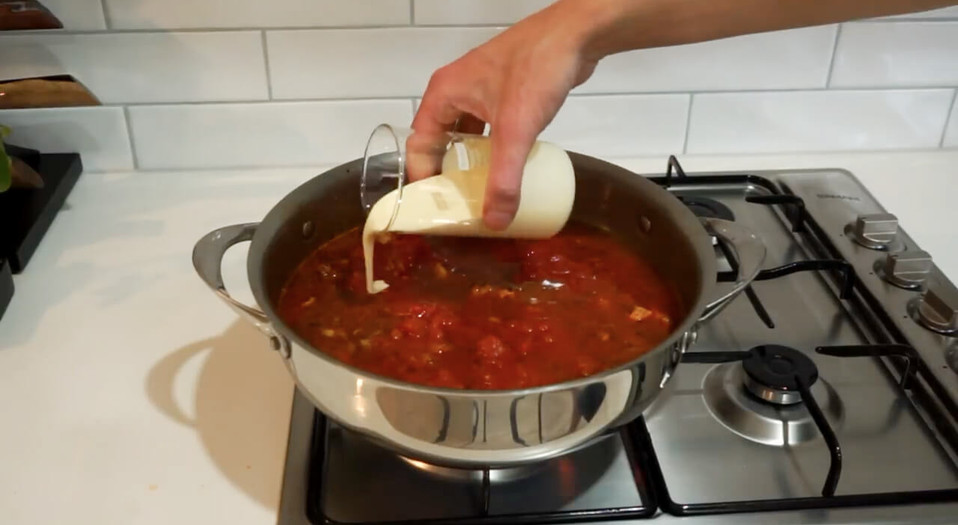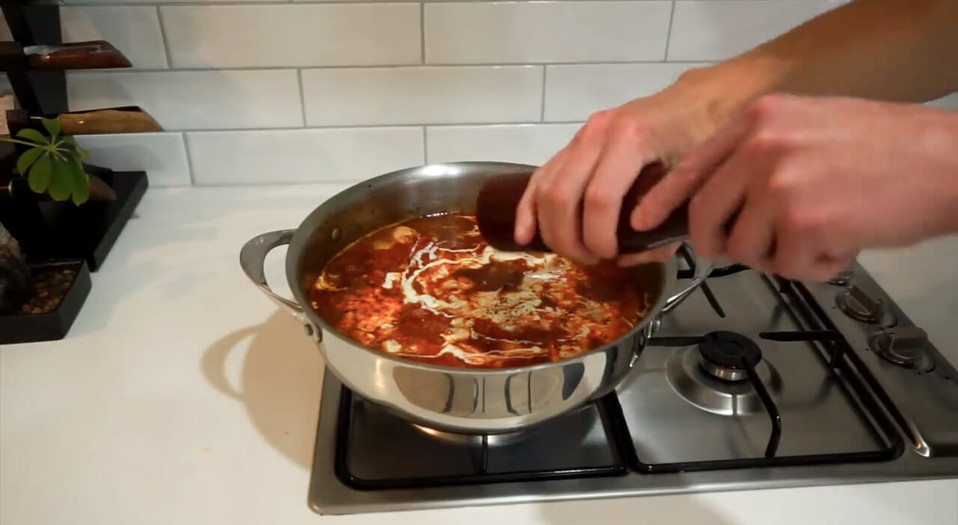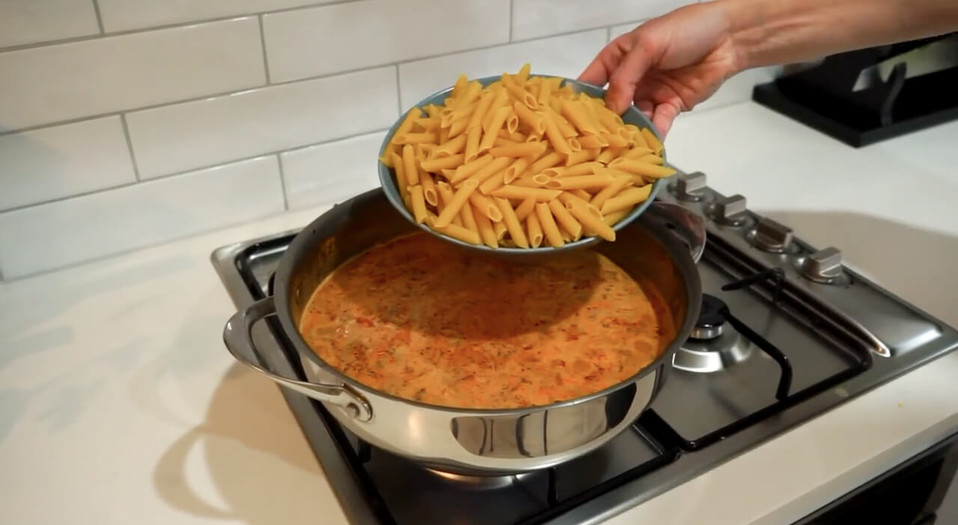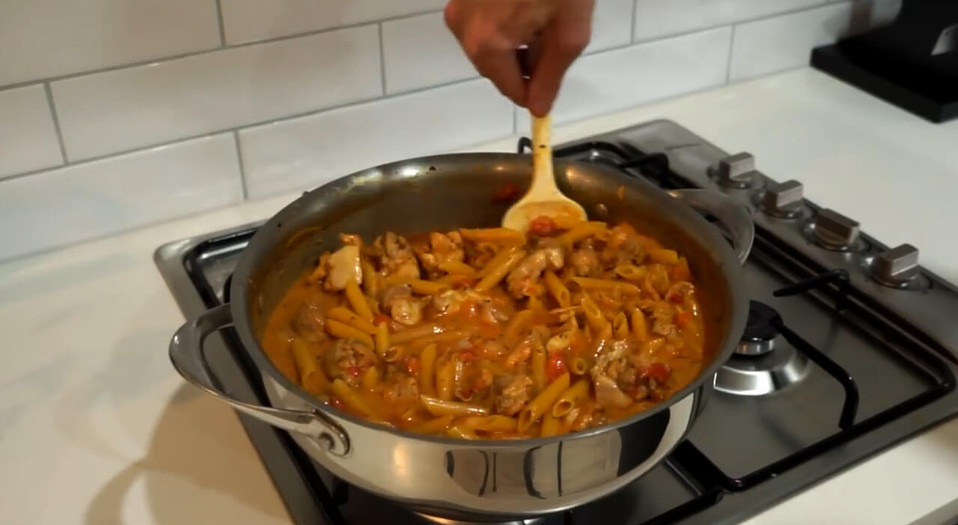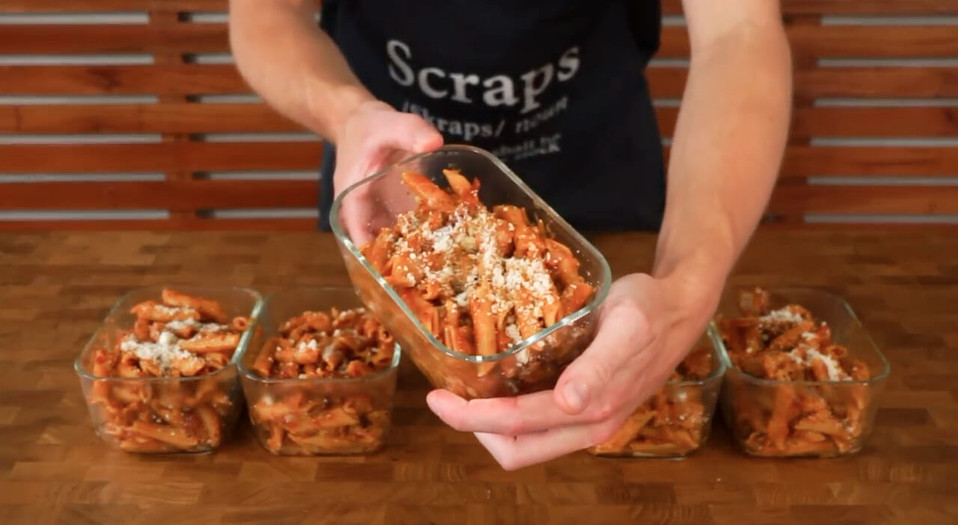 Ingredients
30ml Olive Oil
800g Chicken Boneless
3.5g Onion Powder
3.5g Garlic Power
2.5g Dried Oregano
2.5g Dried Thyme
1g Red Chilli Powder
10g Smoked Paprika
1 Onion Diced
5 Garlic Cloves, Minced
750ml Chicken Stock
600g Crushed Tomatoes
220g Thickened Cream
600g Penne
Directions
Chop the onion and garlic into small pieces.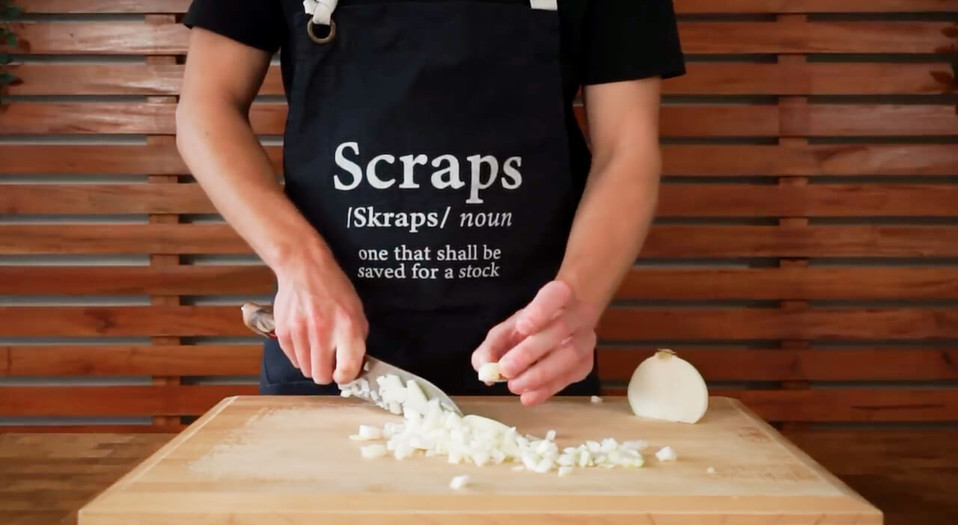 Cut the chicken into small cubes and place them in a bowl.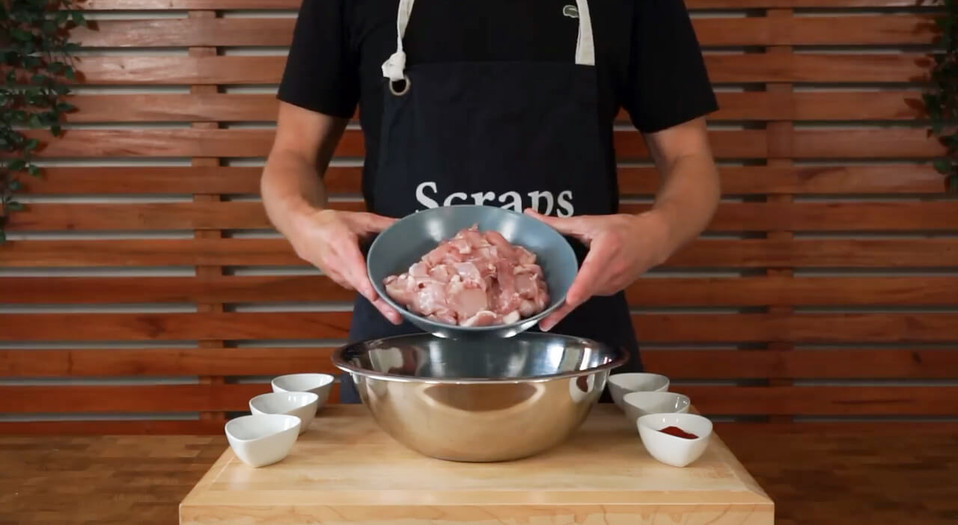 To prepare the chicken, cut it into small cubes and place them in a mixing bowl. Add 3.5g of Onion Powder, 3.5g of Garlic Powder, 2.5g of Dried Oregano, 2.5g of Dried Thyme, 1g of Red Chilli Powder, and 10g of Smoked Paprika to the bowl. Mix all of the ingredients together with the chicken until the cubes are evenly coated in the spices.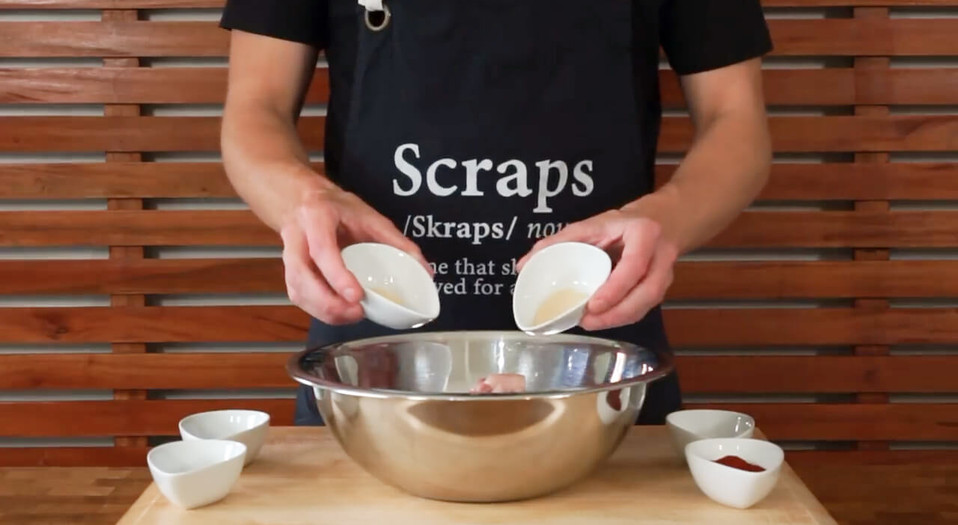 In a pan that has been preheated with olive oil, add the chicken and fry it.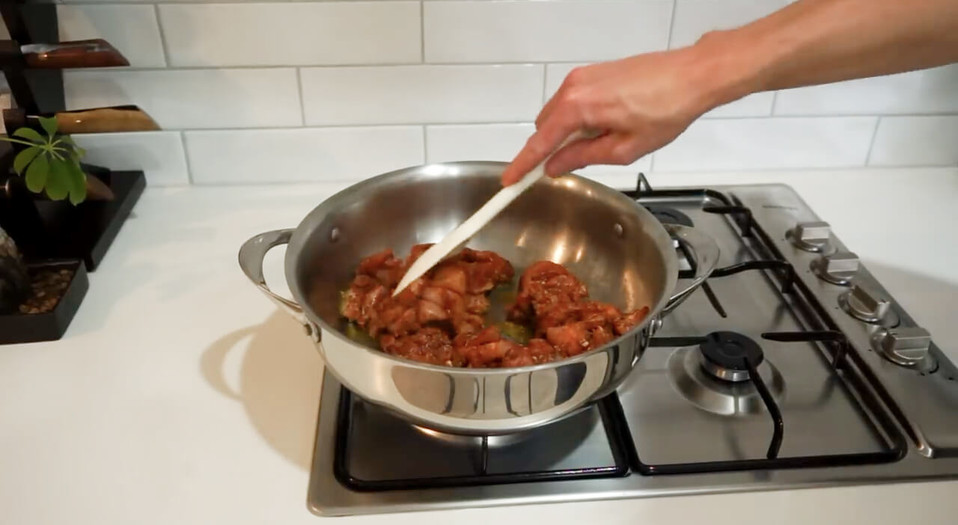 Add chopped onions to the pan along with the chicken and fry them together in the preheated olive oil.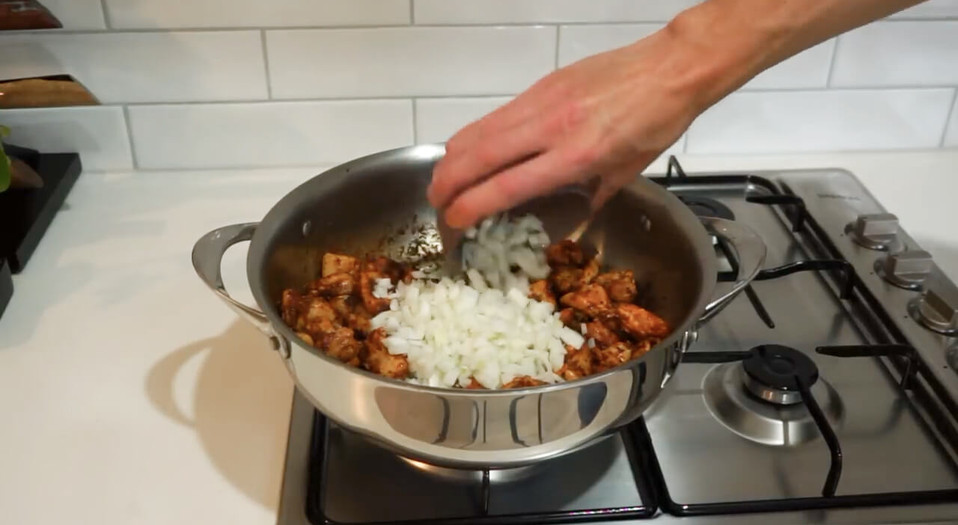 Add 750g Chicken Stock.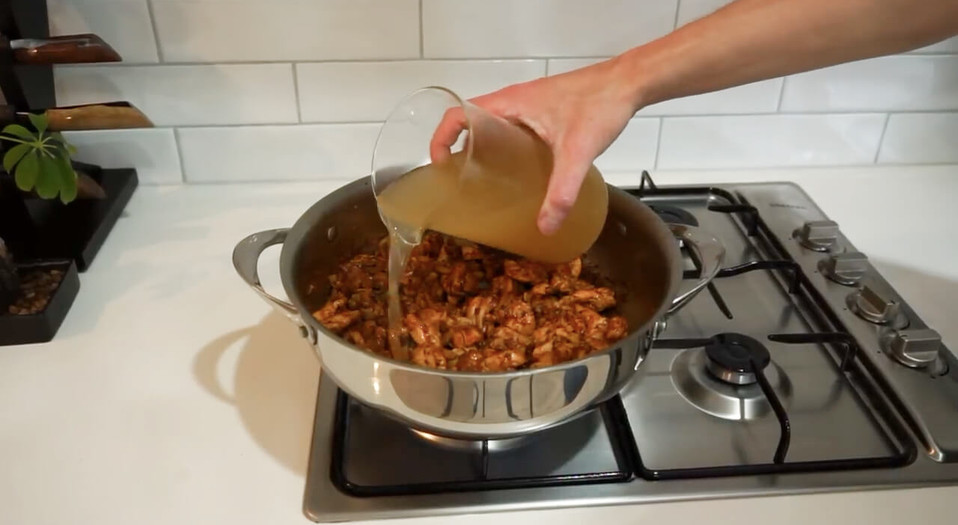 Add 600g of Diced or Crushed Tomatoes.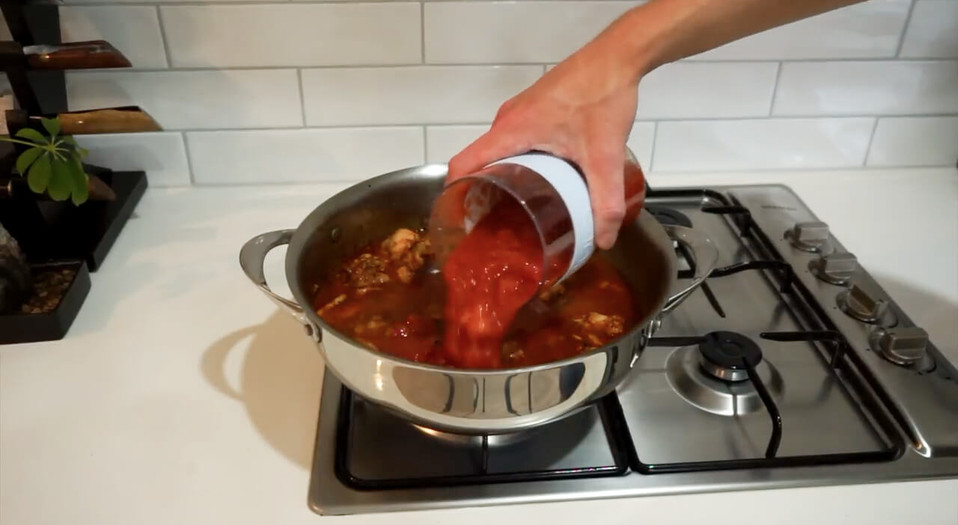 Add 220g Thickened Cream.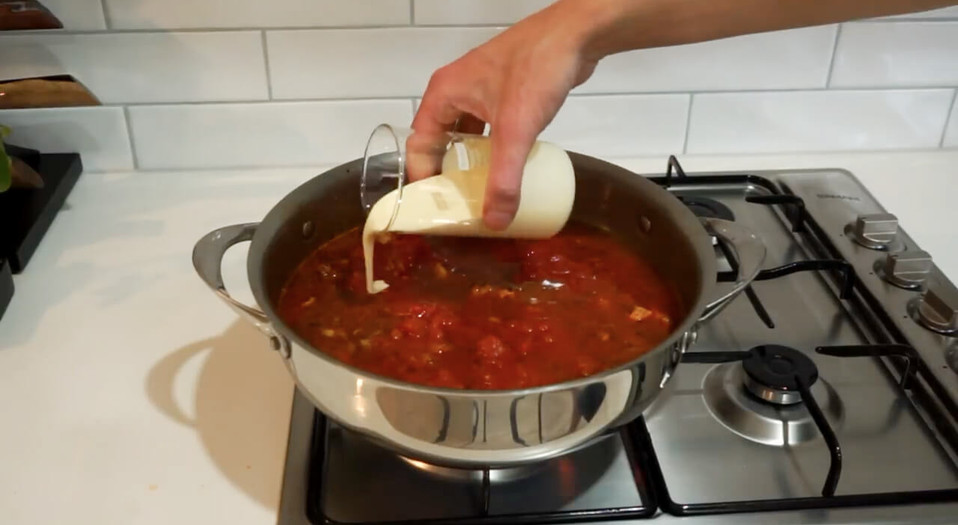 Add Salt and Pepper.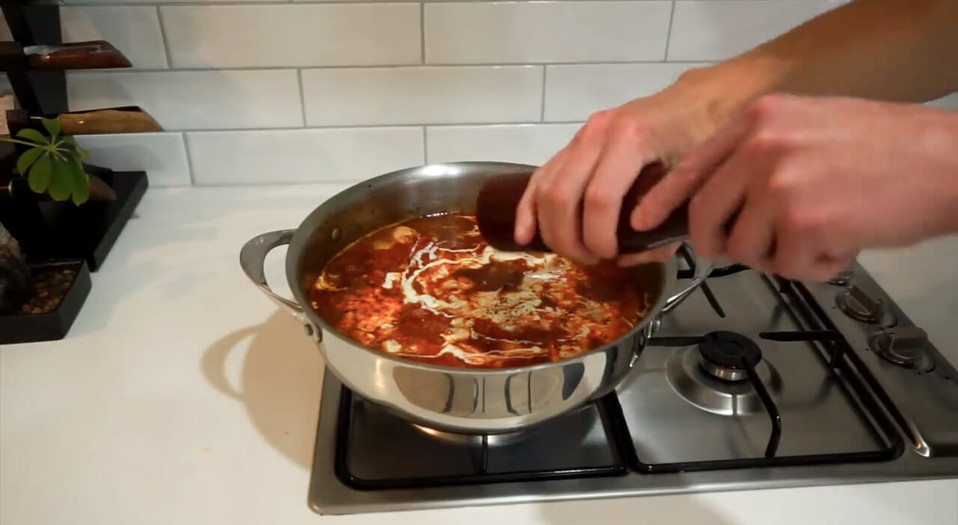 Add 600g Penne.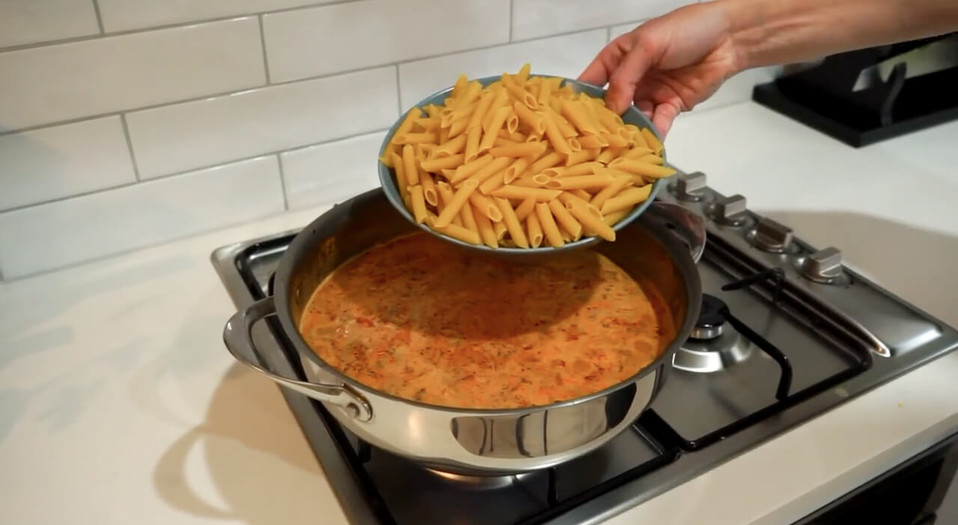 Boil the penne pasta for 15 minutes until it is cooked to your desired level of tenderness.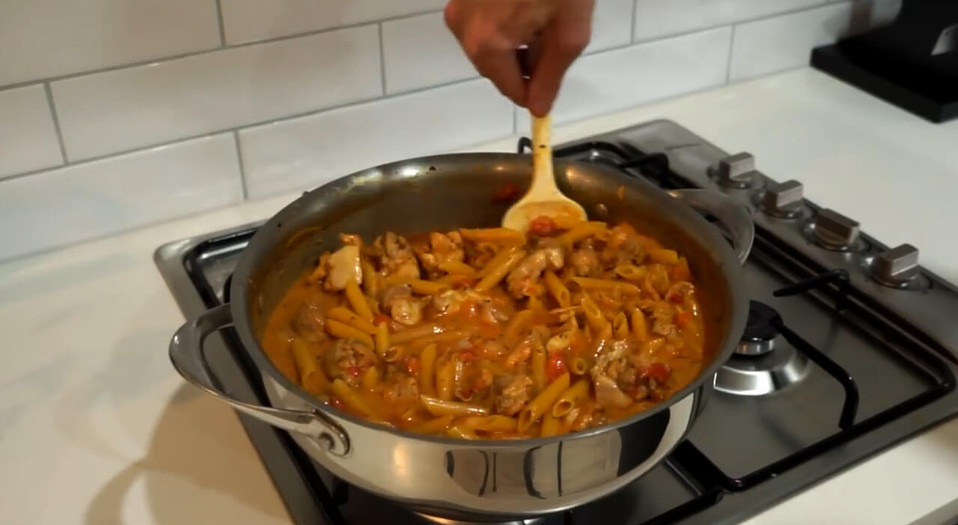 Prepare five servings of the meal and place them in meal prep containers. You can then enjoy the meal whenever you like!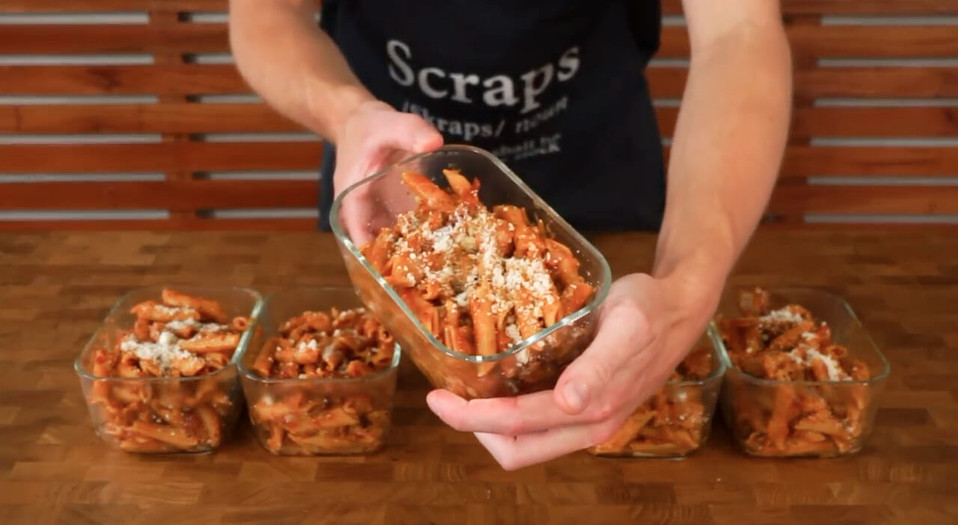 Chef Jack Ovens
Qualified Chef & Content Creator from Adelaide, South Australia
Visit Website