Recipes
Breakfast Burrito
Calculated automatically based on ingredients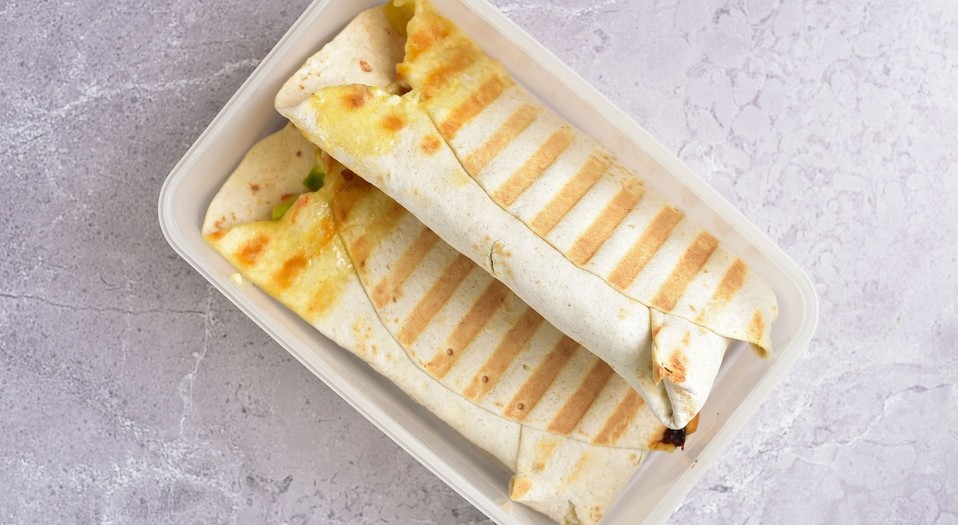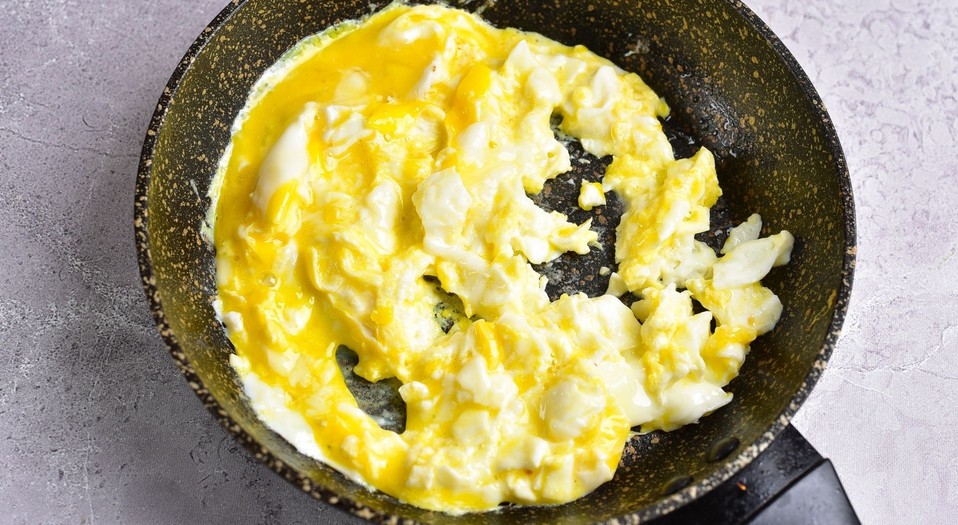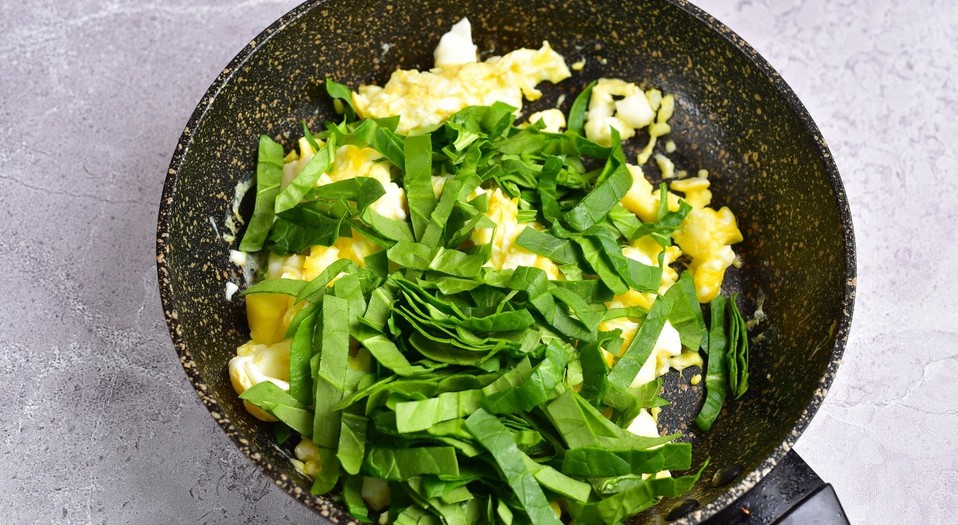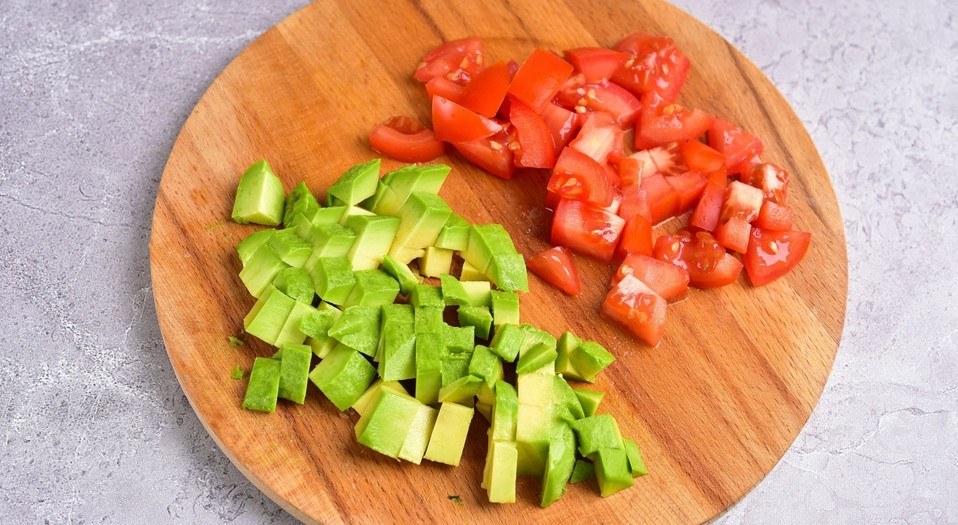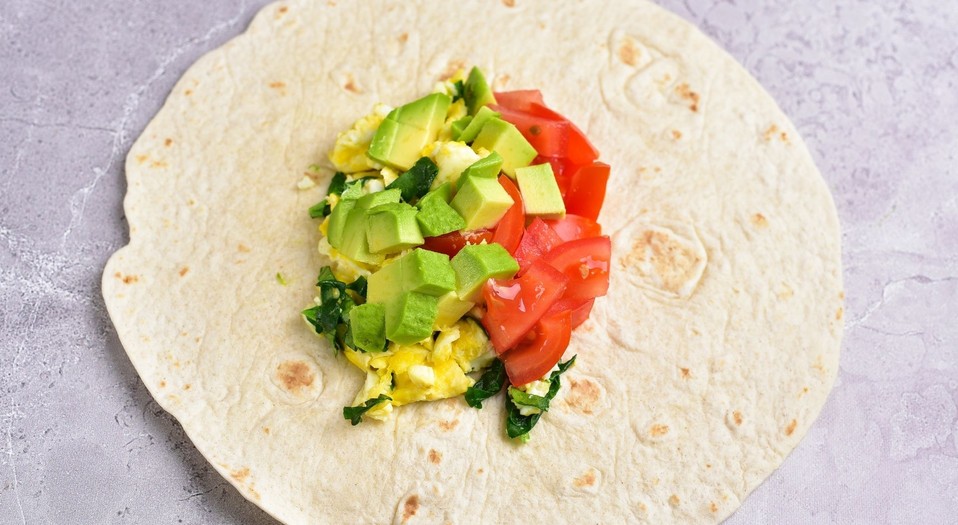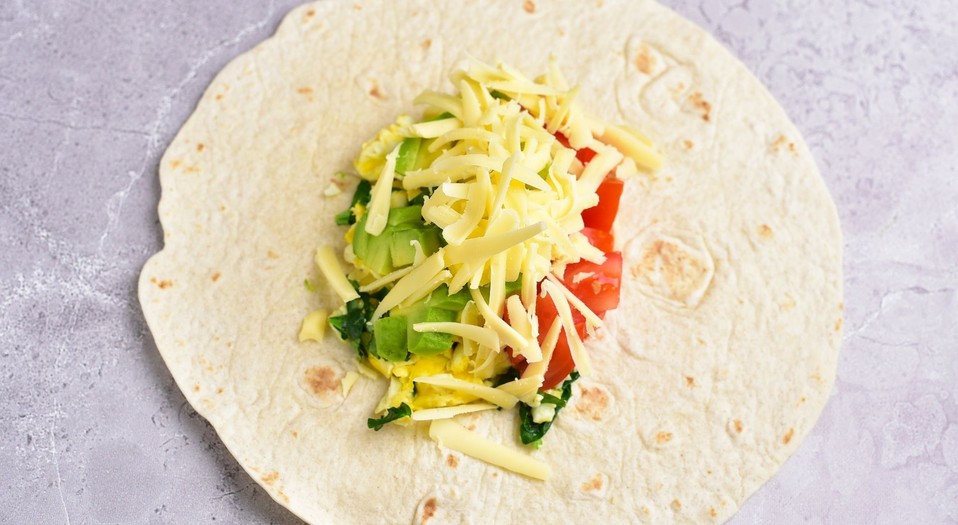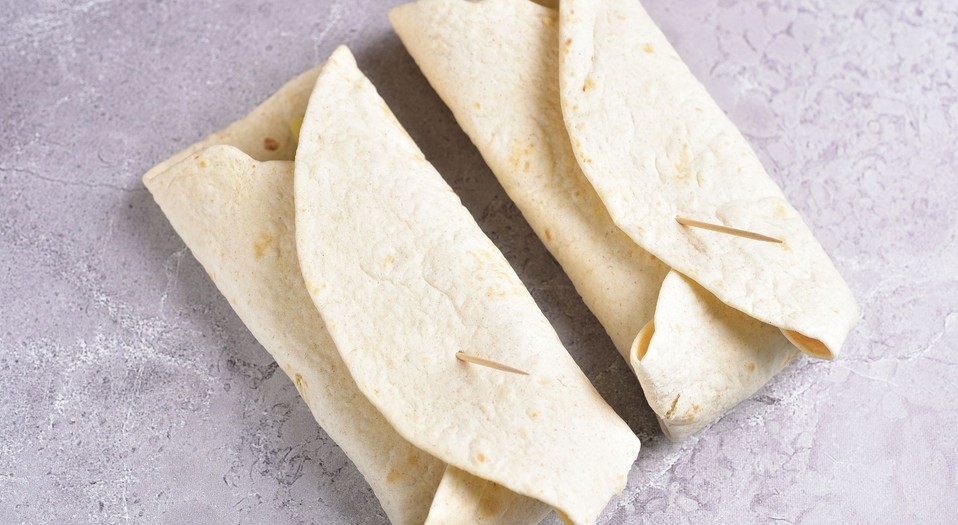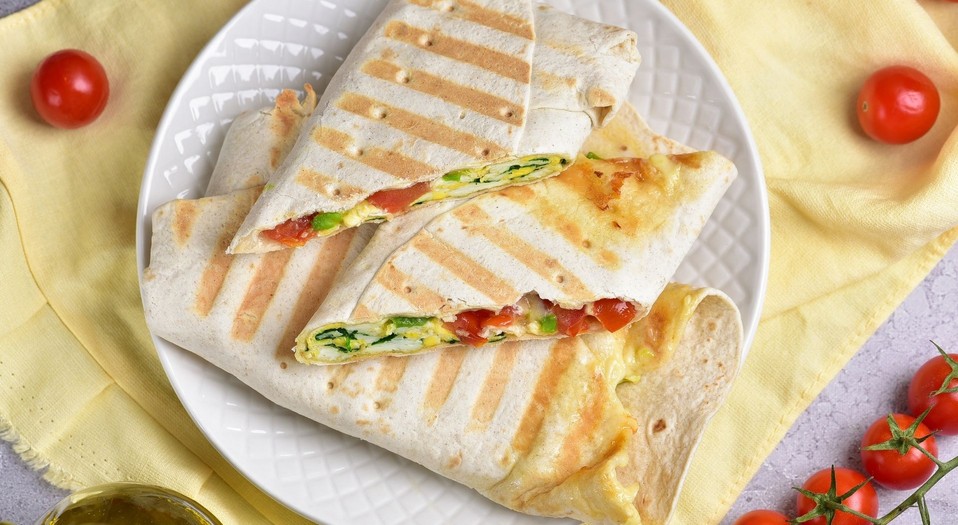 A Breakfast Burrito filled with scramble, spinach, avocado, tomato and cheddar is a great way to start your day energetically. You can eat this burrito at home or take it with you when traveling or to work. Use a tortilla made from wheat, corn, or whole grain flour.
Ingredients
2 Eggs
30g Spinach
2 Wheat tortilla
1 small avocado
1 Tomato
30g Cheddar
Salt to taste
1tbsp Frying oil
Directions
Heat oil for frying in a frying pan. Beat the eggs into a pan and fry over low heat, stirring occasionally with a spatula. Salt and cook the scramble for 5 minutes.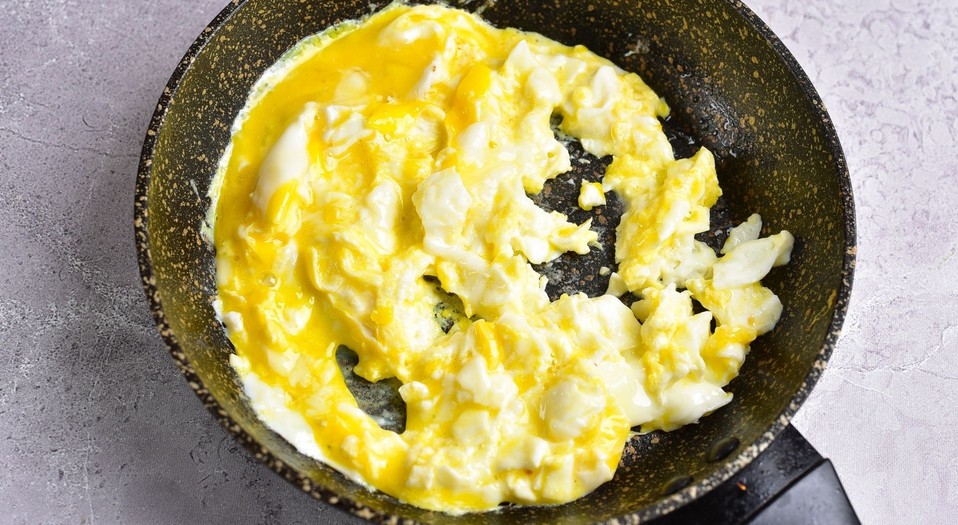 Add finely chopped spinach and stir. Cook for another two minutes and remove the pan from the heat.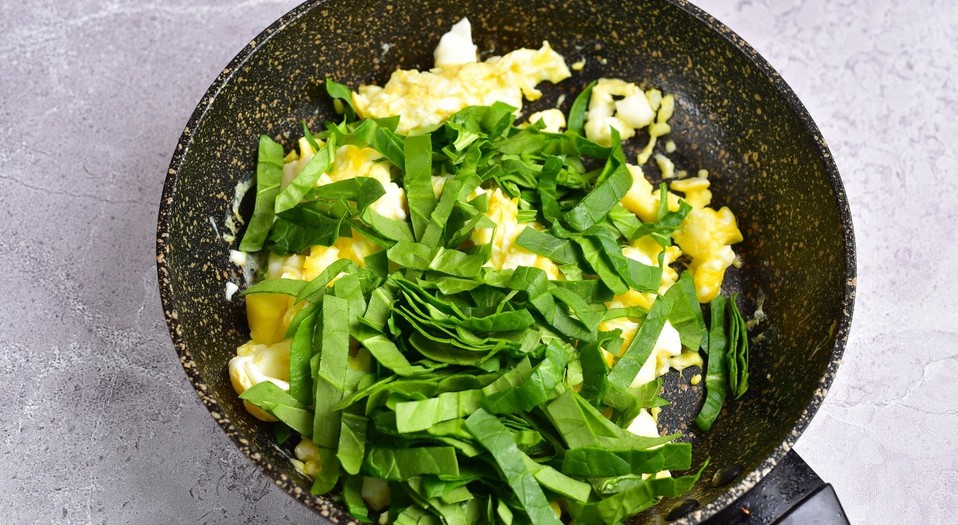 Peel the avocado and remove the pit, cut into cubes. Wash the tomato and also cut into cubes.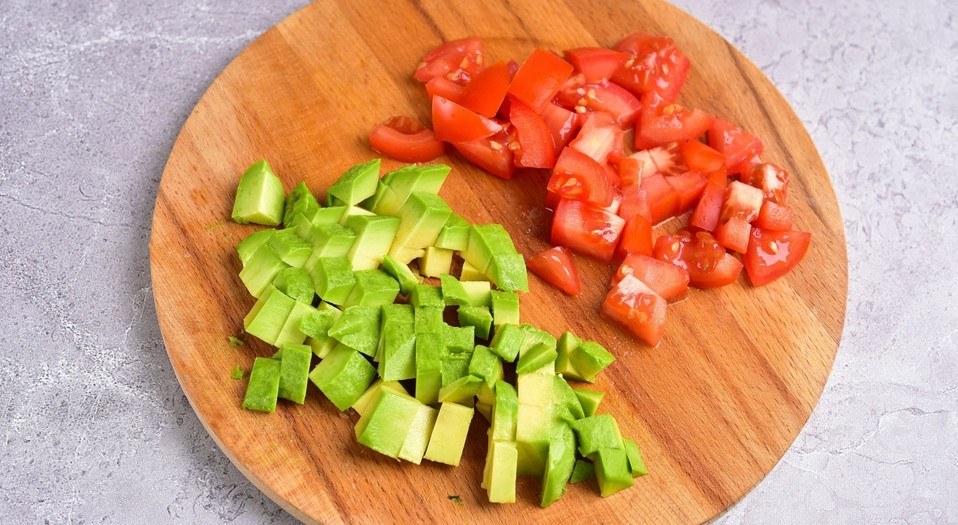 Place the spinach, avocado and tomato scramble in the center of the wheat tortilla.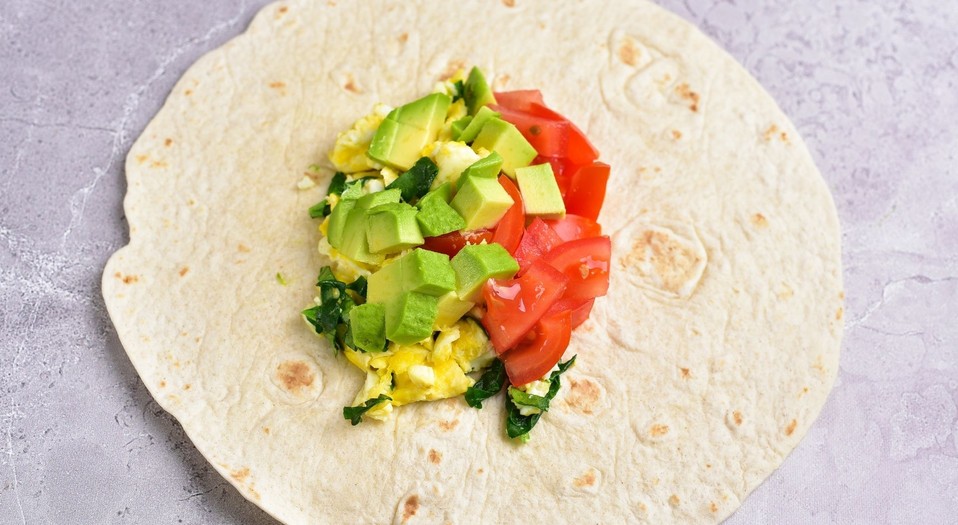 Top with grated cheddar.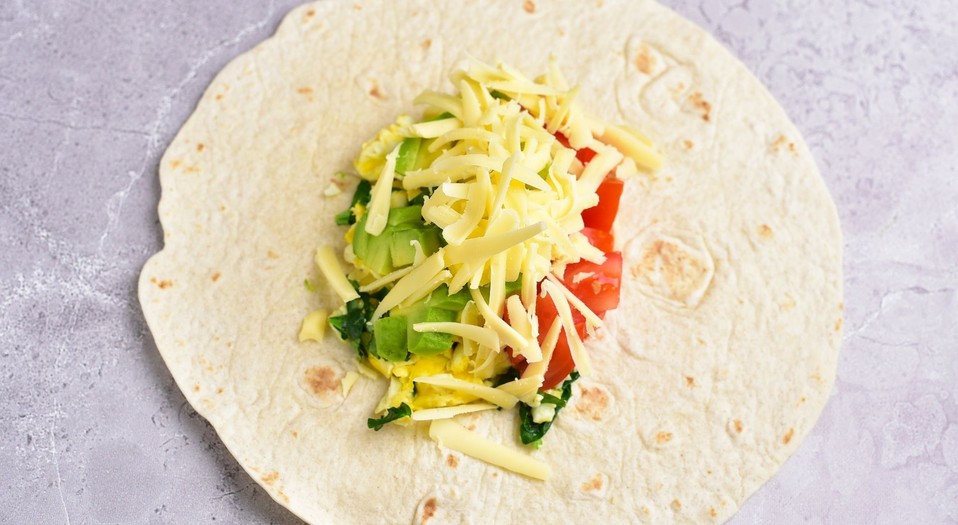 Wrap the filling tightly in a tortilla.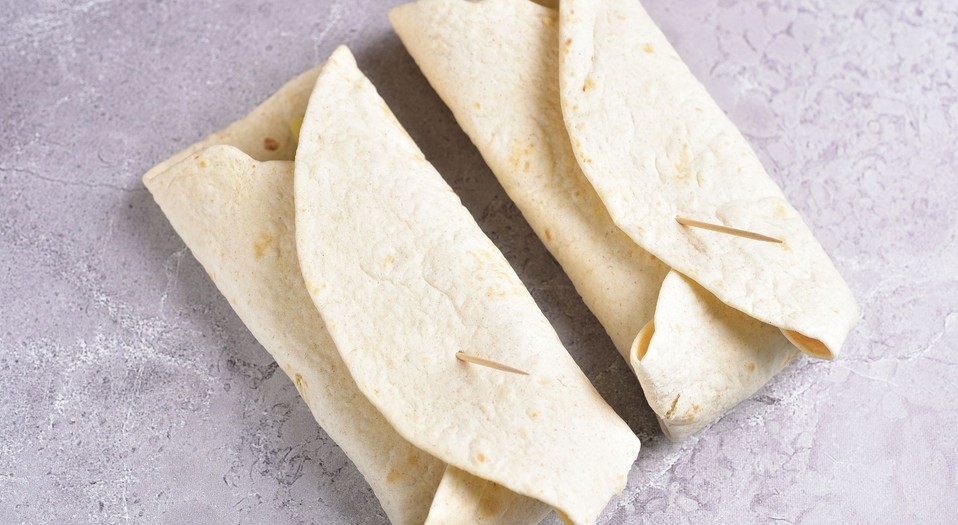 Pan or grill breakfast burritos until golden brown or streaked. Serve immediately, hot or warm.