Recipes
Beef Stir Fry Recipe by Chef Jack Ovens
Calculated automatically based on ingredients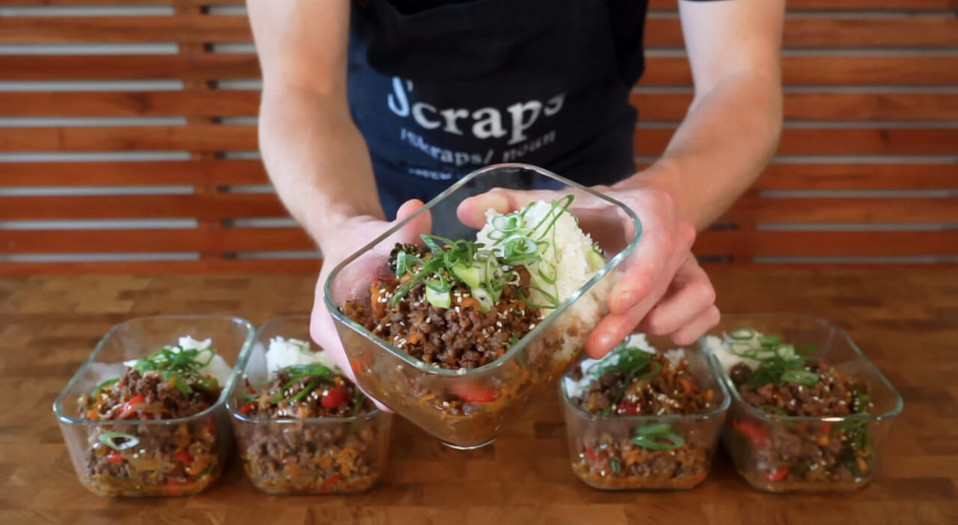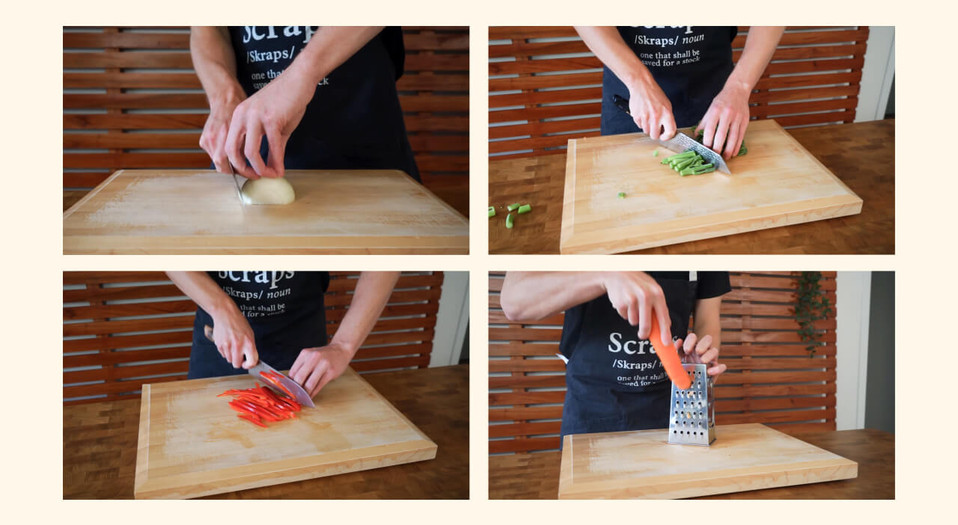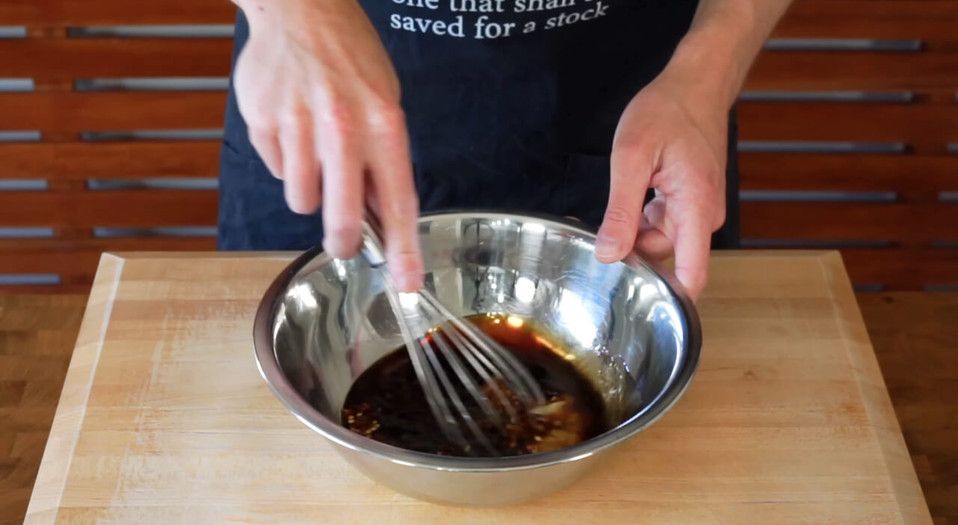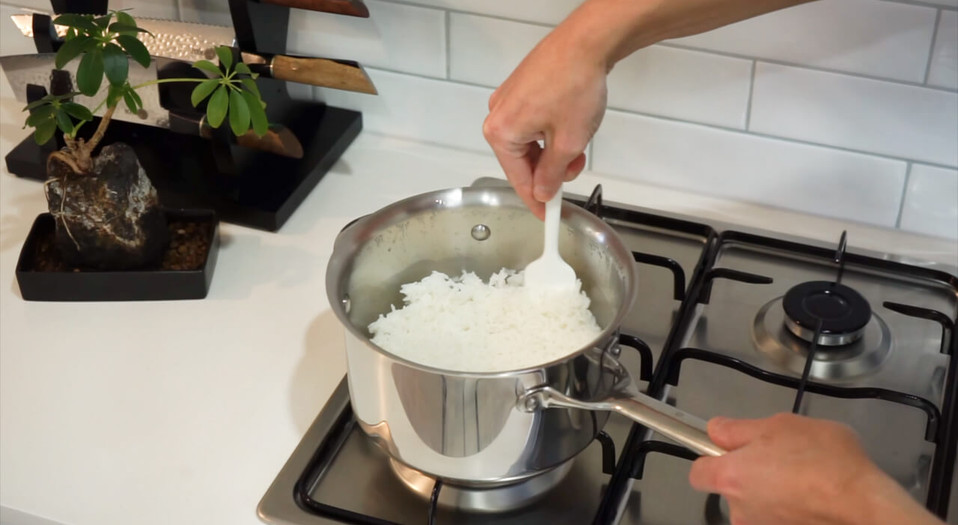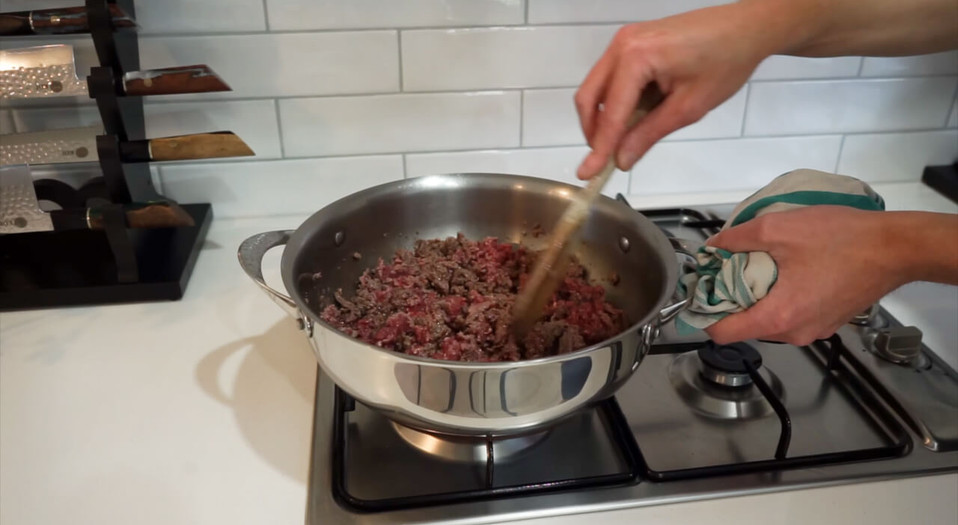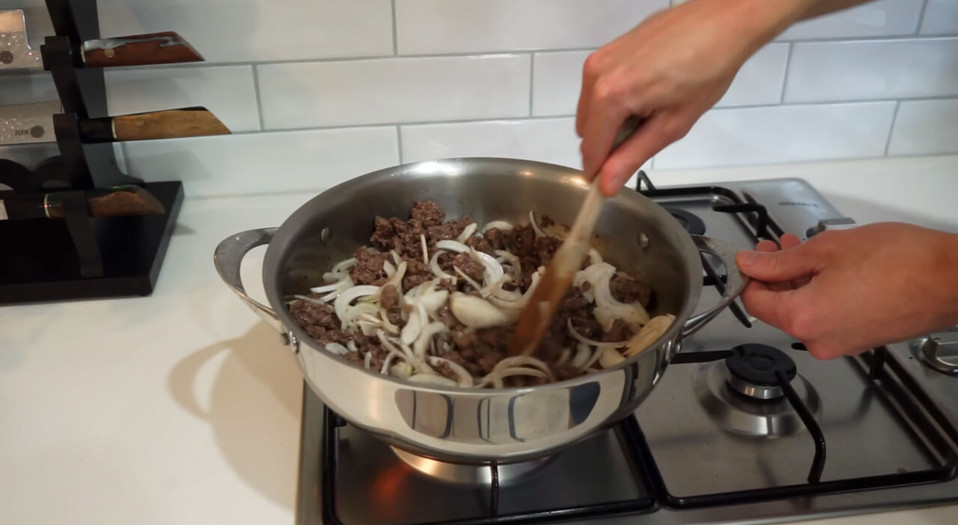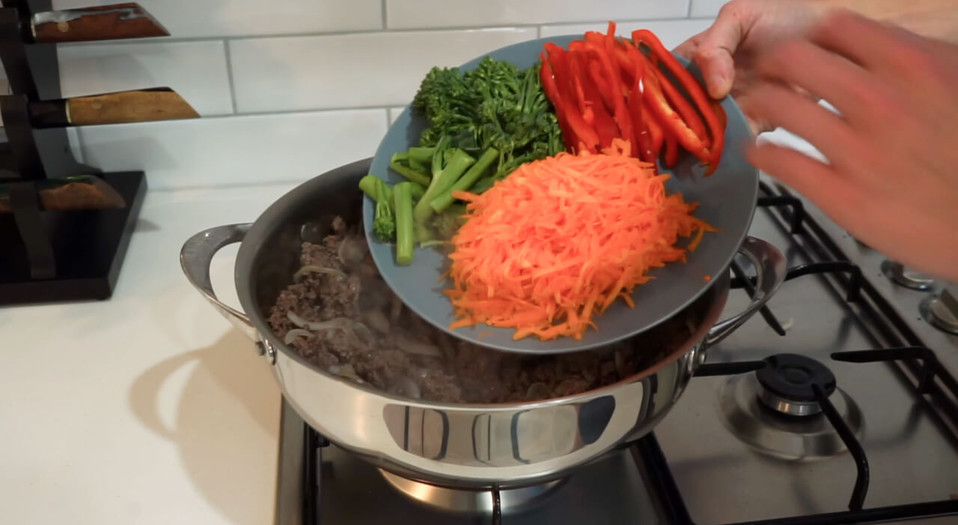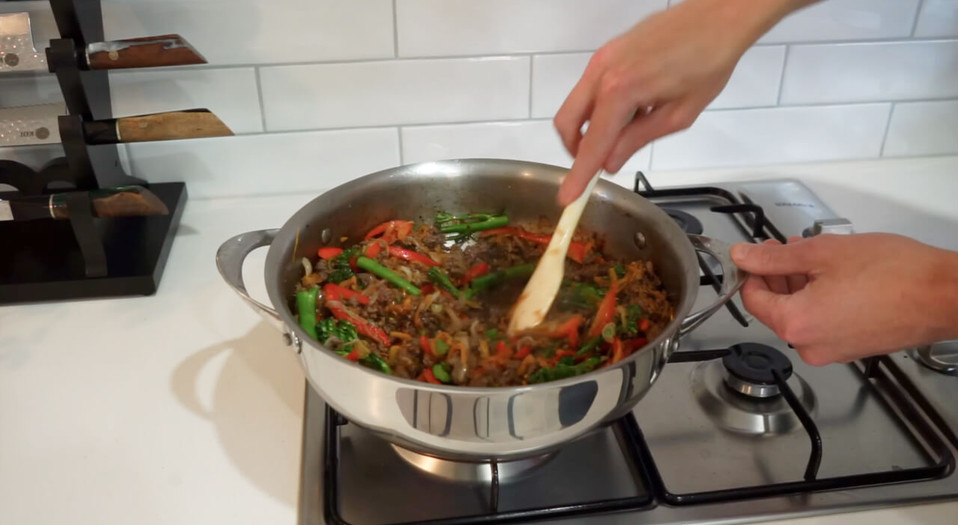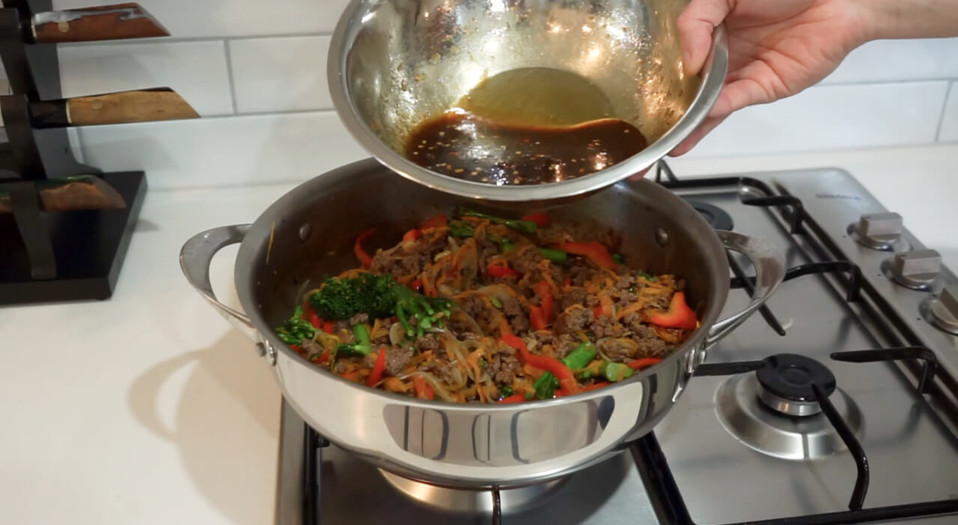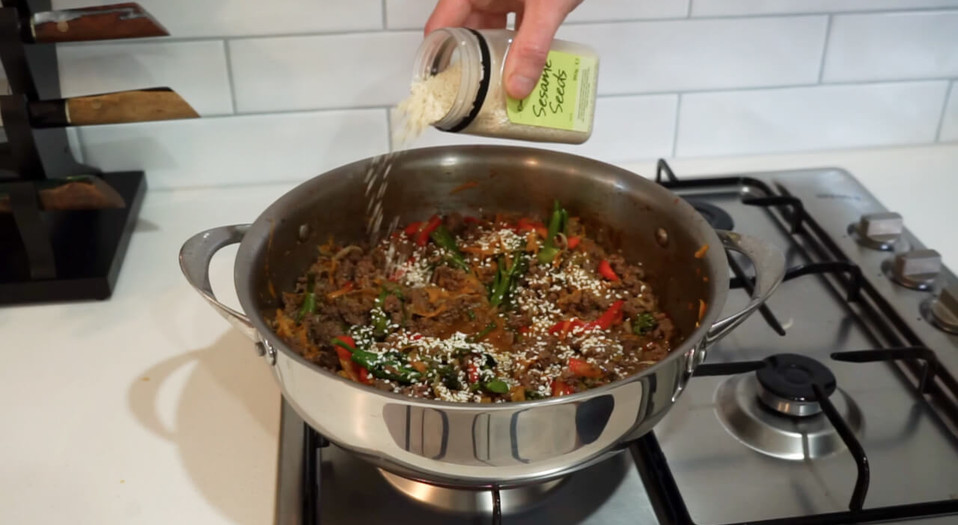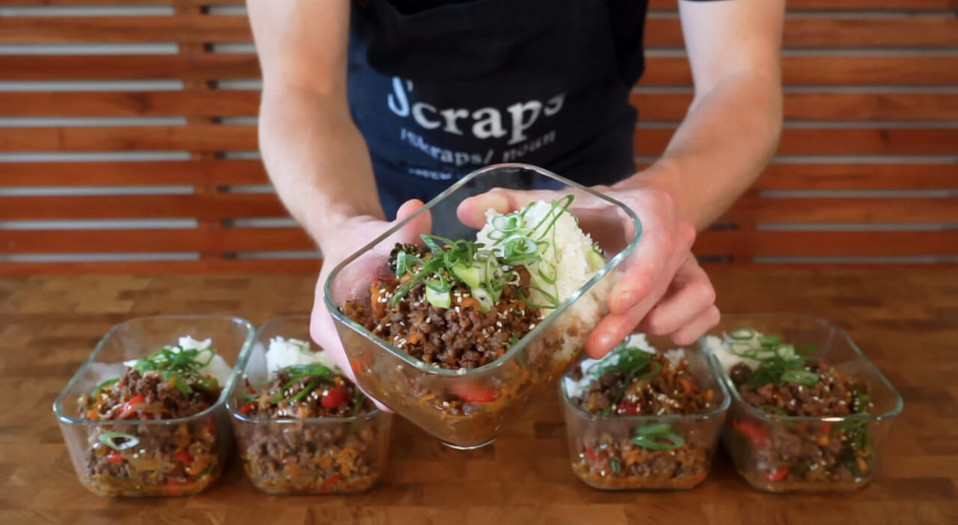 Ingredients
30ml Peanut Oil
1kg Beef Mince
1 Brown (Yellow) Onion, Thinly Sliced
1 Red Bell Pepper (Capsicum), Thinly Sliced
1 Carrot, Washed & Grated
300g Bunch of Broccolini Chopped
Seasoning To Taste
100g Low Sodium Soy Sauce
40ml Rice Vinegar
70g Brown Sugar
15ml Toasted Sesame Oil
5 Cloves Garlic, Minced
15g Ginger, Minced
1.5g Chilli Flakes (Optional)
1 Spring Onion, Sliced
Sesame Seeds To Taste
Salt To Taste
Directions
Cut one brown (or yellow) onion into thin slices or stripes, thinly slice one red bell pepper (also known as capsicum), grate one washed carrot, and chop a bunch of 300g broccolini into small pieces.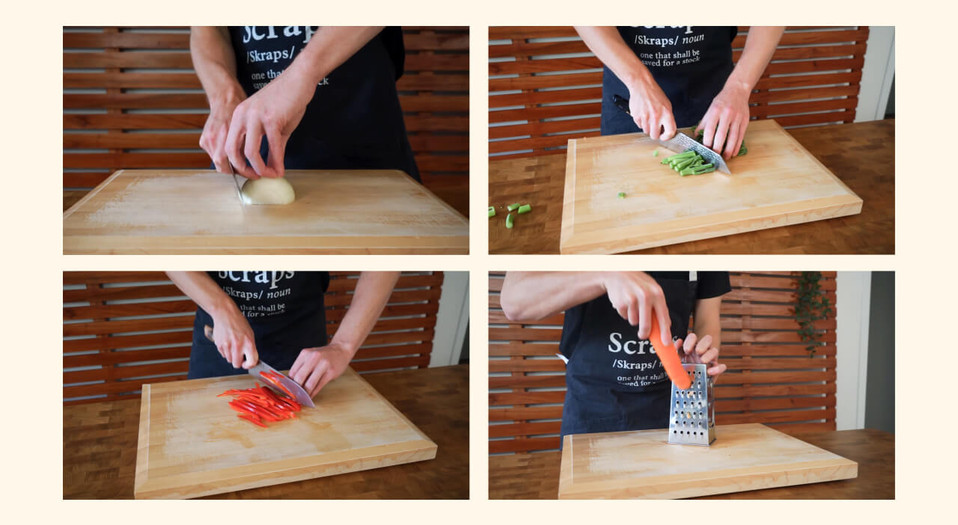 In a bowl, mix together 100g of low-sodium soy sauce, 40ml of rice vinegar, 70g of brown sugar, and 15ml of toasted sesame oil. Finally, add 5 cloves of minced garlic and 15g of minced ginger to the mixture.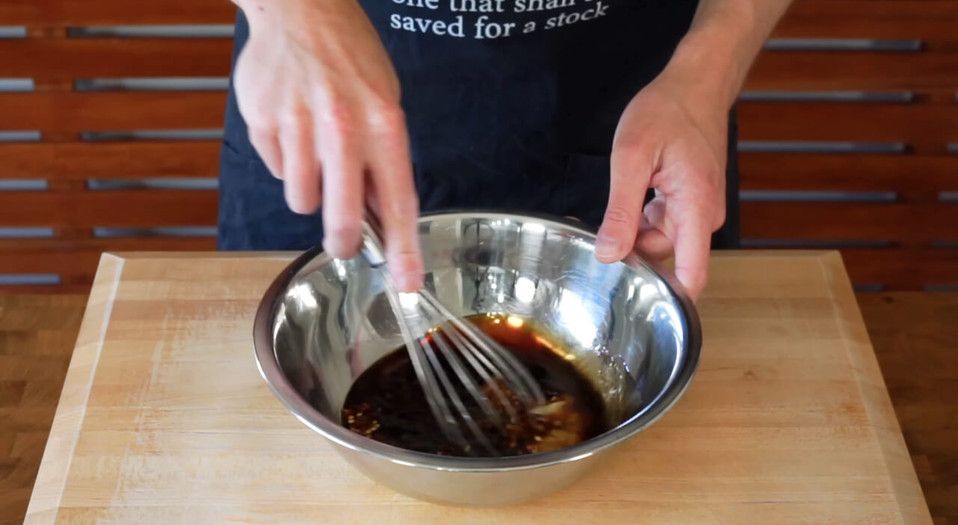 To cook jasmine rice, take 300g of it and add salt to taste. Boil it for 12 minutes or until fully cooked.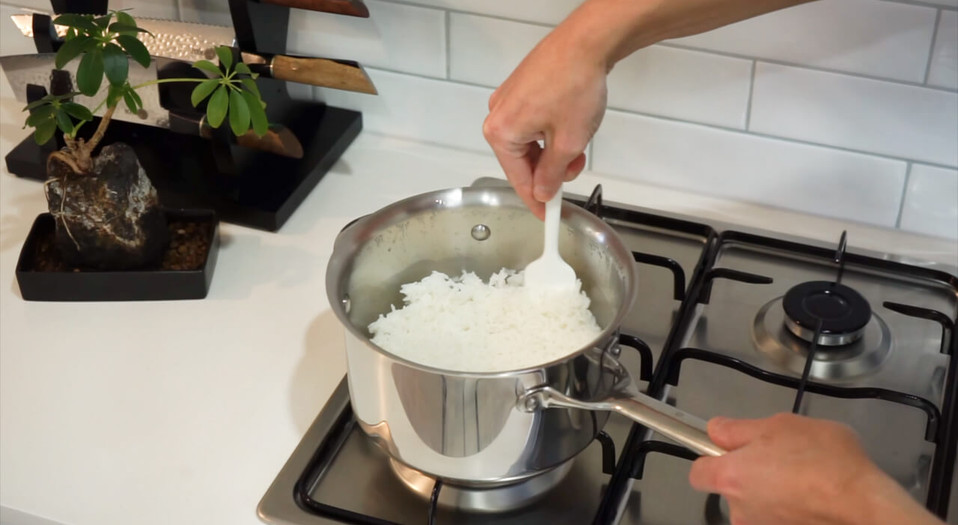 Preheat a pan with 30ml of peanut oil, then add ground beef and cook it for 3 minutes.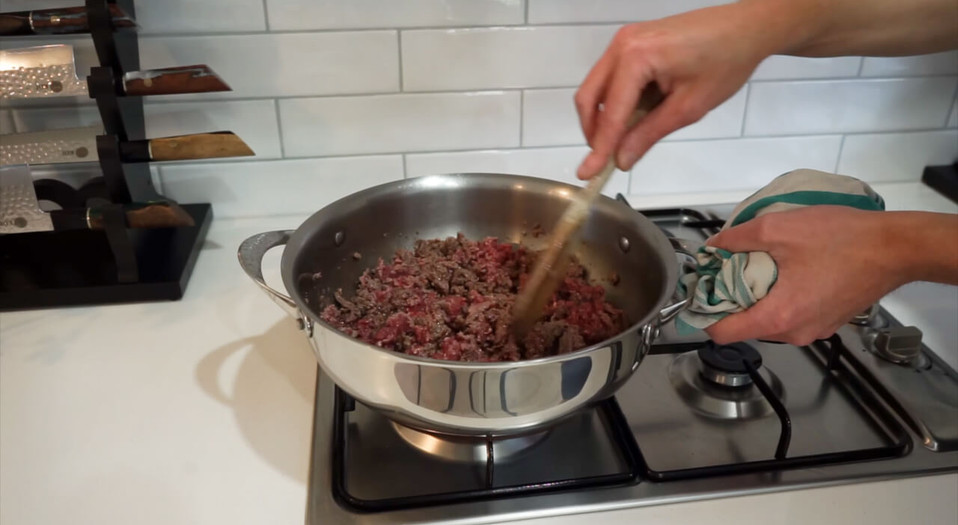 After cooking the ground beef for 3 minutes, add the onions that were previously chopped and mix everything together.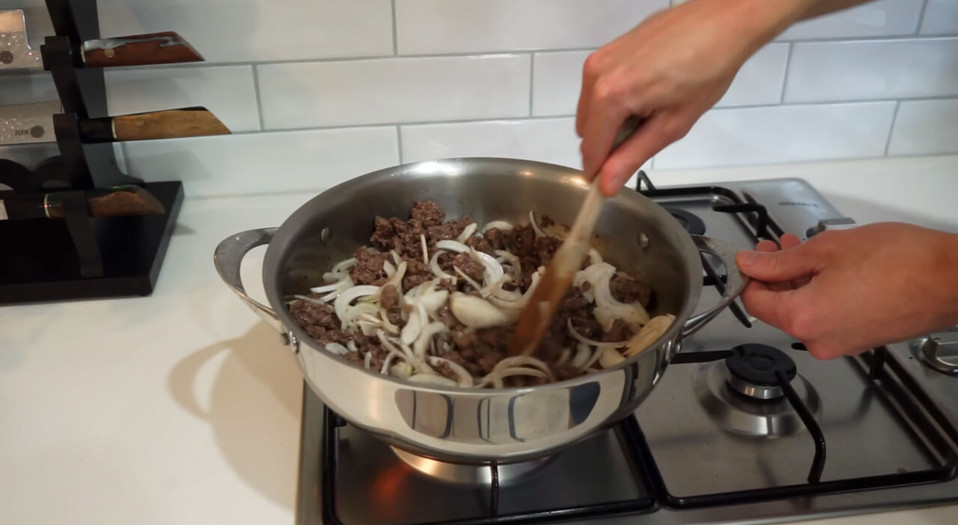 After mixing the onions with the ground beef, add the rest of the vegetables to the pan, along with salt to taste.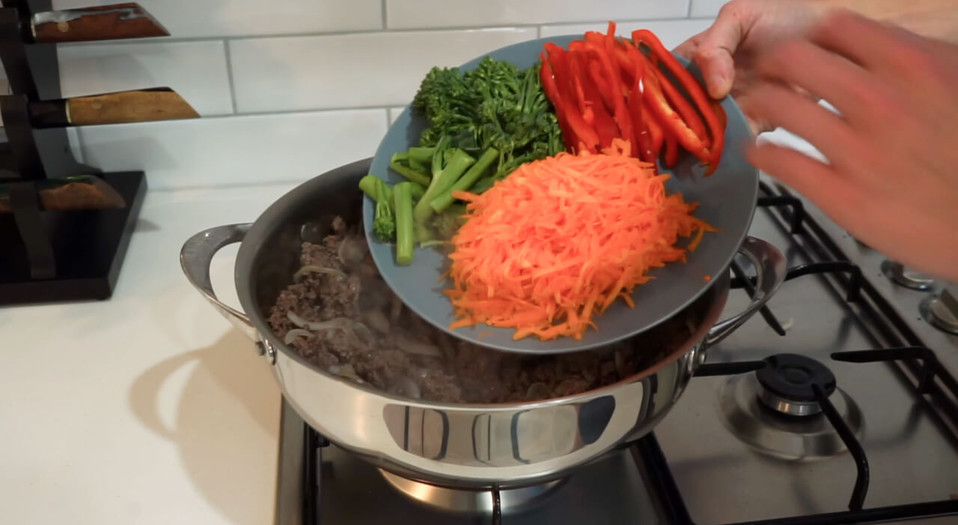 Once all the vegetables have been added to the pan with salt to taste, cook everything for about 2 minutes.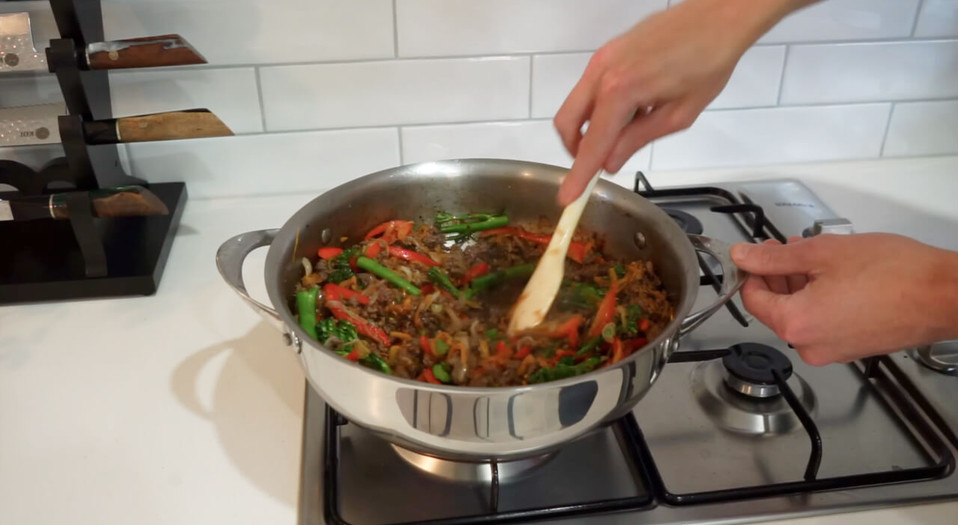 After cooking the beef and vegetables, mix them together with the sauce.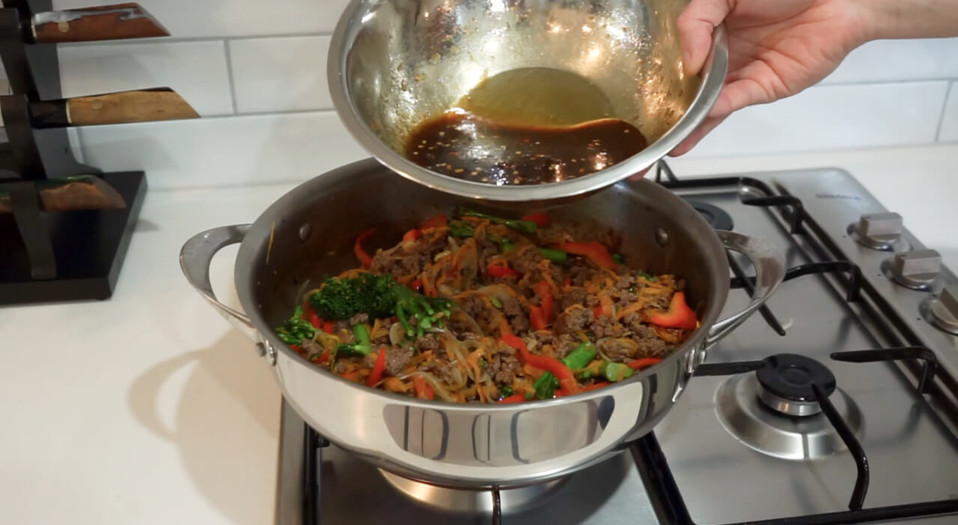 Finally, add some sesame seeds to the mixture.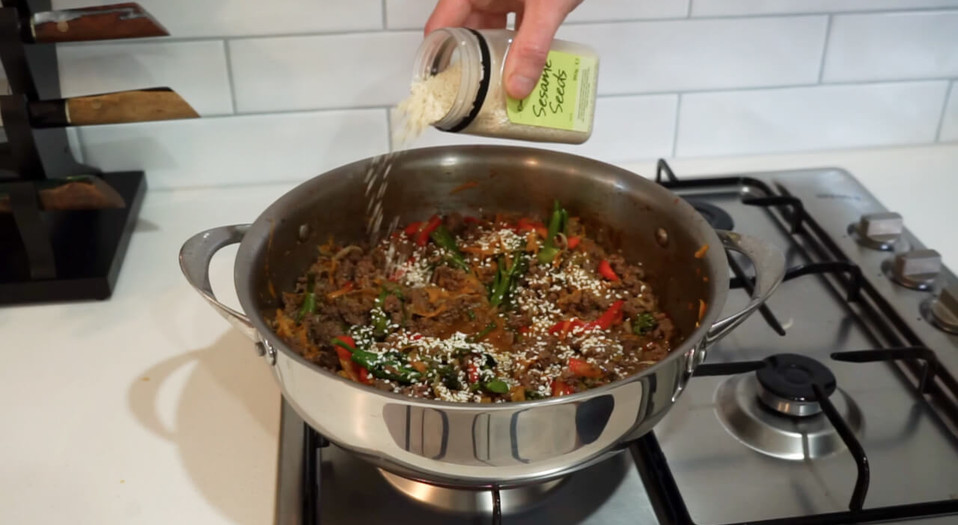 Plate your food by serving the beef and vegetable mixture over a bed of rice, and enjoy your meal!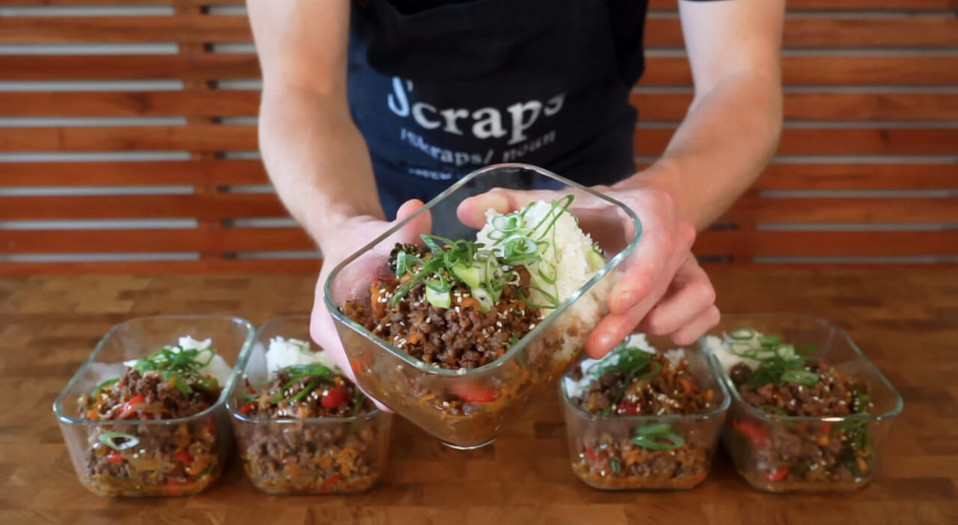 Chef Jack Ovens
Qualified Chef & Content Creator from Adelaide, South Australia
Visit Website