Recipes
Beef Enchilada Bake
Calculated automatically based on ingredients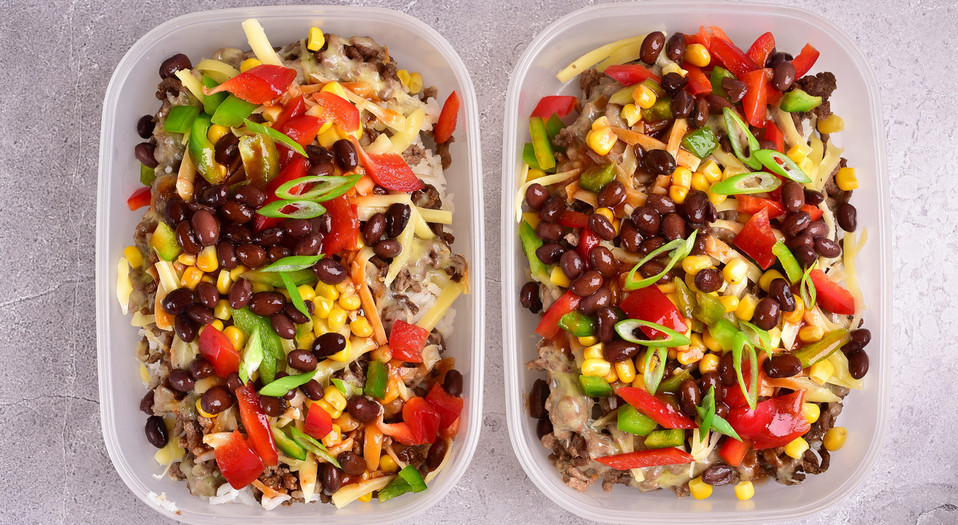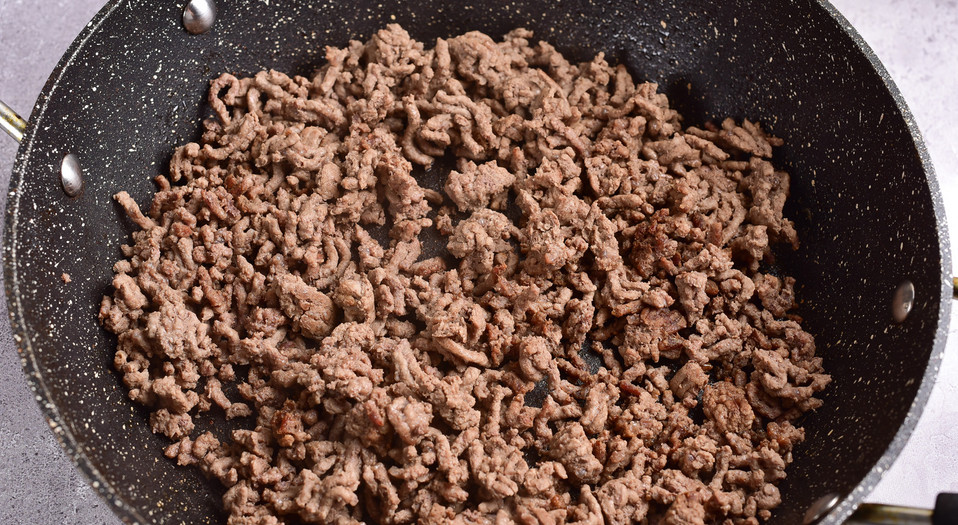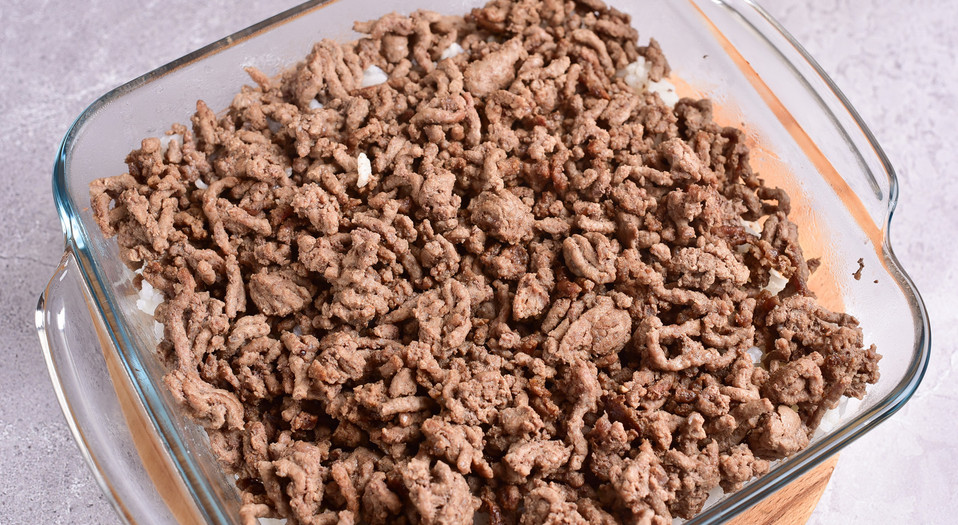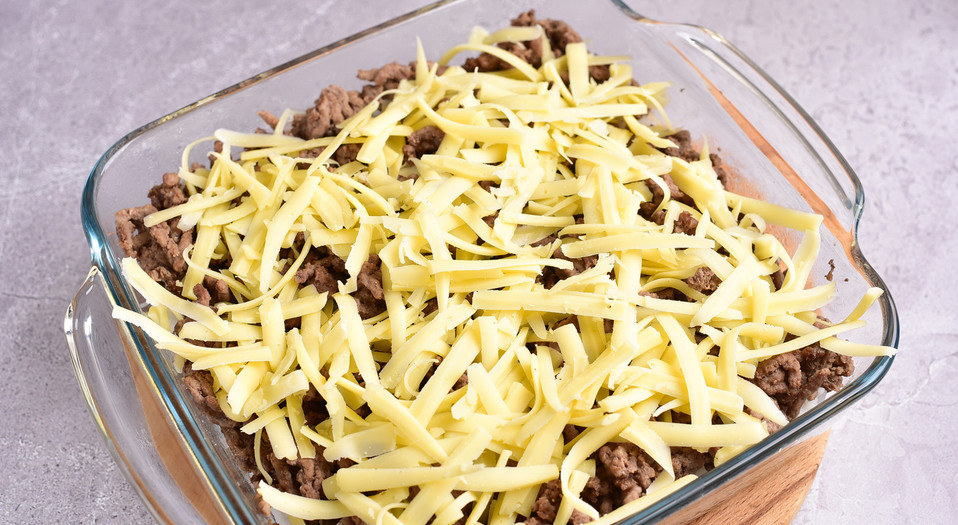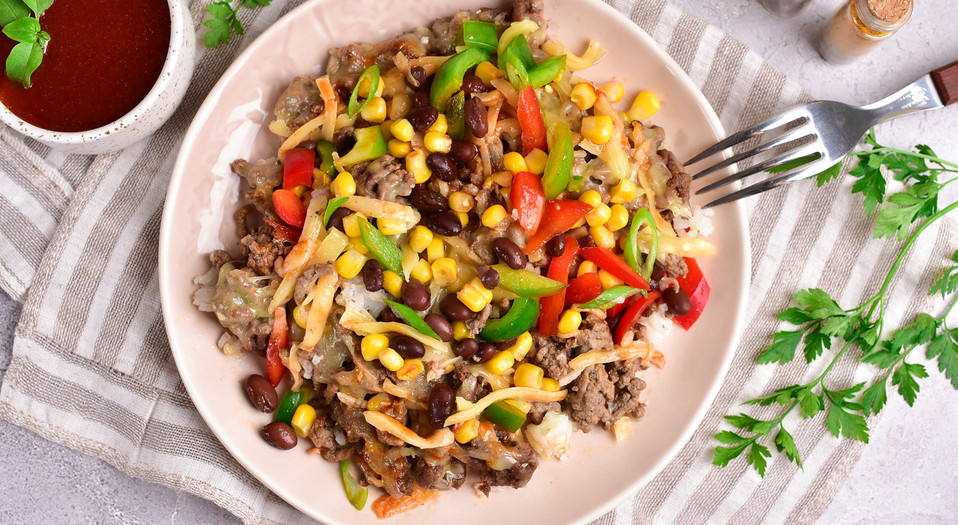 Beef Enchilada Bake is a tasty dish that consists of lean ground beef, cheddar, rice and fresh vegetables. The Enchilada sauce makes the dish very juicy. You can prepare this dish for lunch or dinner.
Ingredients
400g Ground beef 5%
70g Rice
70g Grated cheddar
100ml Enchilada sauce
1 Green capsicum
1 Red capsicum
100g Black beans
100g Corn
Salt, spices to taste
3 feathers Green onions
Directions
Use a non-stick pan. Add the lean beef mince and salt to taste. Fry on medium heat for about 15 minutes, stirring with a spatula. All excess fat must be poured out to make the minced meat more fat-free.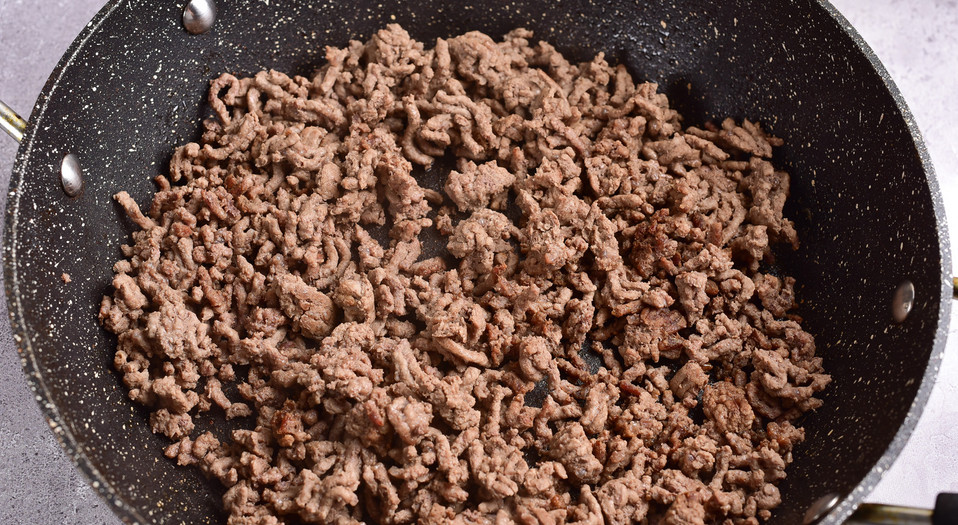 Cook the rice in salted water and transfer to a baking dish.
Place the fried beef mince on top of the rice.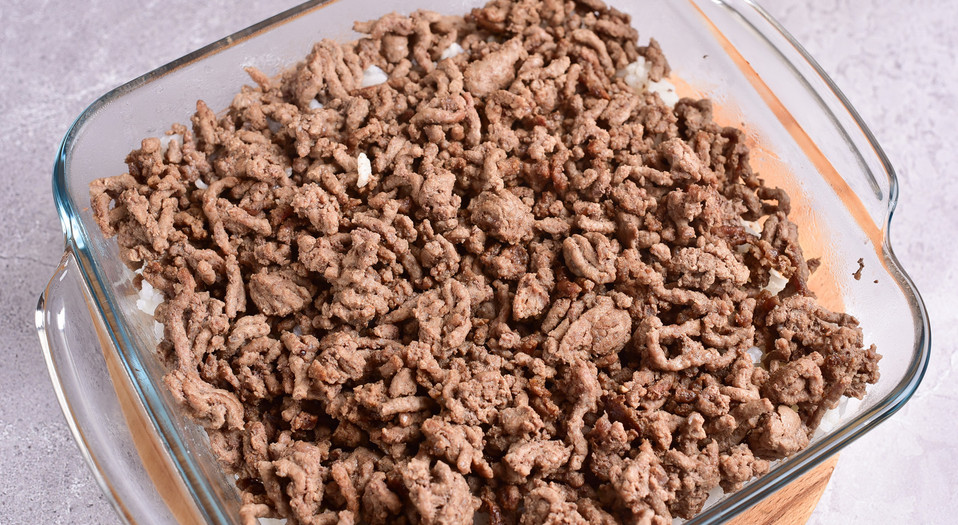 Place some Enchilada sauce on top and top with a layer of grated cheddar. Leave a little cheese for serving the finished dish. Place the baking dish in the oven and bake at 350 degrees F for 5-7 minutes.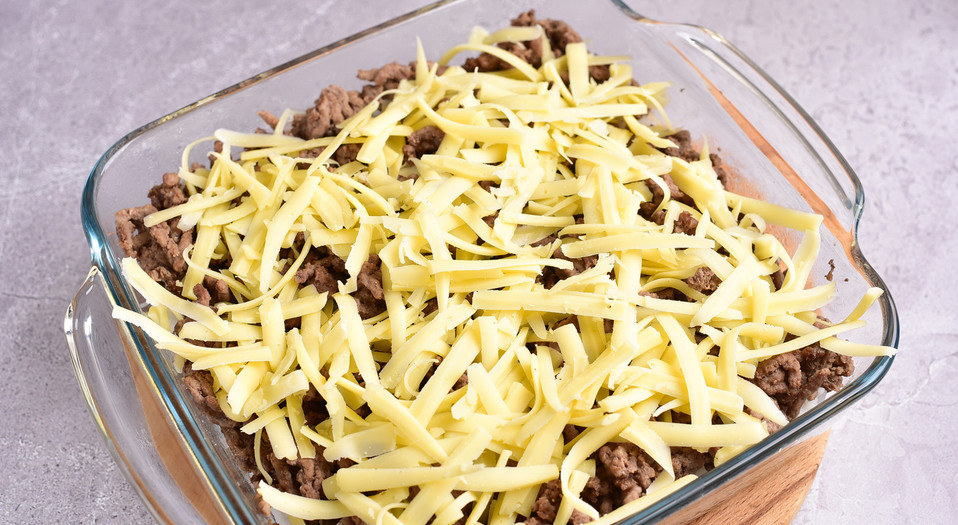 Serve the cooked meal with the reserved grated cheese and chopped green onions.