Recipes
Apricot Chicken Meal Prep by Chef Jack Ovens
Calculated automatically based on ingredients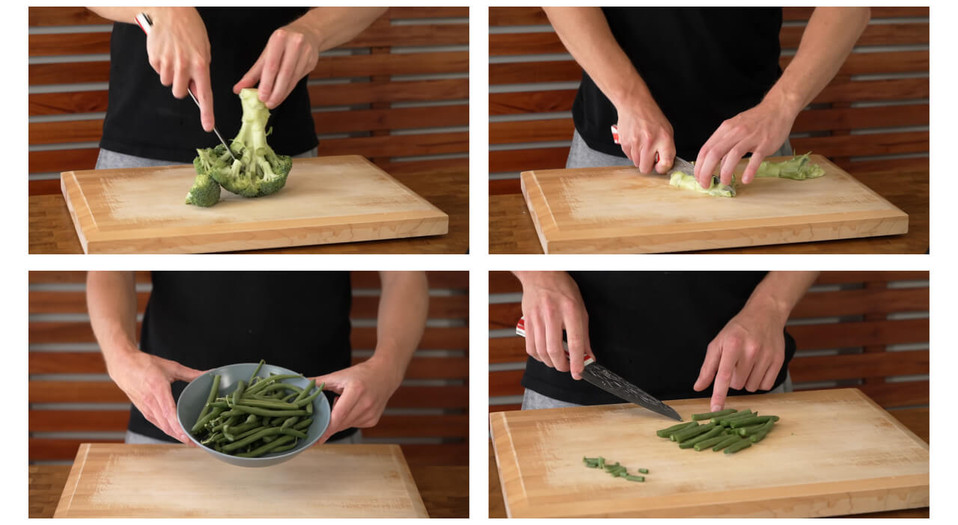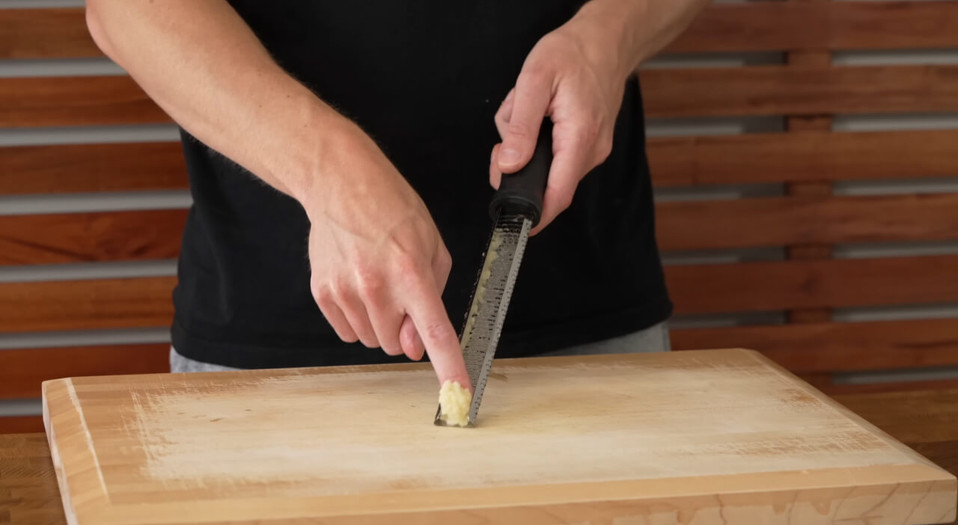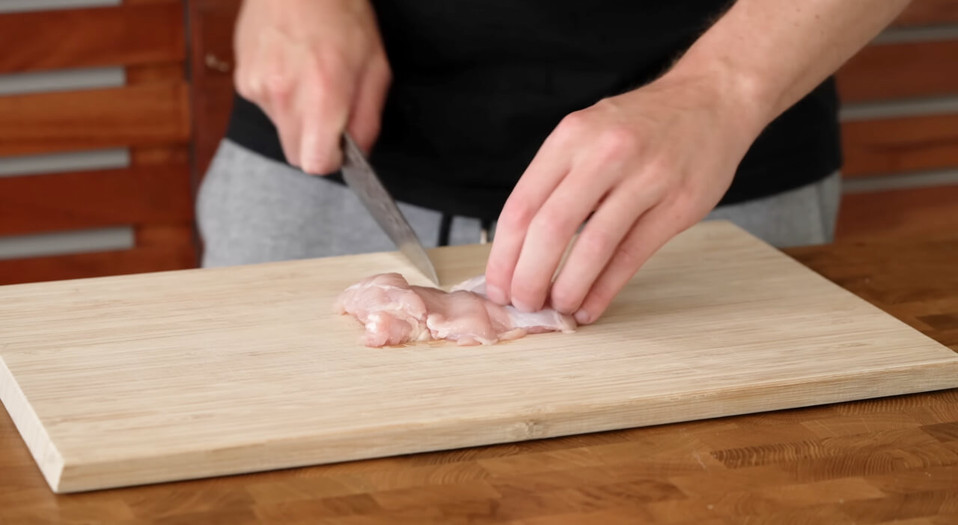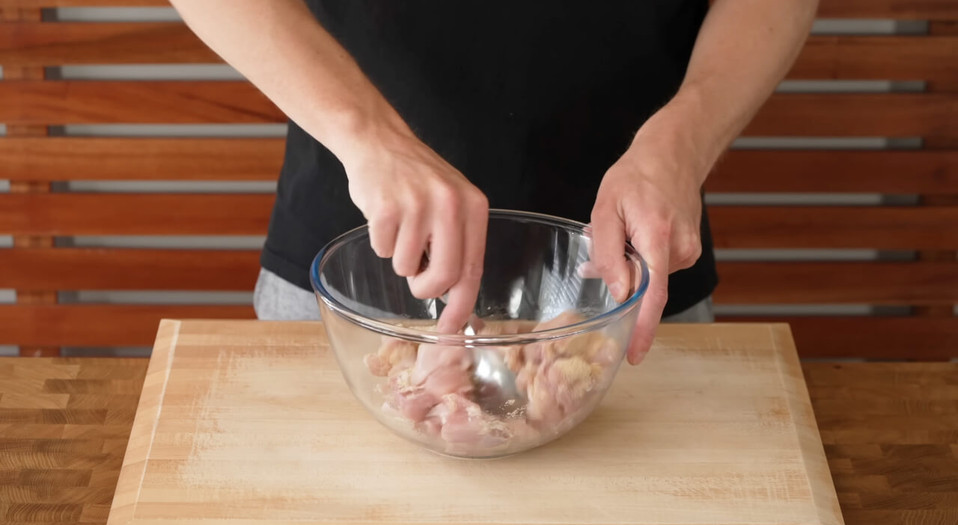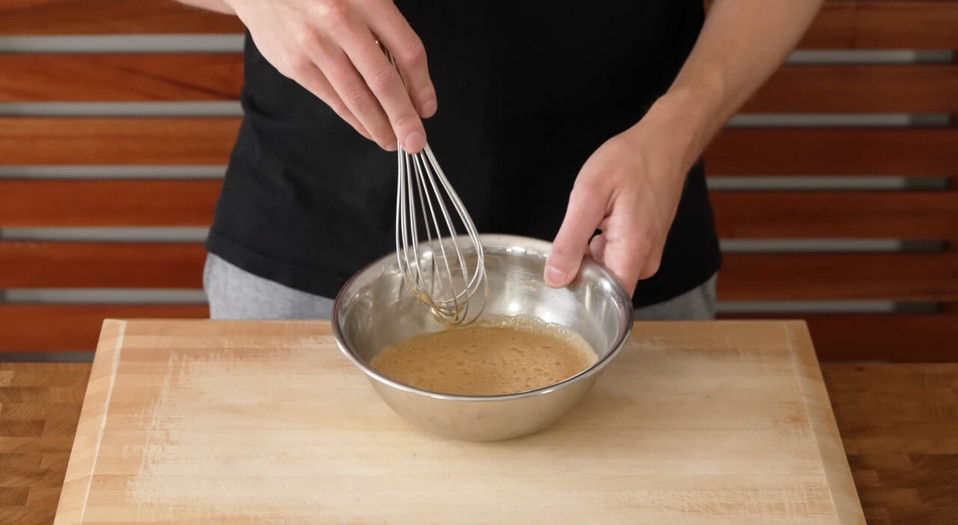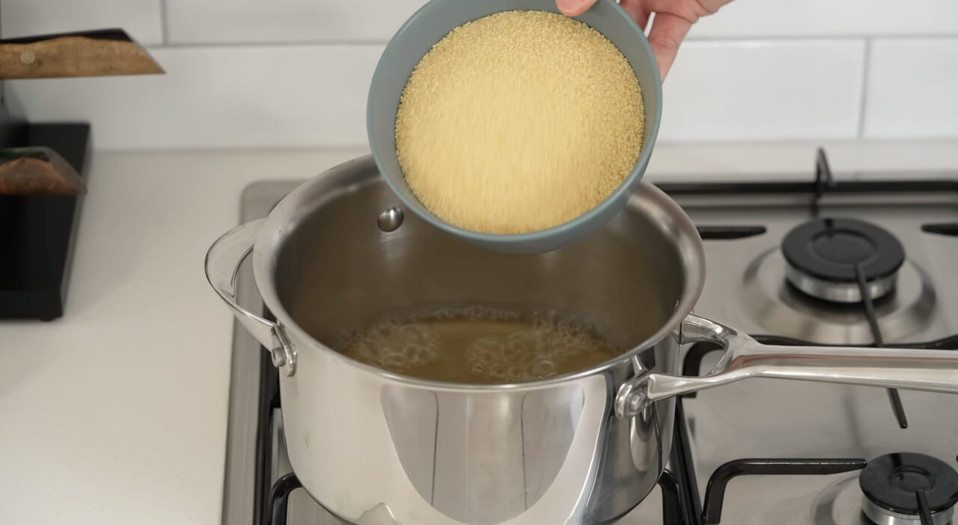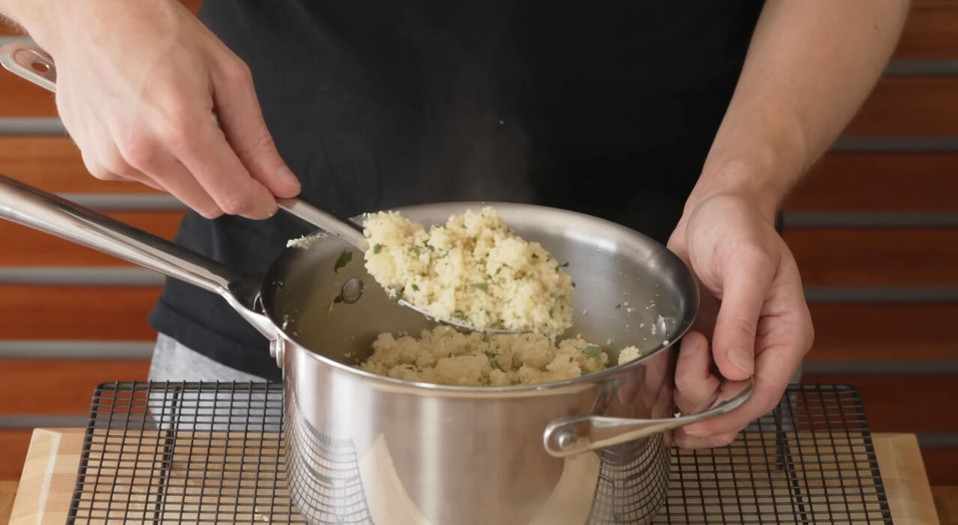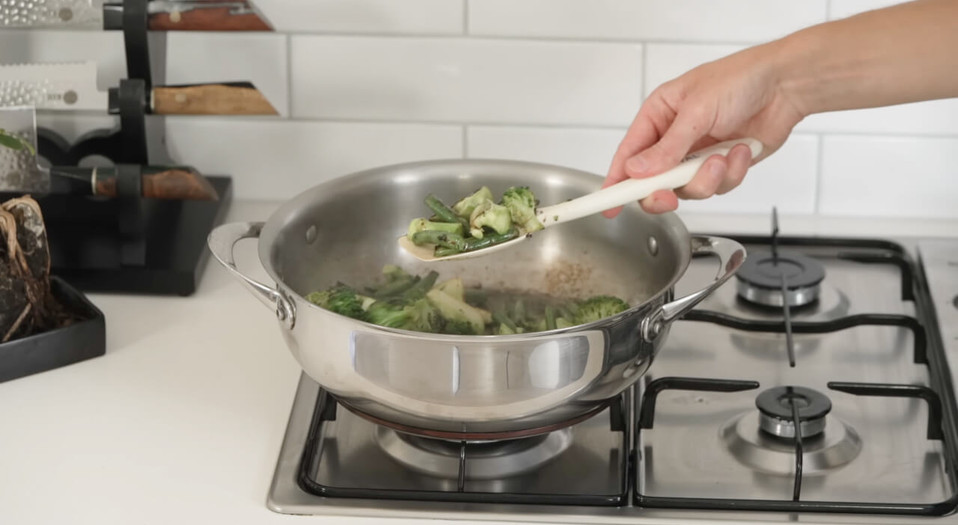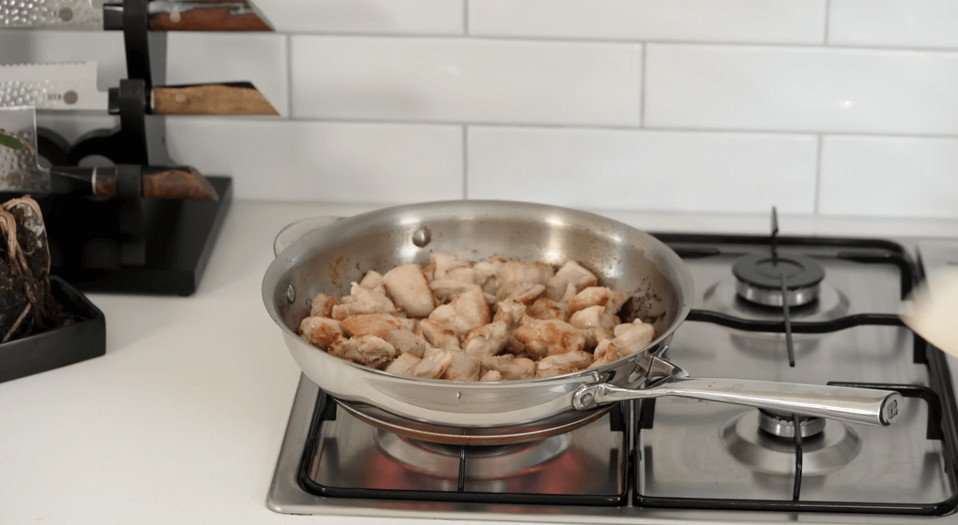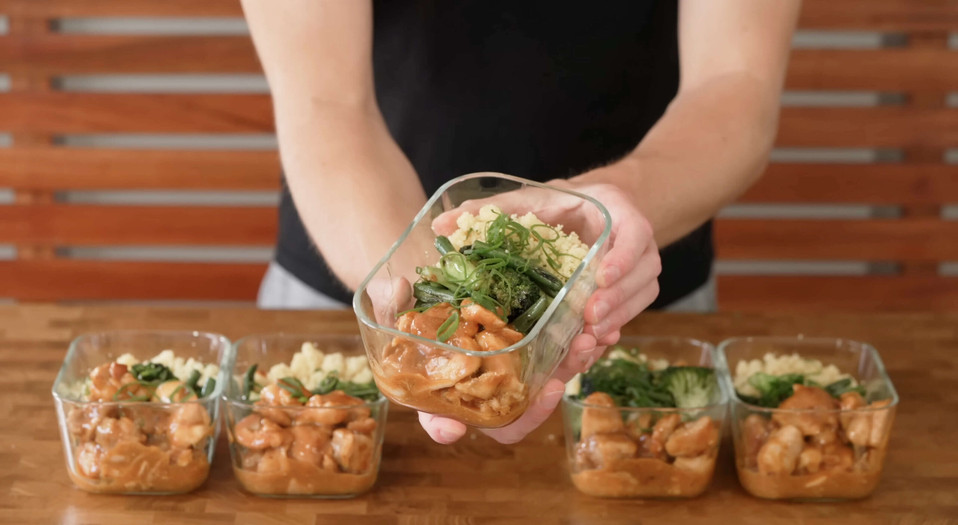 Ingredients
20ml Peanut Oil
2 Heads of Broccoli
250g Green Beans Stems Trimmed & Halved
1kg Chicken Thigh, Boneless & Skinless, Diced
5g Onion Powder
5g Garlic Powder
Salt & Pepper
250ml Apricot Nectar
2 Garlic Cloves, Minced
50ml Low Sodium Soy Sauce
20g Light Brown Sugar (Optional)
12g Corn Flour
Seasoning To Taste
10.5oz Dried Cous Cous
450ml Chicken Stock
20ml Extra Virgin Olive Oil
5g Flat Leaf Parsley, Roughly Chopped
1/2 Lemon, Zest and Juiced
Seasoning To Taste
Directions
Cut the broccoli into small florets and slice the stems of the green beans.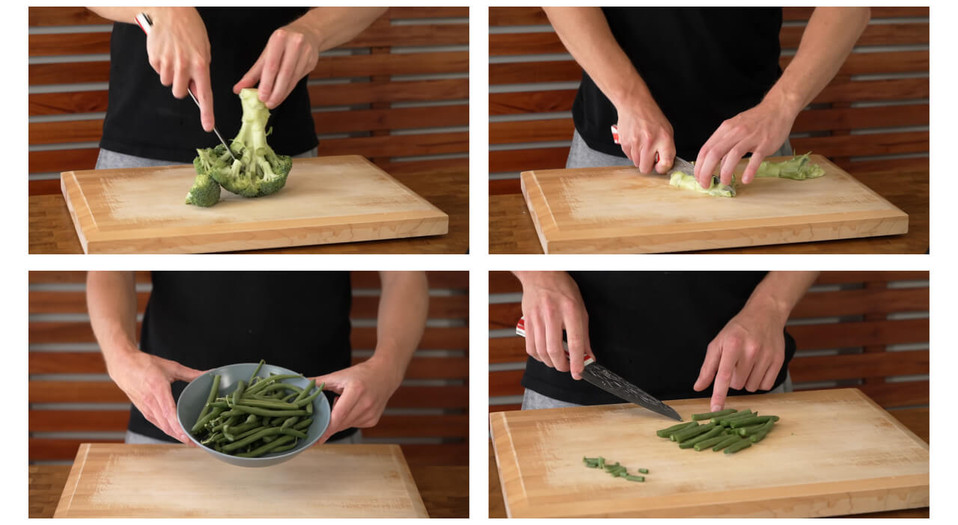 Use a microplane to grate one garlic clove.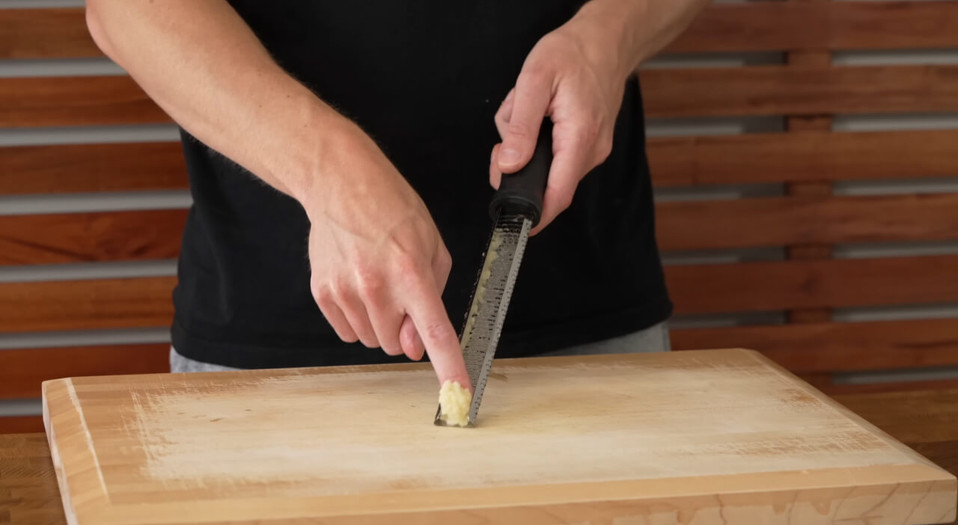 Take 1 kg of chicken legs boneless and dice them into large, evenly sized pieces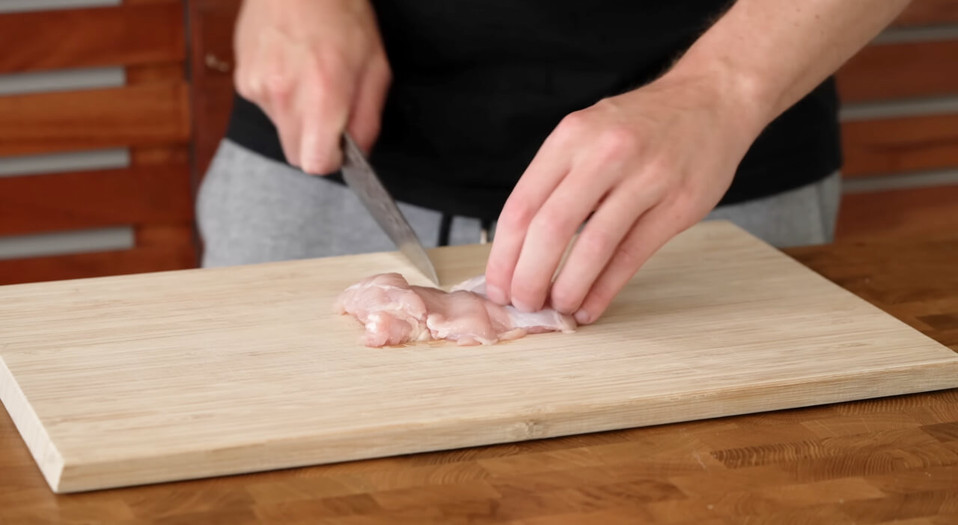 Place the diced chicken in a mixing bowl and add 5 grams each of onion and garlic powder, a big pinch of salt, and ground white pepper to taste. Add about two teaspoons of peanut oil and mix everything together well, until everything is evenly coated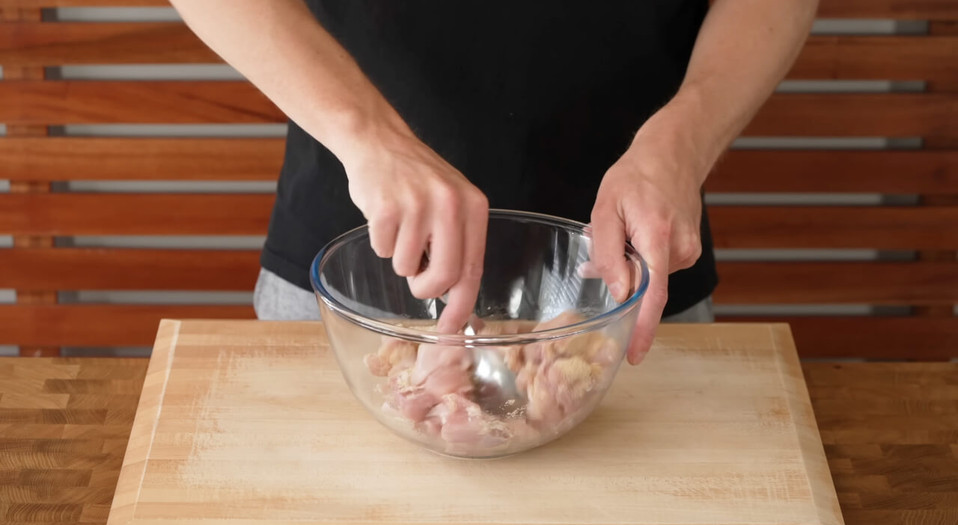 To make the apricot sauce, take 250 grams of apricot nectar (a low-sugar fruit drink) or any apricot jam or preserve, and add it to a mixing bowl. Then, add 50 milliliters of low-sodium soy sauce and the garlic paste made earlier. Optional: add 20 grams of light brown sugar. Finally, add 12 grams of corn flour or cornstarch, which will thicken the sauce when heated. Sprinkle in some ground white pepper and mix everything together thoroughly.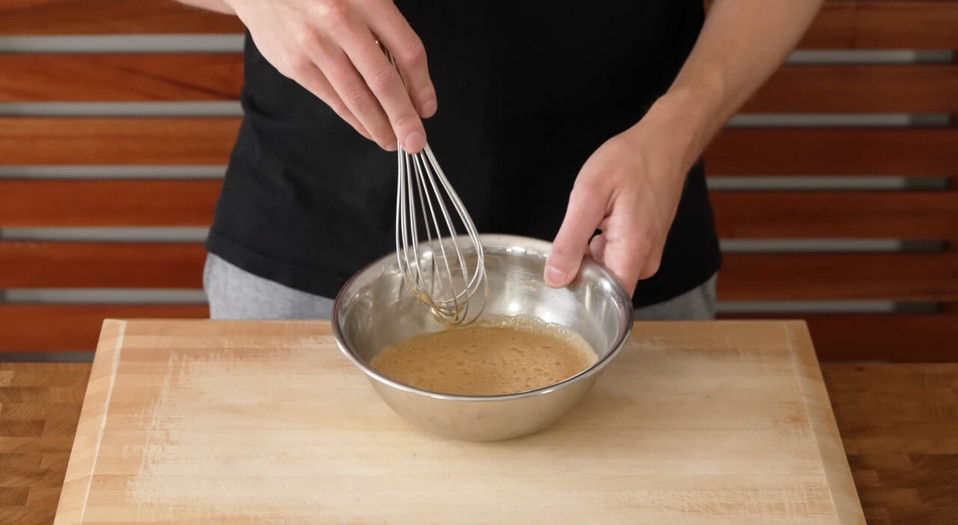 Begin by heating a large saucepan over high heat. Add 450 milliliters of chicken or vegetable stock and allow it to come to a boil. Once boiling, add 300 grams of dried couscous and mix thoroughly (if a larger spoon is available, use it). Take the saucepan off the heat and cover it with a lid. Allow the couscous to sit and steam for five minutes. Be sure to follow the cooking time precisely.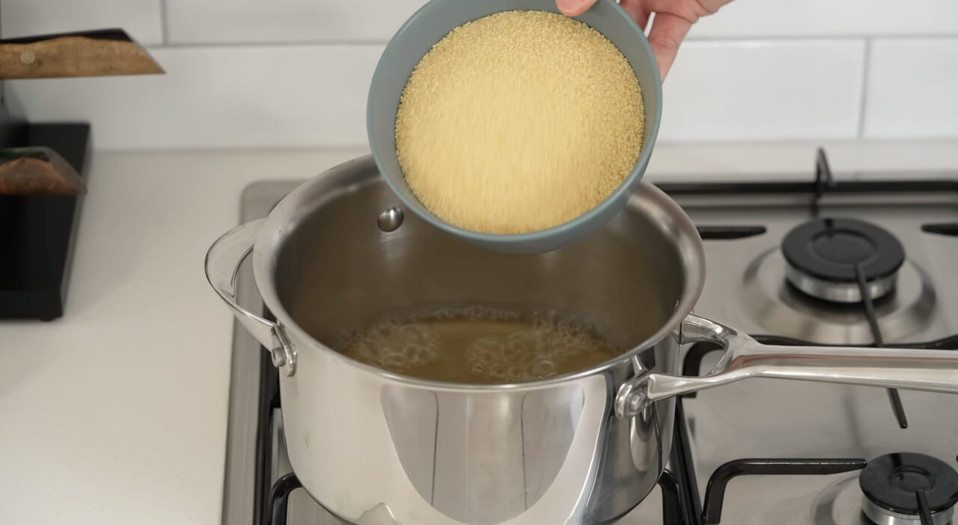 Once the couscous has finished steaming, mix in 20 ml of extra virgin olive oil. Add 5 grams of chopped flat-leaf parsley and the zest from half a lemon. Season with sea salt flakes and ground white pepper to taste. Mix all the ingredients together thoroughly.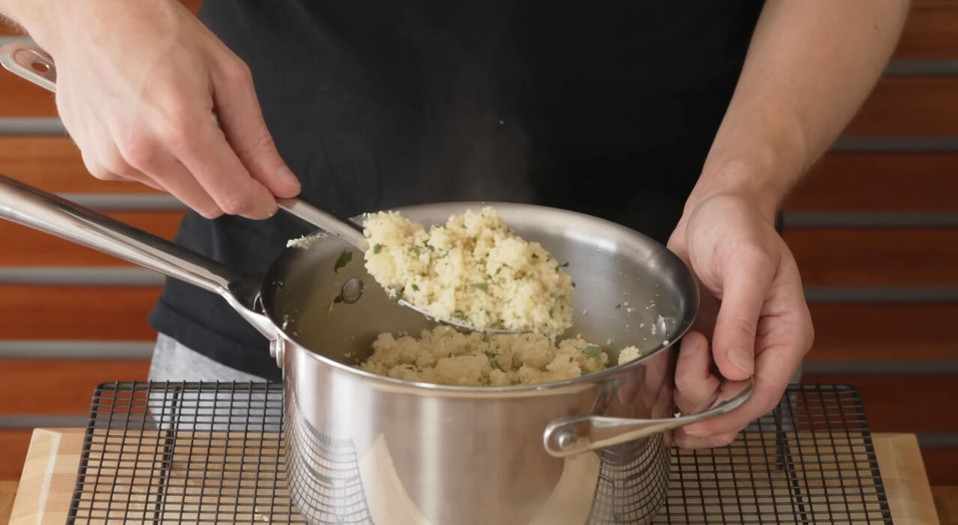 Place a large pan or wok over medium-high heat. Add one and a half to two tablespoons of peanut oil and heat until hot. Add the broccoli and green beans to the pan and season with sea salt flakes. Optionally, add ground white pepper to taste. Stir-fry the vegetables for six to seven minutes, until they are lightly charred and slightly softened. Avoid overcooking the vegetables; they should still have some crunch.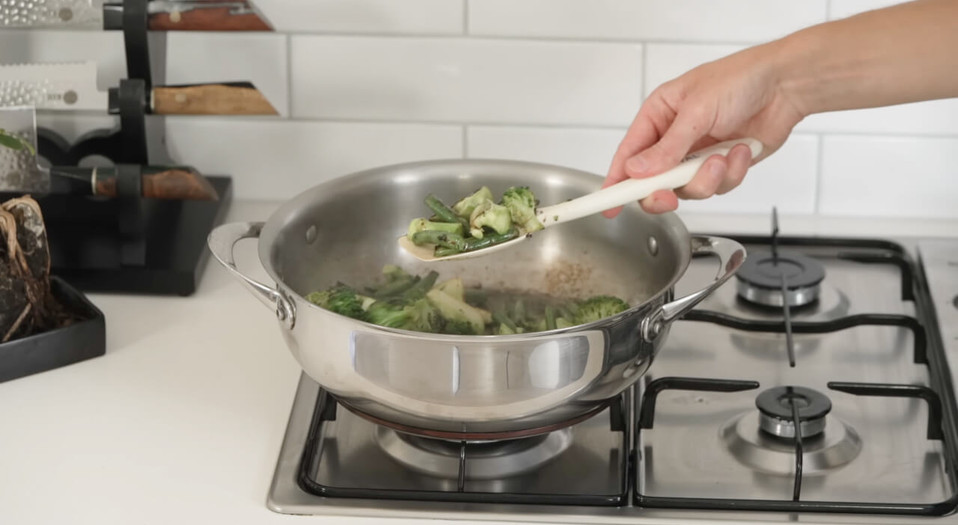 Begin by heating a pan over medium-high heat. Add one tablespoon of peanut oil and heat until hot. Add the chicken to the pan and cook until it turns brown in color.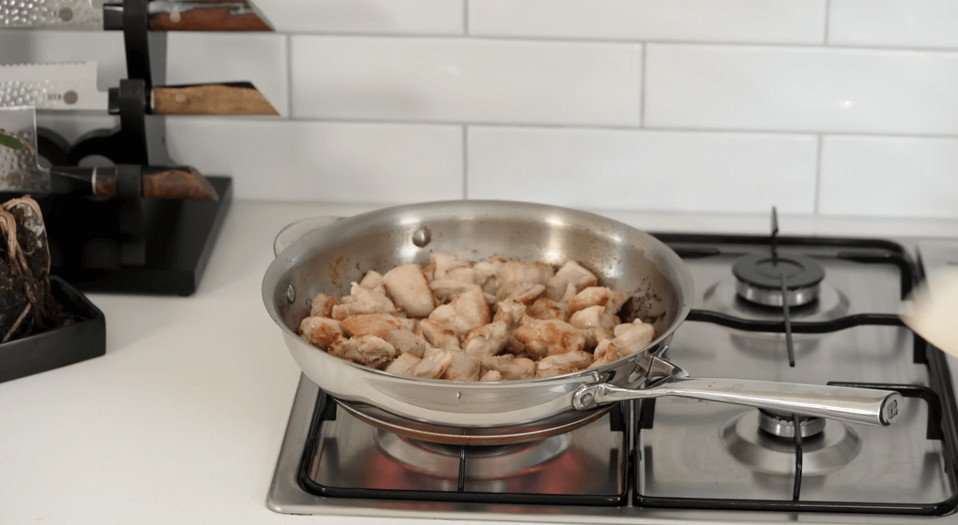 After adding the apricot sauce to the chicken, mix everything thoroughly. Cook the chicken and sauce for an additional one and a half minutes
Plate your food and Enjoy!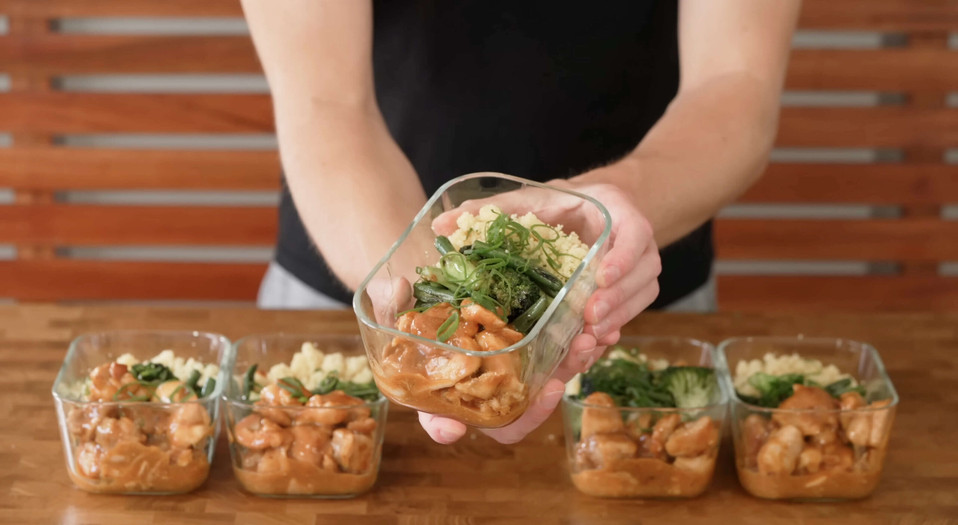 Chef Jack Ovens
Qualified Chef & Content Creator from Adelaide, South Australia
Visit Website