💬 Interviews
We Chat To The Brains Behind Veteran Meal Provider Chefgood
In a time where convenience is key and health is everything, meal providers across the country are flourishing, bringing with them nutritious, healthy and convenient meals prepped and ready to pop in the microwave.
UPDATED ON Jun 21, 2022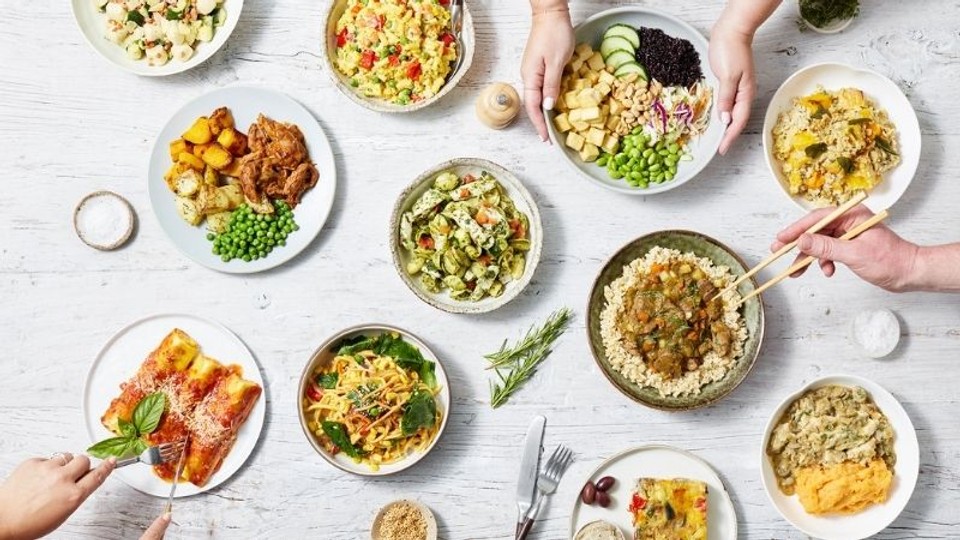 Gone are the days of instant TV dinners, to make room for restaurant quality meals made fresh and delivered directly to your doorstep, allowing you to count macros, save time and absorb all of the nutrients you need while avoiding those greasy take-out meals.
Just one of the meal providers supplying us with top-notch meals is Melbourne-based provider Chefgood, co-founded back in 2013 by Michelle Sievwright and Susan McKay.
After observing the quality of food turned out by other meal providers, Michelle believed she had the knowledge and seasoned palate to turn-out higher quality food and deliver it to the masses.
Designed for people who are short on time as well as fitness enthusiasts and health seekers, Chefgood provides nutritious and delicious meals made from fresh ingredients sourced through local suppliers.
Customers can choose from multiple different meal plans determined by the customers goals, allowing you to choose from weight loss plans, everyday food plans as well as preference dependent meal plans (vegetarian, vegan, no added gluten).
Michelle kindly took time out of her busy week to answer a few questions for us about the rise and development of Chefgood.
What were you doing before you started Chefgood and what inspired you to become meal providers?
"Prior to starting Chefgood, my partner Susan McKay and I owned and operated Lafayette Fine Foods in Brighton, Melbourne (we still own this business). We started this in 1993 and were among the pioneers in ready meals in Australia. Through this business, we realised there was a gap in the market for portion controlled, high quality but affordable ready meals."
Where do the recipes and inspiration for the meals come from?
"Everywhere. I travel extensively (before covid) and always think about how I can adapt great foods I have tried to meals for Chefgood. I love the connection between food and culture that great cuisines of the world share. I try to bring in these ideas to our menu development. In Australia we have amazing produce and are lucky to have so many different influences on our diet, however with that there is a danger our diet is not as balanced as it should be."
Where did you start preparing the meals initially and when did you realise you'd made it?
"We are a 30 year in the making overnight success story. I don't know if I have ever thought that we have "made it", Australia has changed so much since we started in business, I like to think that we are always looking to innovate and adapt, while sticking to the fundamental philosophy Eat Good Food."
…We are always looking to innovate and adapt, while sticking to the fundamental philosophy Eat Good Food.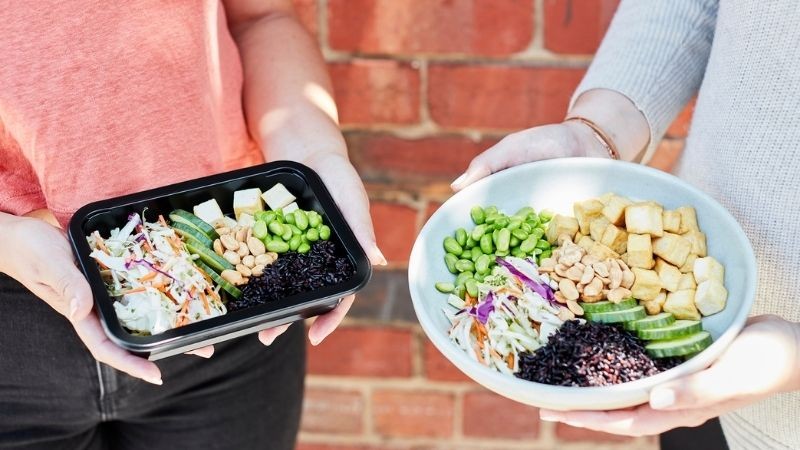 Which is the most popular dish? Do you have a personal favourite?
"Satay Chicken, although the Pesto Crusted Salmon is now making a run for the crown. I actually really like the Vegetarian Moussaka (I am not vegetarian)."
Have you had to overcome any real challenges throughout your Chefgood journey?
"Yes, no matter what stage of your business journey, there are always challenges. I am thankful that we have a great team and the challenges are shared."
Do you have advice for consumers considering dieting or ordering from meal providers?
"Yes, check the ingredients list. There is a difference between prepared foods and highly processed foods. Have a healthy relationship with food, try to find that provider that can be a sustainable part of your lifestyle for the long term."
What's next for Chefgood? Can we expect anything new and exciting?
"In response to many requests we are looking at some retail, making our meals even more accessible. We have some exciting new breakfast and snacks in the pipeline, as well as new meals every week."
If you want to check out some of Chefgood's reviews and mouth-watering meal options, follow the link through to our website.