📕 Guides
The Ultimate Holiday Gift Guide For Health Seekers, Fitness Enthusiasts & Athletes 
Christmas is just around the corner and if you're yet to buy the fitness and health fanatic in your life something special, you're in luck. Here's a guide to what to get a health seeker, fitness enthusiast and athlete.
UPDATED ON Jul 12, 2022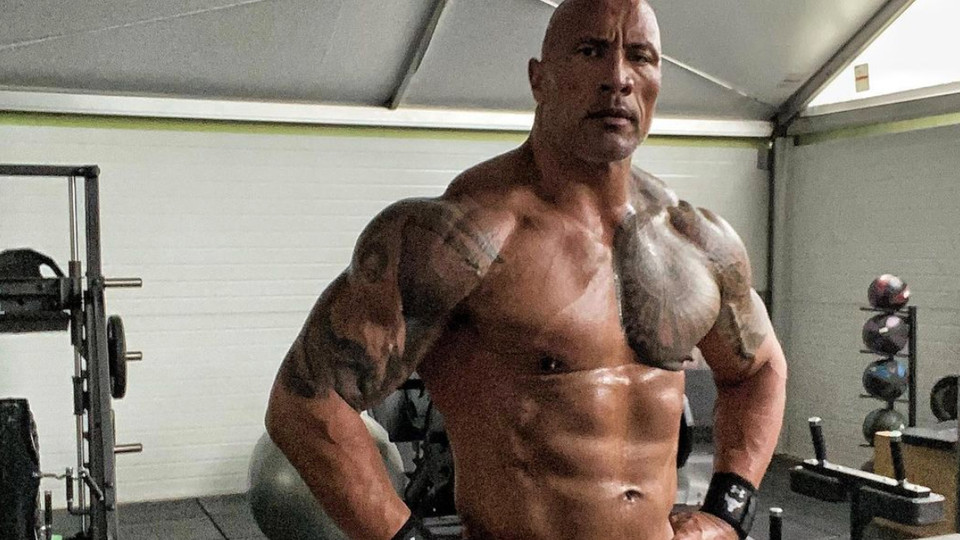 Christmas is indeed a wonderful time of the year. Spending time with loved ones, sunshine, the beach, backyard cricket, food, food and more food… and of course, presents. Who doesn't like receiving a well, thought-out gift from friends and family (or Santa)? While it feels like some people just have a knack for giving the best presents, some of us (ehem, me) are terrible gift-givers. It's not that I don't know my friends and family well enough to get them something they love, I personally just get overwhelmed with ideas and finding the perfect gift. The truth is, a gift doesn't need to be perfect. As long as you put some thought into it, chances are, the person you're giving it to will love it. But if you're really stuck on gift ideas, don't worry, I've got you covered. Here are some killer holiday gift ideas for the health seekers, fitness enthusiasts and athletes in your life.
Health Seekers
The Source Bulk Foods hamper
A handmade hamper from The Source Bulk Foods or a similar health food store is a great holiday gift idea for health seekers. The Source Bulk Foods has a range of mostly organic, healthy products including chocolate, nuts, herbs and spices, superfoods, snacks and evern household cleaning items. Grab a few items and package them all in a hamper and you've got yourself a holiday gift any health seeker will love.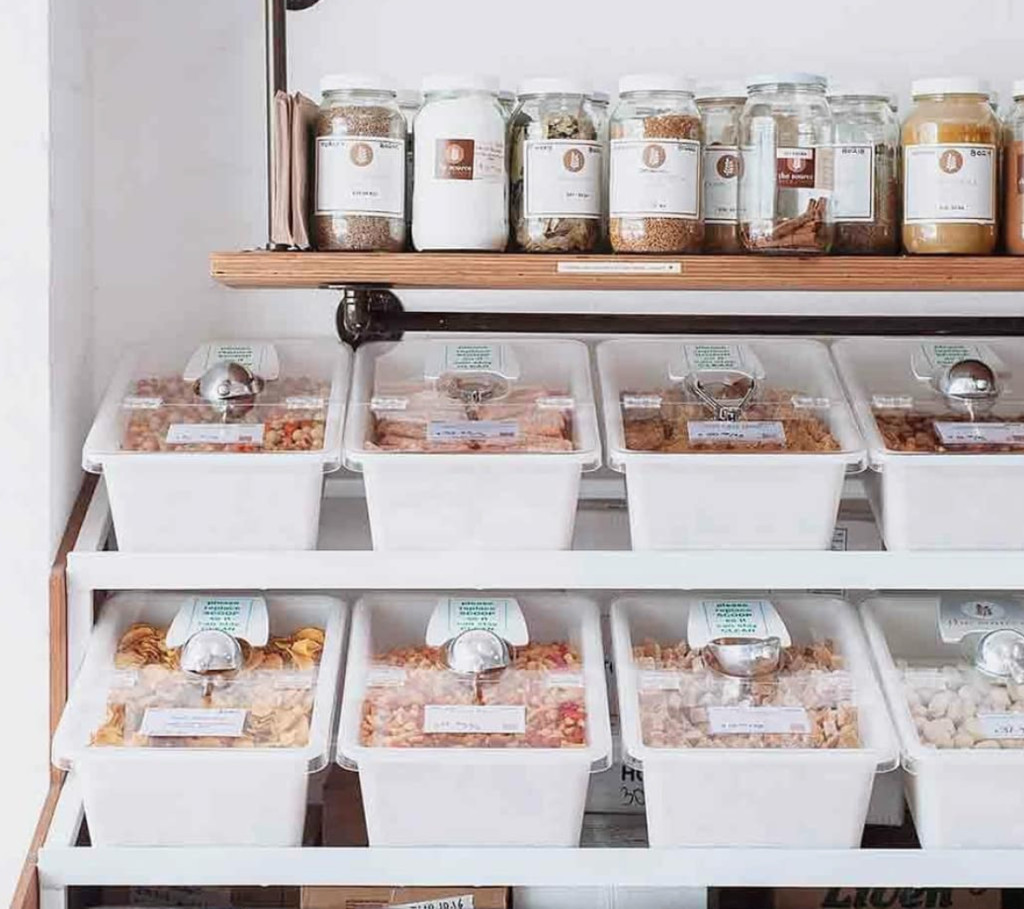 Cookbook/Cooking class
A very common New Year resolution is to get better at cooking, so why not buy the health seeker in your life a beautiful cookbook? Or better yet, a voucher to a cooking class. If it's your significant other you're buying for, maybe you can buy two vouchers and go together to learn how to be masters in the kitchen. How about More by Matt Preston? Retailing at $39.99, Preston tackles vegetarian lunchboxes, meat-free mapo dofu and the aptly titled, heretics golden cassoulet. While its veg-centric there's a meat appendix, for flexitarian use.
Acupressure Mat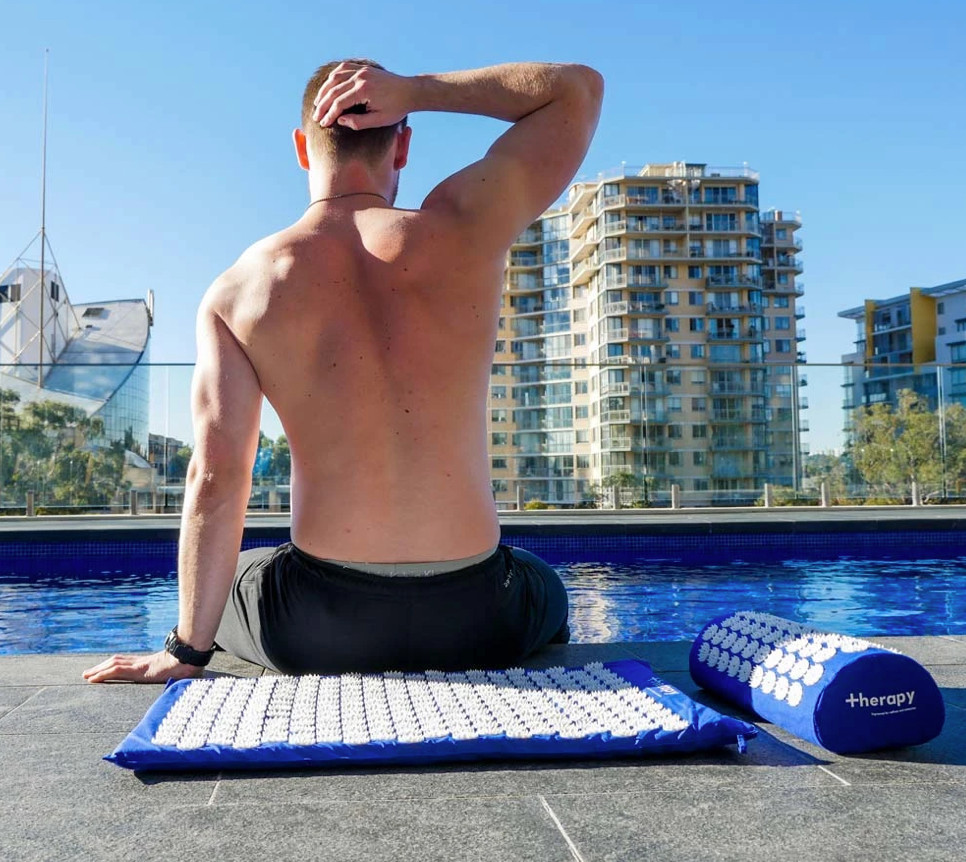 A therapy mat allows for easy self treatment of aches and pains using the well known principle of Acupressure – a form of therapy that rejuvenates your entire body. By stimulating pressure points around the body, acupressure mats help to induce a sense of calmness and relaxation through relieving stress & tension throughout the body. This one from Therapy also comes with a pillow to target the neck & shoulders as well as a convenient carry bag for easy travel and storage.
Apple Watch Series 3
Starting from a very reasonable $299, an Apple Watch is a great holiday gift idea for a special someone in your life. With the ability to track your daily activity including your daily steps, and movement, an Apple Watch can help your health seeker loved one take their healthy habits to the next level.
Fitness Enthusiasts
ClassPass Gift Card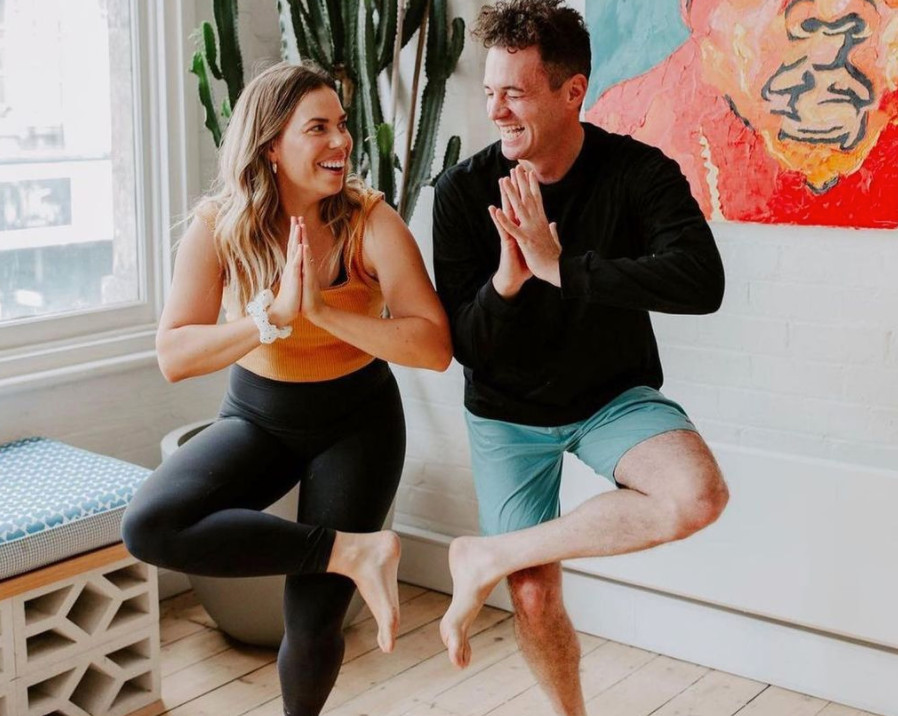 ClassPass is all the rage amongst fitness enthusiasts. ClassPass lets you try thousands of popular workouts, from harder-than-life bootcamps to slow flow yoga. With ClassPass, you get monthly credits to book in-studio and at-home fitness classes, or to book services at top salons and spas. Each ClassPass workout has a dynamic credit value that changes based on factors like location, time, popularity and equipment used.
Workout Gear
From a new yoga mat to some lululemon leggings ($119), fitness enthusiasts are sure to appreciate some new exercise gear. You could give a new gym bag, a workout towel, water bottle, and so on… the options are endless! If you're unsure what they like, you could also grab a gift card to The Iconic or similar to let them decide what they'd like to buy.
Wireless Headphones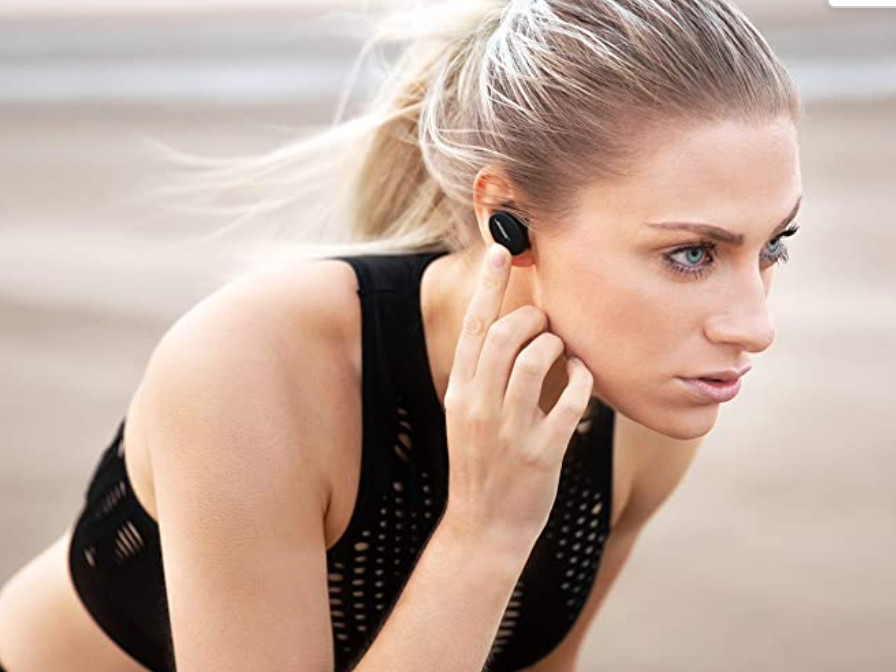 No workout is complete without some good tunes, and nothing pushes someone through a tough workout better than an epic playlist. Your fitness enthusiast pal will love a pair of wireless headphones, especially if they've been rocking wired paired for a while now. That way, they can go harder and faster with some sweet beats without having to hold their phone or getting caught in wires. You can get Bose Sport Earbuds from Amazon for about $240.
Spa or Massage Voucher
After all their hard work in the gym, chances are your fitness buddy would benefit from a spa or massage voucher. Anyone who lives a fit and active lifestyle will appreciate a little muscle and joint TLC.
Athletes
Lifting Belt/Strap
Now what do you get your athlete and body-building friends? One option is a lifting belt or strap. If your mate loves lifting heavy (deadlifts, squats etc), a good strong weightlifting belt is essential to help reduce injury. Meanwhile lifting wrist straps are also vital for any lifter. Together, they will make a great combo gift for your bodybuilding friend. You can get a 4″ tapered leather lifting belt and 21" leather lifting straps from bodybuilding.com.au for a total of $50.
Massage Gun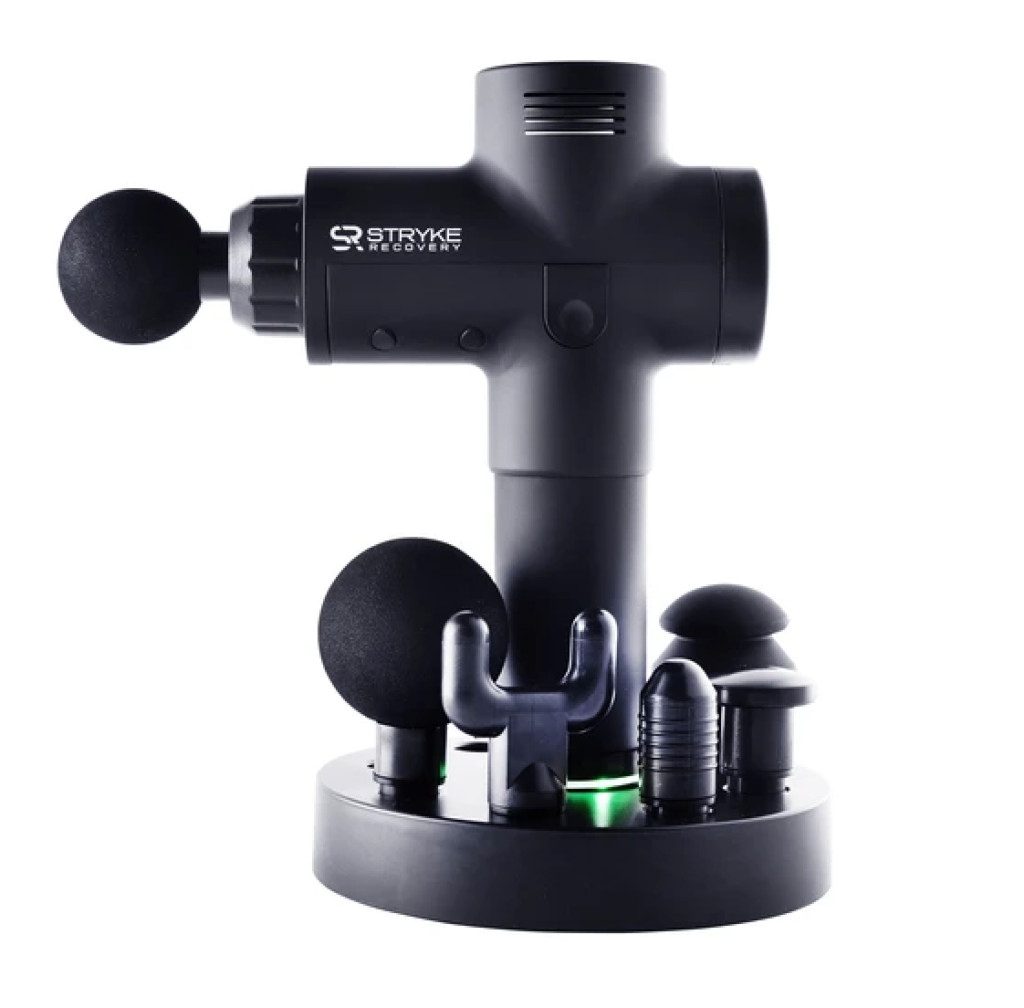 After all the heavy lifting in the gym, chances are your athlete friend needs to give their muscles some lovin'. A portable massage gun is a great gift idea because it means they can give themselves an on-the-go massage whenever they need it. The Stryke Stealth recovery massager, for example, retails at a decent $299 (but is currently on sale for $209) helps break down knots, increase blood flow, and release stored lactic acid.
My Muscle Chef Subscription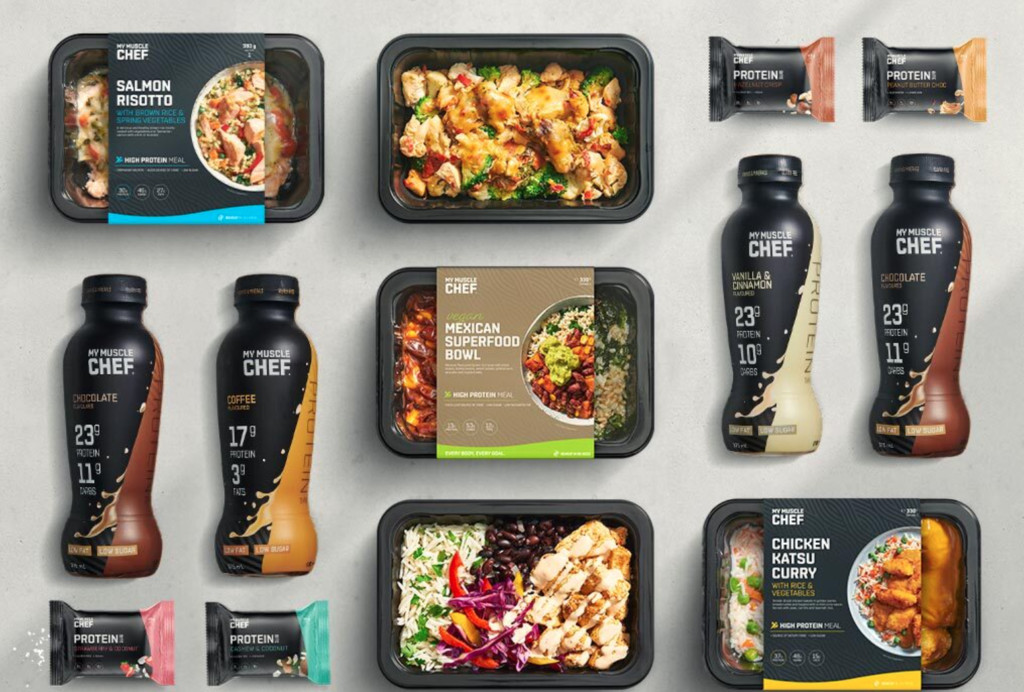 Working out is only half the athlete equation – what you put into your body is equally if not more important. Yet if your athlete friend isn't so good in the kitchen, maybe a meal delivery provider is just what they need. With a 4.2 rating on mealprep.com.au, My Muscle Chef is great for athletes, offering over 50 freshly prepared meals to pick from either for muscle gain, performance, or calorie control. They also have a build-your-own meal plan and fixed sets with meals that are keto-friendly, vegan, low-carb or high-calorie. While it might be costly to pay for your mate's ongoing subscription, you could always give them a week's worth of meals. A Keto Friendly Pack for the week will set you back just $134.95.
We hope this list has given you a few ideas on what to give your fitness and athlete friends this holiday season! At the end of the day, it really is the thought that counts and your friends and family will (or at least should) be thankful either way.