📰 News
The Hype Behind CBD Oil & Where To Find It In Australia
Have you heard of or tried CBD oil? It's touted as a miracle cure, but does it live up to the hype? What are the benefits? And where can you buy it in Australia? Let's take a look.
UPDATED ON Jul 12, 2022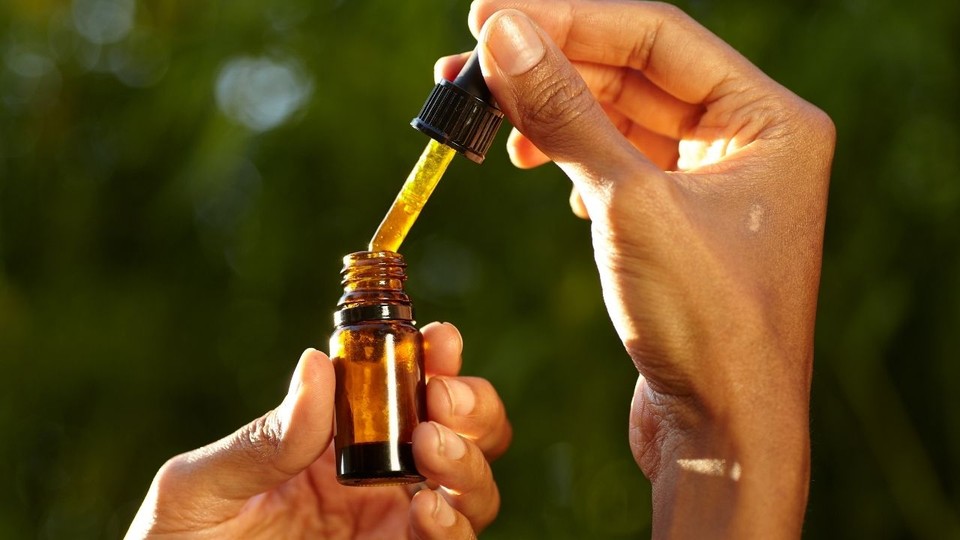 CBD oil is having its time in the sun. Touted as a miracle cure for a range of ailments, CBD oil has only recently become legal for medicinal use in Australia. From alleviating anxiety symptoms to reducing inflammation, helping insomnia and more, CBD oil certainly has its benefits. But is it all it's cracked up to be? In this article I'm going to be exploring some of the hype behind CBD oil and where you can find it in Australia if you want to give it a go for yourself.
What is CBD?
Cannabidiol – or CBD as it's commonly known – is popping up left right and centre. Chances are, you've heard of it before, but do you know what it is? CBD is one of the many non-psychoactive components (and there are over 100 cannabinoids) found in cannabis. Will it get you high? No, it won't. That's a common misconception about CBD oil. CBD does not contain tetrahydrocannabinol (THC), which is the part of cannabis that alters your state of mind. While CBD won't get you high, it can have a range of physiological effects on the human body.
Scientifically speaking, the THC in cannabis attaches to parts of your brain that deal with emotions, movement, pain, and appetite (it's why many people get the munchies after smoking cannabis). CBD, however, does not attach directly to receptors but rather stimulates the body to produce more of its own cannabinoids.
Are there any benefits to CBD?
While it hasn't been widely studied as of yet, CBD sellers claim it can treat a variety of health problems, most commonly being anxiety, chronic pain, insomnia and even epilepsy and skin disorders. While there are plenty of excellent-sounded health benefits, much more research needs to be done into CBD.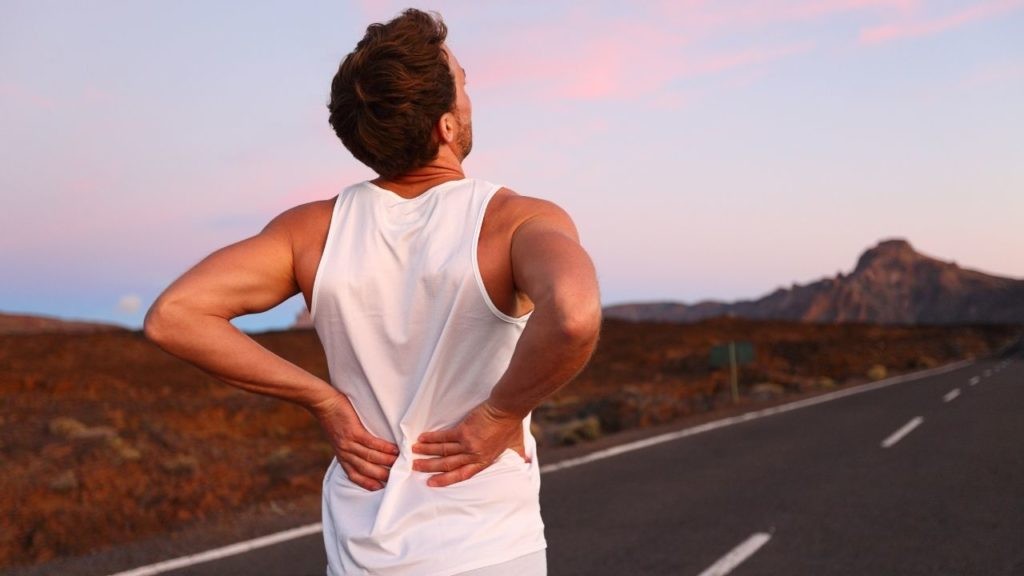 How do you use CBD?
The most common way to receive the benefits of CBD is via CBD oil, which is made by extracting CBD from the cannabis plant that naturally has plenty of CBD but is low in THC. It's then diluted with a carrier oil like coconut oil or hemp seed oil. CBD oil is generally taken by mouth, with just a few drops under the tongue enough for most people to feel some of its effects.
People often get CBD oil confused from hemp seed oil. While hemp seed oil and CBD oil are both from the cannabis plant, they come from different parts of the plant. Hemp seed oil is extracted and cold-pressed from the seeds of a cannabis plant and because it only contains a trace amount of CBD or THC, it is legal in Australia.
Is CBD oil legal in Australia?
If you head to the United States, you'll find CBD in a variety of forms such as lotions and oil, usually for treating inflammatory conditions, such as skin disorders (i.e. acne, rosacea, eczema, psoriasis) and arthritis. It can also be found in a drug, which is taken orally, to control seizures in epilepsy patients.
In Australia, however, CBD has been approved by the Therapeutic Goods Administration (TGA) as a prescription-only drug for therapeutic use only. This means to legally obtain CBD oil, you need a prescription under a government-approved access pathway. Medical cannabis is accessible in Australia with a government-approved medical license with THC and CBD being strictly regulated.

Can you find CBD products on store shelves?
Legally, no. Only the TGA can provide CBD products and oil for therapeutic use only. The only easy way to access CBD is via the Medical Cannabis Program from the TGA. It's important to understand, however, this isn't an easy pathway. Few patients have been granted prescriptions.
Is there any other way to access CBD?
The only other option available is to order CBD online from a US or European site, which isn't recommended unless you have a valid prescription at the time. However, the laws could be changing soon, with a lot of pressure being placed on the Australian regulators to allow patients access to CBD products more easily. The TGA has also proposed that over-the-counter CBD may come into play by mid-2021.
How much does CBD cost in Australia?
FreshLeaf Analytics has been monitoring patient growth and product pricing since the medical cannabis system came into place. In their Q3 2020 report, FreshLeaf revealed prices had experienced the largest year-on-year drop since the launch of the medical cannabis sector. There are now products available under 10 cents per mg in all product formulations except balanced or high THC, for which the minimum prices are 11 and 16 cents per mg respectively. Currently, there are around 150 products available for cannabis doctors to prescribe in the Australian market market, a double in the last year.
CBD companies in Australia
Products may only be accessed through the Special Access Scheme, by an Authorised Prescriber or for use in a Clinical Trial, unless registered in the Australian Register of Therapeutic Goods (ARTG).
You can find a list of all the manufacturers and imports of CBD in Australia here.