📰 News
Skip The Panic Buying With Home Meals Delivered
UPDATED ON Jul 12, 2022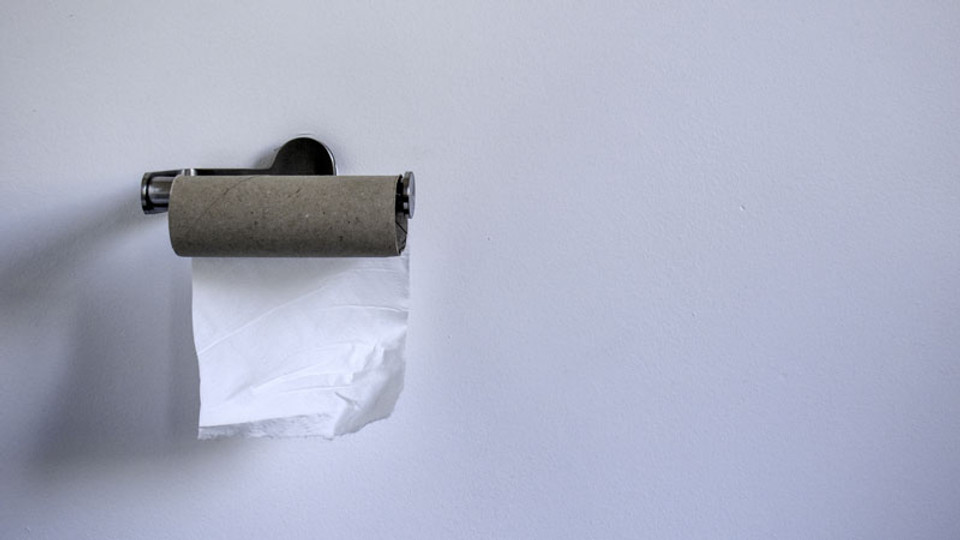 2020 has been quite the year for us Aussies. First there was the horrendous bushfires and now we are plunged into a health pandemic with COVID-19—and the reality of panic buying has entered our lives.
Not only are we low on toilet paper 🧻, but take a trip to one of the major supermarket chains is a grim exercise in barren shelves of many "essentials" be it meat, tomato sauce, tinned goods, long-life milk or pasta (but not the curly lasagne—even panicked Aussies don't buy that).
Thankfully many companies have saved us from the disappointment of bare supermarket shelves and the incredibly long checkout lines for effortless, healthy meals delivered right to your door. Even better is most courier and postage services are offering a contactless delivery to help minimise the risk of spreading the virus.
These companies are saving us from living off spam, and helping us maintain a balanced, healthy diet in a time where a strong immune system is so important.
Here are 4 reasons to check out a meal delivery service now:
1. 🚧 It makes social-distancing easier
Staying socially (or rather spatially) distant can be challenging at the supermarket. Having all your meals prepped and delivered means keeping 1.5 metres apart just got a little bit easier.
2. ⏰ Time saving
Meal prep can be quite time consuming and often requires bulk shopping. Now that stocking up is off the menu with supermarket buying limits applied to most food staples, meal prep is also a challenge. With meals delivered, you can redeploy all that time to meditation, training, or stretching for increased flexibility. If anything, ISO is the time for more gains.
3. 💪 Healthy without a lot of effort
Perhaps one of the biggest bonuses to using a meal delivery is knowing that all the hard work has been done for you. Whether it's muscle building, macros, protein or fat—it's sorted.
4. 🍽 Set and forget
There's a phenomena known as decision fatigue, where we have so many choices we get exhausted.
There's a lot of decision-making we have to do now, from our outfits, to our working from home situations and one of the biggest daily (or rather nightly) decisions is "what's for dinner?". Ordering a meal prepped delivery alleviates one choice, freeing up your mind for more important decisions.
Been thinking about trying a meal delivery service? There's never been a bigger opportunity to get started.