🏡 Lifestyle,🥙 Nutrition
Set Yourself Up With A Nutritious New Diet This Summer
The new year is quickly approaching so it's time to start planning your new year resolutions! It's a new year, which means a new you, so why not reach for those goals a little earlier than scheduled?
UPDATED ON Jun 27, 2023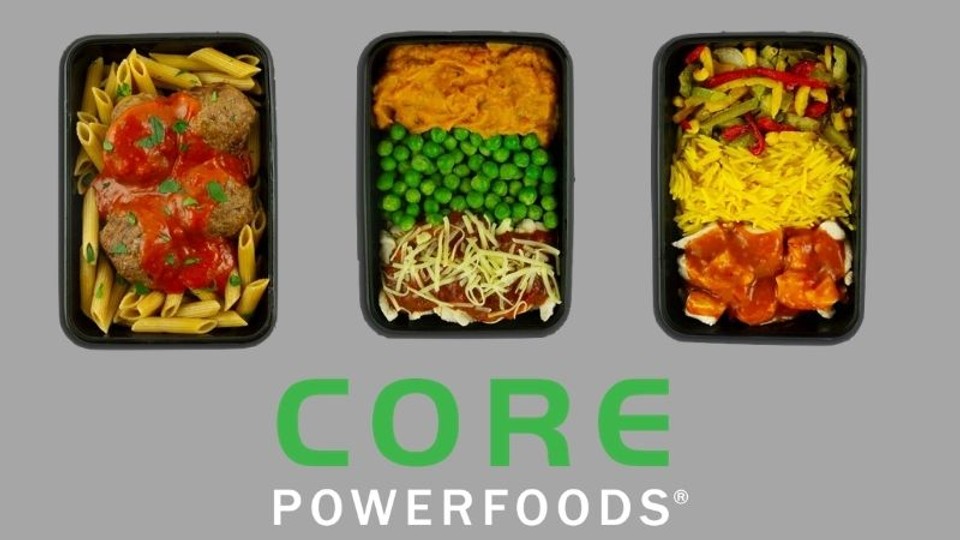 2020 has been one hell of a year and like many of us, you may have packed on the pounds while working from the comfort of your own home and in close proximity to your pantry and fridge.
According to a survey by the CSIRO, of nearly 4000 participants, 66 percent claimed that their exercise habits had deteriorated with two out of five people claiming they had gained weight during the pandemic. Naturally, this has come as a result of a dramatic lifestyle change with many Australians planted way too close to their snacks and others simply eating to cope with the stress and unpredictability of COVID-19.
The research also indicates that of those respondents who did gain weight, 63 percent reported more frequent snacking and 61 percent claimed they had been consuming more junkfood than usual. With 2021 right around the corner, it's important that we try to get our diet and lifestyle back on track, if not for our physical wellbeing, for our mental wellbeing.
Thankfully, CORE powerfoods has the perfect solution to help us get a head start on our weight-loss goals for 2021! For a very limited time only, CORE powerfoods are offering a Christmas Summer Pack (a.k.a Summer Shred Pack) featuring all of your favourite meals plus a few newbies. In case you missed our previous posts, not only are CORE meals tasty but they are packed full of protein at 46% compared to competitor brands such as Youfoodz, My Muscle Chef and Chefgood.
| Meals | Pizzas | Sweets |
| --- | --- | --- |
| 2x Pasta La Vista | 1x Peri Peri Chicken Pizza | 6x Cookie Dough Balls |
| 2x Deep South Chilli | 2x Smokey BBQ Chicken Pizza | 3x Smart Protein Bars |
| 2x Bangers and Mash | 1x BBQ Beef and Onion Pizza | |
| 2x Butter Chicken | 1x Moroccan Lamb Pizza | |
| 2x Chipotle Chicken | 1x Mild Mexican Beef Pizza | |
| 2x Holy Meatballs | | |
The best part is you can get your hands on all of this for only $99.00. That means you'll be getting more than 50% off your heathy summer pack chockfull of tasty meal options and sweet treats, meaning you're saving a whopping $143.00. Impressed? We are. If you're keen to start the new year off on a healthy new diet, follow the link through to the website to order your Christmas Summer Pack now!