📰 News
Order 66 – Rich Piana slapped Lord Vader Aka Jason Genova
UPDATED ON Jul 12, 2022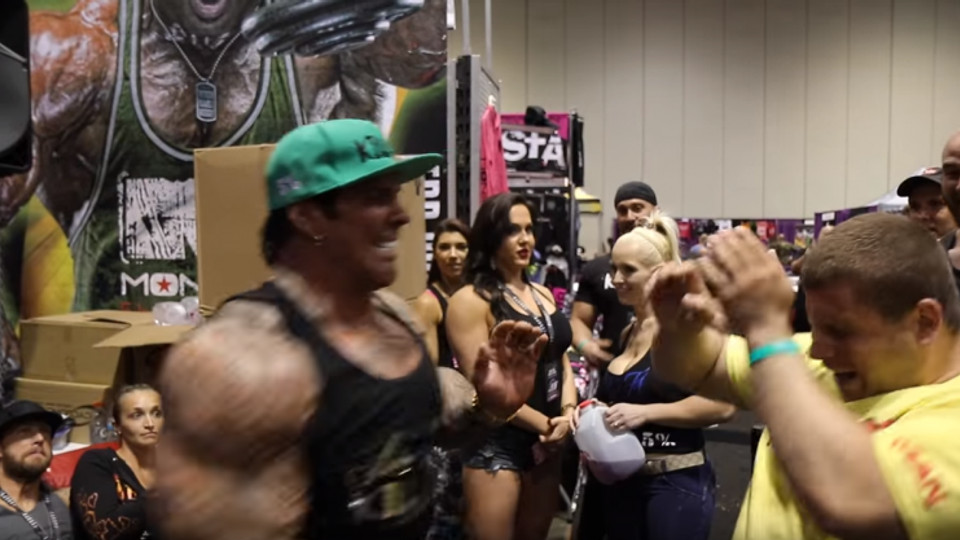 The altercation began when Jason went to the Europa Games at Orlando and walked up to Rich Piana introducing himself.
Jason: You know who I am? Jason..
Rich: Hey how you doing? Who's Jason Genova? I recognize the name..
Rich: Are we live right now?
Jason: I'm the king of ordering 66..
Rich: what now?
Jason: I'm the king of order 66
Rich: So let me ask you, you ordered a 66 on me right? Didn't you do that once?
Jason: I did….I was just joking?
Rich went on to say that it messes with peoples social media in which 100's of accounts bombard your instagram, youtube, facebook with Order 66 comments until that user eventually shuts down their account.
To get payback – Rich wanted a slap box competition for 5 seconds in which both sides slap each other non stop. Unfortunately this went south as people had mixed emotions because Jason has a mental disability and Rich is 300+ pounds of retard.
"I feel like I gotta do something back to you to get back at you"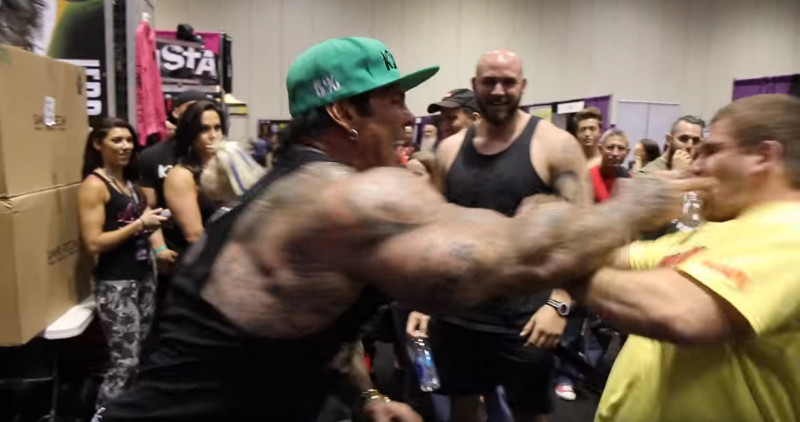 Piana is relentless…hitting Jason not once but 3 times to the head and face with other near misses.
If you're familiar with Luimarco on youtube – he has since spoken with both Rich and Jason regarding the issue, while it seems the beef has since been squashed, Piana's instagram has blown up with Order 66 comments non stop since the event – not to mention his wife Sara Piana.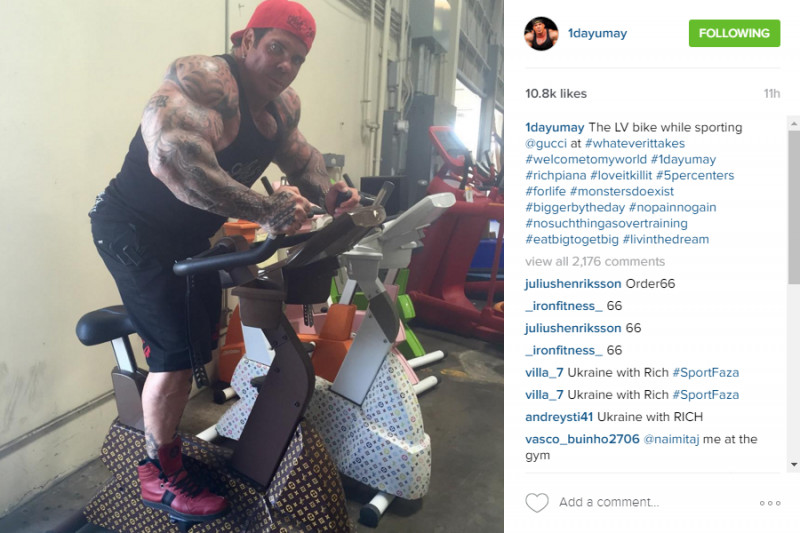 The full video can be seen here
Jason put himself in a stupid situation and Piana reacted like the idiot he is – disabled or not, Jason has over 26 thousand subscribers going mental.
Jason also confronted Mark Lobliner who has also had an order 66 on him but completely disregarded it and had a good laugh with Lord Vader.
What do you think? Did Jason bring it on himself or did Rich over react?