💬 Interviews
Nutritionist Sarah Appleford On Nourishing Your Body, Consciously Moving & Daily Self-Care
Sarah is a registered nutritionist based in Geelong, Victoria. She's passionate about helping clients achieve optimal health and wellbeing through living with intention.
UPDATED ON Jun 21, 2022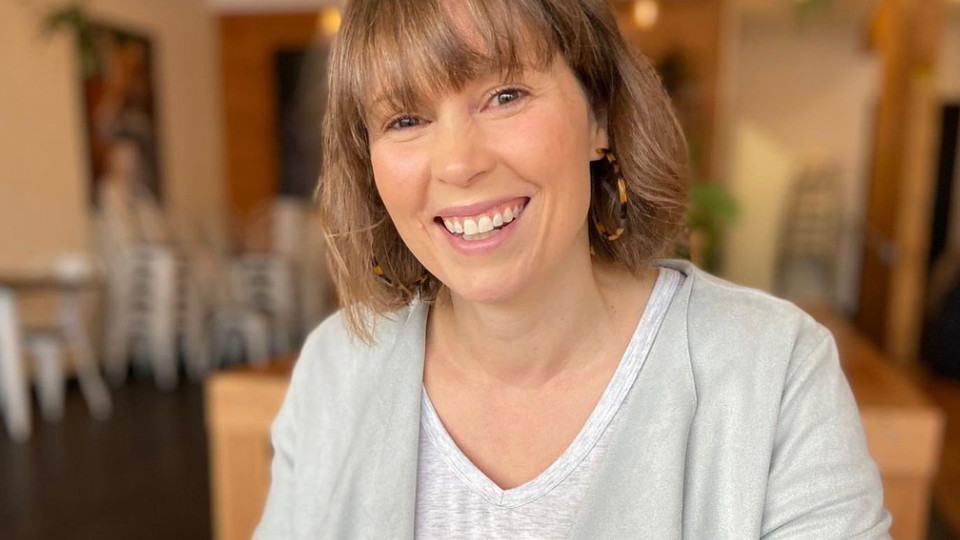 Following a period of working in the design industry, Sarah Appleford did a 180-degree career change and decided to study Nutritional Medicine. She was pregnant at the time and found an interest in her own health, but also the children's health. As a soon-to-be mum, Sarah was concerned about the issues of childhood obesity, diabetes and behavioral problems, with statistics showing these issues were becoming more prevalent around the world.
Now, as a registered clinical nutritionist, Sarah believes achieving optimal health and wellbeing relies on living with intention. This means nourishing our bodies with whole foods, consciously moving and practicing self-care on a daily basis.
She concedes, however, that life is complicated, which is why she offers personalised nutrition and lifestyle strategies so her clients can econnect and restore their health so they can feel revitalised, nourished and empowered to continue their journey towards optimal wellness.
Sarah took the time to talk to Mealprep about her business, what she loves most about the wellness industry, her top tips for living a balanced and healthy lifestyle and more!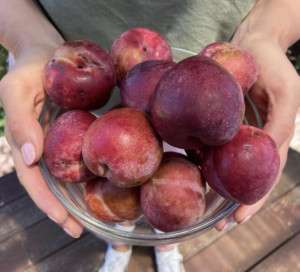 How did you get into nutrition? Was there a particular event in your life that sparked your career?
I was working in the design industry (and pregnant) when I first decided to study Nutritional Medicine. My interest in my own health and diet was evolving but at the same time I was becoming more aware of the grave statistics of children's health worldwide. As a soon-to-be mum, the thought of issues like childhood obesity, diabetes, behavioural problems becoming more and more prevalent was confronting. I wanted to help change this outcome so I dived into studying and gradually swapped the world of design for the health and wellness industry. I founded nutritionforkids.com.au and later started practicing under my own name, sarahappleford.com.
You have a passion for helping people achieve optimal health and wellbeing, which you say relies on living with intention. Can you explain what you mean by that?
For me, to be healthy in all facets (mind, body and soul) requires us to switch off autopilot and make conscious decisions daily. Optimal health isn't as easy as eating 3 balanced meals a day and turning up at the gym on a regular basis. There is lots to consider such as our diet, movement, sleep, hormone balance, digestion, stress response, mindset…the list goes on. And no matter where you are at, there is always room for improvement.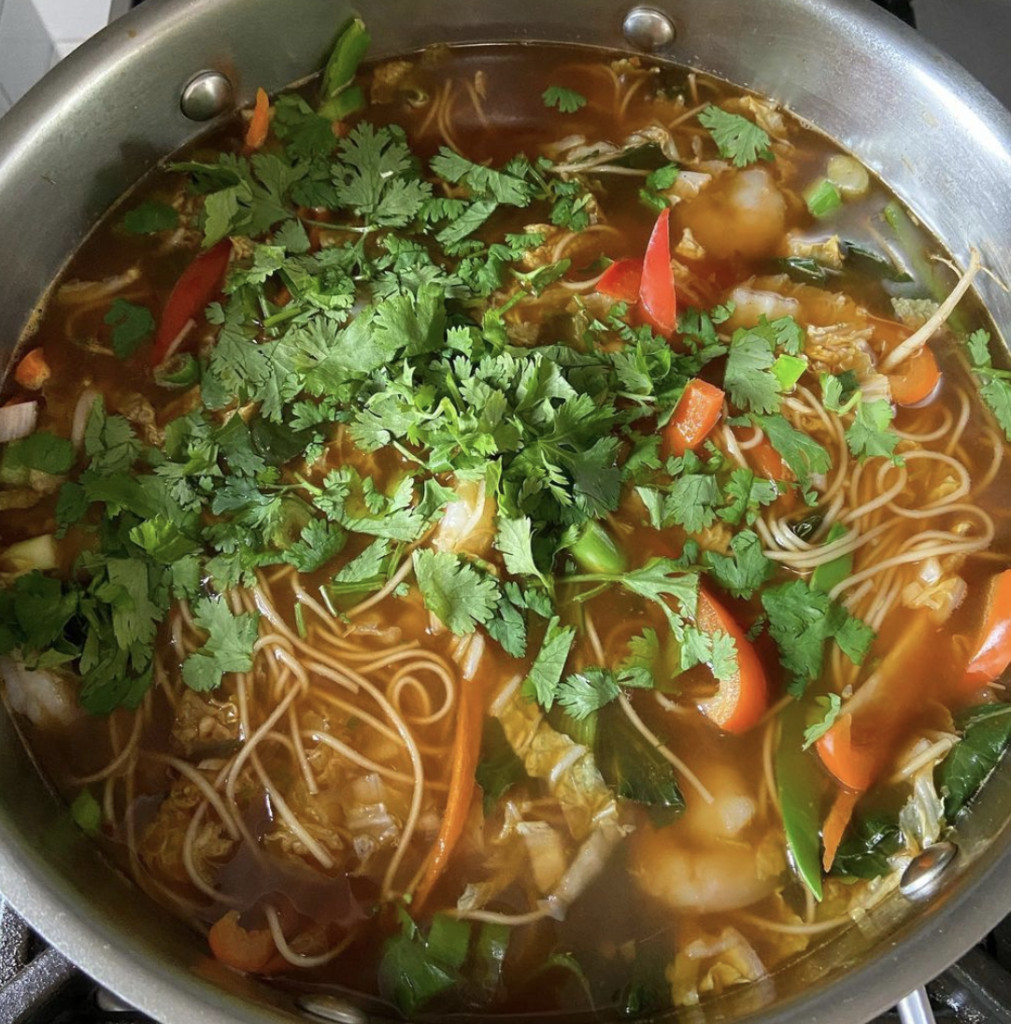 Part of your work involves testing food biocompatibility via hair testing. Can you talk a bit more about what that entails?
Food Biocompatibility testing is using a sample of your hair that's tested against hundreds of foods and household items like cleaning and beauty products. It's based on the premise there is no one diet that suits all and even though you might be consuming healthy foods, these may be aggravating your health issues.
My test, for example, revealed eggs, broccoli, chicken, flax seeds and tomatoes weren't compatible. All foods I ate on a very regular basis. The test is beneficial for a whole host of health complaints such as digestive issues, skin problems, weight imbalances and so on.
The results identify a list of foods and products that could be contributing to inflammation in your body. By removing the foods from the diet for a set period of time, inflammation is reduced and the body can begin to heal. And don't worry, eliminating these foods isn't a forever ordeal!
One good thing about the test is that it's non-invasive (no needles) and it can be done where ever you are located!
What do you love most about the work that you do?
I love the variety with no two days ever the same. It's also incredibly rewarding being able to listen to a client's story and support them to achieve their goals.
What's your best advice for people who are looking to adopt a healthier lifestyle, but are confused by all the conflicting health information out there?
Find what works for you! Ditch fad dieting and following restrictive meal plans. You are unique – your health, lifestyle, work commitments, family status all have an impact on your overall wellbeing. As there is no one size fits all, it's really important you seek advice that is individually tailored to you. And if the information you're reading sounds too good to be true; it probably is!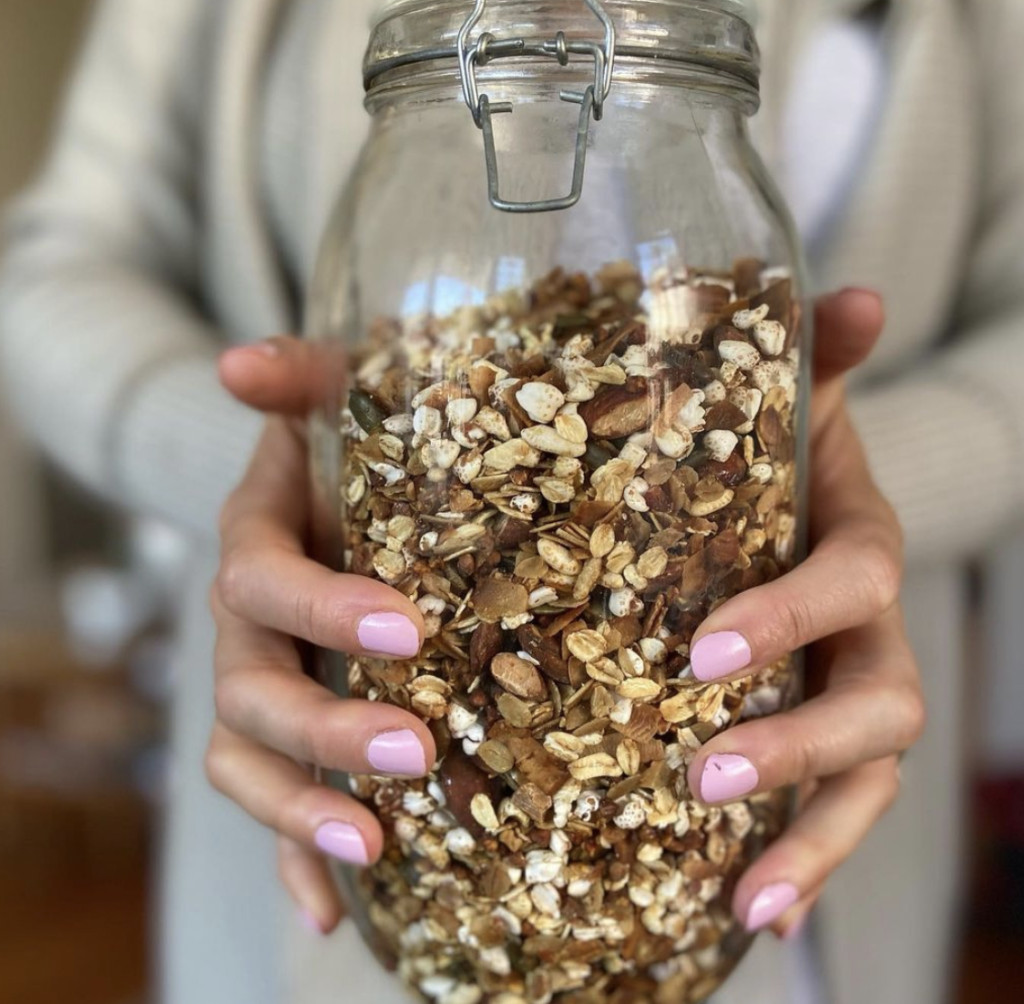 What are your thoughts on the rise of the everyday person becoming "health and fitness influencers" and dishing out health/nutrition advice without having any formal training in the industry?
Every industry has unqualified people dishing out advice, including the health industry. Social media has certainly created a platform for people of all walks of life to voice their opinion and share information.
Obviously these people can be very inspiring and have brought greater attention to the importance of looking after your health. And let's face it, you don't have to have a degree to have knowledge in a particular area.
However, I do suggest people take some things with a grain of salt. Food, supplementation, exercise all have the ability to be harmful when not applied correctly.
What's your favourite kind of workout?
I love a high intensity boxing style workout!
Do you use meal providers? If so, which are your favourites?
Yes! I've been fortunate enough to try some of the meal providers through mealprep.com.au. Probably my favourite have been ChefGood, My Goodness Organics, Fitness Outcomes and Soulara.
While it is great to cook all your meals from scratch using whole foods, our busy lifestyles mean we sometimes need to utilise convenience food providers like the above. I would much prefer my clients to order quality pre-made meals than head to the drive through for an emergency meal!
What's next for your business? Anything exciting coming up?
I'm moving a little more into the online space with some courses for both kids and adults that can help build positive habits around food and overcome some health issues. I have a huge passion for kid's health and wellbeing so that will be a key focus of mine in the coming months.