🕵 Reviews
Muscle Meals Direct vs MNK Foods Lean & Clean
UPDATED ON Jul 12, 2022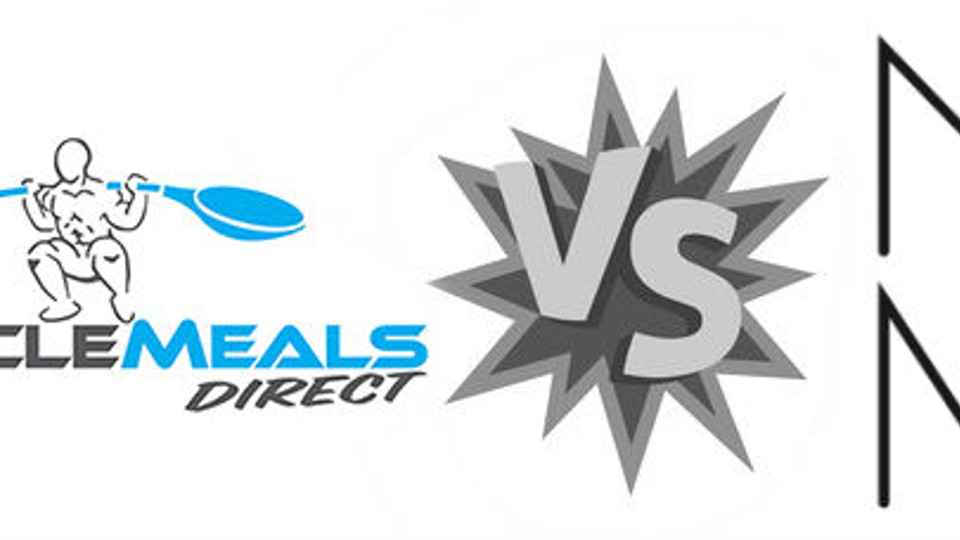 Meal plans
If you're like me, then you'll probably research 10 other meal providers before you finally give up – I'm going to simplify this process comparing both Muscle Meals Direct and MNK foods lite or lean meal plan for weight loss.
Cost:
At a default – Muscle Meals Direct default Lite option will run you $109.35 once off/recurring and the option to customise your meal, which can increase or decrease overall price as some meals will cost more.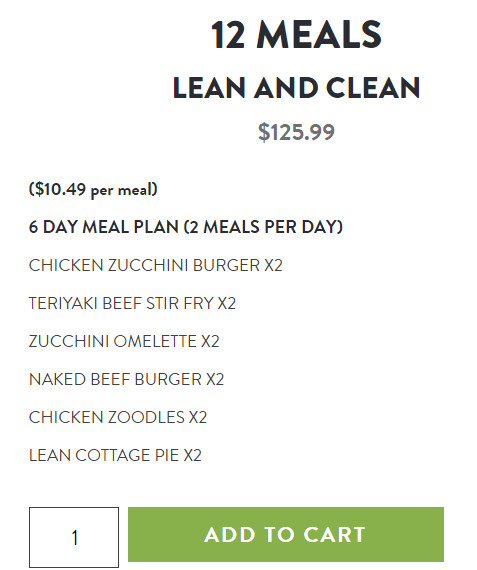 MNK Foods default lite menu option is at $125.99 once off/recurring with only 6 fixed meals as part of their Winter menu – this menu changes approximately every 3 months according to Matthew the owner.
Calories and Customising
What's great about MMD is with your lite meal plan, you can still customise your meal choices and with the instant update in your calories you can add/remove/swap particular meals to control your macronutrient intake.
You have the flexibility to add breakfast and additional snacks from muffins to yogurt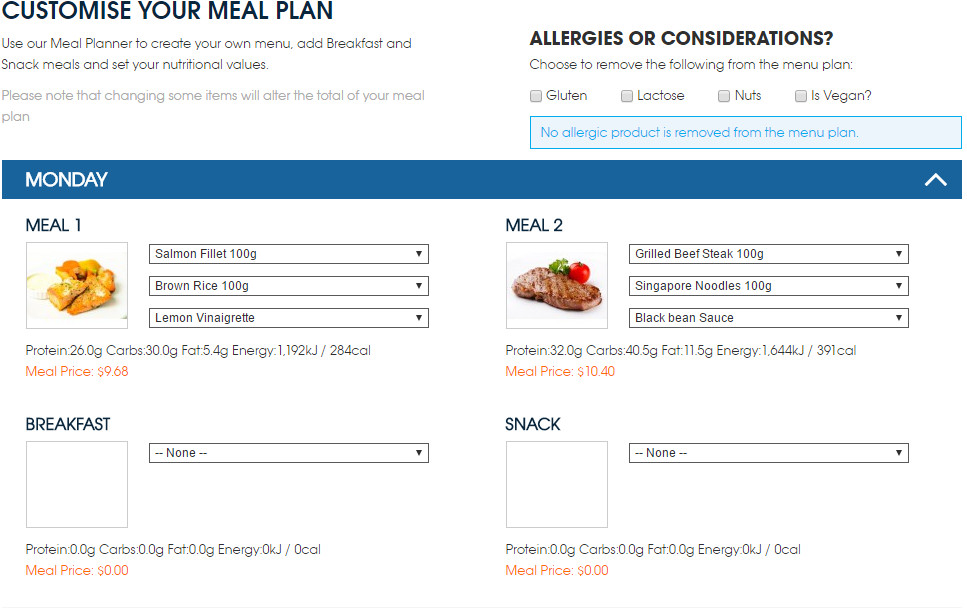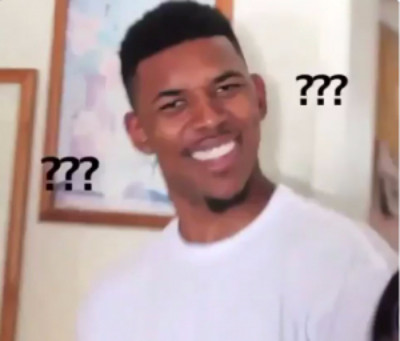 MNK Foods is primarily focused on fresh not frozen, and they're unable to cater for customised meals yet…however you can swap meals around in your lean and clean plan but no more than 2 meals at a time and no FISH or STEAK can be substituted.

In addition, it was a little more difficult to find the calories per meal with MNK – it's not listed under the meal plan because they change their menu which isn't necessarily a bad thing so a little digging is just what I did.
The total calories and macros for MNK foods based off their default meal option for the 12 meals over 6 days:
Total Calories:

2762

Total Protein:

300.6g

Total Carbs:

152.8g

Fat:

68.4g
In comparison to Muscle Meals Direct lean meal plan:
Total Calories:

3594

Total Protein:

317.1g

Total Carbs:

385.7g

Total Fat:

75.2g
It's quite surprising to see the huge difference in overall calories and macros for meal plans that are essentially the same, which is to lose weight, stay lean.
Range of Meals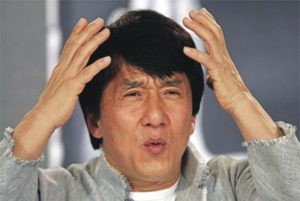 Under the lean and clean menu, MNK offers only 6 meal choices and based on the FAQ's, your 2 substitutions are only going to be from the 6 provided meals which is really frustrating – but I'm also assuming that the lean and clean menu items are all the same price per meal (for 12) so I can still substitute??? Just remember – all substitutions need to be made via the notes section at checkout.
Muscle Meals Direct, have a total of 20 meal options available to you from the lite (lean) meal plan and with 12 meals for the week, I'd suggest trying at least one of each to gauge what you like or dislike…nobody wants to eat meat glue!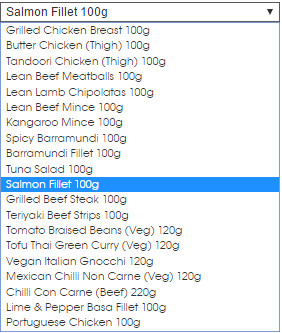 Delivery
Both MNK and Muscle Meals provide delivery which can really drive up the cost of your lite meal plan, whether that's from a pick up point or home delivery.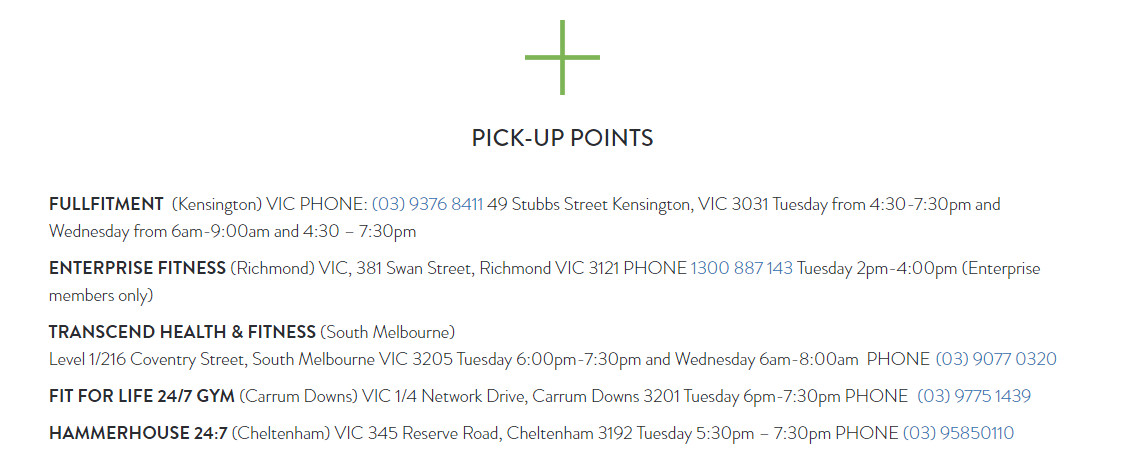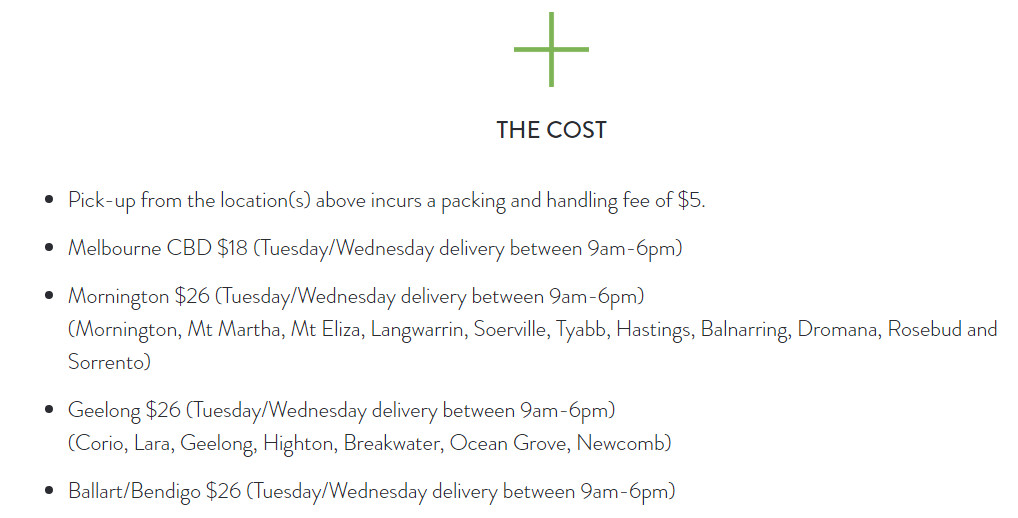 At $125.99 for lean and clean meal plan, $18 delivery as I don't live near a pick up point, and a delivery window of 9am – 5:30pm that's going to cost you $144.
Muscle Meals offer 23+ pick up locations and set schedules for your home delivery, and home delivery can be up to an additional $30…eeep. $109.35 + $30 = $139.35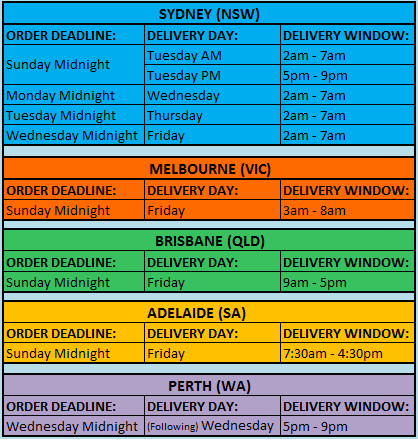 Before you decide on which company can meet your weight loss needs, consider the following:
average calories you need and can you control the calories
variety of meal options? will you get bored?
delivery flexibility, do you live near a pick up point or do you need home delivery?