🏡 Lifestyle,🥙 Nutrition
Meal Prep You Don't Need To Reheat
If you're someone who works on the road or in an unconventional location without access to your regular kitchen facilities like a microwave, you'd be well aware of how difficult it is to meal prep a healthy lunch that doesn't require reheating. To make your life that little bit easier, we have gone ahead and collared some of our favourite meals that can be enjoyed without being reheated to make sure you're still getting the healthy nutritious meals your body needs to make it through the day.
POSTED ON Jun 16, 2021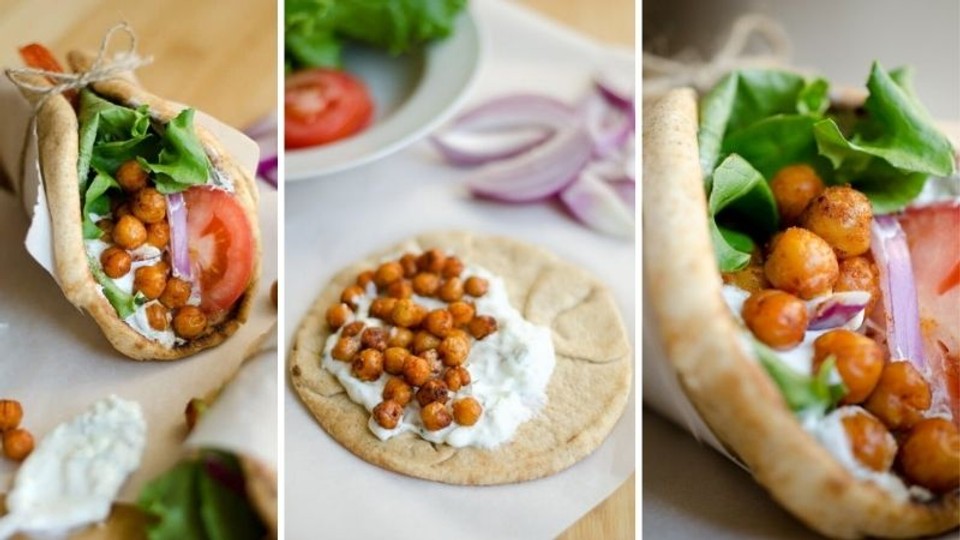 For people who spend a majority of their working life on the road, it's all too easy to pull over and grab yourself a hot servo pie or a cheeky burger from the nearest fast food joint in favour of a healthy meal. This is often because we simply don't have the facilities at our disposal to prepare or reheat decent meal prep, which is entirely understandable, but there is another option!
Often the delicious meals we make at night, can actually be used the following day for lunches on the go. Think cold chicken, pork or beef and the versatile possibilities these meats have. This also means you won't need to head out and spend a fortune on extra ingredients dedicated entirely to your lunches, saving you plenty of cash and using those precious left-overs that many of us store in the fridge for far too long and inevitably end up throwing in the bin.
The following meal ideas incorporate dinner left-overs to create a healthy, on-the-go meal that requires zero reheating to make your life that little bit easier. While these meals don't require a microwave or oven, it's always a good idea to invest in an insulated lunchbox to ensure your ingredients stay fresh throughout the day. 
Pork
Pork rice paper rolls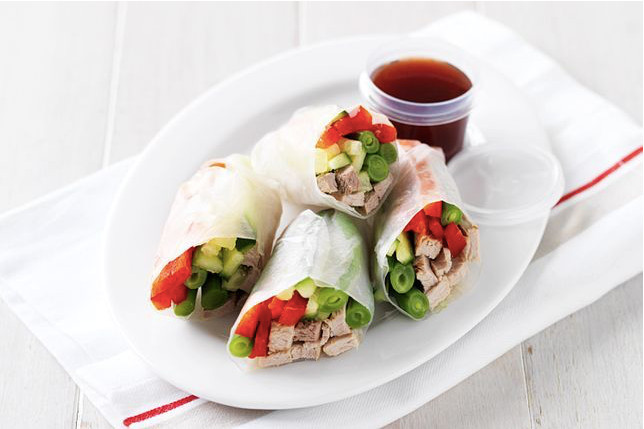 Leftover pork steaks
Leftover green beans
1 small Lebanese cucumber
1 small capsicum
1 large rice paper round
Plum sauce
Chicken
Chicken & Salad wraps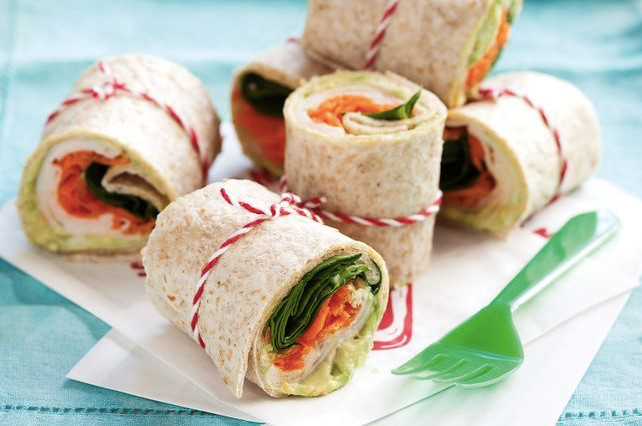 1 medium avocado (mashed)
2 tsp of lemon juice
1 tbsp whole-egg mayonnaise
4 wholegrain wraps
200g shredded or shaved chicken
1 large carrot, peeled & grated
60g baby spinach
Beef
Asian Beef Salad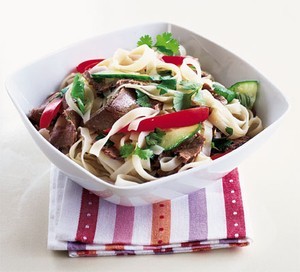 250g pack of rice noodles
4 tbsp soy sauce
Juice of lime
Knob of ginger (peeled & grated)
2 tbsp olive oil
200g roast beef (sliced)
1 red capsicum
½ cucumber (sliced)
Handful of coriander leaves (chopped)
Vegetables
Roasted Chickpea Gyros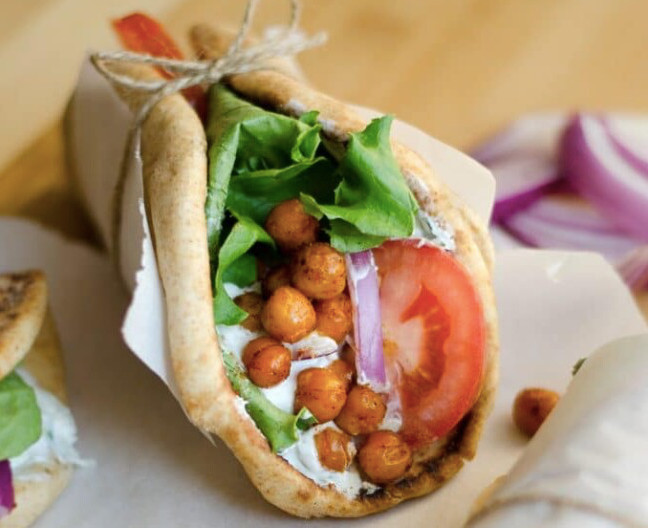 425g can of chickpeas
1 tbsp olive oil
1 tbsp paprika
1 tsp ground black pepper
½ tsp cayenne pepper
¼ tsp salt
4 pita flat breads
1 cup tzatziki
¼ red onion
2 lettuce leaves
1 tomato
These recipes are super easy to whip up and can mostly be done using any of the left over meat and veg you have from last night's dinner! Pair these great lunches with a healthy side snack of berries, sliced apple, carrot sticks or nuts and if you're out on the road early in the morning, try over night oats for brekkie on the go, which is easy to prepare and can be eaten cold.
Enjoy!