💪 Training
Lasha Talakhadze: An Unstoppable Force Who Moves Immovable Objects
UPDATED ON Jul 12, 2022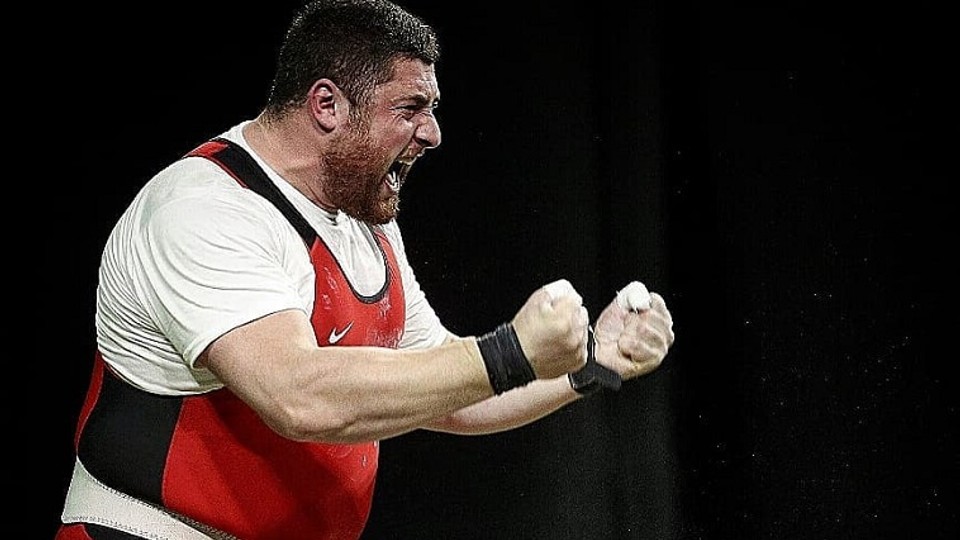 For those of you who don't know him, Lasha Talakhadze is fast becoming something of a European legend. At twenty-six-years-old, Talakhadze is a pro-weightlifter and Olympic champion. He has also been World and European Champion four times, competing in the super-heavy category. He has won IWF Male Lifter of the Year a couple of times and broke the word snatch record at the 2016 Olympics, breaking the previous record, Behdad Salimi's 214kg, with a whopping 215kg. In the same competition, he totalled 473kg across his lifts, setting another world record.
https://www.instagram.com/p/B29gelgllg2/?utm_source=ig_embed
Lasha Talakhadze, the superman
Though he suffered a setback in 2013, being banned from competing for two years due to doping, Talakhadze has since come back strong, proving himself the consummate athlete. Basically, when you're talking heavy lifting, and when you're talking Oly, Lasha Talakhadze is the man to watch: he has since shown himself even stronger than previously imagined.
Recent lifts
Whilst he has recently done himself proud on-stage, boasting the heaviest weight of all time at the 2019 IWF Weightlifting Championship, and earning three gold medals (snatch at 218kg, clean & jerk at 264, both world records alone and total), it's his off-stage antics that have recently stunned the world's lifting community.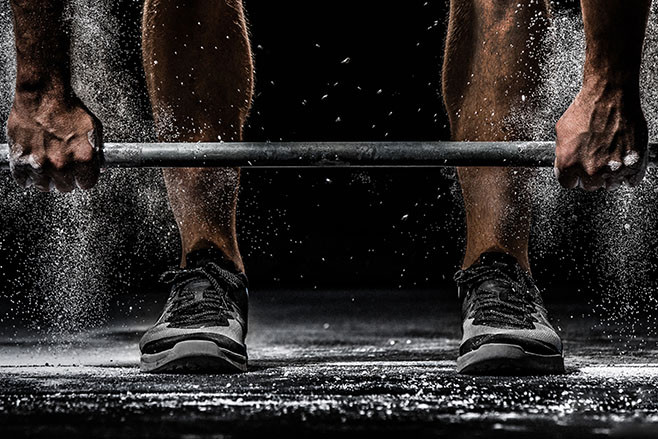 A recent video has gone viral, posted by Hookgrip, that puts any prior Herculean feats to shame. In it, during a heavy training session, Talakhadze appears to successfully clean & jerk 267kg. Though the date of filming is unknown, it appears to be during preparation for the 2019 European Weightlifting Championship in Georgia.
The lift itself
If this is legit- and, if anyone could make that lift, it's Talakhadze- then the world has just born witness to the heaviest ever clean & jerk recorded. It isn't official and hasn't been recorded, meaning that no world records were broken. To lifters everywhere, however, this is a truly inspiring (and awe-inspiring) spectacle.
The take-home
Olympic lifters in every gym in every country can take inspiration from Talakhadze- as can strength athletes more broadly. Push yourself, train well, eat well. You don't have to take the world by storm, you don't need to crush any world records. All Talakhadze has done, in essence, is hit a PR (though it's quite some PR!) All you need to do in the coming months is work towards your own PRs to feel what Talakhadze feels.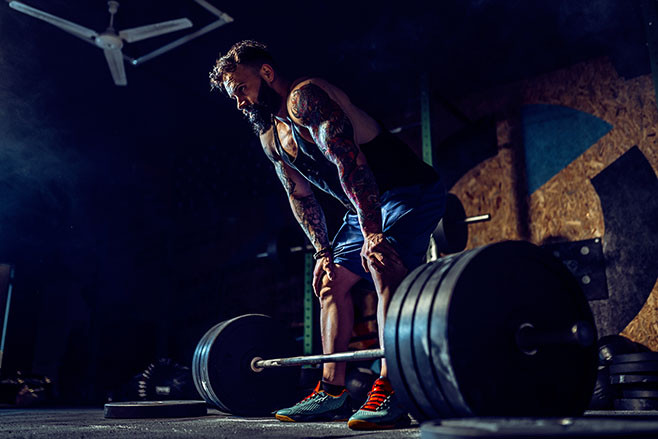 The 2020 Olympics are just around the corner, and athletes the world over are preparing for it. With this in mind, let's keep our thoughts with Talakhadze- if he continues on his current trend, and if the training footage is as legit as it appears- it will be a spectacular year for human strength endeavour.
Watch an Olympian get to work
Talakhadze's world records in brief
Talakhadze has set many world records over his career. These include:
Snatch
Talakhadze's 217kg snatch at the 2017 European Weightlifting Championships and the 2018 World Weightlifting Championships are amongst the heaviest ever recorded.
These lifts are only exceeded only by three of his own: 218kg at the 2019 European Weightlifting Championships and the 2019 World Weightlifting Championships. These broke the record and give him the heaviest snatch ever recorded (until the aforementioned video went out, albeit unofficially.)
Total
Talakhadze's 484kg total at the 2019 World Weightlifting Championships is the highest of all time in real terms (regardless of weight class etc.)
This is 6kg more than the previous two records, which he also holds at 477 kg and 478 kg.
Other awards
Talakhadze was awarded the President's Order of Excellence by Giorgi Margvelashvili due to his outstanding performance at the 2016 Olympics.
The Georgian National Olympic Committee named him Georgia's Sportsperson of the Year in 2017 and 2018.
He was named the IWF Male Lifter of the Year for both 2017 and 2018.